Marvel series have taken Disney+ by storm with original series like Wandavision, Loki, and Hawkeye being major successes on the streaming platform. And, now there's a new weekly series following the story of an unlikely hero — Moon Knight!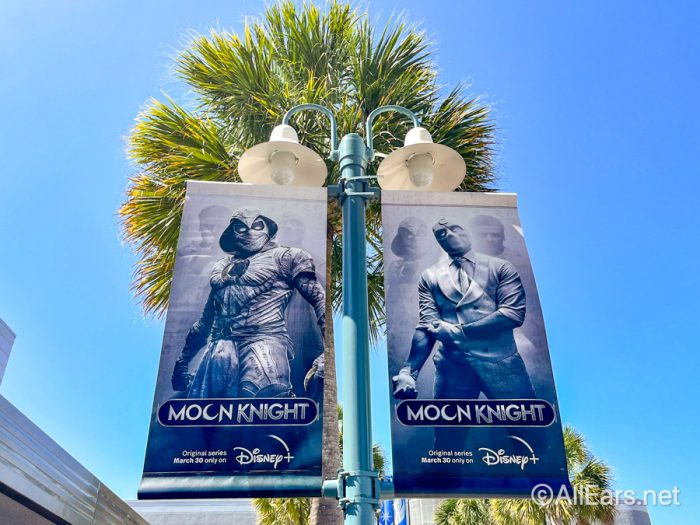 But, you don't just have to watch the hero's story unfold on the screen! We've been running into some fan-favorite Marvel characters ever since Avengers Campus opened last summer and now another character is set to join Moon Knight in Disney California Adventure soon!
Disney Parks recently teased that Mr. Knight is now making appearances in Avengers Campus on their TikTok account!
If you're not familiar with Disney+'s 
Moon Knight, 
the series follows a character that has 
yet to appear at all in the Marvel Cinematic Universe, a switch from the Marvel shows we've previously seen on Disney+.
Two episodes have already premiered and it looks like we'll be meeting another character soon!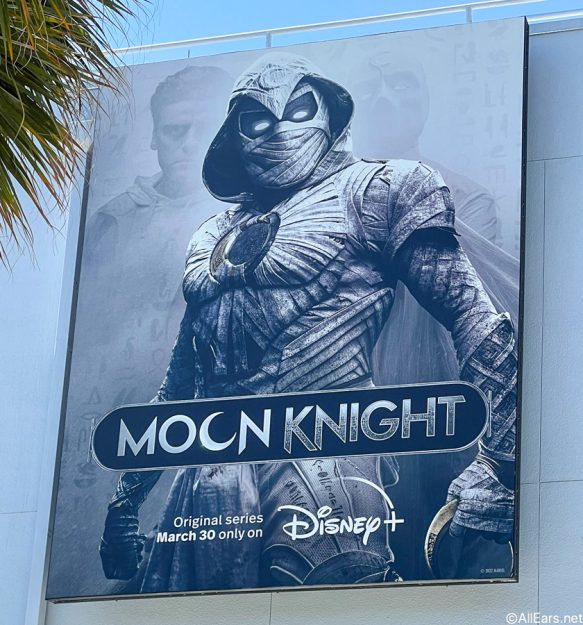 So, next time you're over in Disney California Adventure, keep an eye out for the two newest heroes to join the MCU! And, don't forget to stay tuned to AllEars for all your Disney news needs!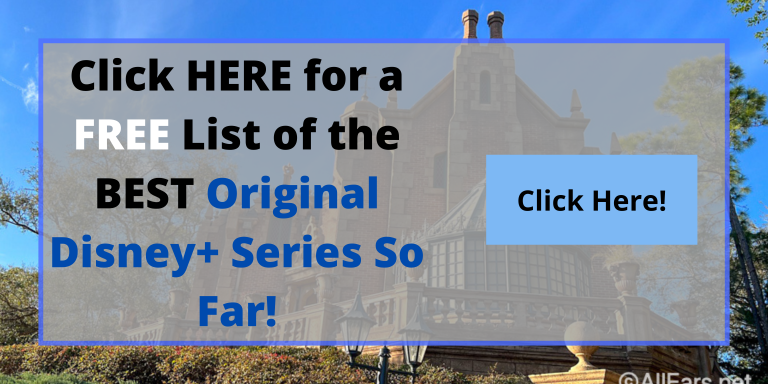 What's your favorite Disney+ original series? Let us know in the comments!