Space 220 has officially opened yesterday, and it was definitely worth the wait!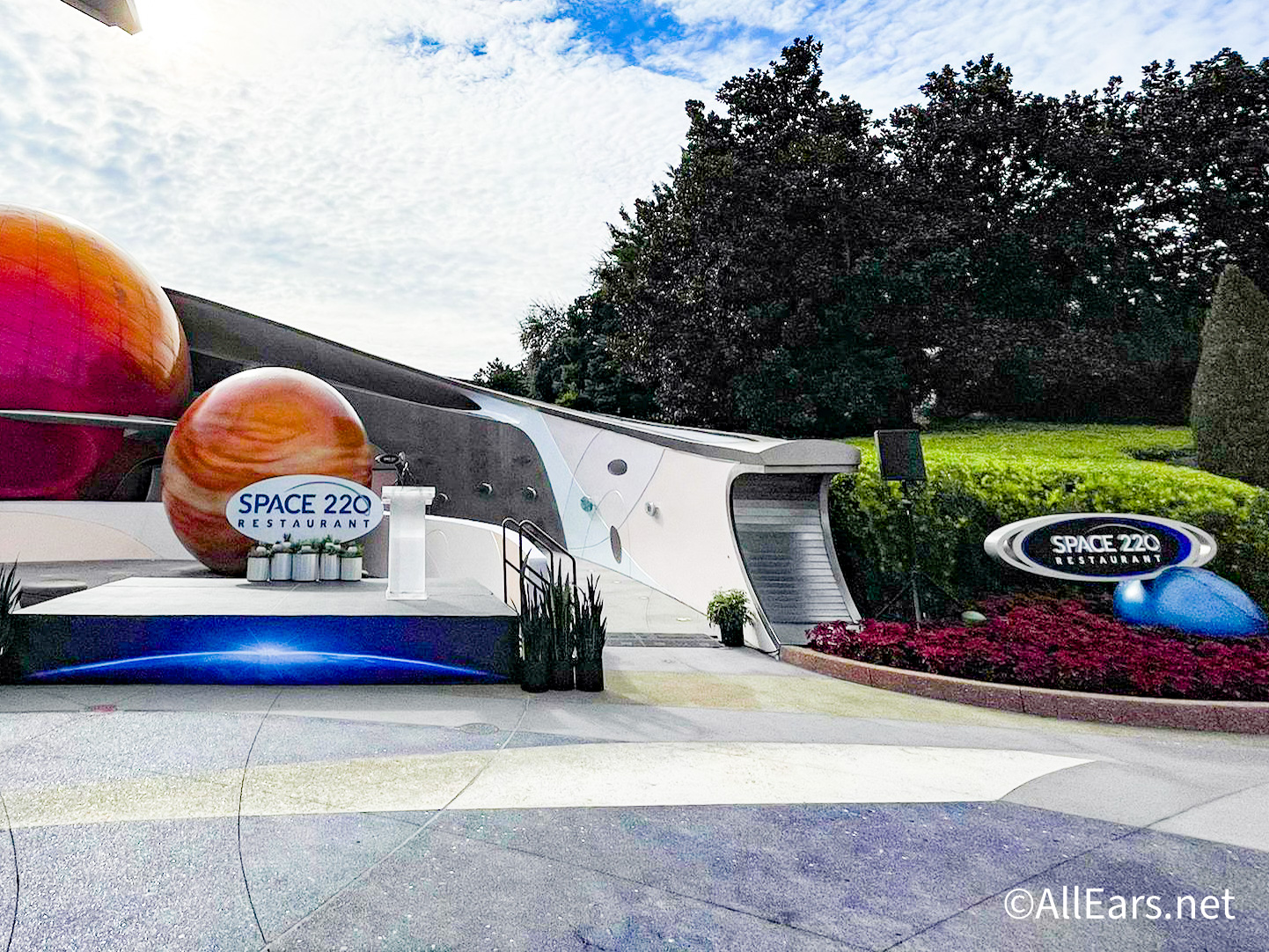 We gave you a full look at the new EPCOT restaurant, and we broke down whether it was really worth the price tag. However, EPCOT is a full park with a lot of other incredible features that are must-sees, including the expansive World Showcase. So, is EPCOT's newest restaurant and dining experience worth skipping the restaurants of World Showcase? Well, here's what you need to know!
Why you'll want to skip the World Showcase restaurants for Space 220:
Space 220 isn't JUST a restaurant — it's an entire experience. Once you step inside the Departure Lounge to blast off into space, the anticipation of holding your Boarding Pass makes the moment you board the space elevator all the better.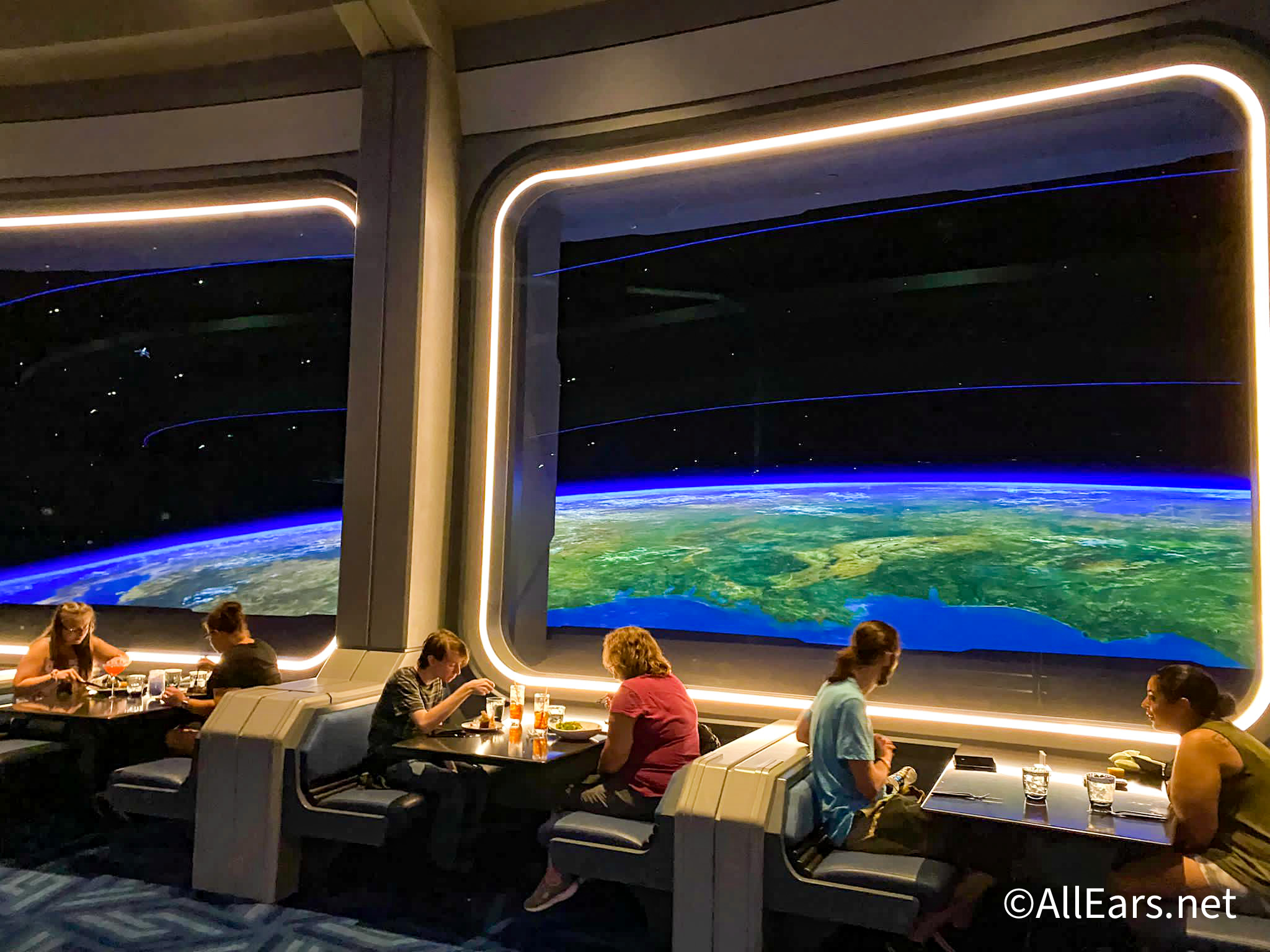 The elevator is practically an attraction on its own, where guests can watch as they leave earth and arrive at the Centauri Space Station. The ride to space fully immerses guests in the moment, as they are meant to focus on the suspension of reality during their visit.
Space 220 is also especially unique to the Future World area, as it is the only space-themed restaurant in EPCOT! And, the restaurant is meant for guests of all ages, since fans of space can all enjoy the atmosphere! Along with the view of the windows that overlook space, you can even spot references to Star Wars, Mission: SPACE, and other parts of the Disney-verse.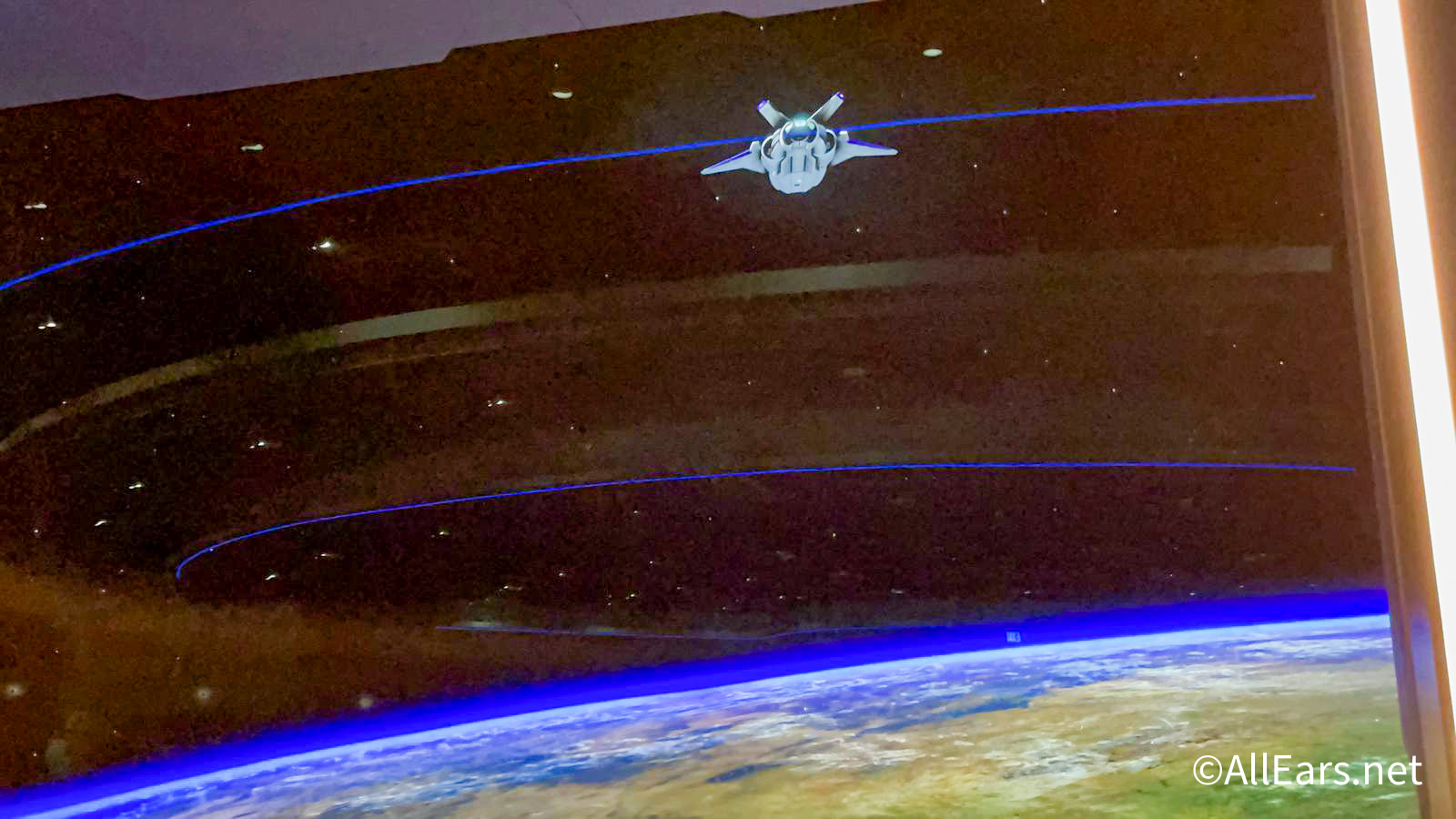 When you're visiting Space 220, you can expect more of a prolonged dining event. Guests are encouraged to enjoy their time at the restaurant, taking their time eating and enjoying the atmosphere. That means you may spend a few hours at Space 220, compared to other World Showcase restaurants that try to get you in and out in a timely manner.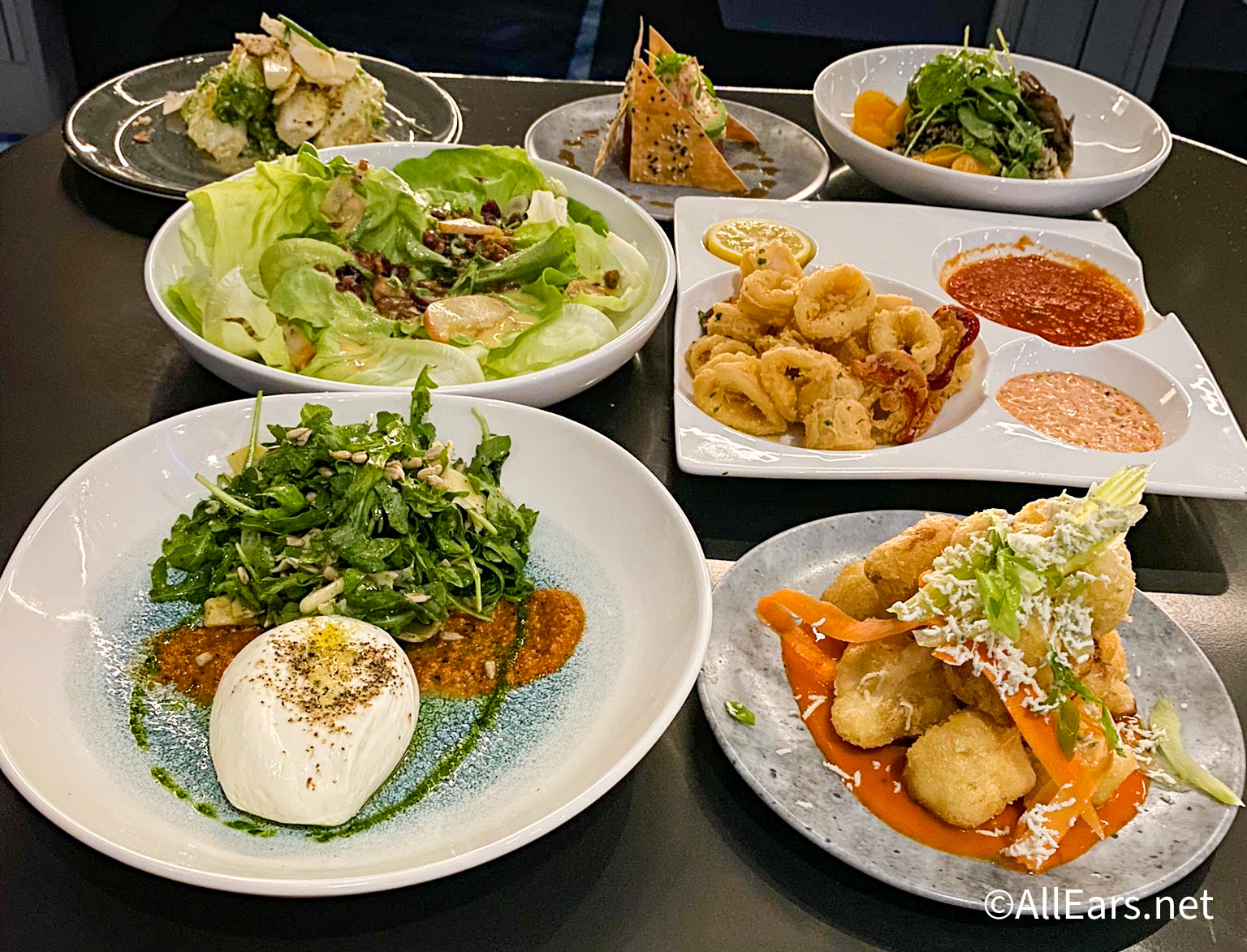 But, if you don't have the time to spend hours in Space 220, you can also head to the lounge without reservations. The lounge has a variety of quick bites and cocktails, as well as the ability to order off the full menu.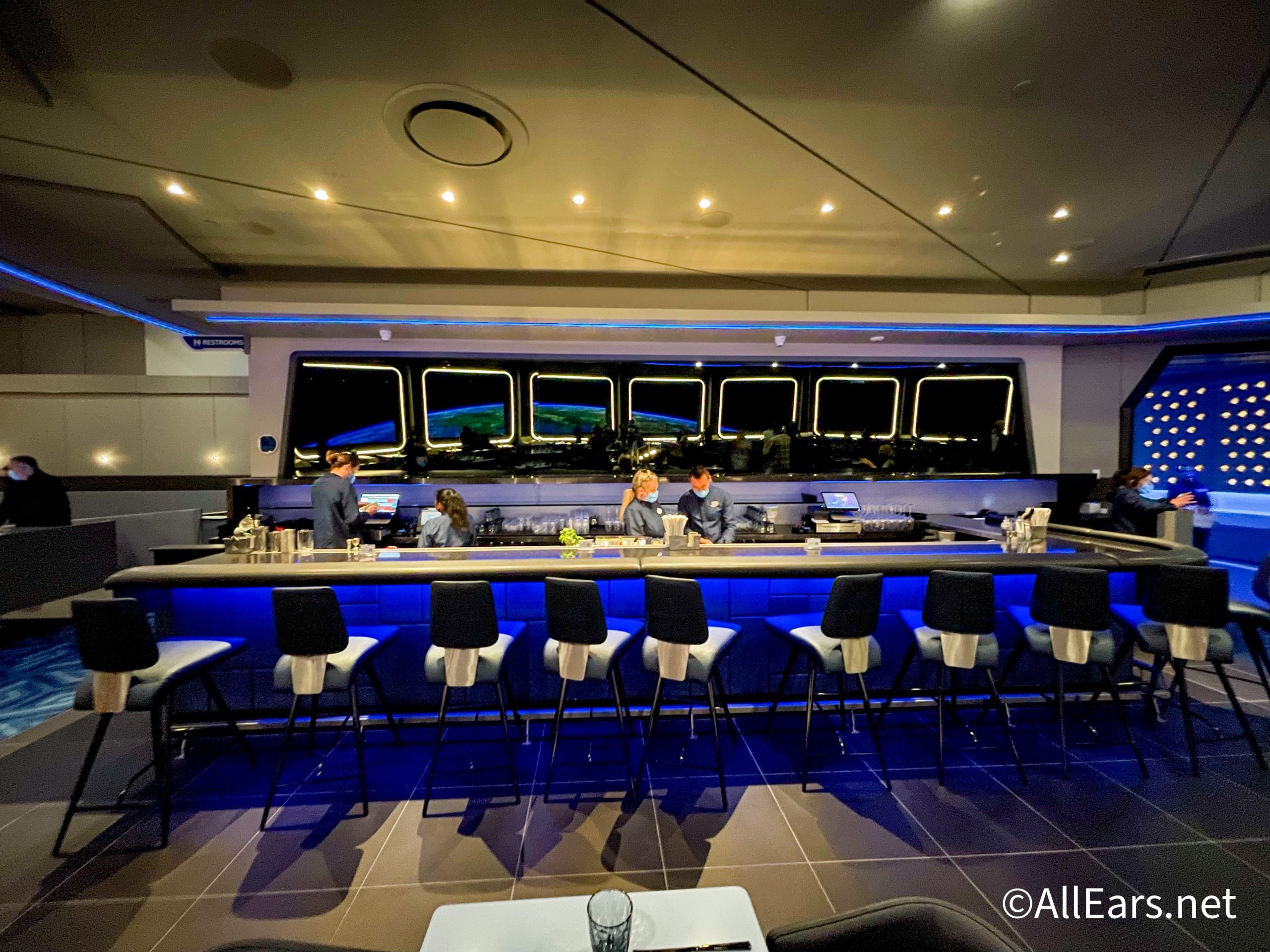 The food itself even has a few specialties that really fit the space-theme, like its cocktails that are made with edible glitter, Pop Rocks, cotton candy, and more.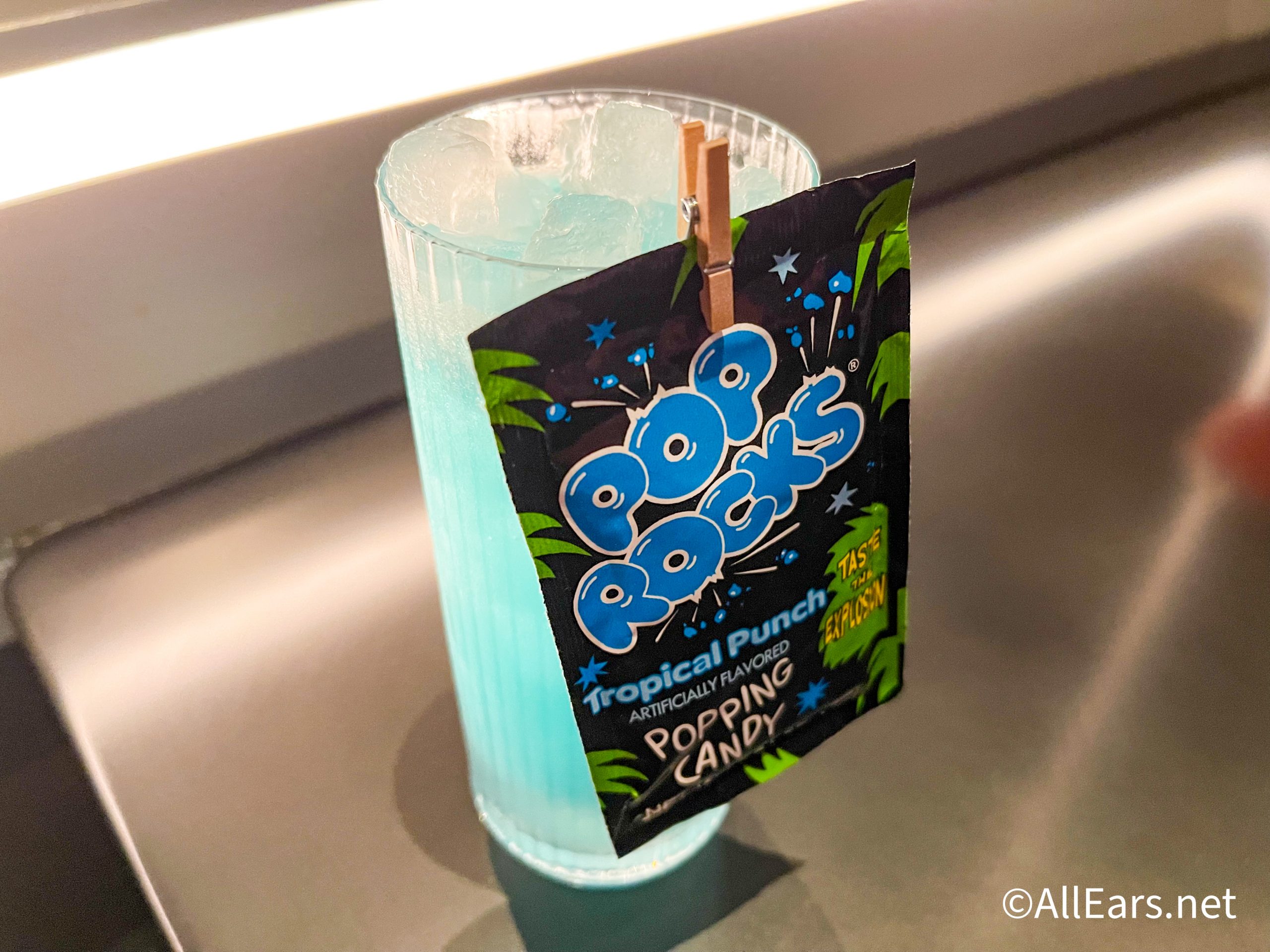 But, even though Space 220 is a blast, there are still plenty of reasons you don't want to miss out on the World Showcase!
Why the World Showcase restaurants are NOT worth missing:
Since Space 220 is a new restaurant, reservations are very difficult to get (maybe even moreso than popular spots like Be Our Guest or Cinderella's Royal Table)! During its initial reopening, Disney offered a walk-up waitlist, but the wait time stretched over 4 hours on opening day. In the days afterwards, Space 220 also used a virtual queue to accommodate the amount of guests wanting to visit.
However, the restaurant will be switching to its reservation system beginning on September 27th. So, it may be even harder to secure a table, since plenty of people will be wanting to visit Space 22. And, since the restaurant is a prolonged experience, less tables could become available throughout the day compared to other dining locations. Besides, Space 220 is just one restaurant to consider versus over a dozen table-service restaurants in the World Showcase.
The restaurants all around the various pavilions in the World Showcase have a lot of the same food at Space 220, if not better in some cases. You can find amazing steak at Le Cellier in the Canada Pavilion, tasty pasta at Via Napoli in the Italy Pavilion, great Asian cuisine at Nine Dragons in the China Pavilion, and beyond. Plus, the World Showcase also has fantastic Quick Service spots that don't take nearly as long and have amazing choices.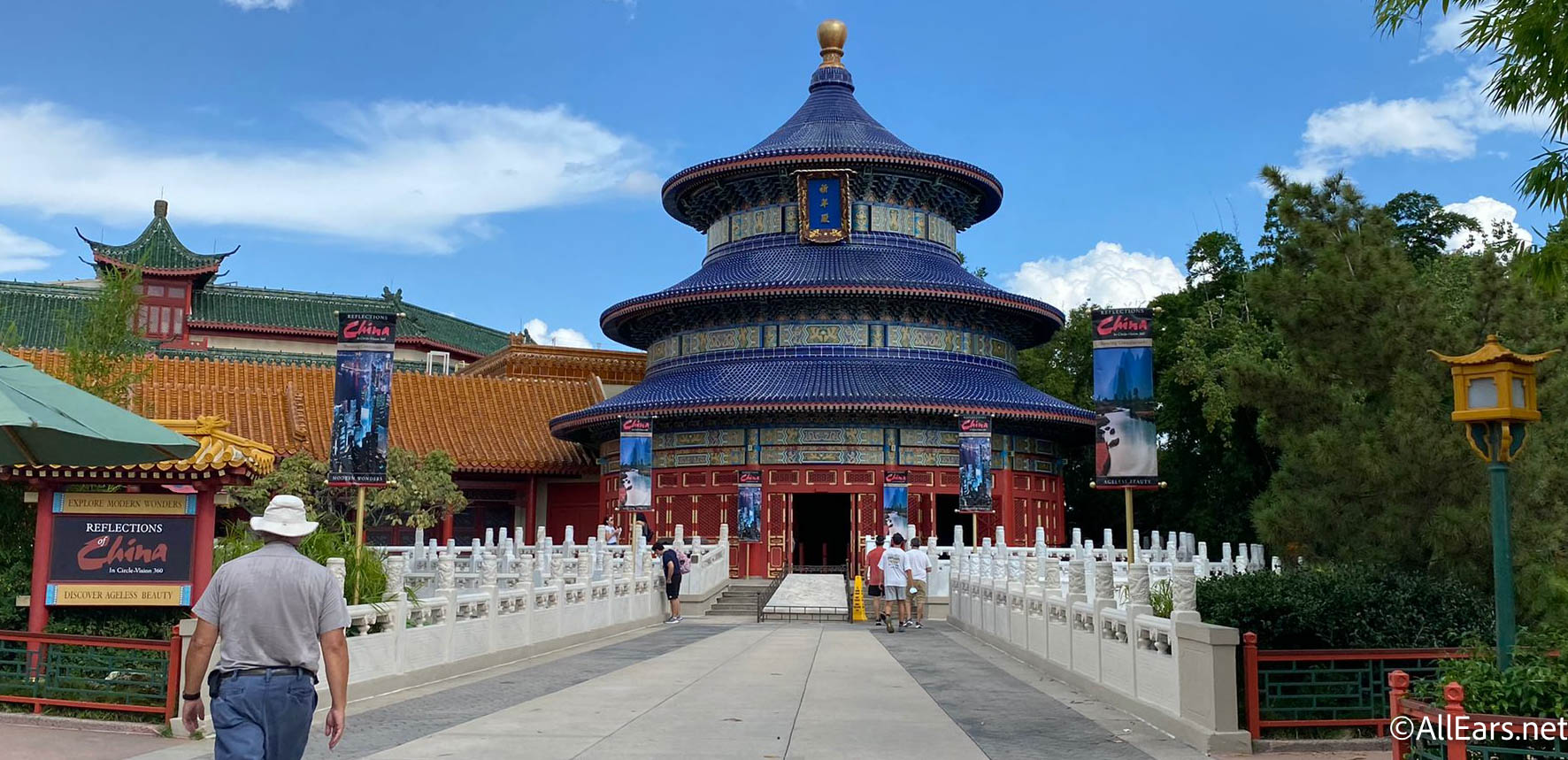 Quite a few of the dishes at Space 220 aren't super unique, as the restaurant is more about the experience. However, the World Showcase itself is an experience too, where you can find all sorts of hidden details in each pavilion, spot characters, and more. Plus, the pavilions also have unique stores to visit, as well as attractions to enjoy, so there isn't much of a dull moment outside of your dining reservation!
As we near Disney World's 50th anniversary, EPCOT will also be introducing its Harmonious fireworks. And, the Rose & Crown Dining Room in the UK Pavilion and the Spice Road Table in the Morocco Pavilion both will feature dining experiences with a view of the nighttime spectacular. If you choose to dine at Space 220 later in the evening, you might miss Harmonious (which is bound to be INCREDIBLE)!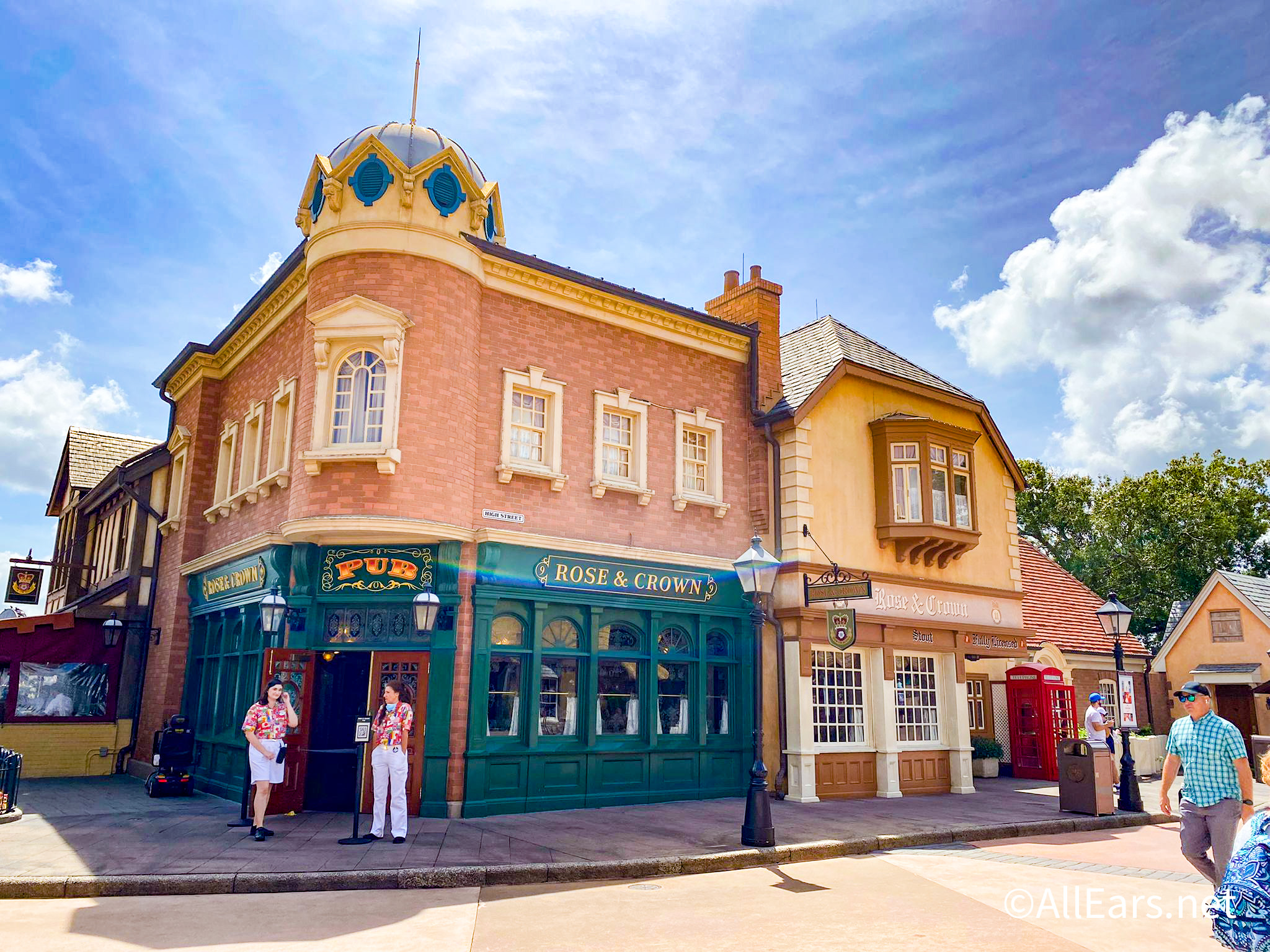 If we had to make a recommendation, we would say that you should try spending time at BOTH locations if you can! Space 220 is a spot that you could visit one-time and enjoy it, while the World Showcase is one you could return to time and time again. So, whenever you're planning your next trip to Disney World, be sure to give yourself a full day in EPCOT to experience everything the park has to offer! Stay tuned with All Ears for the latest dining and Disney news!
What is your favorite restaurant in EPCOT? Let us know in the comments  below!