The Disney Cruise Line has continued to make changes to its requirements for guests planning to head to the Bahamas, longer-length sailings, and more recently.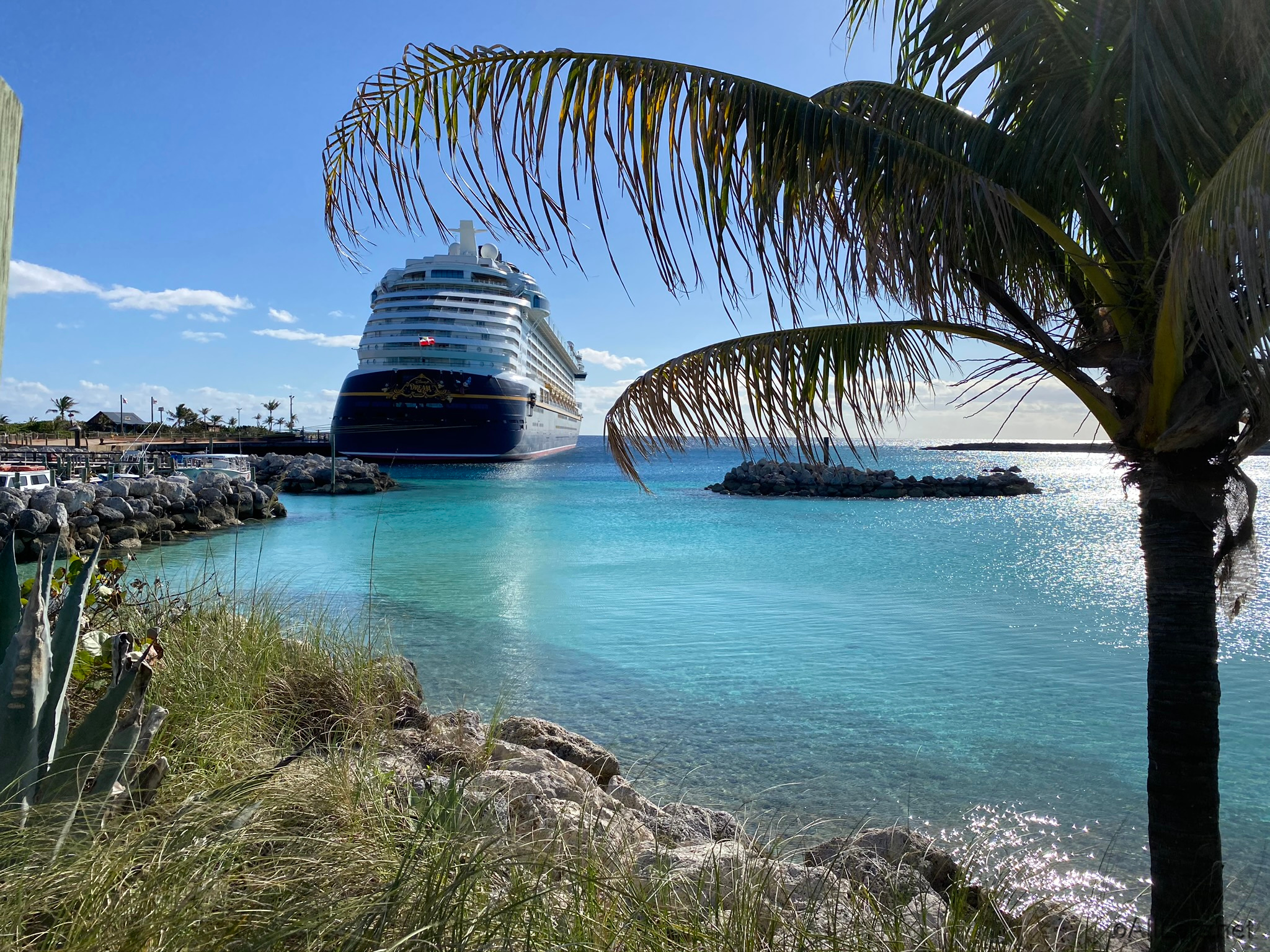 After Disney added a vaccine requirement to its embarkation preparations for guests, the cruise line has updated its policies to reflect health and safety advisories from the CDC. And, if you plan on hopping on a Disney Cruise in the near future and need to complete a COVID-19, Disney has now expanded their testing options.
Currently, Disney requires all guests ages 12 and older to be vaccinated against COVID-19 on most sailings. And, for those who are younger than 12, the Disney Cruise Line now has three options for guests to obtain a negative COVID-19 PCR test result prior to boarding.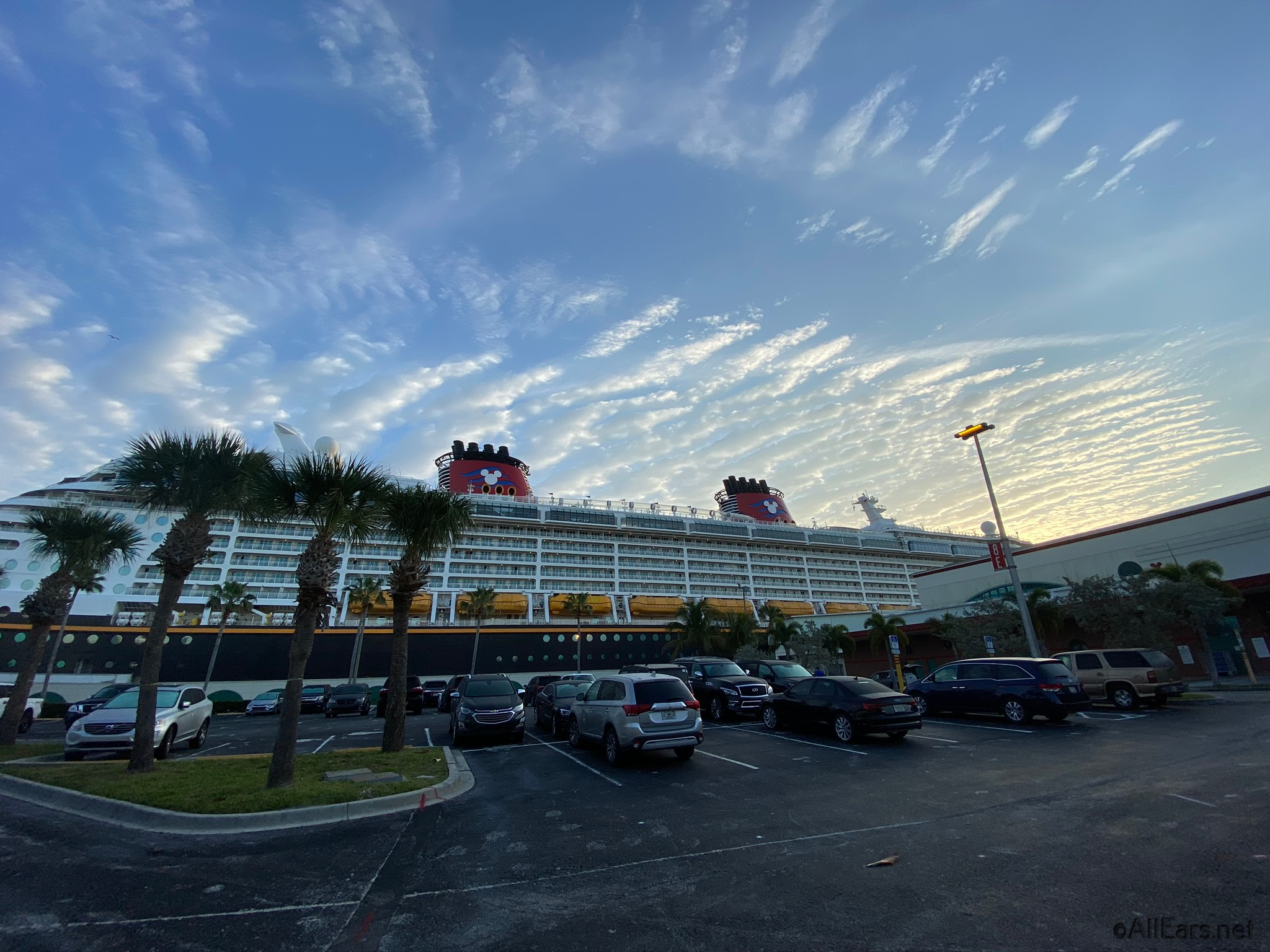 Disney does not accept rapid antigen tests and instead requires that guests needing to be tested receive a rapid PCR test or lab-based PCR test between 3 days and 24 hours before their sail date.
UPDATE: Disney Cruise Line has now specified that the test for those guests ages 11 and under should be a NAAT test, rapid PCR test, or lab-based PCR test.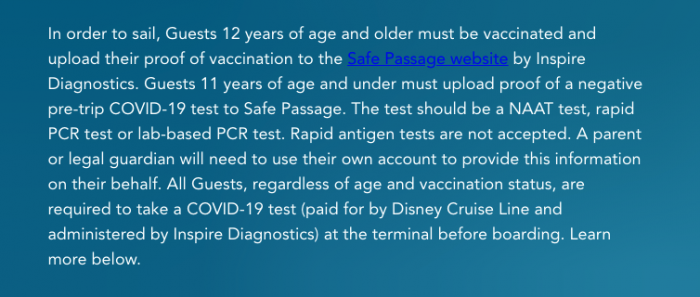 Previously, guests could either purchase an at-home PCR test directly from the Safe Passage website by Inspire Diagnostics or obtain their PCR test from any independent testing provider, but now there is a third option.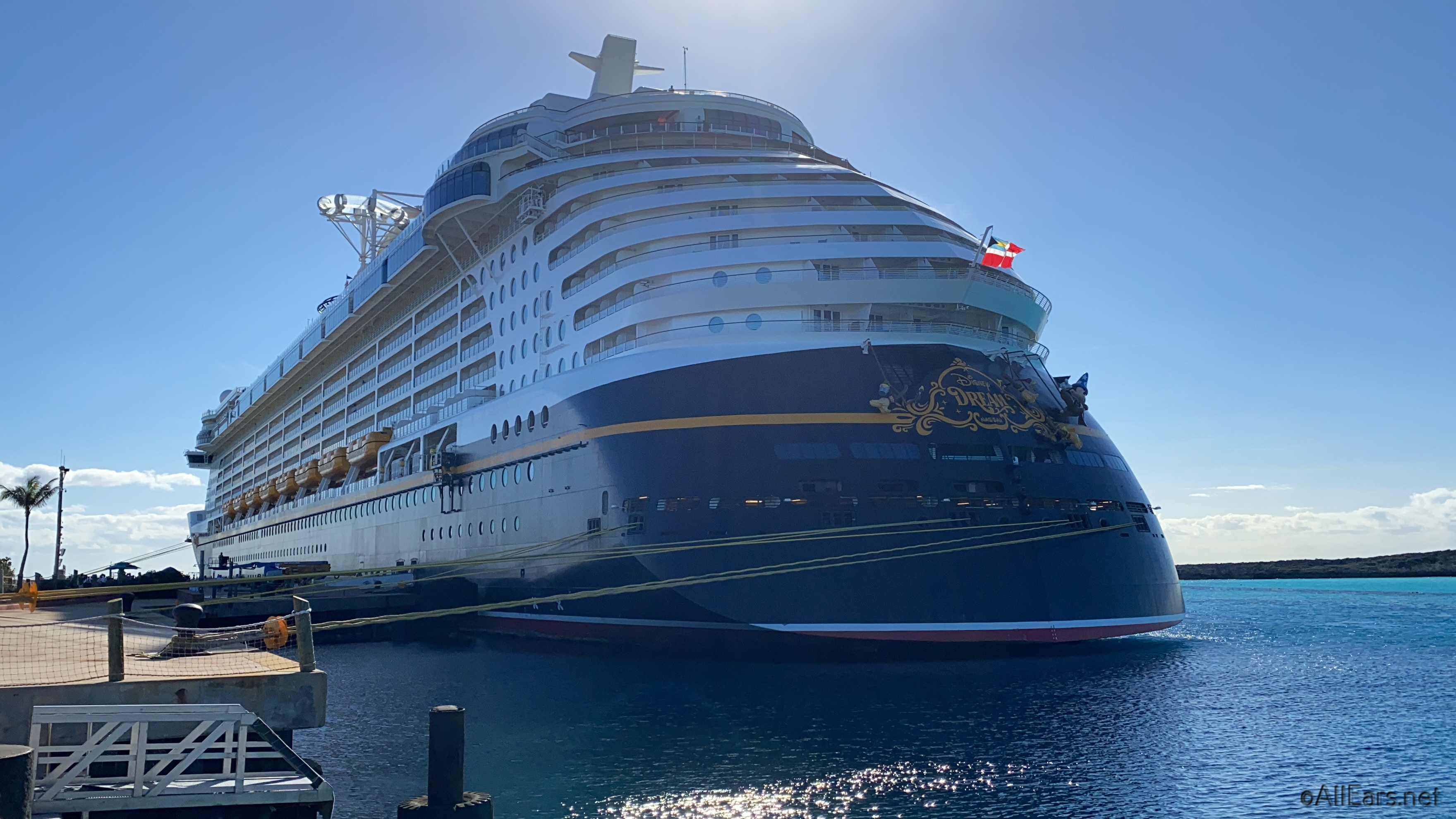 Now, guests under the age of 12 can also utilize the Safe Passage website to purchase and schedule a pre-trip test at a testing site in Central Florida 1-3 days prior to sailing. The test will cost $98.33 (and a 3.5% processing fee) and results will be sent directly to the email address provided during Safe Passage sign-up.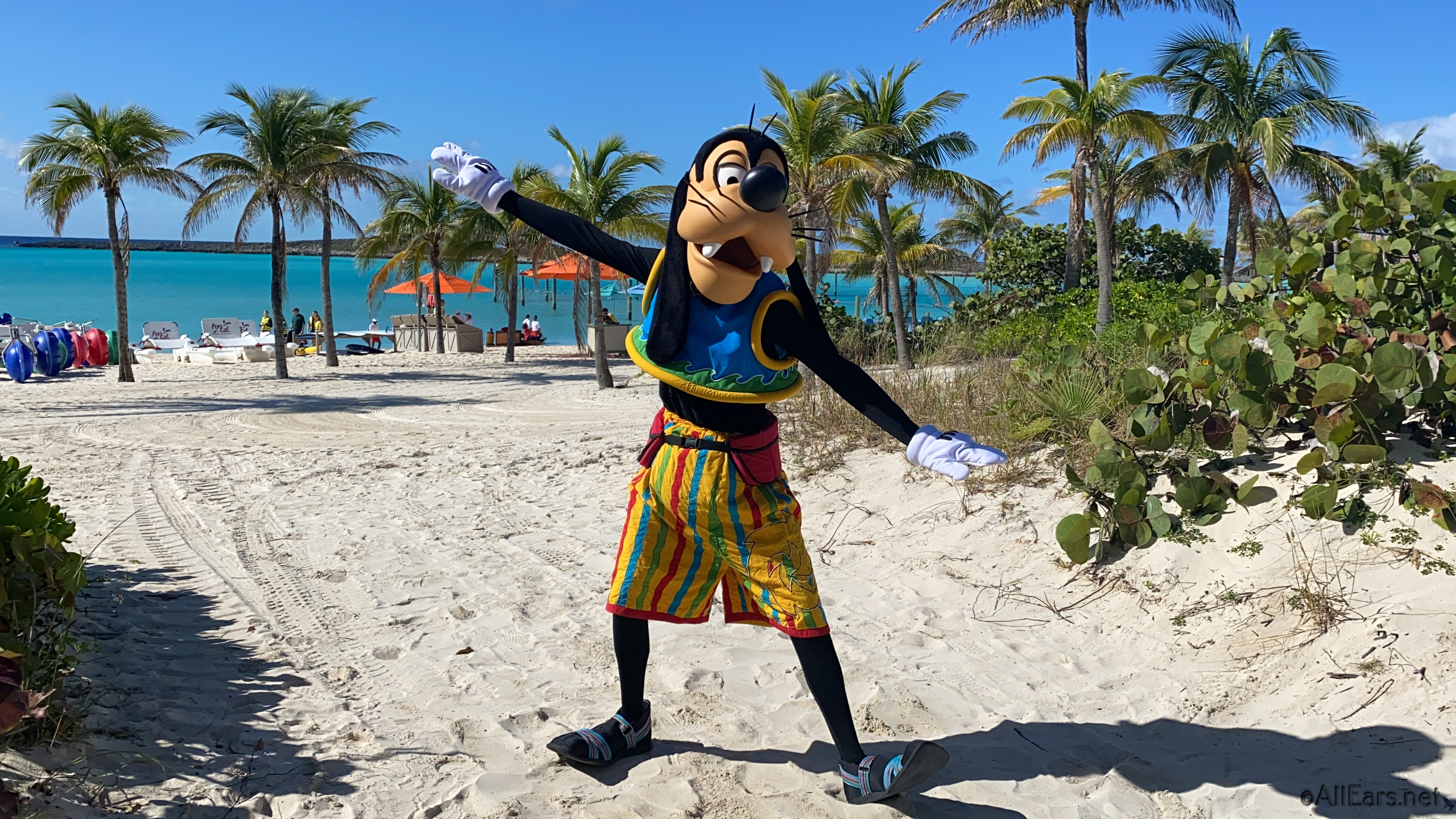 Some of the locations included for in-person testing are at the Orlando International Airport from 10 AM to 8 PM every day and the Cape Canaveral Radisson Resort near Port Canaveral from 12 PM to 7 PM every day. Guests can also drop off completed at-home testing kits to one of the onsite locations if they choose not to mail it to Inspire using UPS.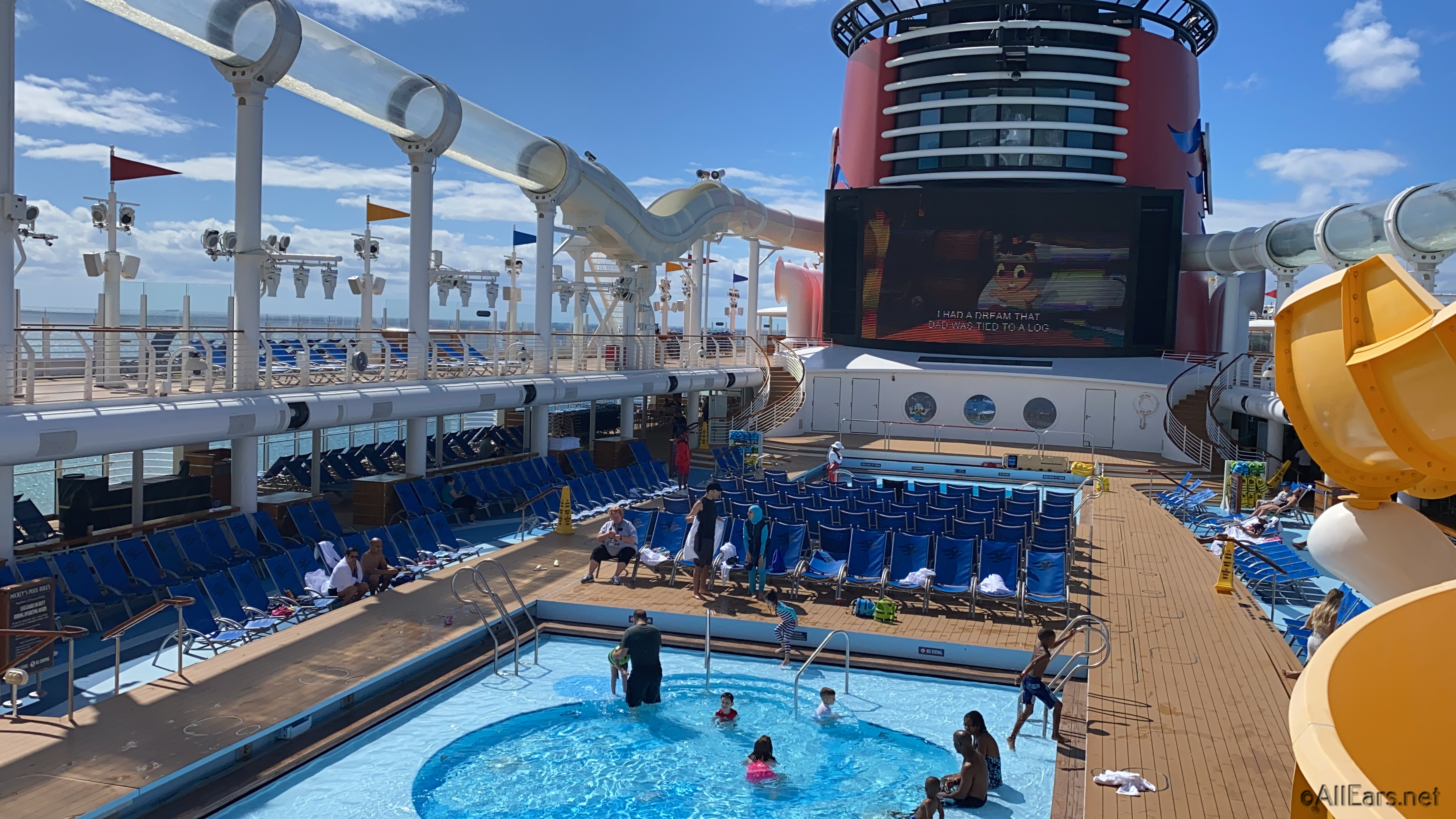 The other two testing options are still available to guests as well.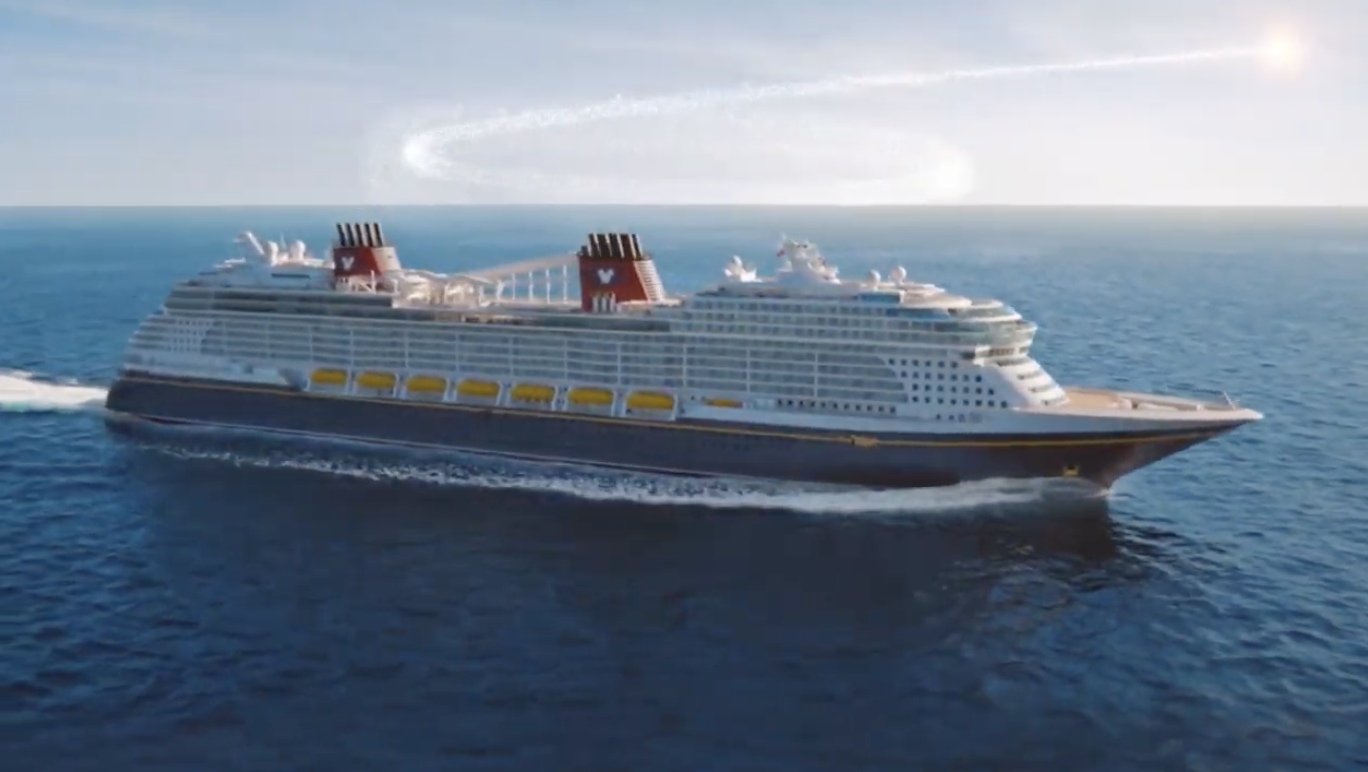 It's important to note that children who turn 12 within 5 weeks of the departure date can sail, but must provide proof of the PCR test following the same guidelines as above. These guests will also be required to have a negative COVID-19 test at the terminal before boarding, according to the CDC. Inspire Diagnostics will be on-site to administer the tests.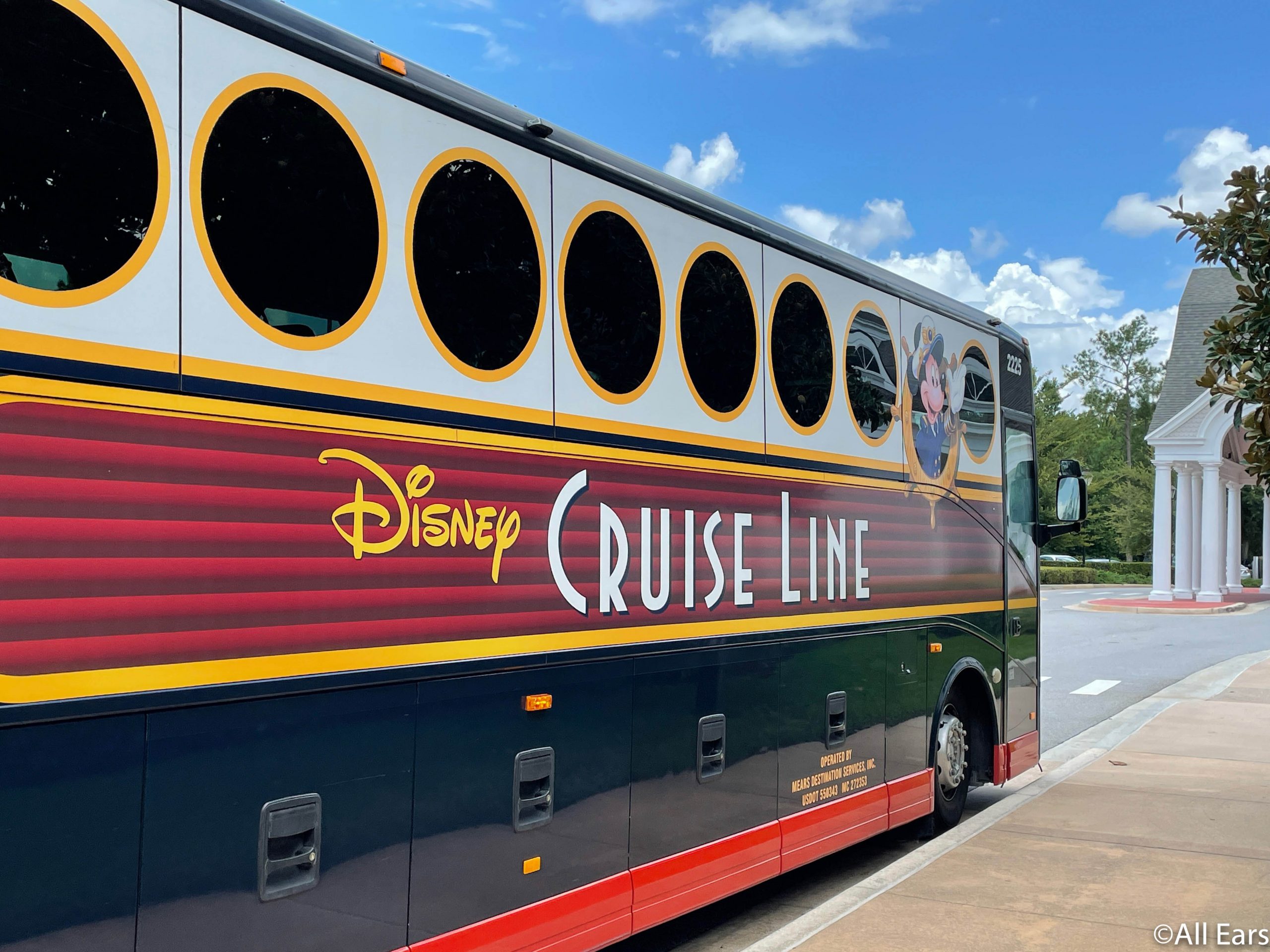 Prior to your cruise date, make sure that you are keeping up-to-date on all the other new guidelines from the Disney Cruise Line so you can sail easily. If you need help planning your vacation or have questions about future cruises, we recommend MEI Travel for all your needs! And, be sure to stay tuned to AllEars for more Disney Cruise Line news and updates!
Do you have a Disney Cruise planned soon? Let us know in the comments below!