You're in luck if you're heading to Star Wars: Galaxy's Edge soon!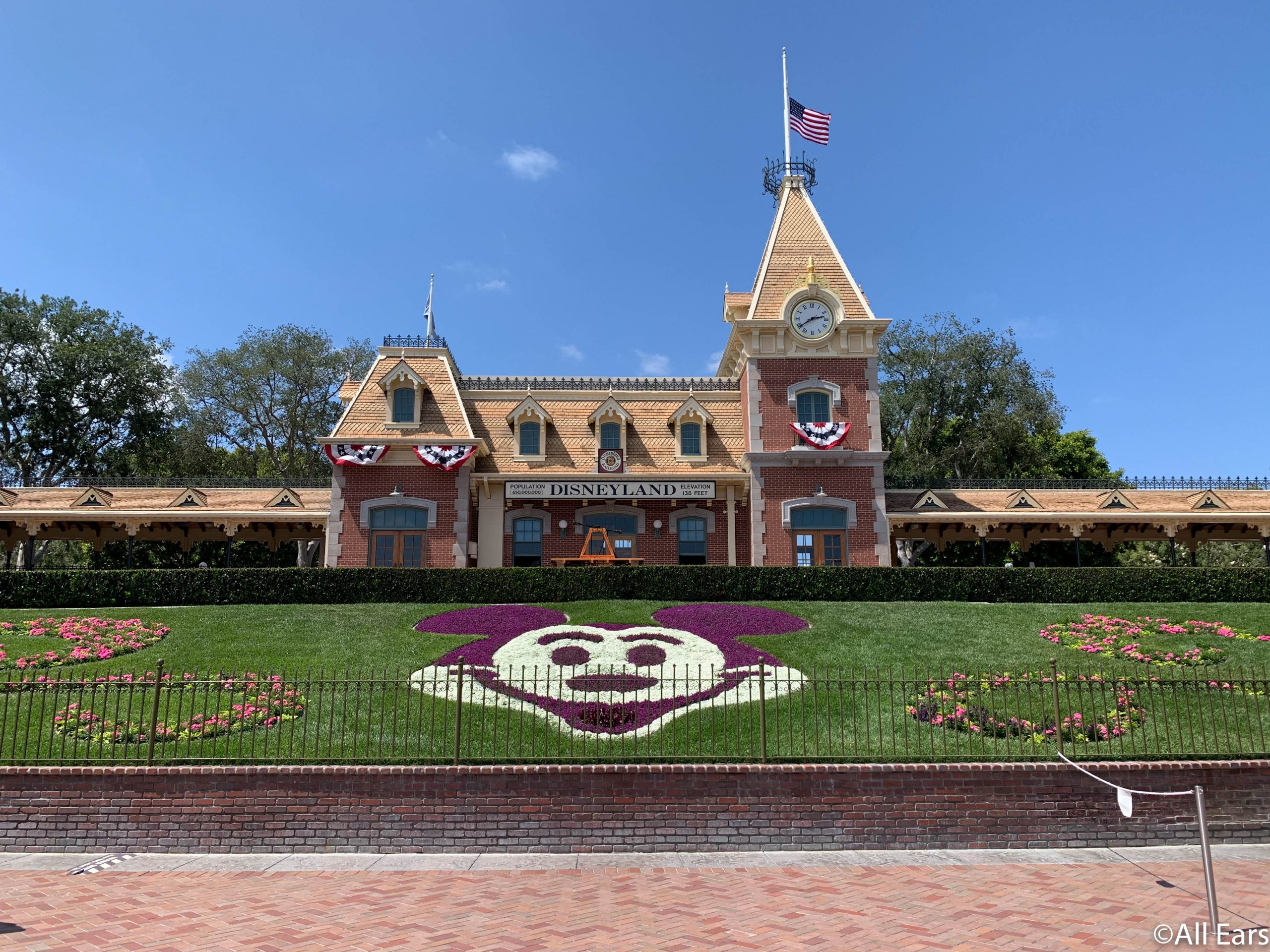 Now that Disneyland is welcoming guests again, multiple restaurants will be reopening. And, you can snag some galactic drinks and eats at a fan-favorite location soon!
Oga's Cantina will be bringing back visitors from all over the galaxy in just a over a week in Disneyland! The bar and bites location will make bookings available on June 14th prior to Oga's official opening on June 17th!
Stay tuned with All Ears for a look at the rest of the Disneyland reopening news coming soon!
What is your favorite restaurant to visit in Disneyland? Let us know in the comments below!