By now, you probably know that here at AllEars, we're pretty big Marvel fans!
We talk about our favorite heroes a lot — who's the most powerful, who has the best hair, whose powers we'd most like to have — just general water cooler conversation. But that got us thinking…
…what would happen if we retitled the Marvel movies to have more accurate names? THAT is the list we're presenting to you today!
Iron Man
It Only Gets More Ridiculous From Here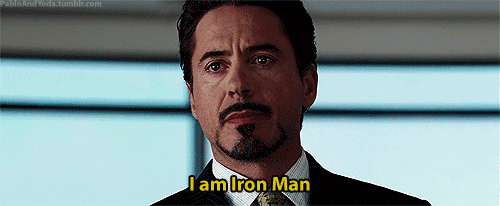 The Incredible Hulk
We SWEAR This is Part of the MCU

You're Just Here for the Last 5 Minutes

We Know You Like Mark Ruffalo Better But This is What You Get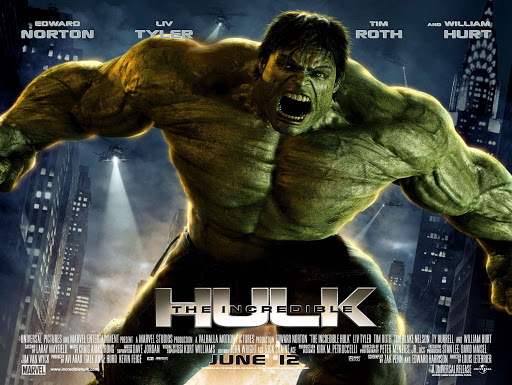 Iron Man 2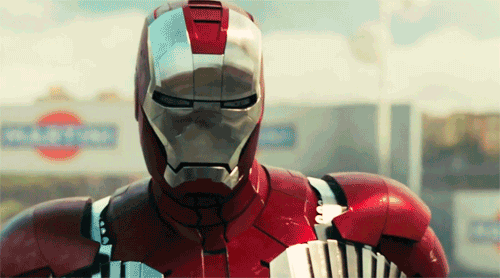 Thor
You Came for Chris Hemsworth, You Stayed for Tom Hiddleston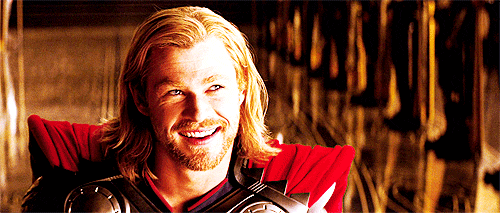 Captain America: The First Avenger
WAY Too Many Things Happening in One Movie

CGI-ed Skinny Steve Rogers is Fooling No One

And You Thought Tony Stark Was Your Favorite!
The Avengers
Good Luck Keeping Track of All These Characters
You Thought THIS Was Cool? Just You Wait…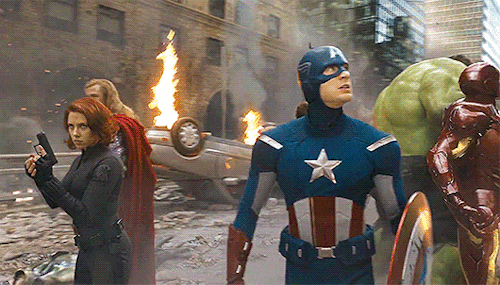 Iron Man 3
You Definitely Forgot About This One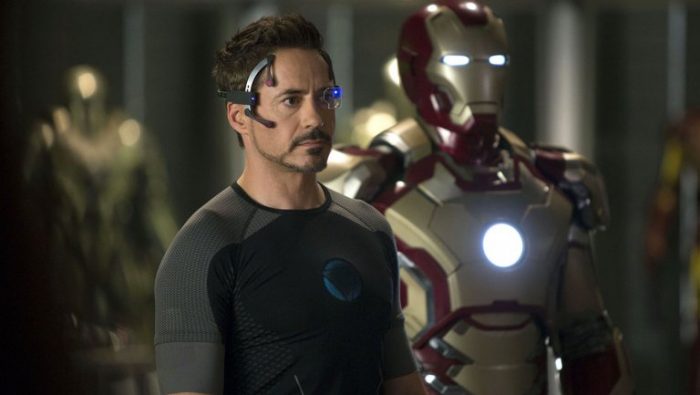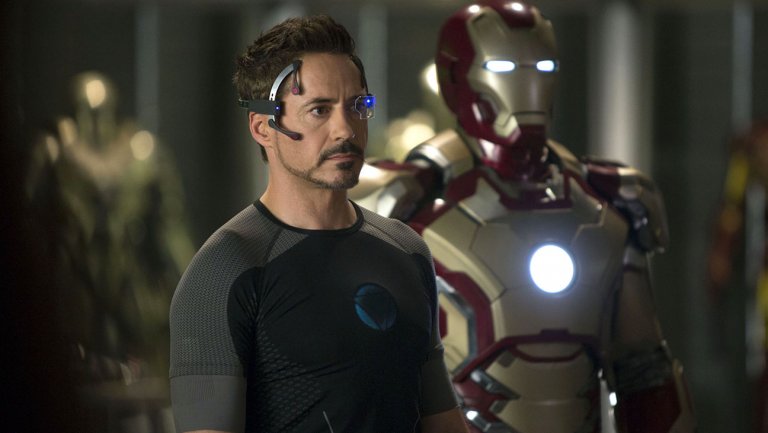 Thor: The Dark World
Not Even Loki Could Save It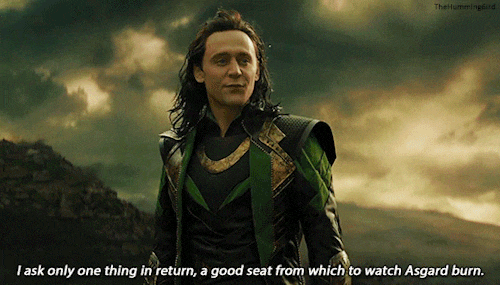 Captain America: The Winter Soldier
Did Everyone Suddenly Get More Attractive?

Two Hours of Captain America and Black Widow Flirting

Two Hours of Sebastian Stan Staring Intensely Into the Camera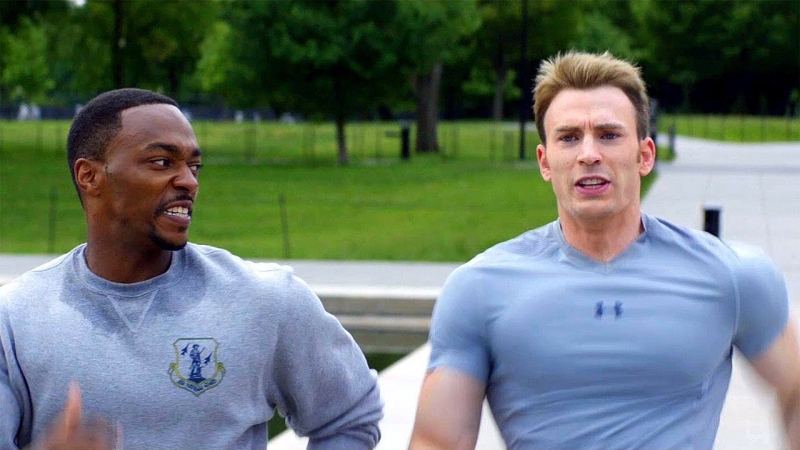 Guardians of the Galaxy
The One That Put Andy Dwyer On the Map

The Soundtrack is the Best Part (And That's Saying Something!)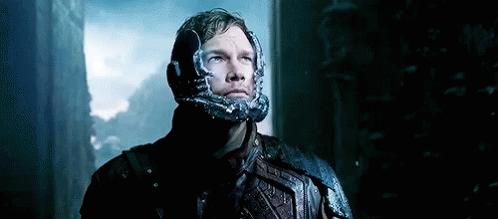 Avengers: Age of Ultron
Tony Stark Messed Things Up. Tony Stark Fixed It. 

A Futuristic Nightmare

You'll Never Look at a Robot the Same Again
Ant-Man
Not the Most Interesting Superhero, But May We Interest You in Paul Rudd?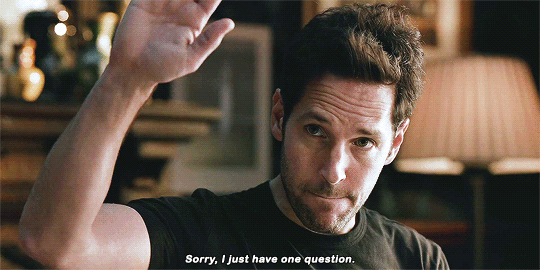 Captain America: Civil War
Why Isn't This An Avengers Movie?

Who's Right? The Question You'll Debate With Your Friends for Years to Come!
We Gave the People What They Want…More Sebastian Stan.
This or That: Avengers Edition!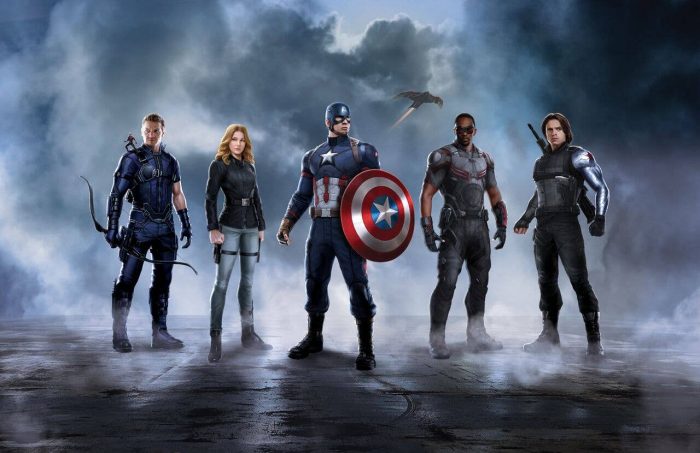 Doctor Strange
This Will All Make Sense Five Movies From Now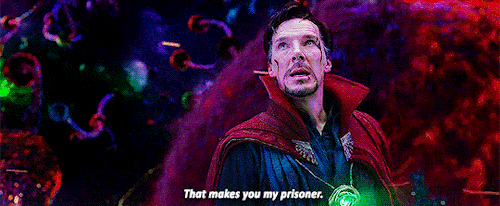 Guardians of the Galaxy Vol. 2
Still a Killer Soundtrack…But This Time With Baby Groot!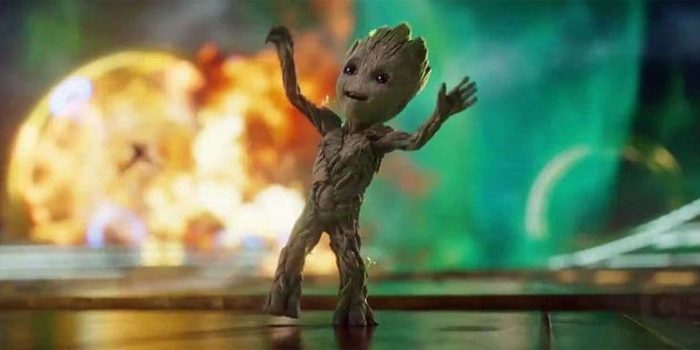 Spider-Man: Homecoming
We Know We've Done a Lot of These, But THIS One Will Stick
Thor: Ragnarok
It Took Three Movies to Get it Right

Proof That Taika Waititi Should Direct Everything

Just Because You're Coworkers, Doesn't Mean You're Friends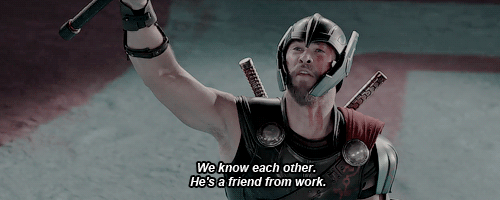 Black Panther
Watch It, You'll Thank Us Later.

Avengers: Infinity War
She's in Love With a…Robot??

Starlord is the Worst Ever

We Really REALLY Want You to Cry
Ant-Man and the Wasp
Biding Our Time Until Endgame

It'll All Be Relevant in Endgame…We Hope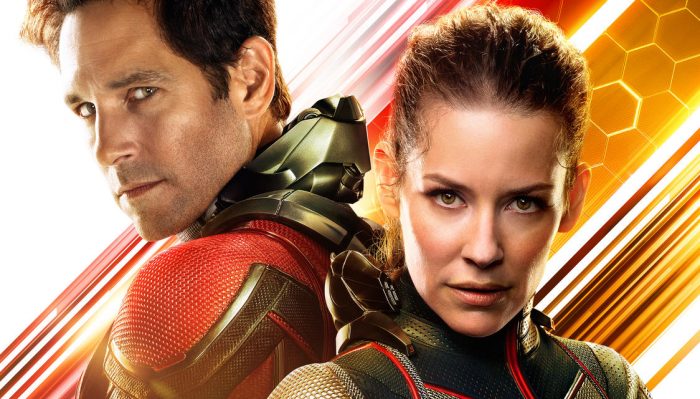 Captain Marvel
She's Insanely Powerful, But You Won't Like Her As Much As The Avengers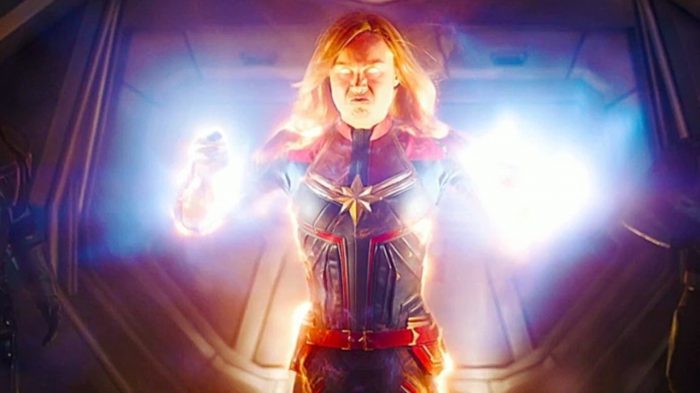 Avengers: Endgame
Three Hours of Continuous Sobbing

You Won't Be Able to See the Screen Through the Tears in Your Eyes

This Was All Starlord's Fault

You Trusted Us, And We Killed Off Two of Your Favorite Characters
There you have it, our alternate title suggestions for Marvel movies! We know we picked on some of them, but we love them all for different reasons, and they're all provocatively written, produced, and directed. We're so excited about this next phase, especially since we've been hooked on the TV shows, so stay tuned for more Marvel content!
Which Marvel movie is your favorite?
Join the AllEars.net Newsletter to stay on top of ALL the breaking Disney News! You'll also get access to AllEars tips, reviews, trivia, and MORE! Click here to Subscribe!