Marvel entertainment might be one of our favorite parts of Disney+ now that you can tune into all 23 movies, numerous shows, and more!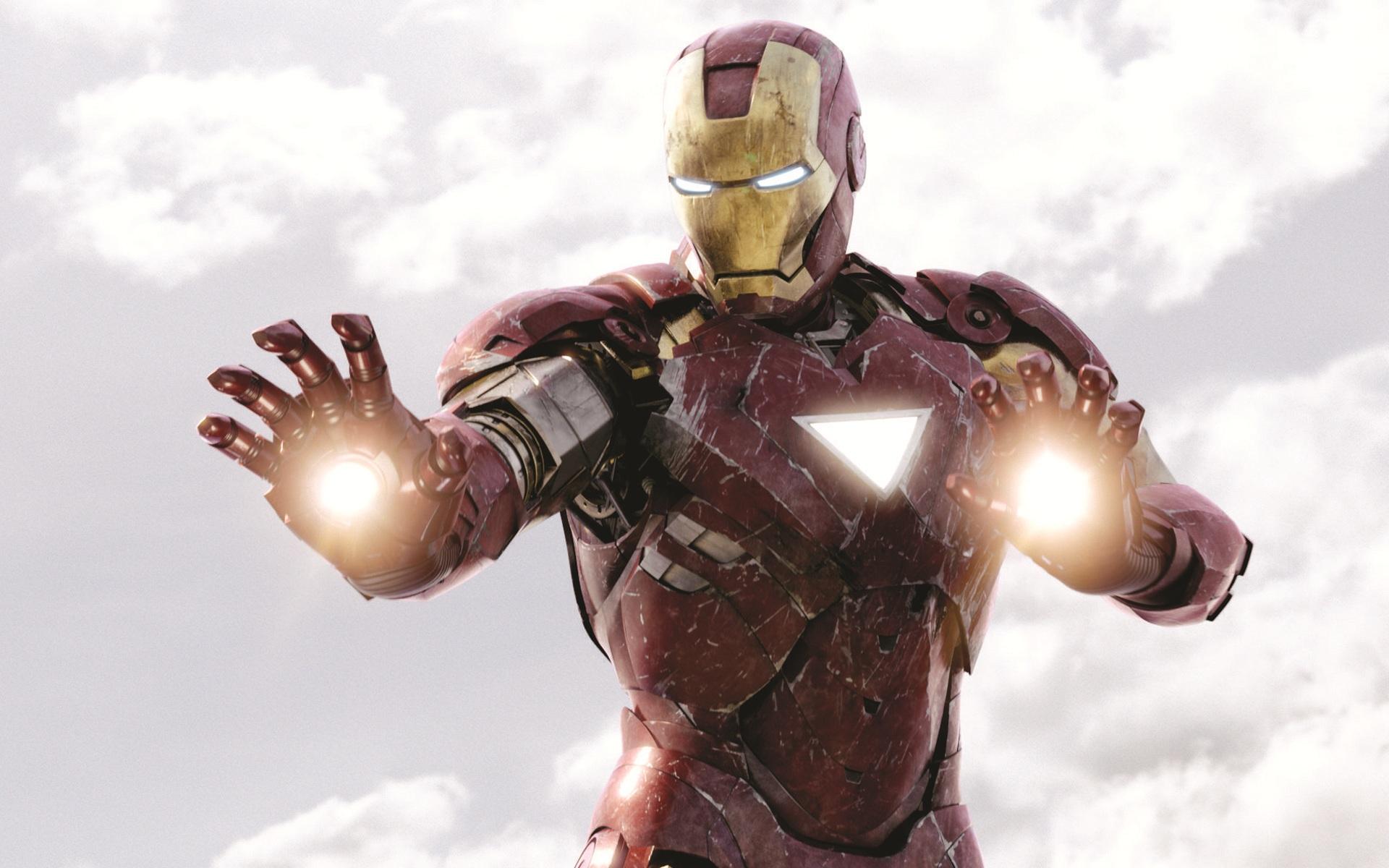 But, the hardest decision is not choosing which Marvel Cinematic Universe series or film to watch. It's actually trying to pick which ones are the best! (Can we just say "all of them?").
After consulting all the Marvel fans on our team (with lots of debate), we were able to narrow down our ranking of the current films and series in the Marvel Cinematic Universe!
The 10 Best MCU Films and Shows (So Far!)
10. Captain America: Civil War
Securing the last spot in our top 10, Captain America: Civil War is one of the most INTENSE Marvel movies ever made. When alliances are formed over the Sokovia Accords, lines are drawn and bonds are broken among the Avengers. Later on, this clearly affects how they are able to operate as a team, even costing them their ability to save the universe from Thanos (well, at first).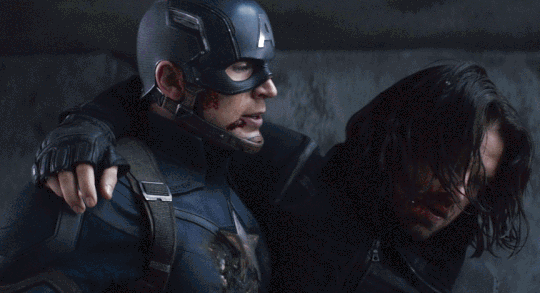 Along with some of our favorite action sequences in the MCU, Captain America: Civil War gives individual characters their own time to shine. And, hey, Spider-Man even made his first appearance in the movie (so it's got brownie points from us)!
9. Spider-Man: Far from Home
One of the most difficult choices on this list was choosing which of the Spider-Man films we love more. But, our AllEars slightly had more of a lean towards Spider-Man: Far from Home, and it's no wonder why. After Peter Parker starts to get a grip on his powers and relationships, things completely go haywire as Mysterio reveals Peter Parker's identity to the world. YIKES.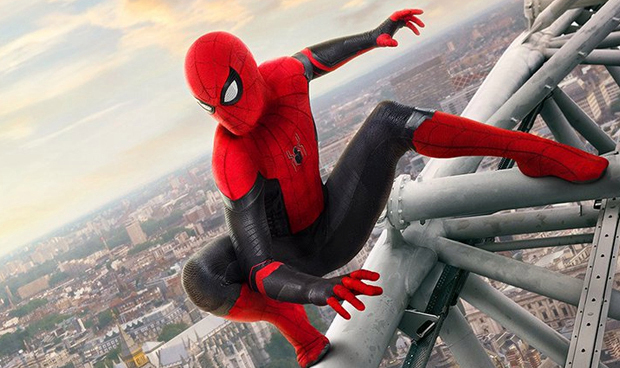 We also just LOVE the fact that J. Jonah Jameson finally made his name known in this side of the Spider-Man universe.
8. The Avengers
The very first appearance of The Avengers all together was nothing short of epic. Although our heroes had a LOT of growing to do after this film, The Avengers really opened up the possibilities for the MCU as a whole. Moments that happened in this movie affected the outcome of every subsequent film as Loki's characterization, the Tesseract (or Space Stone), S.H.I.E.L.D., and more come back around in future plot lines.
Plus, we can't forget the fact that The Avengers gave us one of the BEST end-credits scenes with the Shawarma restaurant.
7. Captain America: The Winter Soldier
After Bucky Barnes seemingly disappeared, the second Captain America movie featured one of the most important characters yet — The Winter Soldier. The movie follows what a modern HYDRA organization looks like and how their terrorism has shifted over the years. Captain America: The Winter Soldier also ties in more Black Widow involvement in the MCU, as well as the official debut of The Falcon.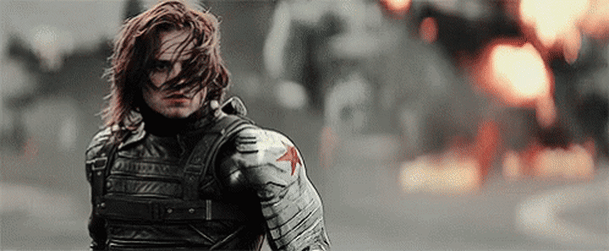 We might hate seeing two besties fight, but we'll let it slide since that means we get to see Cap in action!
6. Guardians of the Galaxy: Vol. 1
As well as introducing our rag tag team of heroes, the first Guardians of the Galaxy film ushered in a new era of humor for the Marvel Cinematic Universe. Super hero films weren't just about the action, but also the comedy. And, if we have to be honest, Guardians of the Galaxy: Vol. 1 also boasts a KILLER soundtrack that influenced the musical choices in later films like the second Guardians film, Thor: Ragnaraok, and the Spider-Man movies.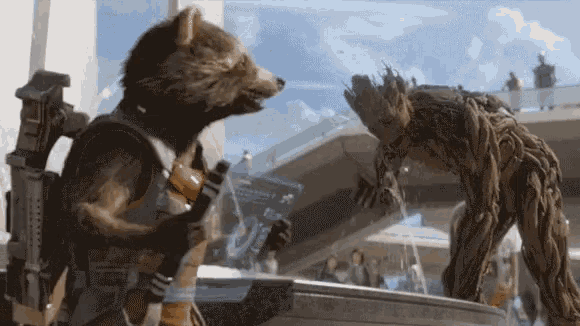 If we could have a jam session with the Guardians of the Galaxy, our lives would be complete.
5. Thor: Ragnarok
We didn't know we needed sassy Hulk until we watched Thor: Ragnarok. But, Marvel really went all out on its humor, bringing us one of the most hilarious films ever! Thor: Ragnarok creates entertaining situations that everyone can't help but laugh at as it also introduces important characters. It even gives us a look into Thor's family lineage with Hela's fiery debut.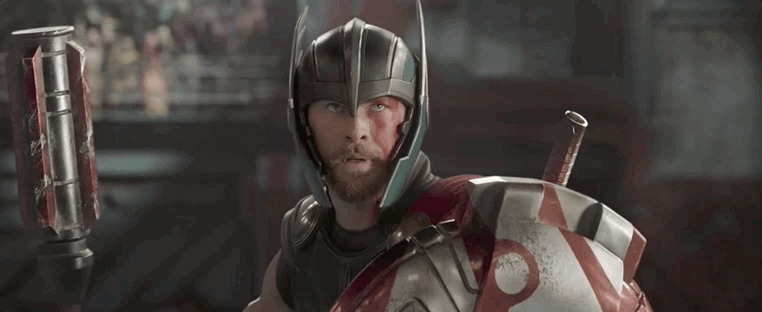 Anybody else chuckle every time during "Get Help?"
4. Avengers: Infinity War
Those final moments of the film all had us literally sitting in tears in the theater, crying into our bucket of popcorn. Avengers: Infinity War didn't leave the MCU on a happy note. There was no sugar-coating — half the universe just disappeared in one single moment. And, at the time, there was nothing that anybody could do about it.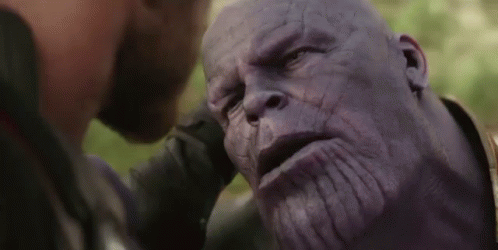 But, that was the beauty of Avengers: Infinity War. The plot is gritty and keeps you on the edge of your seat, while it also cuts deep in your feelings as you watch your favorite characters dusted before their loved ones. Bravo, Marvel. Bravo.
3. WandaVision
While it just wrapped up and left us with MANY questions, WandaVision was easily one of the best Marvel things we've ever seen. The show took us on twists and turns through various decades of television as it sank deeper into Wanda's own grief. Despite the comedic undertones, WandaVision was all about the characters and their self-reflection and individual journeys.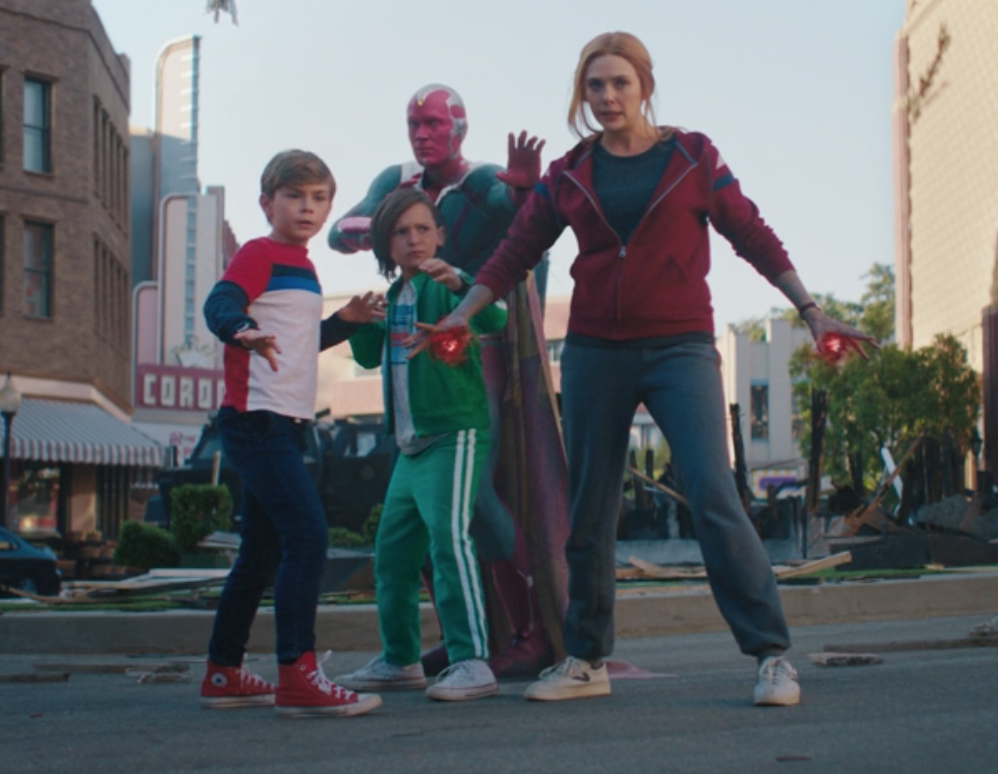 Oh, and WandaVision gave us the ultimate bop with "Agatha All Along," so that might be the most important factor for it being a winner. 🤷🏻‍♀️
2. Black Panther
Along with Chadwick Boseman's incredible performance as T'Challa, Black Panther had some of the best action sequences we've seen in a Marvel film, along with the AMAZING story plot. Black Panther does world-building like we haven't seen it before, shaping Wakanda into this incredibly riveting place we want to know more and more about.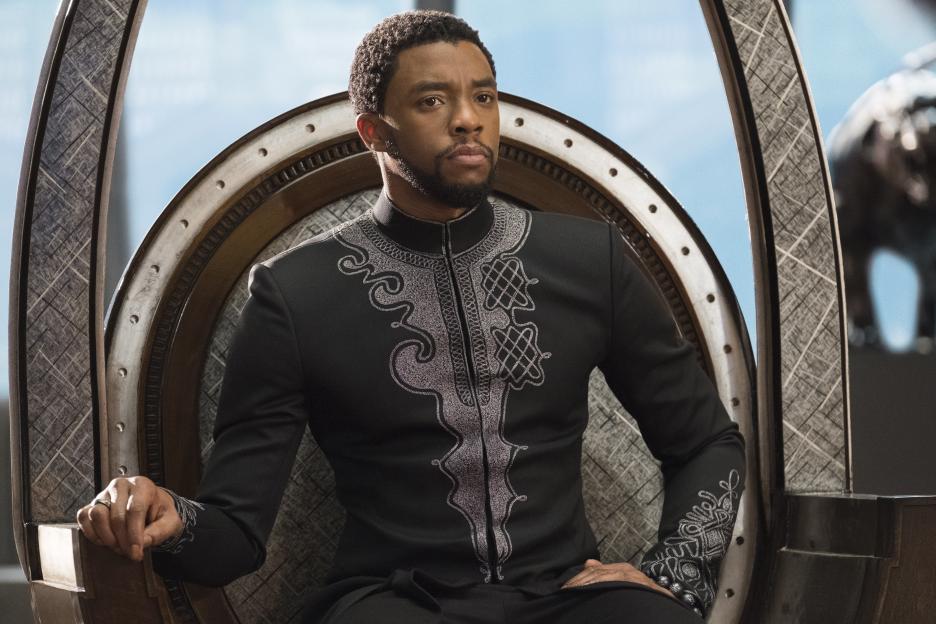 And, the heartfelt moments and relatable situations throughout the film really drive home the story that Black Panther has to tell.
1. Avengers: Endgame
We all waited years for this epic conclusion to the first series of phases in the Marvel Cinematic Universe. In the most ambitious crossover sequence in the history of Marvel films, heroes from far and wide came together to battle in one final face-off with Thanos during Avengers: Endgame.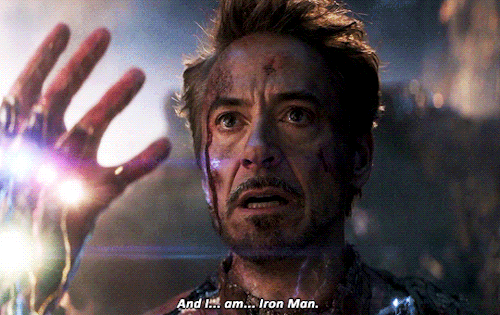 And, in perhaps the most iconic moment EVER, Tony Stark saves the universe with a snap of his fingers and one very emotional "And I am Iron Man." Yup, we're still crying about it…
It was VERY hard for us to choose our favorite and tally up the votes for these choices! And, they will probably keep changing as more Marvel movies and shows premiere. While we probably each have our own set of top picks, we can agree that the Marvel Cinematic Universe has brought us incredibly epic entertainment that we adore. And, you can stay tuned with AllEars for all the Marvel news you need to know!
What are your top 10 MCU picks? Let us know in the comments below!