When we are in Disney World, we usually set aside a pretty big snack budget for all of the snacks that appear in the parks!
And, even though we're on the hunt for new Disney eats, treats, and drinks, we might skip the dining reservations and opt for a visit to TWO new off-property restaurants instead.
White Castle
Craving some good ole' burgers to kick off your day? Then, you'll be thrilled to know that Orlando finally got its own White Castle location near Disney World! The quick-service restaurant made its recent debut with a 4,567-sq.-ft. property with tons of dining space both indoors and outdoors for guests visiting.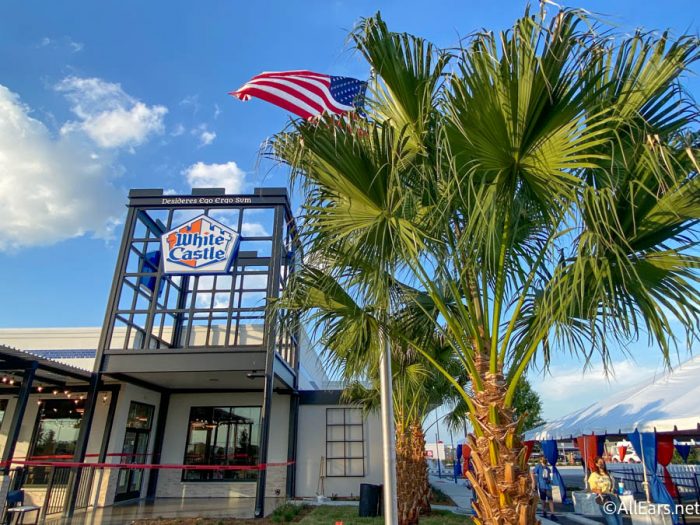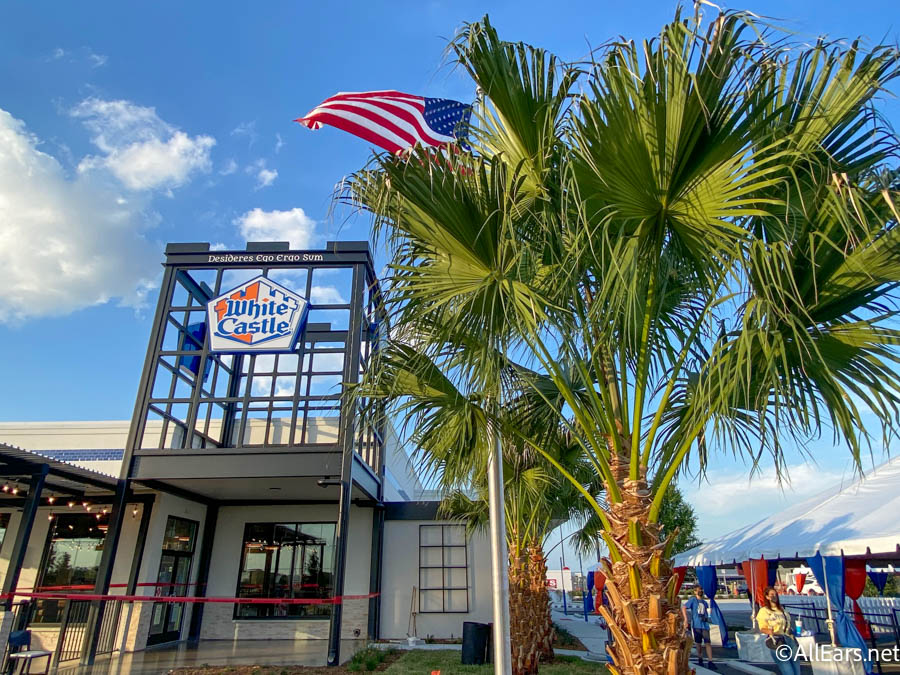 Upon its opening, the new White Castle already set a record for the franchise — in just one day!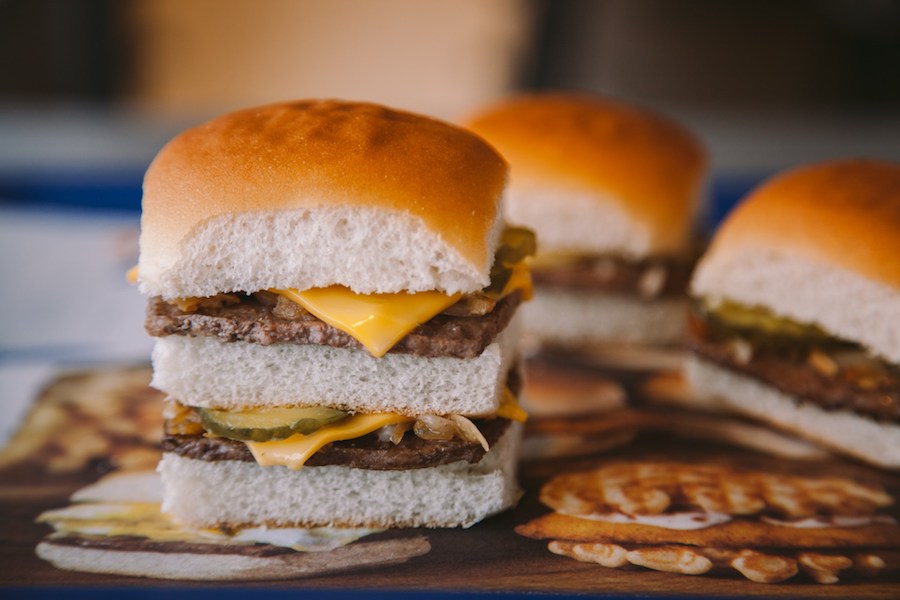 Portillo's
If you're looking for a hearty meal, Portillo's is about to become your one-stop meal before heading to the parks! The quick-service restaurant will be arriving in The Village at O-Town West shopping complex with double drive-thru lanes, two large covered outdoor patios, and a rock 'n' roller diner theme on the inside of the 7,800-square-foot property.
Despite delaying its grand opening a few times already and pushing back its debut from March, Portillo's is working hard to announce a brand new opening date when it's ready. When the restaurant debuts, though, guests will be able to indulge in Chicago-style hot dogs, Italian beef sandwiches, burgers, and chocolate cake shakes.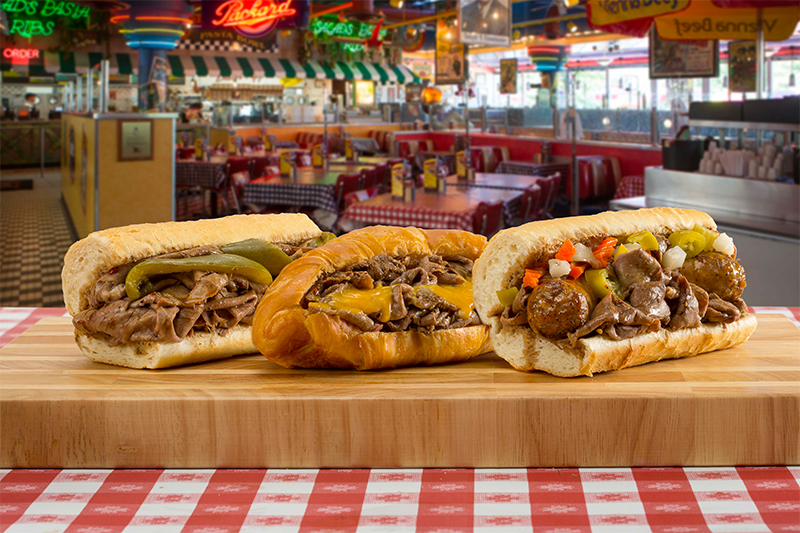 Anybody else practically drooling just thinking about all the food in store for the Orlando area?
You can bet that we'll be keeping an eye on these two new quick-service restaurants to update you on their progress and official openings. In the meantime, stay tuned with All Ears for a full look at everything happening in Disney World soon!
What restaurant are you the most excited to visit? Let us know in the comments below!