If you thought we were done talking about food with all those Star Wars treats in Disney World, think again!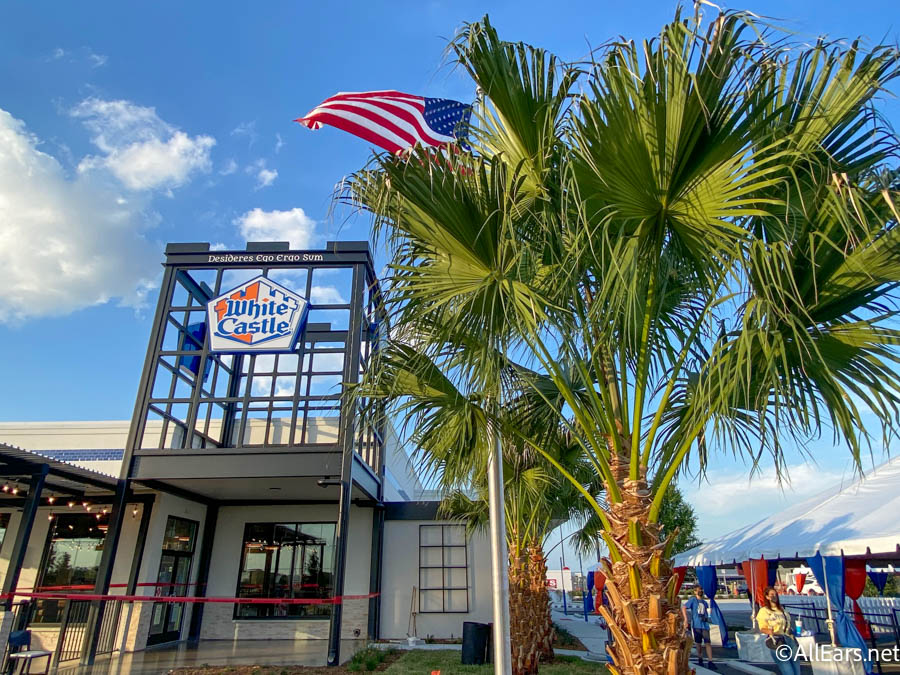 We've been excited that Orlando's new White Castle location has officially opened this week! While we already gave you a sneak peek inside its castle walls, there's even more news you need to know about the quick-service location.

The Orlando Sentinel has reported that the new White Castle set a single-day day sales record during its grand opening on May 3rd!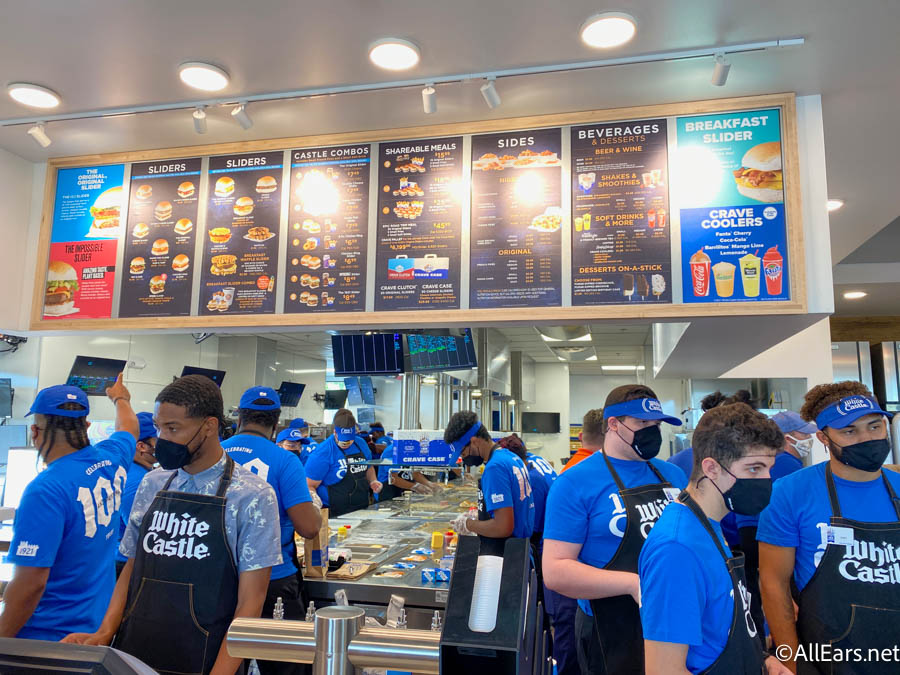 Vice president Jamie Richardson stated that "Our grand opening exceeded our wildest expectations and beat the previous record by over 15%." The Orlando location has beat the previous record-holding location in Scottsdale, Arizona from its opening in 2019.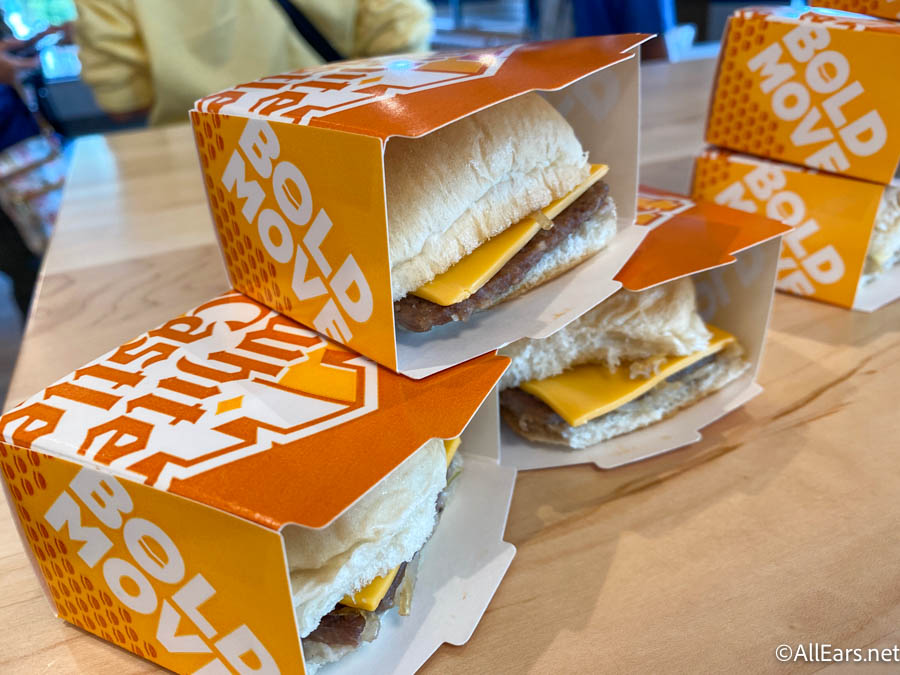 When the 4,567-square-foot, first EVER White Castle in Florida (since the 1960's) opened in the O-Town West area, its line actually started forming the night before. Cars were even backed up on Daryl Carter Parkway! That's a LOT of people wanting a White Castle Burger!
Despite the overflow of guests, the Orlando White Castle is a huge location with 140 employees. White Castle CEO Lisa Ingram even stated that "This is the largest White Castle in the system and we built it because we figured that in Florida they would have the largest craving for our products."
Wow, now we're totally craving a burger! We might have to head over to White Castle ourselves! And, you can stay tuned with All Ears for the latest Disney news you need to know soon.
Have you ever been to White Castle? Let us know in the comments below!