There is so much to look forward to in Disneyland over the next month as "A Touch of Disney" kicks off in Disney California Adventure!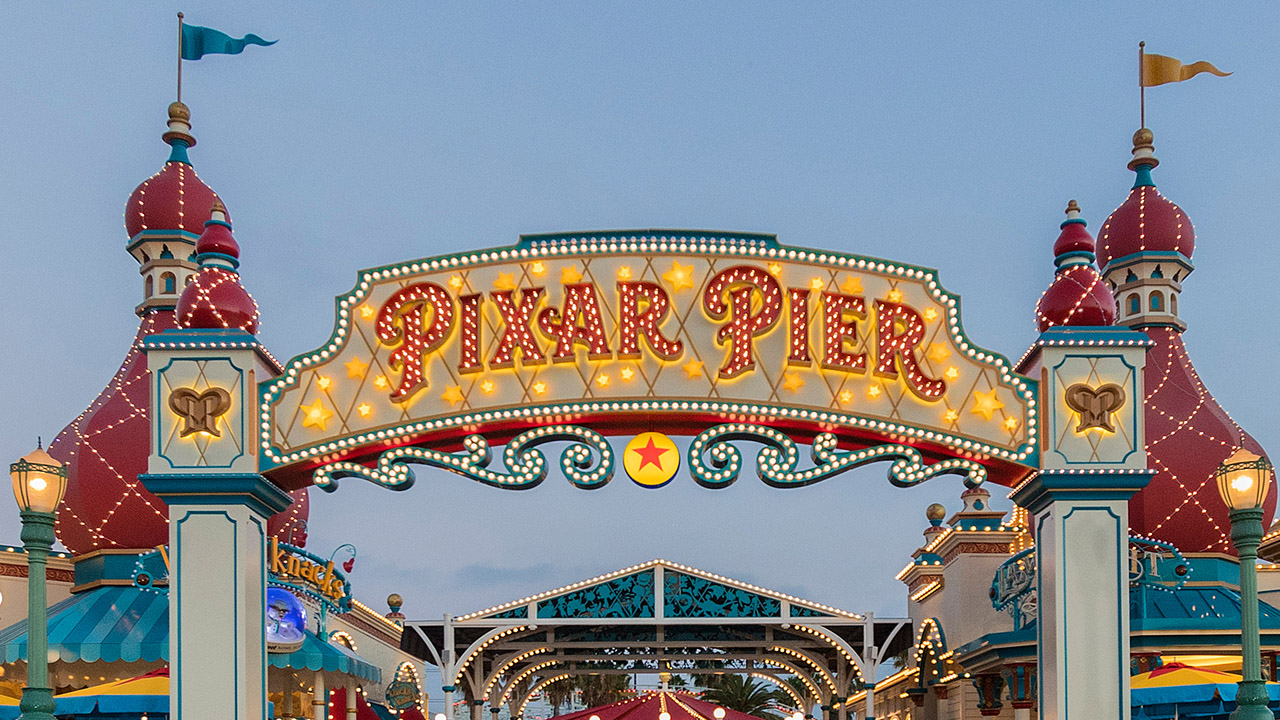 The limited-edition ticketed event will begin on March 18th as guests are welcomed back into the park to explore dining locations, go shopping, and see their favorite characters. While there will be market-style booths and quick-service locations open for A Touch of Disney, the Lamplight Lounge will also be welcoming guests back to the waterside restaurant soon!
Disney announced that the Pixar-themed restaurant would be open for reservations on March 11th, which means you can book a table TODAY! We went online to make our reservation and we were given a loading page — looks like we aren't the only ones excited to dine at Lamplight Lounge and Carthay Circle.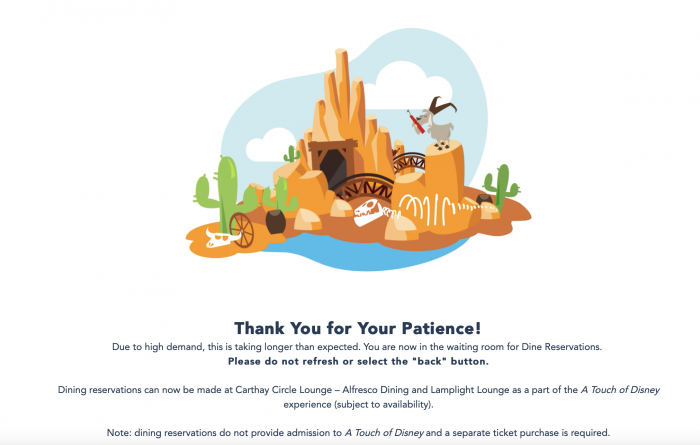 We'll make sure to keep you updated with details on today's dining reservation process. When tickets went on sale for A Touch of Disney, we experienced long wait times and similar website glitches.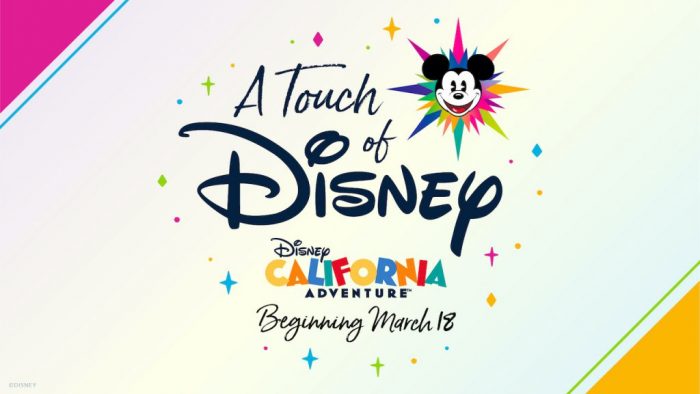 Even if guests book a spot at the Lamplight Lounge at Pixar Pier, they will still need a ticket to A Touch of Disney to enter Disney California Adventure. So, be sure to keep that in mind as you plan your upcoming trip to Disneyland Resort! Stay tuned with AllEars for more details!
Will you be going to A Taste of Disney? Let us know in the comments below!