DISCLOSURE: This post may contain affiliate links, meaning when you click the links and make a purchase, we receive a commission.
It seems like each time we see new Disney merchandise, we can't help but want to pick the items up for ourselves!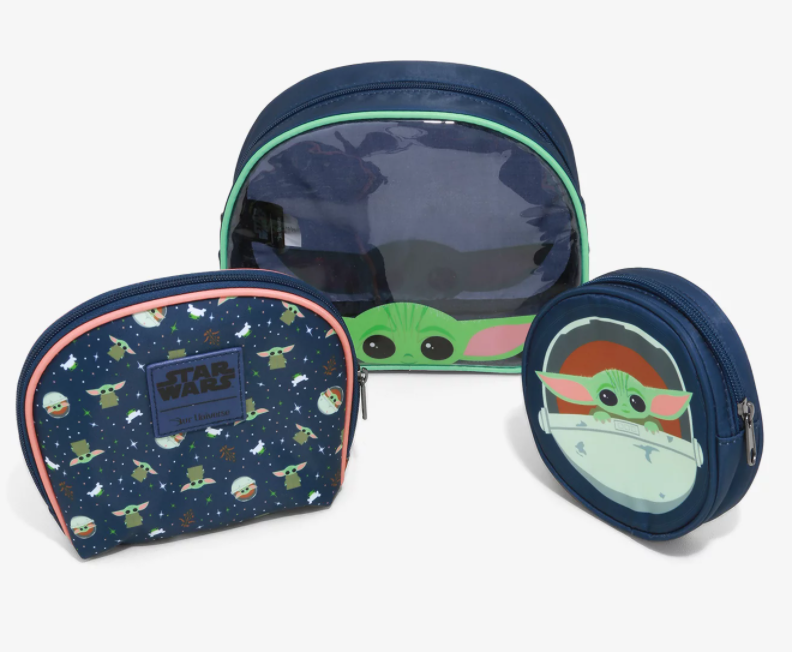 As winter slowly starts to fade away for springs, you can get ready to have a blast outside with the whole family with the newest water accessories on shopDisney!
Take a trip under the sea from your own backyard with the new Ariel Inflatable Lagoon Splash Pad and Sprinkler! Kids can rock out like a trout by using the slide that leads to the splash pad and an inflatable Flounder that sprays water for $49.99.
Adults will need to inflate it and attach a garden hose to fill the splash pad with water and activate the spray. We know we're ready for springtime sunshine after seeing this cutie! And, we'll give you a look at all the other Disney merchandise you're going to want to add to your home!
What is your favorite way to spend time outside with your little ones? Let us know in the comments below!