Disney World is a theme park chock-full of attractions, restaurants, characters, entertainment, and experiences that make it the magical place that it is!
But, Disney is also home to a variety of animals throughout the parks and resorts. If you're making your way over to the Fort Wilderness Resort and Campground, you can spot another pal exploring the area!
Disney's Fort Wilderness Resort and Campground has received the ultimate form of magic with a new baby horse at the Tri-Circle-D Ranch! And, the sweet foal has been introduced as Obie as he joins the 28 other ponies at the ranch.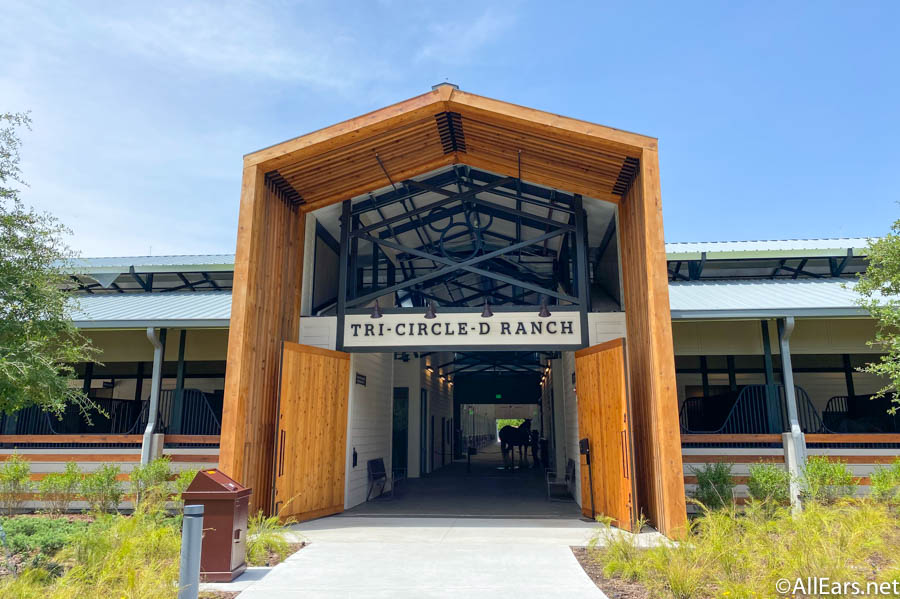 Obie is also a special guy since he is a VERY fast learner who figured out how to stand and nurse within only an hour of his birth! His favorite pastimes include chasing his mom, Lady, around the field and playing. Obie's family is also pretty famous since his sister, Lilly, was the first Cinderella pony born at the Tri-Circle D Ranch. He will join his sister and father in a few years to help show off Cinderella's pumpkin coach in parades and Disney's Fairytale Weddings.
Welcome to the family, Obie! We're thrilled to have a new friend in Disney World, and we can't wait to see him out and about over the next few years! As we make our way around the parks, we'll give you a sneak peek of all the other sweet surprises that come soon!
What is your favorite animal to see in Disney World? Let us know in the comments below!