HELLOOOOOO friends — Molly here!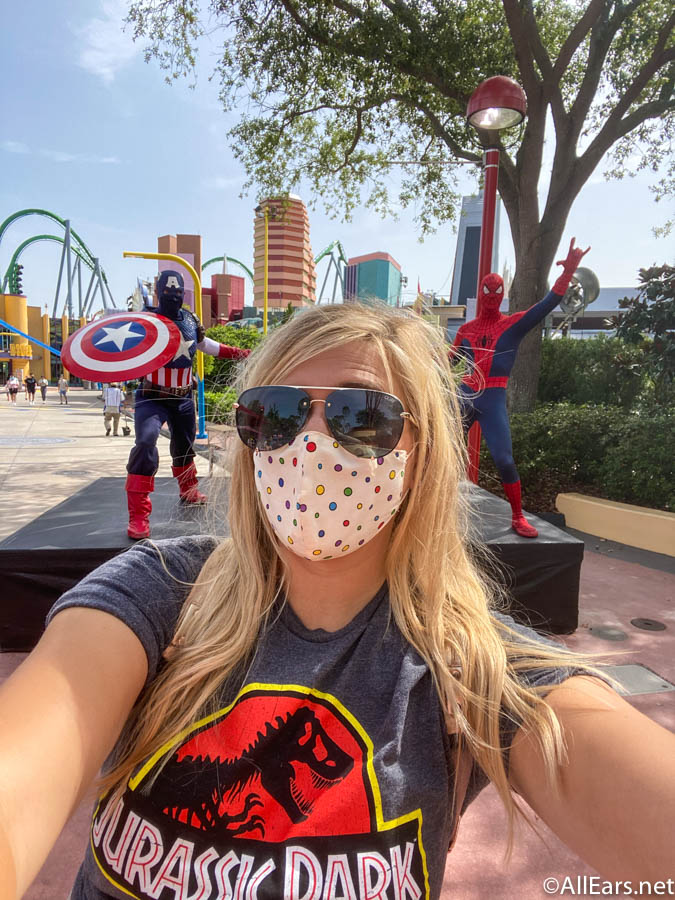 We're back with another Marvel Movie! (I've been watching them all for the FIRST time!)
I have pretty high hopes for this one because 1. Captain America: The First Avenger was my favorite movie so far and 2. I deserve a really good one after Thor 2 and Iron Man 3.
As always, I have no idea what to expect plot wise — but I do expect Cap to dole out some righteous justice.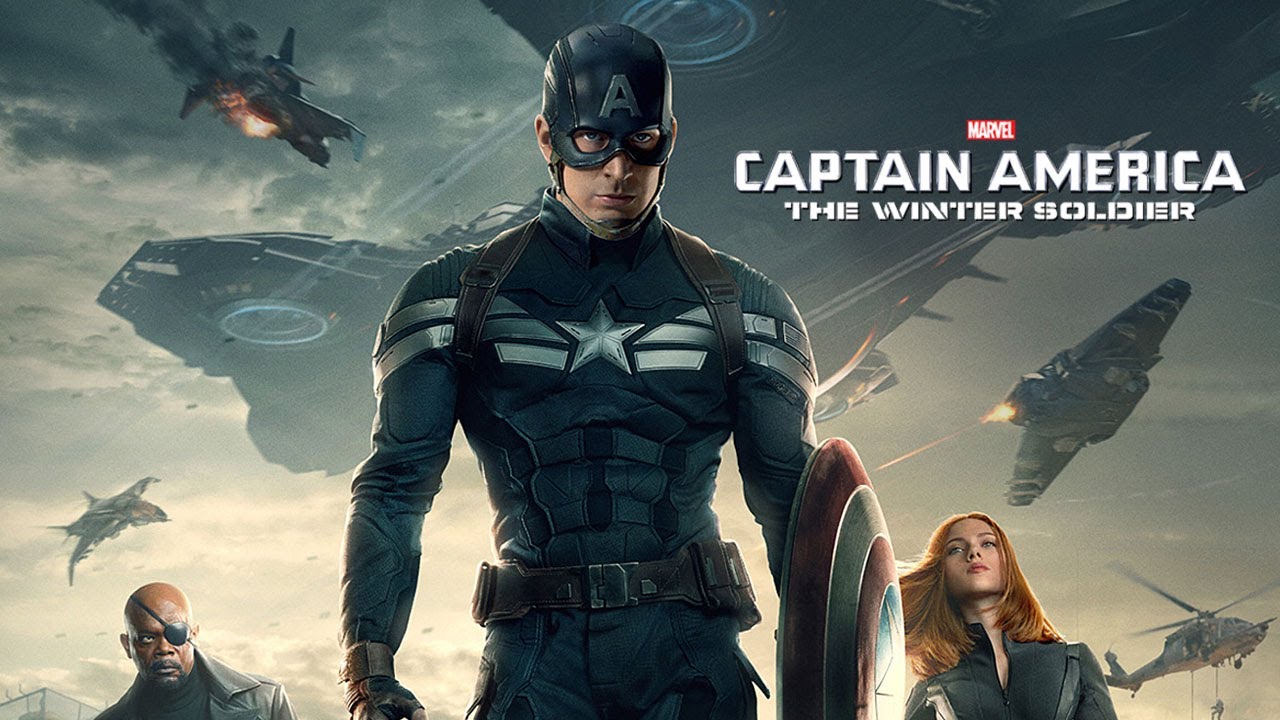 1. LOL Cap jogging is already making me laugh. Off to a great start.
2. I enjoy this zippy Sam fella and hope he sticks around. They have pretty good back and forth so I assume he will.
3. OMG Cap's cute list of stuff to learn about. I paused it and noticed he has crossed out Star Wars, but not Rocky (Rocky II?), Berlin Wall (up + down), or Thai Food yet.
4. Those were some EYES Natasha just gave Sam.
5. "All the guys from my barbershop quartet are dead." WOW THIS ONE IS GOOD. It's already better than either of the last two Marvels I've watched.
6. Natasha (who I have since realized is Black Widow) is really very kick butt. Maybe I'll be done with all of these by the time her movies comes out in theaters.
7. YASS TAKE THAT HELMET OFF.
8. I don't meant to dwell, but it's not going to be the same at S.H.I.E.L.D without Coulson.
9. SAMMY L!!!!! Are we ever gonna learn about Fury's eye?!?!
10. Cap and his values. Sometimes he's like a naive baby, others he's right.
11. Ok that was presh with that little kid. Why does Cap always have cute moments with little kids?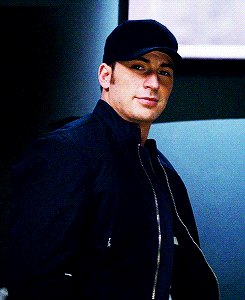 12. AWWW BUCKY. *cries*
13. PEGGY!!!!!!! I hope they reunite.
14. Oh, they have. This is…not how I envisioned it.
15. Her old person make-up is pretty good.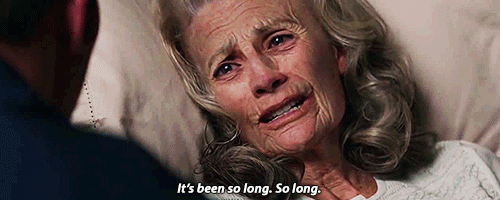 16. ROBERT REDFORD?! The famous people never stop.
17. "But you gotta get Iron Man to stop by my niece's birthday party." LOL
18. ROBIN SCHERBATSKY!!!
19. This cop car is too close.
20. OMG GET OUT OF THERE SAMMY L!!!!
21. I kinda love when the robots sass the heroes. This is very Jarvis.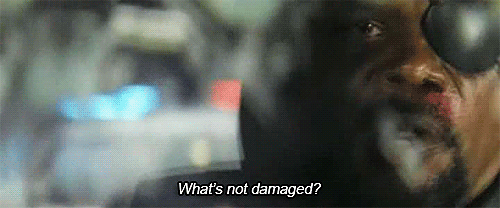 22. WHO IS THIS WITH THE LUXURIOUS LOCKS!! They better not hurt Sammy L!
23. Cap doesn't seem like he would leave his stereo on…
24. They play this song at Hollywood Studios.
25. Didn't expect her to be an agent.
26. In addition to nice hair, this assassin also loves a smokey eye.
27. Wait…Sammy L can't die. WHO WILL RUN EVERYTHING AND ASSEMBLE THE AVENGERS. I'll never know what happened to his eye now.
28. That's not hubba bubba. (Or the best place to hide super top secret info Cap.)
29. Is it too predictable to assume Robert Redford is bad? I don't want him to be but it feels like that's how these movies usually go.
30. He's giving out good guy vibes. But Nick told me, I mean Cap, not to trust anyone…
31. These guys are def bad.
32. HOW BIG IS THIS ELEVATOR?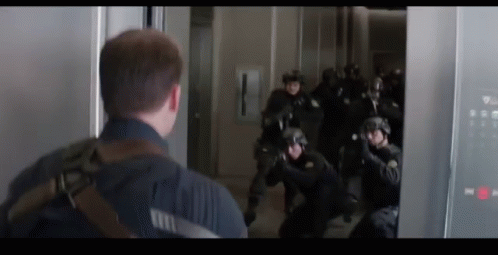 33. Cap is so cool.
34. Ugh, Robert Redford. I didn't want to be right about you.
35. "The Winter Soldier." OOOOOOH. Chills.
36. OH DANG — that's Caleb Nichol from the OC on the Council.
37. I really like their vibe as a hipster couple. SPIN OFF IDEA: they review IPAs and avocado toast and listen to vinyls.
38. "Public displays of affection make people uncomfortable." "Yes they do." LOL, I really love them as a couple.
39. This trip down memory lane is a lot for sweet Cap. I kinda want to hug him. (That's a feeling this whole time, but it's magnified RN.)
40. IS THAT TECHNOLOGY ANCIENT?!
41. Oh em gee — it's the little minion bad guy from Jurassic World!!!
42. HYDRA IS SO SCARY.
43. ROBERT REDFORD REALLY IS A BAD GUY.
44. I do love this Sam character though.
45. Falcon…is that gonna be his superhero name?  Comic book people are rolling their eyes at me.
46. Steve and Natasha have such good banter!! Especially coming off of Thor and Jane Porter.
47. OK FALCON IS AWESOME.
48. "Bruce Banner, Steven Strange…" as in Dr. Strange? Did I pick up on an Easter egg?
49. The action scenes in this one are so awesome. Like (obviously) they are all unrealistic but they're so well choreographed and I love these characters so I am buying it.
50. Winter Soldier — rocking a facial covering that covers your nose and mouth since 2014.
51.  BUCKY!?!?!?!??!?!?!??!?!?!??!?!?!?!?!?!?!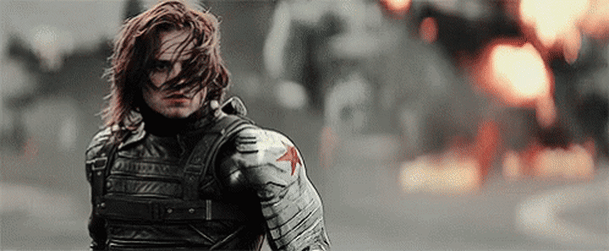 52. SHE'S ROBIN SPARKLES Y'ALL.
53. SAMMY L!!!!! This has been an intense 3 minutes. My heart cannot handle take any more.
54. I v. much understand that Bucky is the Hydra version of Cap, but I hope they can reunite as friends again, and then maybe Bucky can be part of the good guys?
55. The CGI for baby Captain is so insane.
56. STAN LEE!!!! Another good one.
57. That's Abed from Community!!
58. Why am I crying at Cap's cheesy speech?
59. "Captain's orders."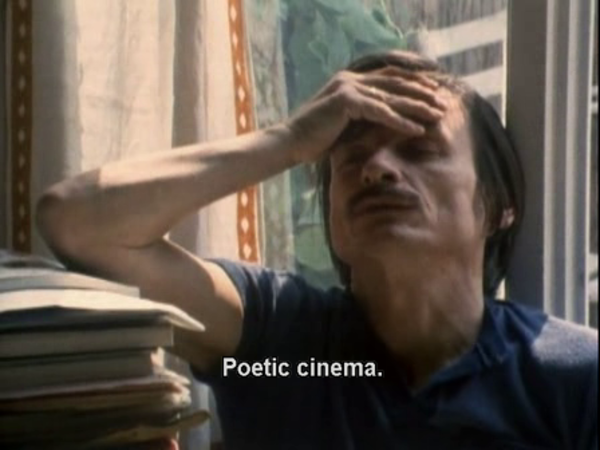 60. Those great looking champagne flutes are from Crate and Barrel just FYI.
61. NATASHA!!!!
62. I am obsessed with the Falcon.
63. BUCKY PLEASE REMEMBER CAP!
64. Who else would be rocking that long black leather jacket?!
65. HE TOOK THE EYEPATCH OFF. THIS IS TOO MUCH FOR ONE MOVIE.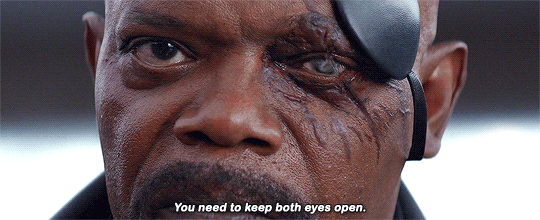 66. Old BFF vs. New BFF Battle.
67. "Shut the hell up." I LOVE YOU FALCON.
68. It's like I KNOW Cap is gonna do it in the nick of time, but I am stressed out regardless.
69. BYE PIERCE.
70. Steve risking his life to save Bucky even though he doesn't remember him and tried to murder him many times is peak Captain America.
71. "Not like they put the numbers on the outside." LOL
72. CAP YOUR SHIELD!!!
73. This is like the end of the Notebook when Noah is trying to get Allie to remember him, but more violent.
74. OMG BUCKY SAVED HIM!! He's not gonna tell though. That would be too easy. I hope we see him again!!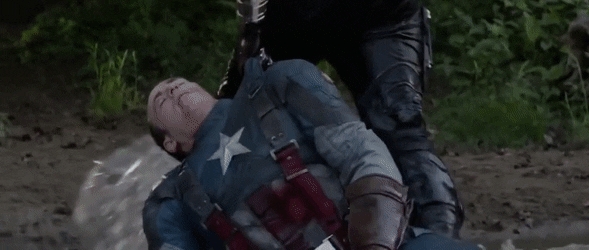 75. "On your left." I'm not crying, you're crying.
76. Love the idea of Robin Sparkles and Pepps working together at Stark.
77.  I wonder if that bloody guy is important? It's not Cap or Bucky but I bet whoever it is comes back or they wouldn't waste time showing us.
78. "Because you need us." TAKE THAT REX FROM DESPERATE HOUSEWIVES.
80. Is it Bucky's file? Yep.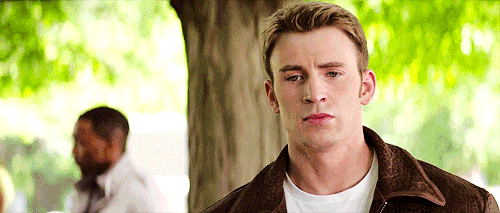 81. "When do we start?" LOVE THIS NEW DUO!
*skips credits*
82. OMG that's Loki's stick!!!
83. These nightmare twins….I bet they come back.
*skips more credits*
84. BUCKY!!!
85. I love when they say "Captain America will return" at the end.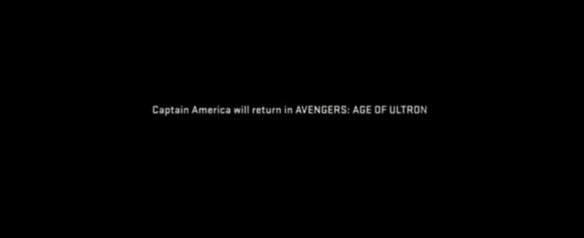 WHAT. A. FILM.  Now THIS is what I'm talking about!!!
Just like the first Captain America, I loved it. But this time, I loved it even MORE because I love Natasha and have a new crush on Falcon. The Captain America movies are shot so well, and the action scenes are so cool. Plus they're fast paced, but not super confusing or ridiculous plots which is great for the Marvel newbie like myself.
I loved the plot twist with Bucky, and was so glad Nick Fury made it out alive. Can't wait to see what happens next — will Bucky come to the Avengers side? Will I EVER know what happened to Sammy L.'s eye? Only time will tell.
On a scale of 1 – 10, where 1 is Mufasa dying and 10 is the "Circle of Life" intro, I award Captain America: Winter Soldier a 9!
Next up: Guardians of the Galaxy!
Who's your favorite Avenger? Let us know in the comments!
Join the AllEars.net Newsletter to stay on top of ALL the breaking Disney News! You'll also get access to AllEars tips, reviews, trivia, and MORE! Click here to Subscribe!