All of the four Walt Disney World theme parks have officially reopened, and after visiting all four Parks, our team has determined that the Park most likely to pose the most challenges is Disney's Hollywood Studios.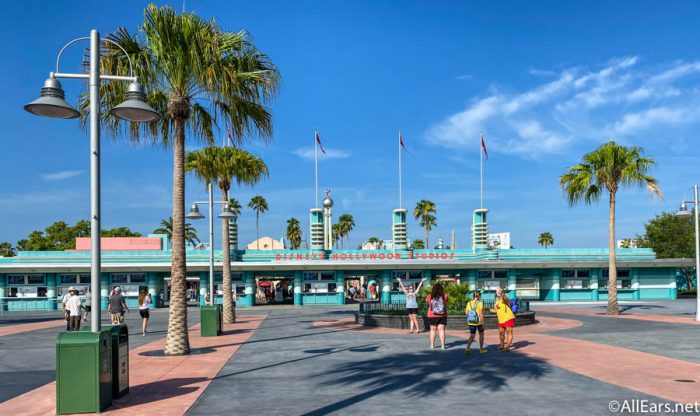 We'll explain shortly why we think that is and what plans YOU should make ahead of time to make the most of your day in this Park. But first: remember, there's NO FastPass+ at this time, so with the exception of Rise of the Resistance, your ONLY option for the rides and attractions in any Park is standby.
Crowds & Wait Times
Out of the four Parks, Hollywood Studios is perhaps the one we feel the least confident that you'll be able to ride everything in one day. In fact, Hollywood Studios was the one Park that our team felt most resembled "pre-closure" crowds. Certain areas of the park can bottleneck, too, so if you see crowds and feel uncomfortable, have a Park map (or My Disney Experience) handy and have backup plans.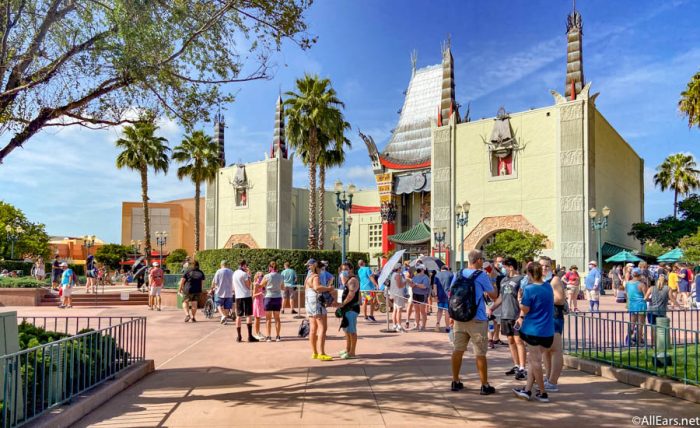 With no shows or entertainment happening at this Park (except the character cavalcades that we love!), wait times at most of the rides are long all day across the board, with a few exceptions. Star Tours and Alien Swirling Saucers tend to maintain low wait times, for example.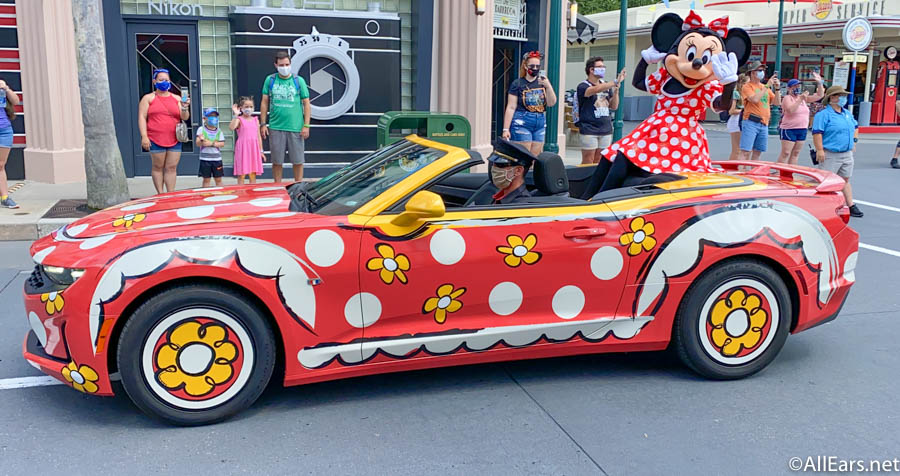 If waiting in long-ish lines isn't on your agenda, we have experienced the shortest wait times toward the end of the day (and that includes a 20 min for Mickey and Minnie's Runaway Railway!), so try to hang in there toward the end of the day if you can.
Overall, when it comes to lines and wait times at Hollywood Studios, we suggest prioritizing the attractions you most want to see, then watching wait times throughout the day to be sure you can hit those. If you're able, stick around into the evening, and ride busier attractions when the waits are shorter. 
Rise of the Resistance & Virtual Queues
As we mentioned before, Rise of the Resistance is the only attraction in Disney World that does not utilize standby queues. They have once again implemented their Boarding Group system, but this time, it's a little different.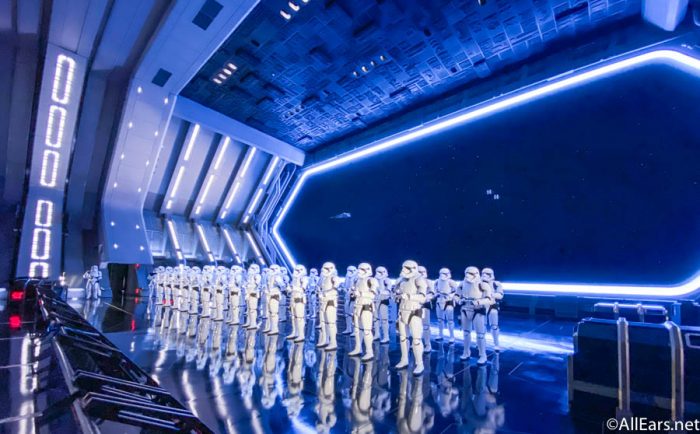 The Boarding Group system allows guests to get in a virtual queue, receiving a push notification via My Disney Experience when it's their turn to ride. But whereas Boarding Groups were gobbled up at Park opening in the past, the reopening distributions has been increased to twice a day. You can try to snag a Boarding Group to Rise first thing when the Park opens at 10AM or in the mid-afternoon at 2PM.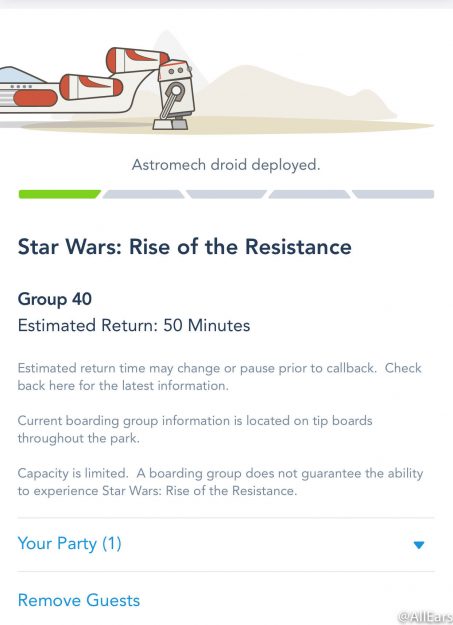 Like before the closures, you must be scanned into the parks in order to get a Boarding Group, so if you want to try for the 10AM group, we recommend planning on being in the Park for 9:30. In our experience, Rise Boarding Groups still go quickly in the afternoon, so plan to be ready to join a Boarding Group as soon as they're released.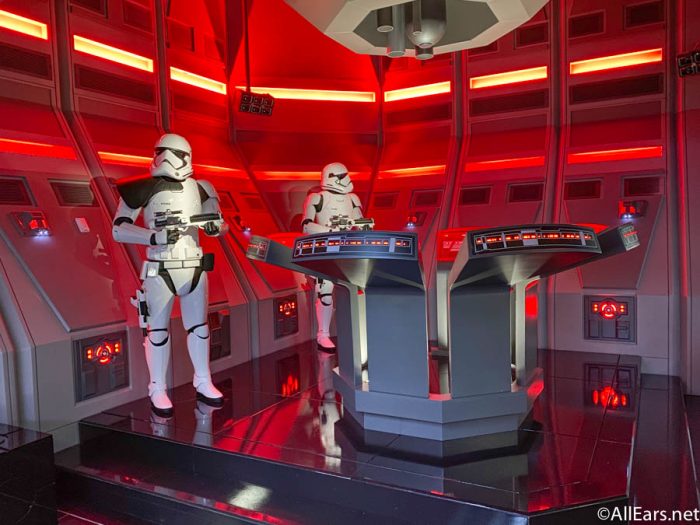 Star Wars: Galaxy's Edge
In general, we are all in agreement that it's best to try to avoid Galaxy's Edge first thing in the morning. Every time we have visited thus far, that seems to be the place people want to be right at Park opening, so unless rushing to the back of the Park is your dream, plan an alternate start to your day.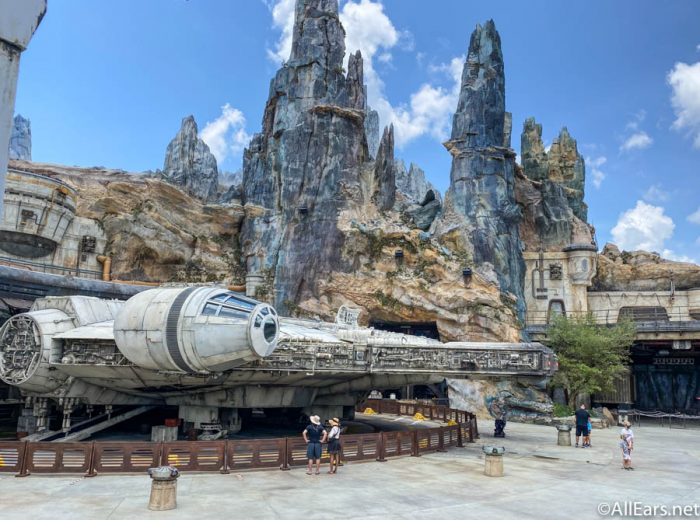 There's also no need to rush in the morning because we have seen the crowds go way down in the afternoon. As the day goes on, the land becomes pretty quiet! We were even able to walk onto Millennium Falcon: Smugglers Run when the afternoon crowds diminished.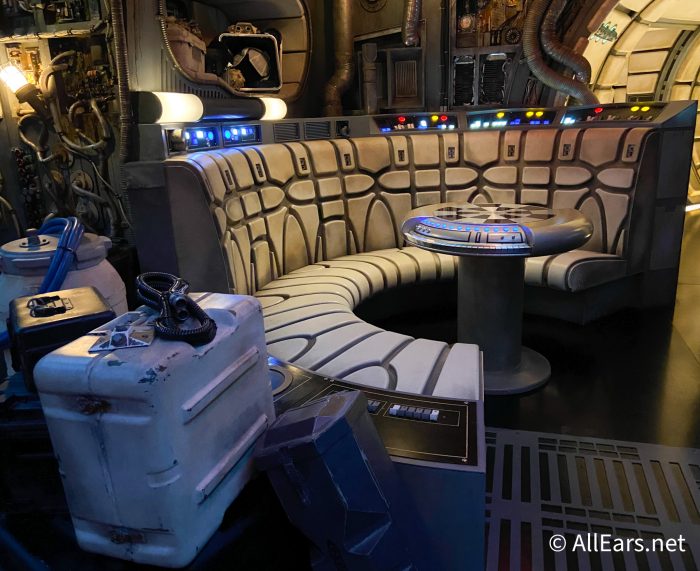 Other Attraction Recommendations
In our experience, Tower of Terror and Rock 'n' Roller Coaster had low wait times first thing in the morning, so consider knocking those two rides out first. They also generally had the lowest wait times throughout the day, too, so if you need a backup plan and are looking for shorter wait time, try those two rides.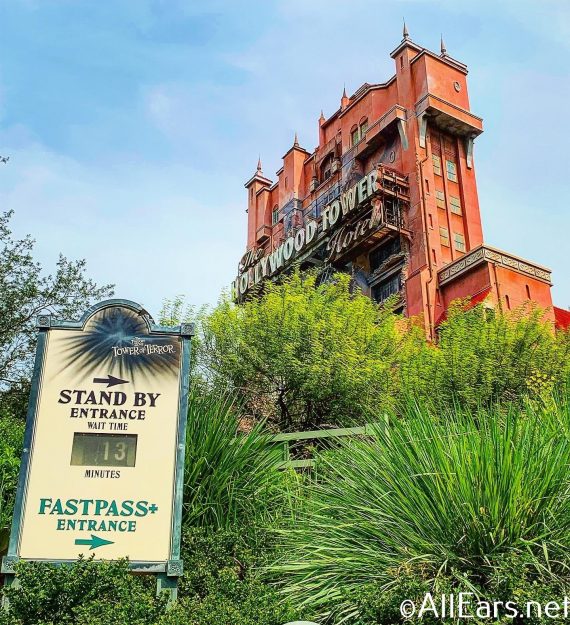 Mickey and Minnie's Runaway Railway, on the other hand, had consistently the longest lines throughout the day, easily topping 80-90 minutes. Toward the end of the day it gets shorter (we waited just 20 minutes at the end of the day), but be prepared for long wait times for this one attraction in particular. Again, keep in mind there is only standby available for this attraction.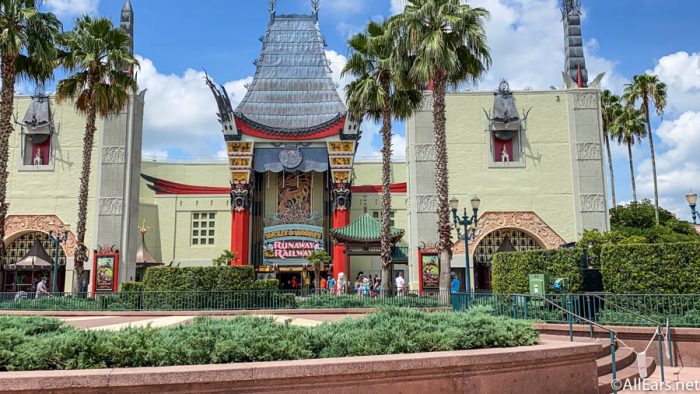 Planning Out Your Meals
You may want to be a little more strategic at Hollywood Studios when it comes to planning out your meal breaks. Sitting down to dine is one of the times where you are allowed to remove your face mask, so evenly spreading out when those breaks occur can make for a much more comfortable experience.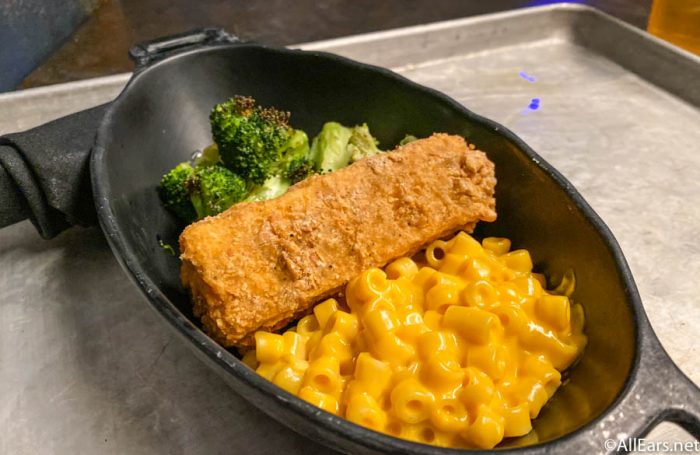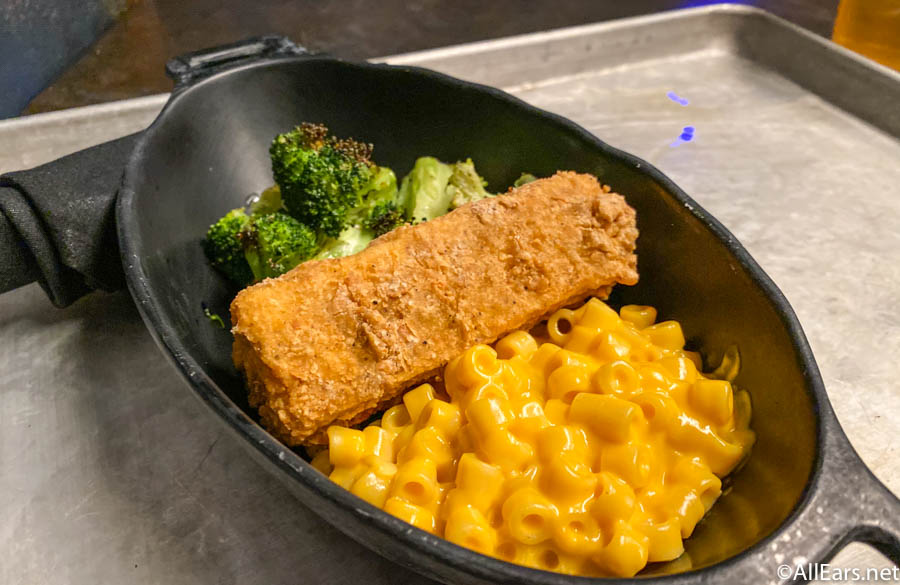 If you are planning on being in Galaxy's Edge midday, consider using Mobile Order for Docking Bay 7 Food & Cargo. And for dinner, grab a Dining Reservation for a Table Service restaurant, such as Sci Fi Dine-In Theater, 50's Prime Time Cafe, or Hollywood Brown Derby.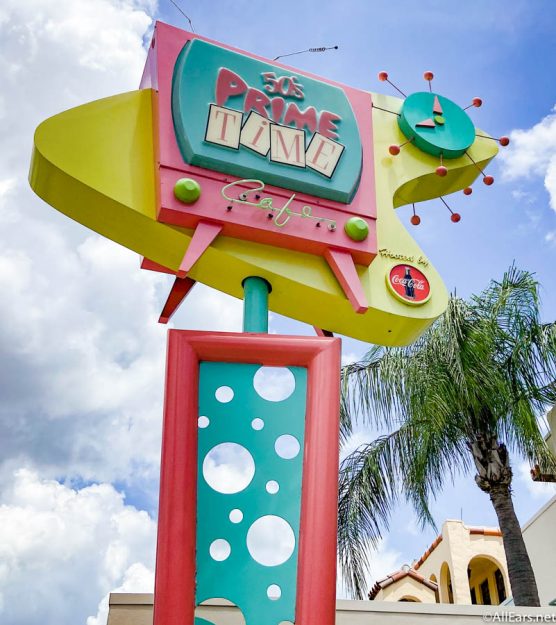 Know Where the Relaxation Stations Are
Relaxation Stations are designated areas in the theme park where you are allowed to remove your face mask and where there's plenty of space to remain physically distant. These areas may have tables, chairs, and/or dots on the floor to keep guests separated.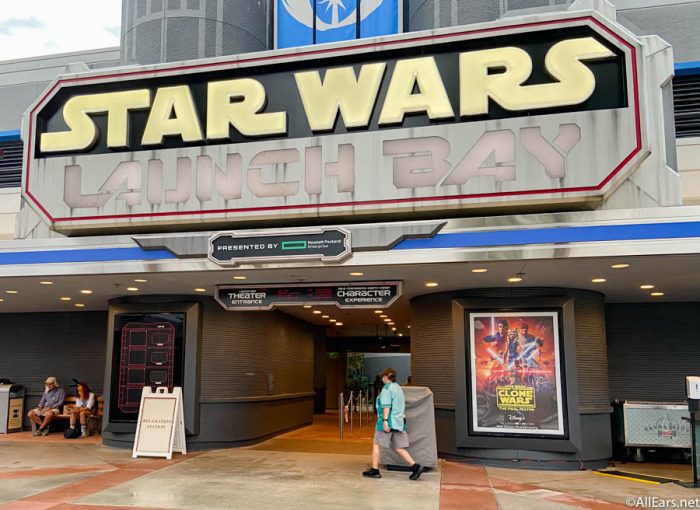 Click here for our
Ultimate Guide to Relaxation Stations

!

At Hollywood Studios, there are two stations. The first is indoor at Star Wars Launch Bay…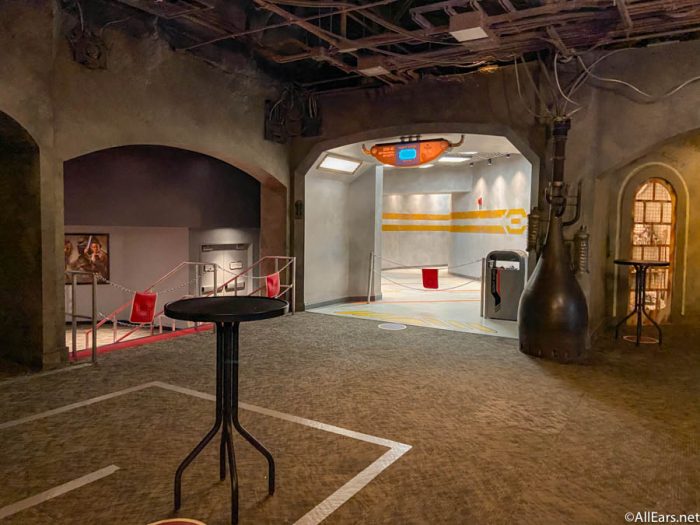 …while the other is outdoor in Galaxy's Edge, near Rise of the Resistance.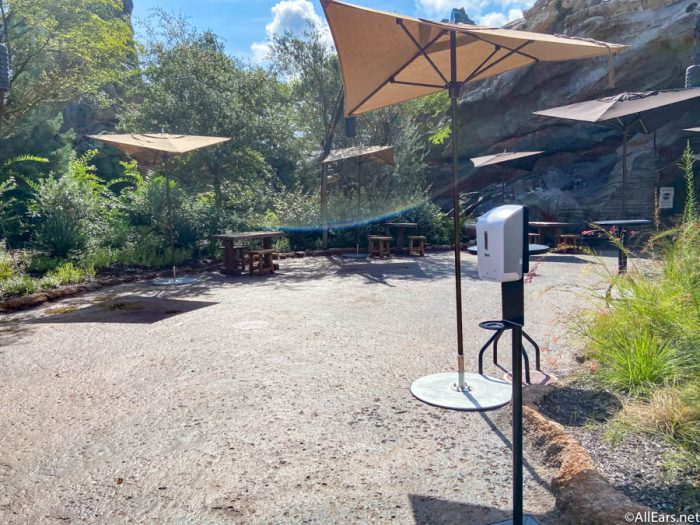 Use these tips to make the most of your day in Disney's Hollywood Studios. 'Til the Spires, friends!
Have you been to Disney's Hollywood Studios yet since it has reopened? What are your top tips for conquering this park? Let us know in the comments!