July 15 is quite the big day for Disney Parks! EPCOT and Disney's Hollywood Studios have officially reopened, and Hong Kong Disneyland will be re-CLOSING.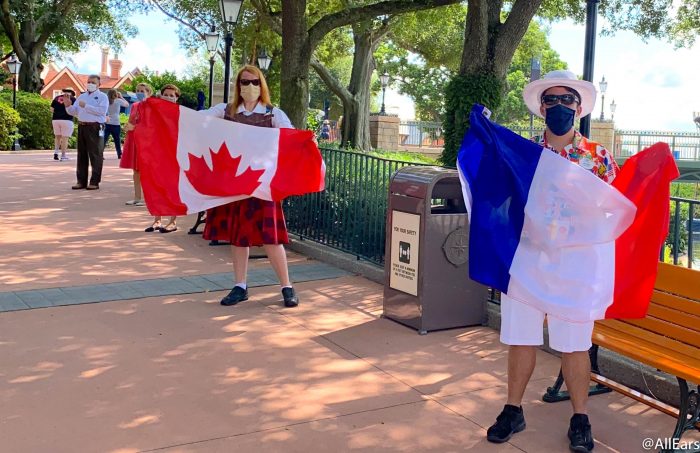 Over in Europe, however, there's another park celebrating its grand reopening!
Disneyland Paris has officially reopened to guests! Disney Parks Blog is covering all the happenings and sharing some fun images of guests enjoying the park for the first time since their temporary closure began in March.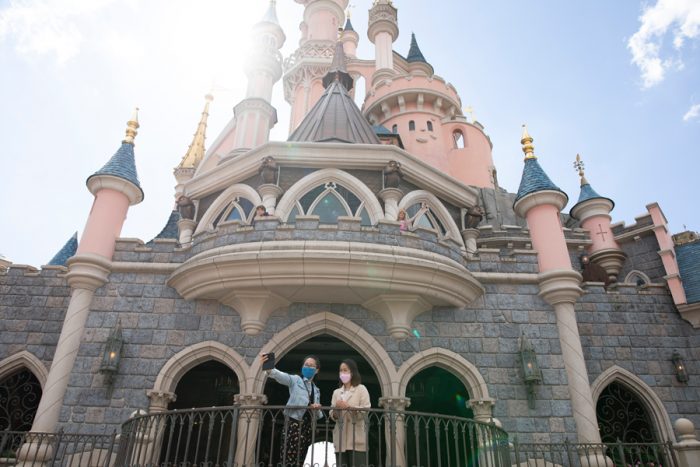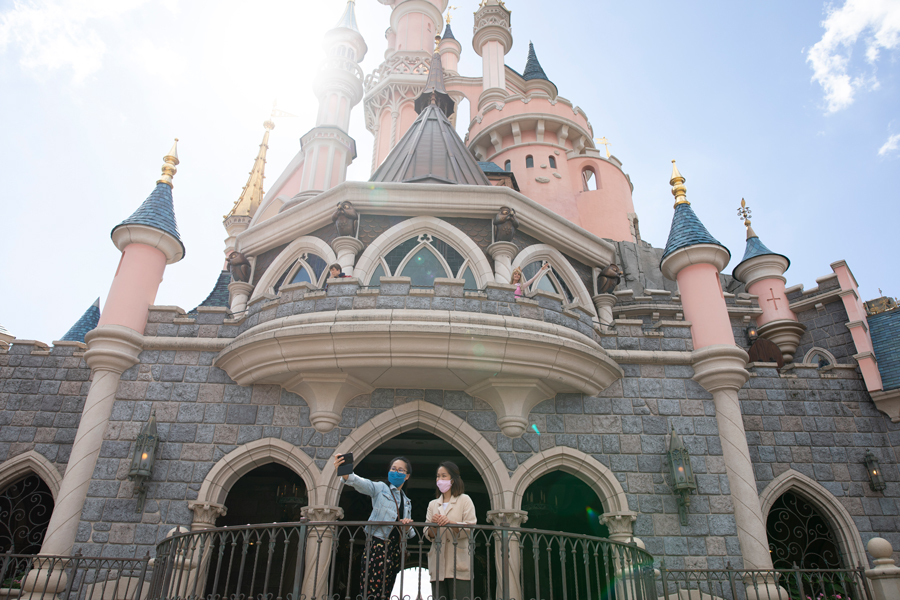 Many of the same health and safety protocols we've seen at Disney Parks around the globe are being implemented at Disneyland Paris. This includes face masks policies, modified character interactions, and more.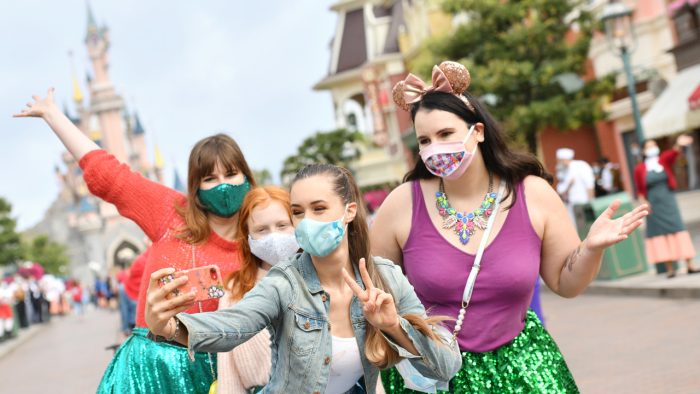 Today marks the beginning of the resort's phased reopening, which includes Disneyland Park, Walt Disney Studios Park, Disney Village, and Disney's Newport Bay Club Hotel.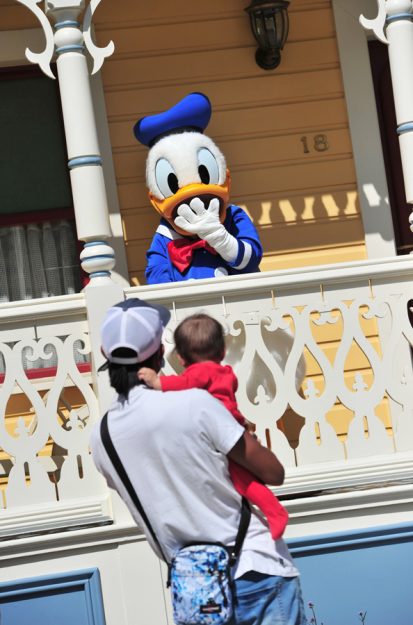 We will keep an eye on the coverage coming out of Paris and will share more information as we learn more!
Have you ever been to Disneyland Paris? Let us know in the comments!