With the summer season in full swing, many families with travel plans are wondering where they stand with their current reservations. Other travelers may be looking to book new travel for a change of scenery from these past few months.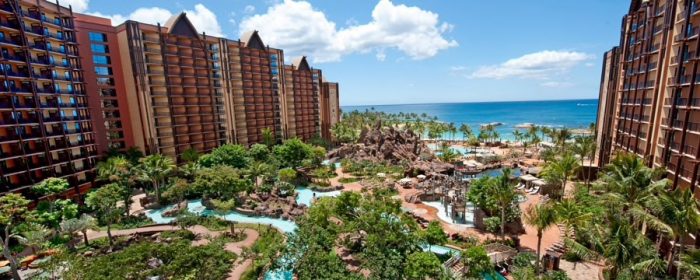 Aulani, a Disney Resort and Spa has updated their travel information for guests looking to modify their current reservation, or to book a new one.
Initially, Disney Vacation Club Members and Guests who wanted to modify their existing travel date or make new reservations could book for travel dates after July 1st, 2020. Now, that has been pushed back. Reservations are now available for August 1st, 2020 and later, as provided an update on the Aulani website.

Disney has also decided to add an additional month to waiving all Disney-imposed change and cancellation fees, up to the traveler's check-in date. Disney was originally waiving all fees through June 30th, and has now been extended through July 31st, 2020.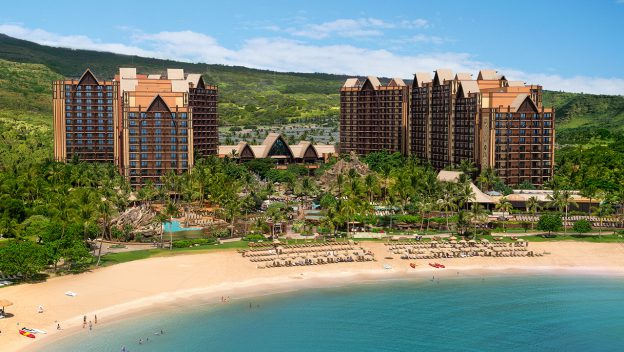 Keep in mind that there is still a mandatory 14-day quarantine for all travelers arriving from out-of-state. It appears as though Disney may be making these decisions in step with those state guidelines. As of this writing, Aulani has yet to announce a reopening date.
Do you have an upcoming reservation at Aulani? Let us know in the comments!