Planning the perfect wedding is a tall order, and choosing the wedding gown is one of the biggest decisions a bride will make during the planning process!
Disney has teamed up with Allure Bridals to create the Fairy Tale Weddings Collection, which includes 16 unique gowns inspired by the Disney Princesses!
Each of the dresses range from size 0 to size 30. To fit a wide range of budgets, nine of the sixteen gowns range in price from $1200 to $2600, and each of the styles will be available in 81 retail locations across the United States, Canada, and Puerto Rico!
Let's take a look at some of the dresses that are part of the collection! First up is the wedding gown inspired by Ariel from The Little Mermaid. You can also see the inspiration and design process behind this gown!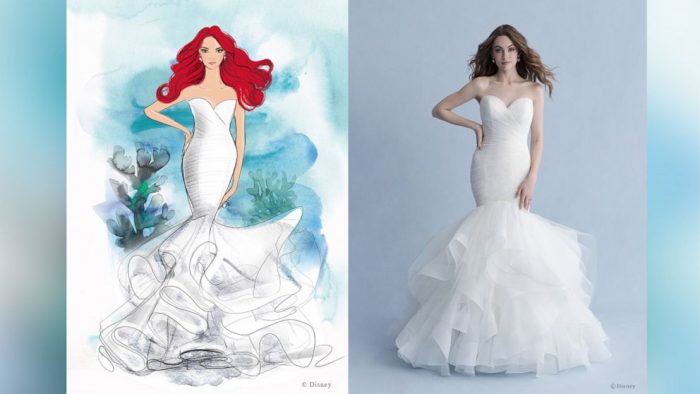 Up next is Cinderella…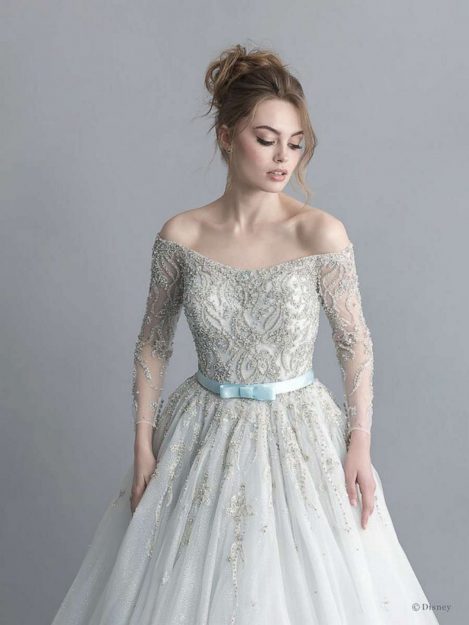 …Aurora from Sleeping Beauty…
…the original Disney Princess, Snow White…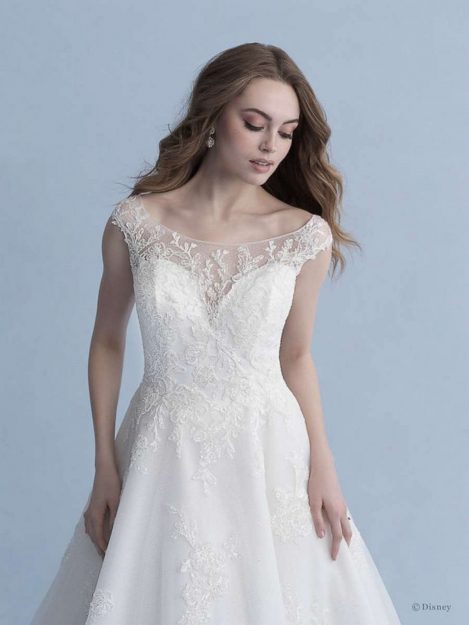 …and here's the back of the Snow White gown!
The next gorgeous dress is inspired by Tiana from The Princess and the Frog…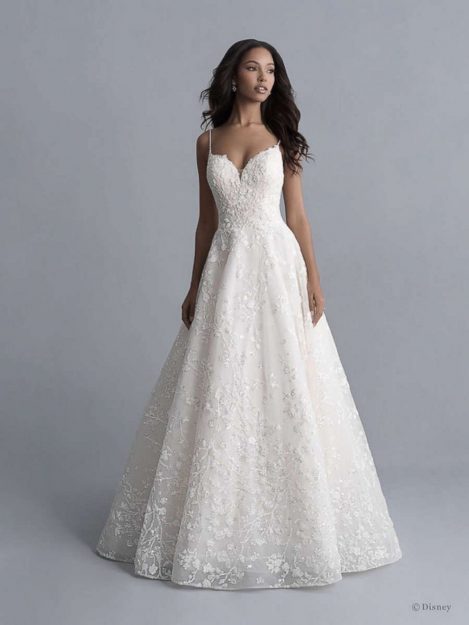 …there's also a gown inspired by Pocahontas…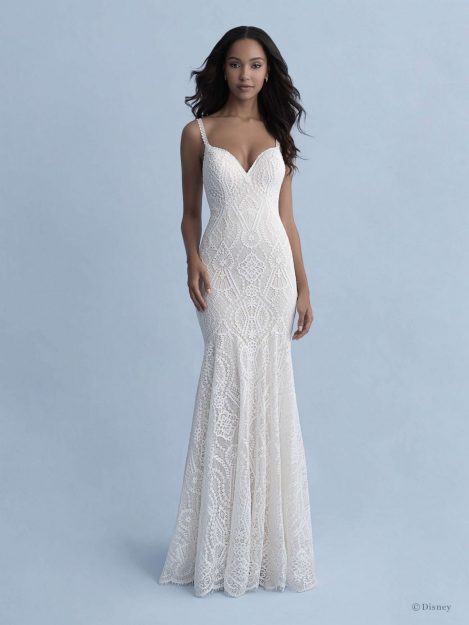 …Jasmine from Aladdin…
…Rapunzel from Tangled…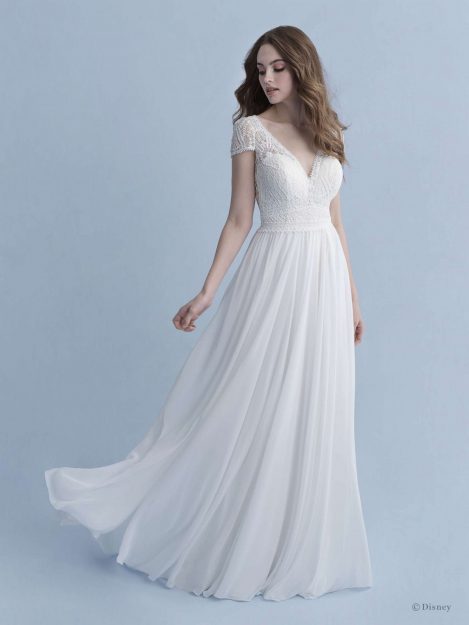 …and last but not least, Belle from Beauty and the Beast!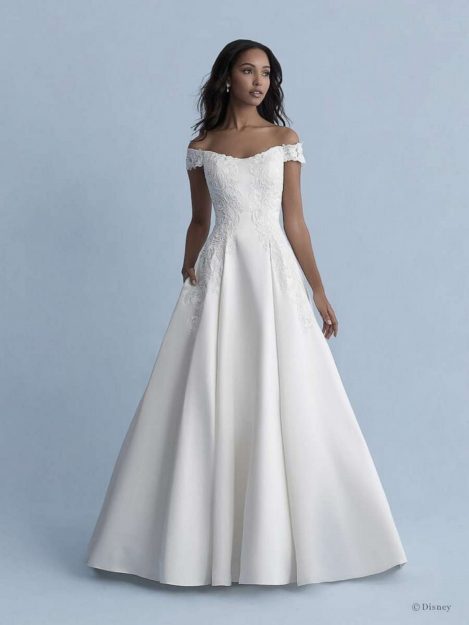 If you have an upcoming wedding and have yet to decide on a gown, look into the newest Fairy Tale Weddings Collection from Allure Bridals!
Which dress from the collection is your favorite? Let us know in the comments!