This week on Menu Mania, we've got menu additions, as well as St. Patrick's Day and Mulan-inspired treats!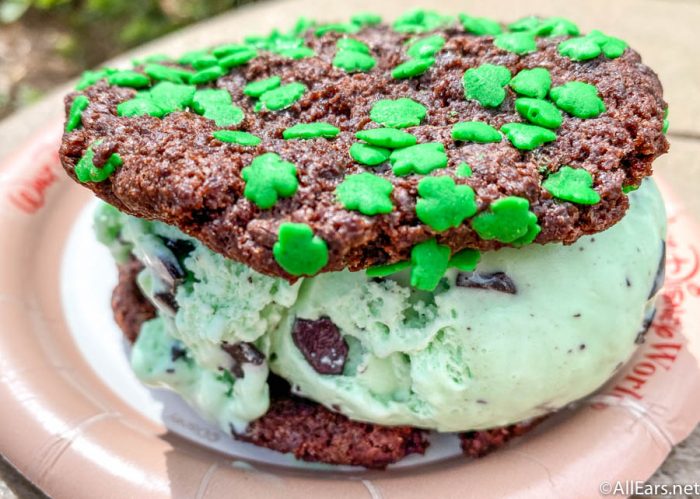 Plus, we've got price increases, menu changes, and Easter treats!
Menu Mania 3/17/2020
Walt Disney World Menu Updates
This week saw several menu additions, as well as a couple of changes to menus across the Walt Disney World Resort.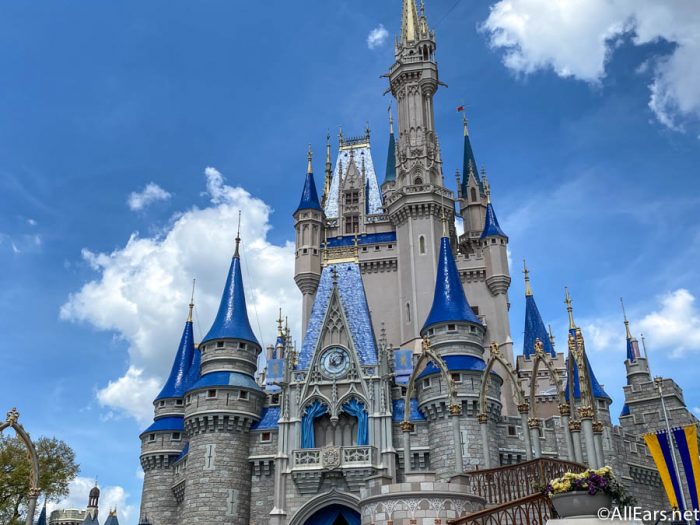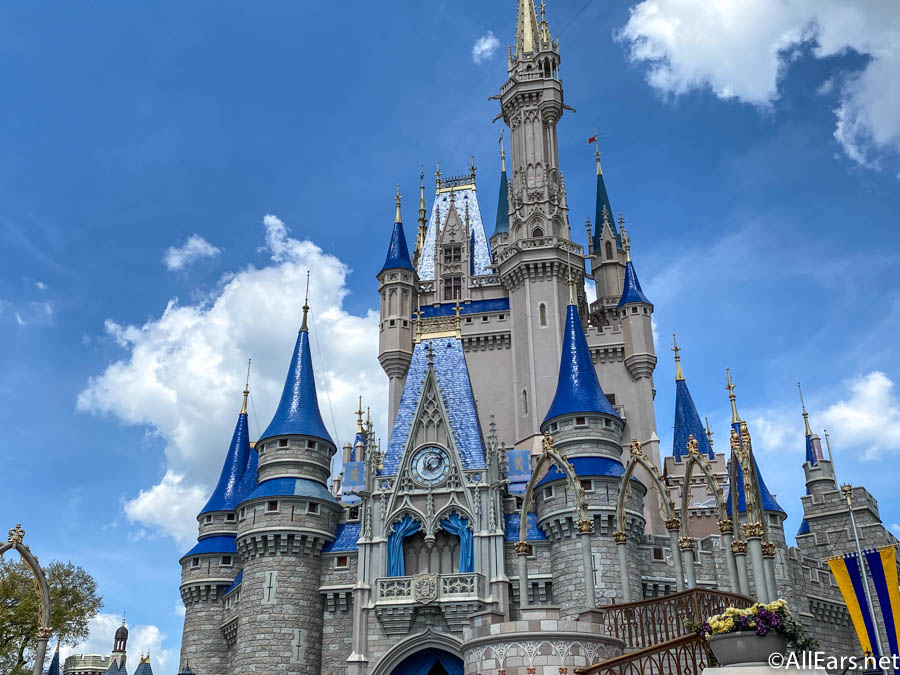 Entire Menu Revamped
Now Includes Flower & Garden items
REMOVED: Shrimp Salad
REMOVED: Harissa-Spiced Chicken Salad Pita
REMOVED: Calamari and Gnocchi
ADDED: Grilled Pork Chop
REMOVED: Churro Ice Cream Sandwich
ADDED: Vanilla Ice Cream Chocolate Chip Cookie Sandwich
ADDED: Seasonal Sparkling Dragon Cocktail
ADDED: Cotton-Top Tamarin Cupcake
Hot Diggity Dog
NEW Food Truck at Disney Springs
Boulangerie Patisserie les Halles
ADDED: Crème de Brie
CHANGED: Frangipane
ADDED: Black Magic
Lots of Changes to Menu
ADDED: Popping Melon Cream Slushy
Salted Caramel Bubble Waffle now available in Mickey Souvenir Dish
St. Patrick's Day and East Treats
With St. Patrick's Day tomorrow, and Easter coming up next month, Disney added plenty of themed treats around the parks!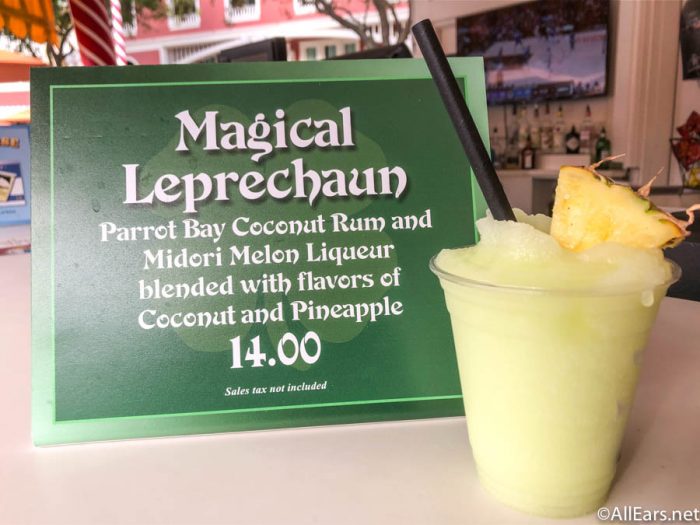 ADDED: Magical Leprechaun Drink
ADDED: Several themed drinks
ADDED: Several themed drinks
ADDED: Oreo Hazelnut Cupcake
ADDED: Easter Special items
Mulan Treat
While the premiere of Mulan has been pushed back, we still found a cute treat to celebrate the movie this week!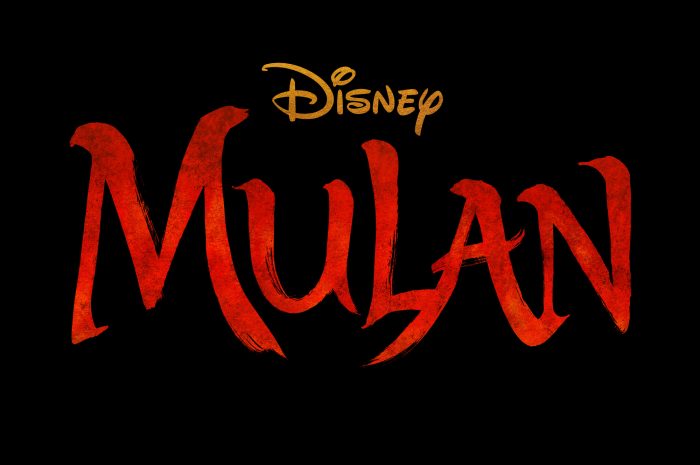 Mother and Father's Day Menu Updates
Mother and Father's Day will be coming up in May and June, and Disney has added some speciality menus in preparation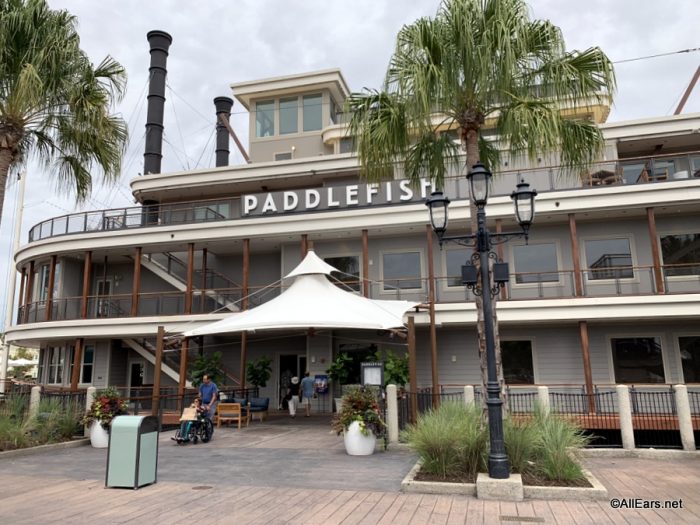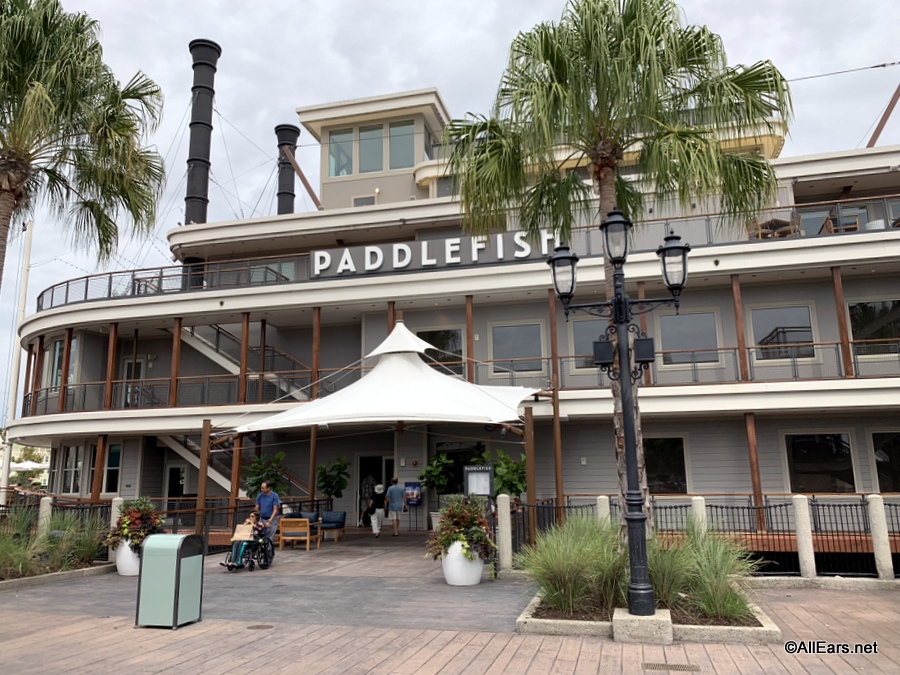 ADDED: Mother's Day Dinner Specials
ADDED: Mother's Day Special Items
ADDED: Mother's Day Dinner Special
ADDED: Father's Day Dinner Special
ADDED: Mother's Day Brunch