Walt Disney World is the Most Magical Place on Earth. I'm sure lots of you would agree that it also might be the Most Expensive Place on Earth.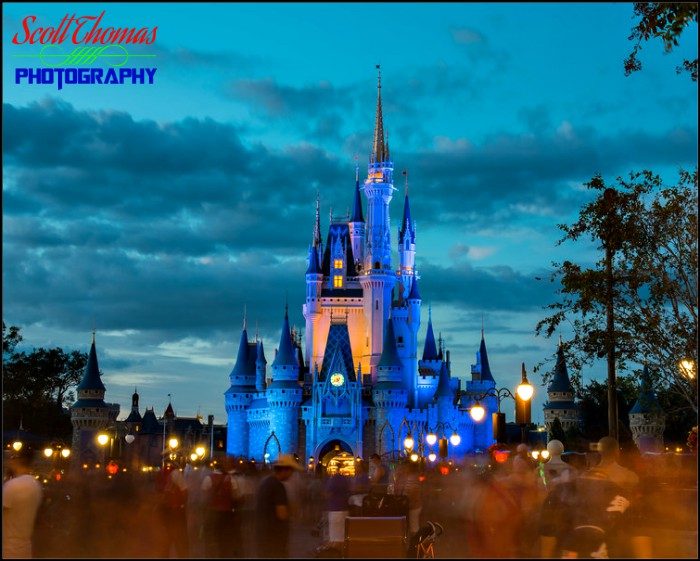 Between tickets and hotel accommodations, food and travel, Disney Magic does not come cheap!
But believe it or not, there are a few inexpensive ways to enhance your day at the park! Here are six great ways to spend $15 (or less) at Magic Kingdom.
Disney Autograph books will run you about $10 in the parks — but you can sometimes find them online for a little less! Grab one of these must-have souvenirs and fill it with as many characters as possible! Check out our guide to Magic Kingdom characters to start planning who you NEED to see!
2. Try a New Magic Kingdom Treat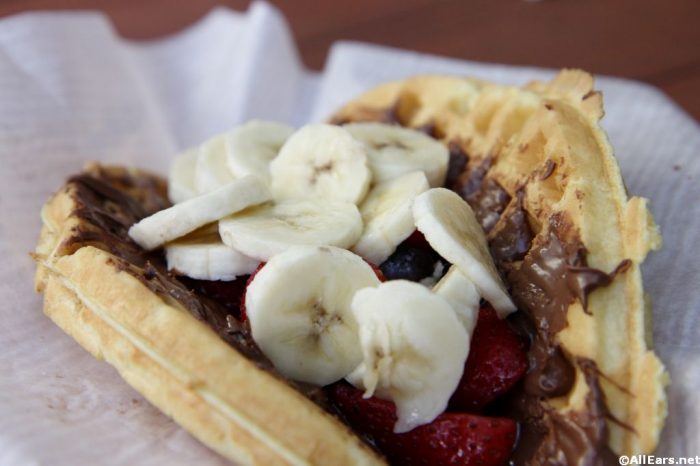 Dole Whip, Mickey Premium Ice Cream Bar, Churro — everyone has their favorite iconic Disney snack they look forward to. But take a few dollars and grab a NEW (to you) Magic Kingdom treat and share it with the gang! Perhaps one of the different flavored Dole Whip Character Cones ($5.99) or a Nutella Waffle sandwich ($8.99) from Sleepy Hollow. Who knows, you may find a new favorite!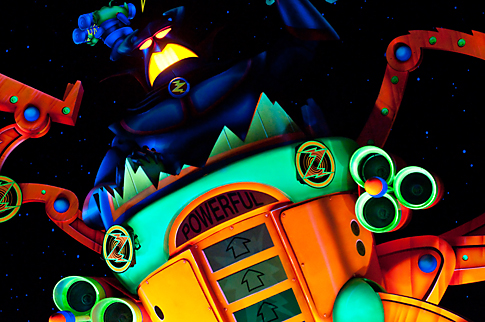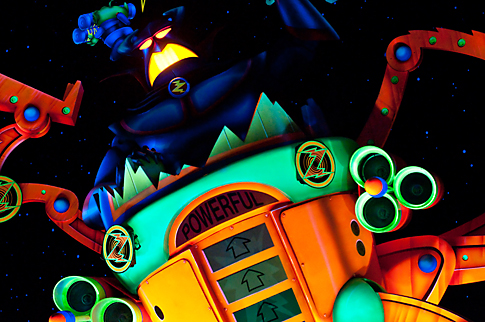 Think you have what it takes to defeat the Evil Emperor Zurg? If your family is like ours, you love the friendly competition on Buzz Lightyear Space Ranger Spin! But why not mix it up and actually BET on the outcome? Winner can pick anything they want — as long as it's under $15. Or just bet your favorite treat. Perhaps loser buys everyone pretzels?
4. Start Pin Trading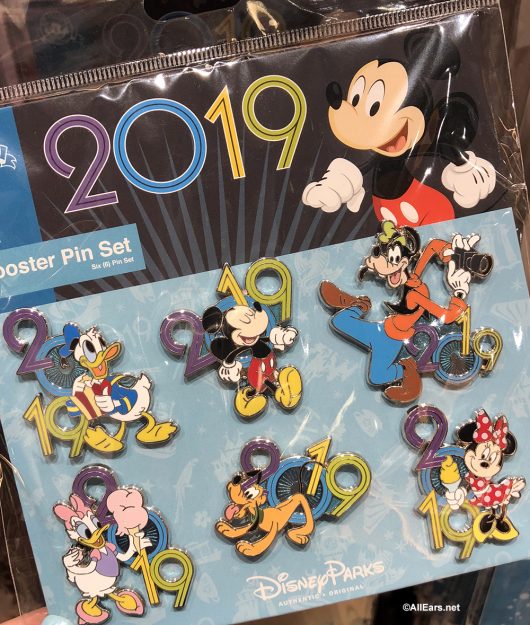 Pin trading is one of those things that only makes sense at Disney. It can be a lot of fun swapping and acquiring pins with your favorite characters, or searching for a new collection.
Since you will be trading, just go to any merchandise shop and find the cheapest pin starter set you can find — usually around $12 to $15. Then have fun swapping with other pin enthusiasts and cast members! There are lots of pin collections that only cast members receive so you HAVE to swap for them.
For pin-trading tips from our readers, click here!
5. Get Your Face Painted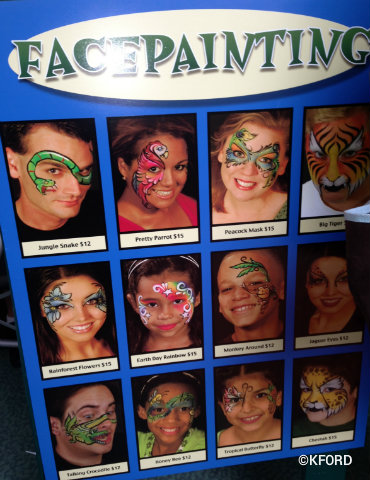 Getting your face painted is a fun way to "dress up" a day at Magic Kingdom. Adults, I mean you, too! Designs can run as much as $25, but they start around $12. If you don't see something you love — just ask the painters. They can customize simple works of art for you! Even if you just want some glitter and a few strokes of paint, why not add a little color to your day?
6. Buy an Ornament (or other Collectible)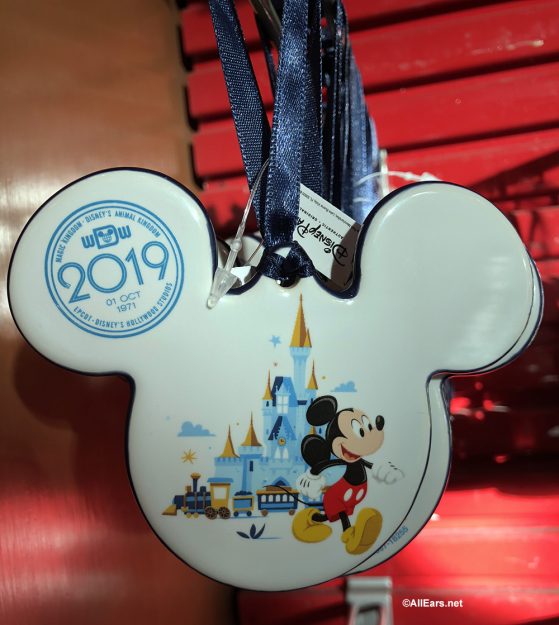 A fun way to commemorate your Disney trips is to pick a small item, and then get one every trip! Disney has lots super cute, yet small and inexpensive ornaments that will make you smile when you hang them on your tree every year. Or maybe snag a fun magnet or funny postcard. Whatever you decide, you'll have fun adding to your collection visit after visit!
What are your favorite ways to spend $15 in the Magic Kingdom? Let us know in the comments!
Check out these posts for more trip-planning advice:
Be sure to follow @allearsnet on Instagram and Twitter!
Check out our YouTube Channel for reviews, news, information and more!
Click below to subscribe to the AllEars® newsletter so you don't miss any of the latest Disney news!