Disney boasts dozens and dozens of different restaurants, in lots of different formats. From table service to buffets to kiosks, and everything in between they've got it all!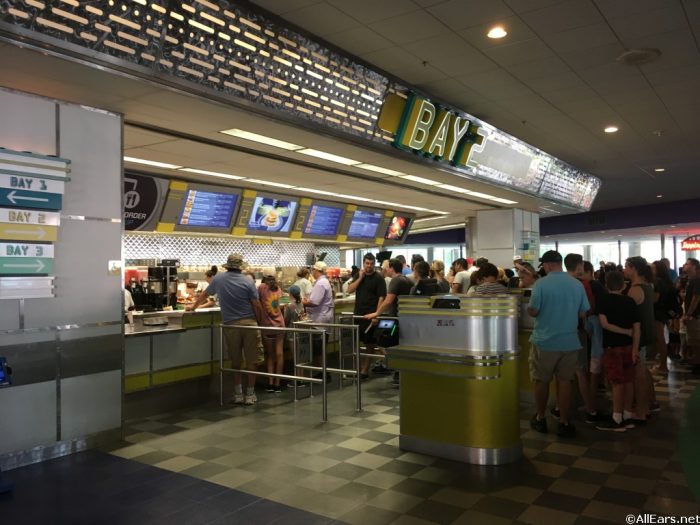 But which buffet is the BEST buffet? Our answer may surprise you!
A lot of people would say it's Chef Mickey's.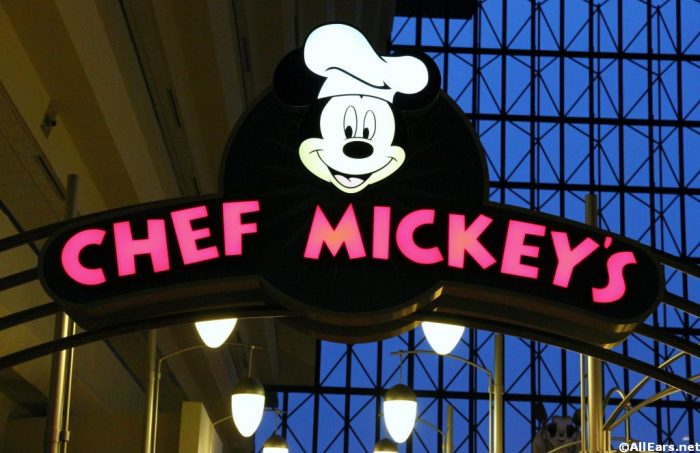 It's a fair choice — after all Chef Mickey's is one of the only places where you can see the Fab 5 (Mickey, Minnie, Donald, Goofy, Pluto) at the same time.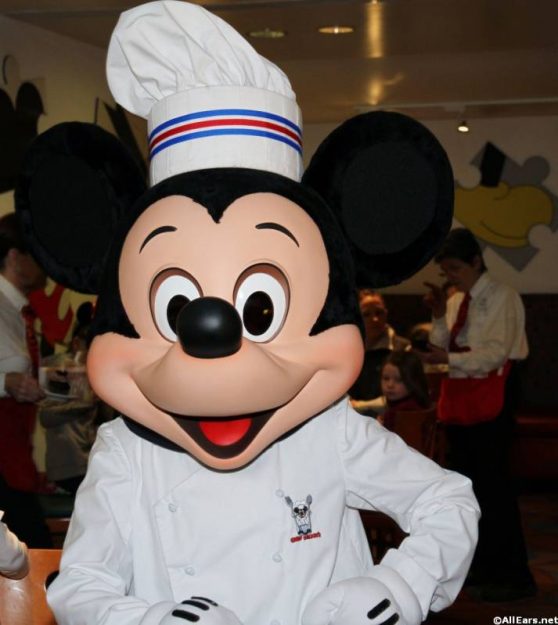 But… the food is just OK. There is a lot of variety, but overall it's pretty bland and unexceptional. For that reason, we have a different, favorite buffet…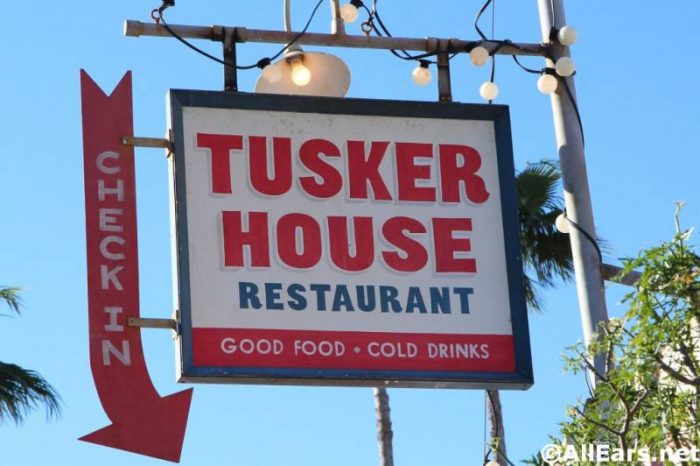 Tusker House Restaurant is located in the Africa section of Disney's Animal Kingdom.  It too is a character dining location, featuring Donald, Daisy, Mickey, and Goofy.
Tusker House has a unique atmosphere, very in keeping with the village of Harambe. It really feels like you're dining in an African market.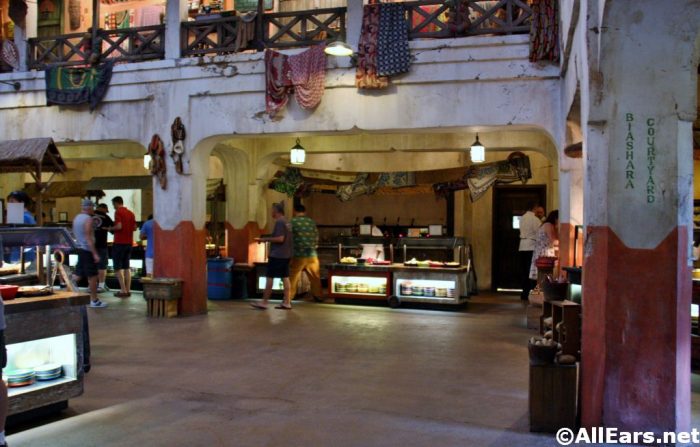 Not only that, the food is good. In fact some things are REALLY good, which is rare for a buffet.
Because of the location, Tusker House's menu reaches far beyond corn dog nuggets and mac & cheese (though they still have those items for the little ones, and yes, adults can eat them, too).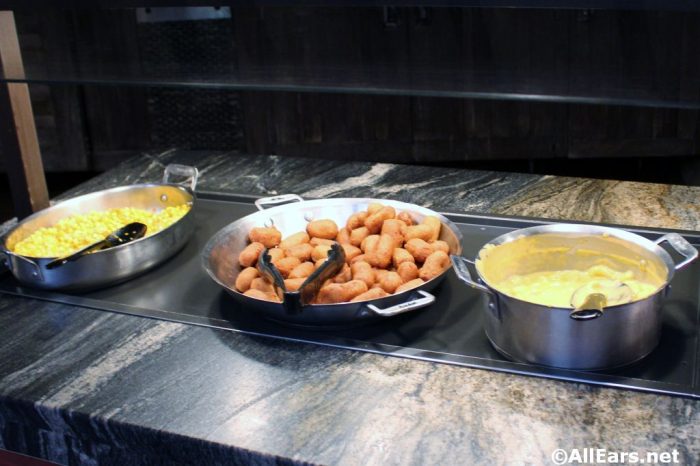 But in addition to the classic American dishes, you'll find a lot of more exotic items. Things like samosas, curried meats, carving stations, and bobotie.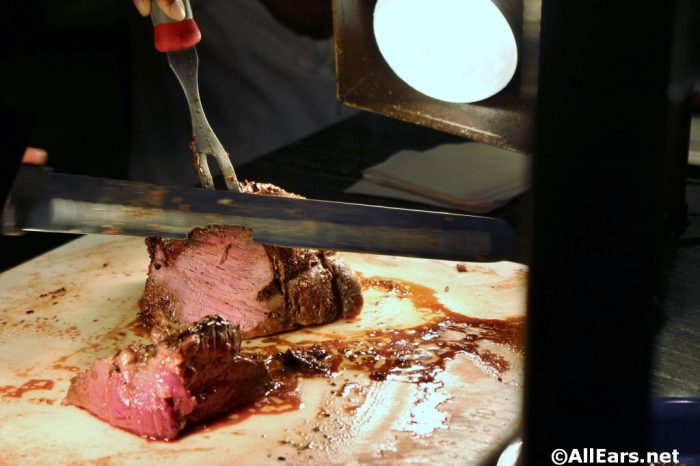 Tusker House is a great place to go if you have less adventurous eaters. Because it's a buffet, they can try a little of things they are anxious about, without the pressure of having paid full price for a full plateful.
And for adventurous eaters, there are so many choices! You'll be excited to have a little exotic flair on your plate and palate, for sure.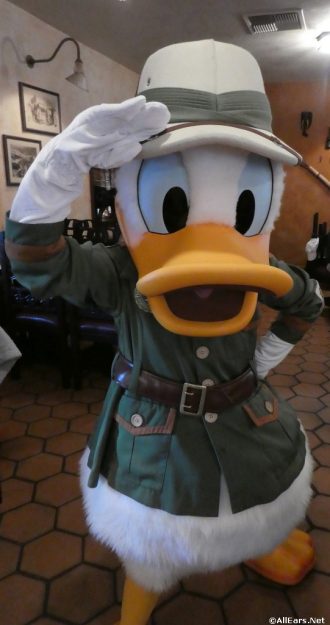 Plus, did we mention characters?! While you may not get the full fab 5 — three out of five isn't too shabby. Plus Daisy, of course. Isn't she so sassy?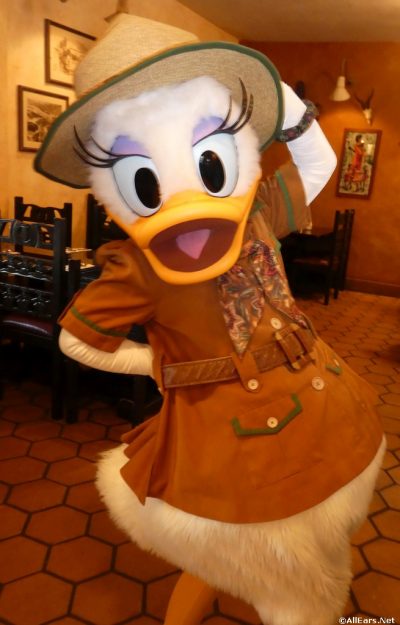 It's also generally MUCH easier to get a reservation at the Tusker House over Chef Mickey's and other character buffets.
These are all the reasons that, for our money, make the Tusker House buffet the BEST buffet on Disney property. It still has several of the main characters, and it's a much easier reservation to make when compared to other character meals. And most importantly, the food is VERY tasty, with a large variety of options.
But don't take our word for it — make a reservation and see for yourself!
Check out our reader reviews for Tusker House here:
What do you think is the best buffet at Disney? Have you tried Tusker House? Let us know in the comments!
Be sure to follow @allearsnet on Instagram and Twitter!
Check out our YouTube Channel for reviews, news, information and more!
Click below to subscribe to the AllEars® newsletter so you don't miss any of the latest Disney news!