Kilimanjaro Safaris has been the flagship attraction at Disney's Animal Kingdom since it opened in 1998. It's a fan favorite because of the live animals — it's always exciting to see them and animals never put on the same show twice!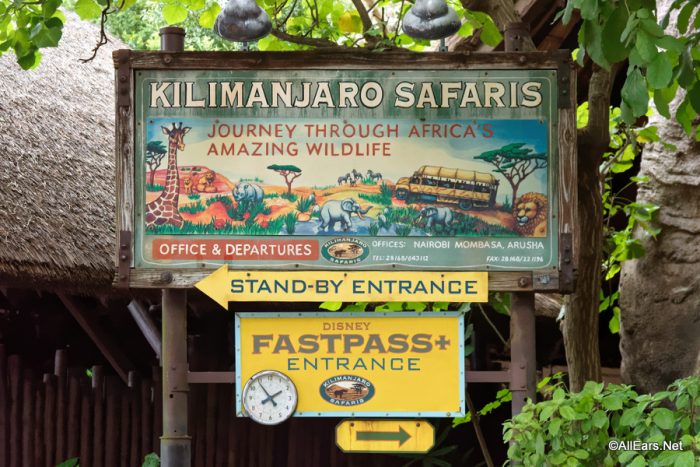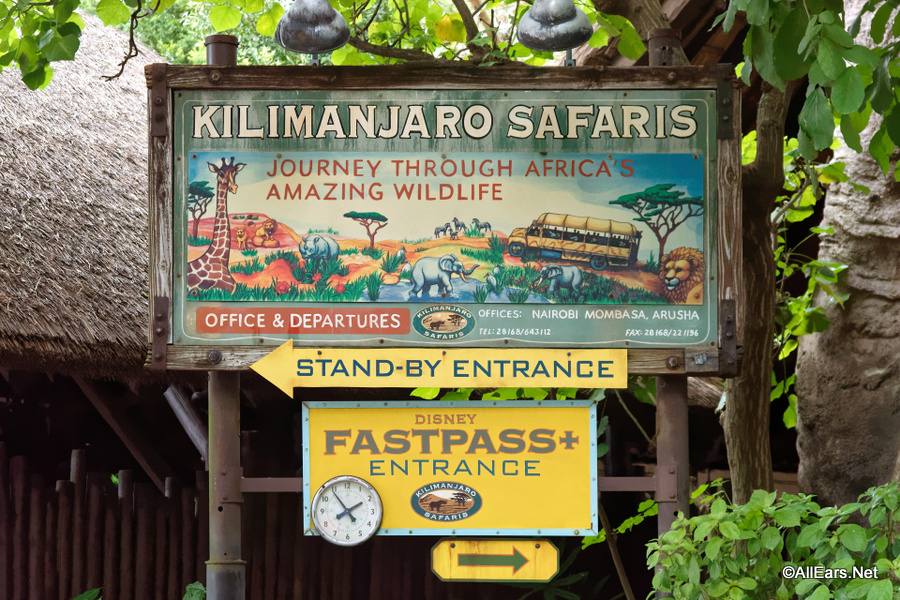 1. It Was All Started by…Walt
Walt Disney originally wanted real animals on the Jungle Cruise, which proved quickly to be unrealistic. Between the cost, the land requirement, and the technology to ensure the animals would stay in sight, live animals were not going to be a reality in Disneyland at the Jungle Cruise. But the Imagineers held onto Walt's concept for an attraction with live animals for decades, and the dream came true in 1998 when Animal Kingdom opened.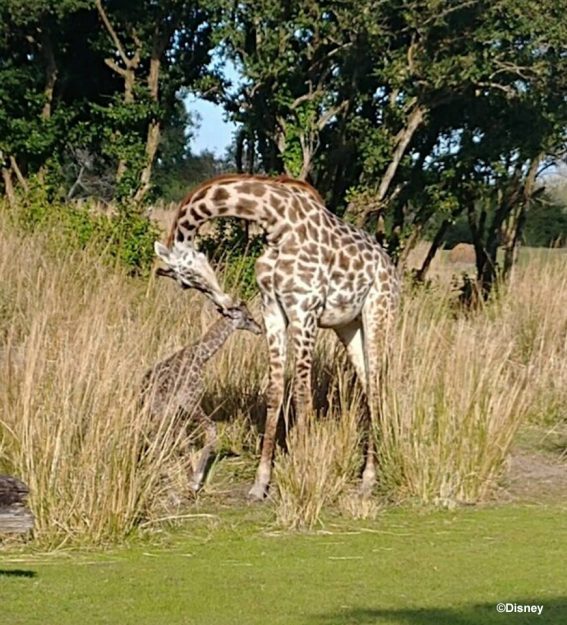 2. Largest Attraction
Kilimanjaro Safaris required a lot of land — at 110 acres it's the biggest Disney attraction in the world. In comparison, the Magic Kingdom is 107 acres, meaning the entire park could fit into Safaris.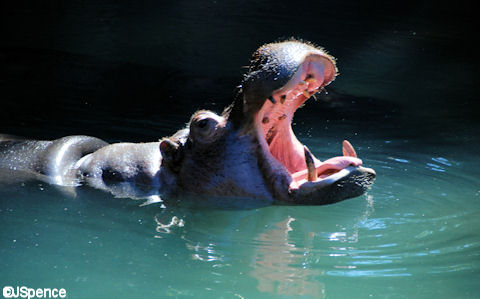 3. Animals on Parade
Another of Walt's concerns was how to guarantee you'd be able to see the animals on display. Many of them are nocturnal, and others are shy.
At Kilimanjaro Safaris, they use clever ways to ensure you're able to see these beautiful creatures. Imagineers hung feeders and salt licks in the trees on the savanna to lure shy giraffes, cattle, and gazelles out into the open for us to see.
Additionally, they figured out how to pipe out cool air from the rocks where the lions reside. This encourages the big cats to sleep on them during the hot day where you can see them.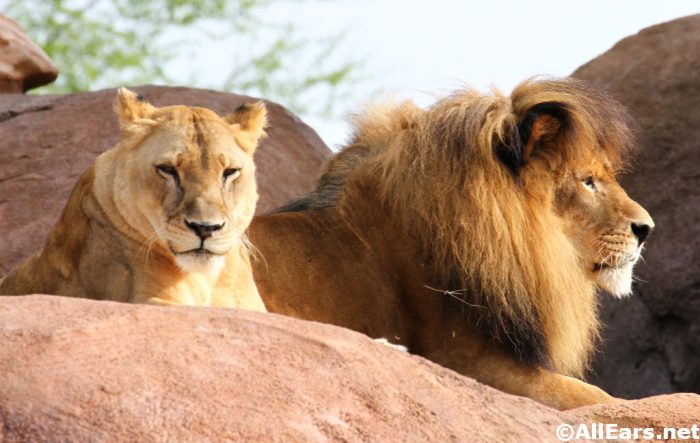 4. Contained
As beautiful as those lions are, you might be slightly worried they can come too close. But never fear — there is a moat hidden from view that is 18 feet deep and 21 feet wide in between you and the lions.
There are also barriers between species — so predators and prey don't end up together. Chains (that you drive over), water guards, and natural barriers are in place so that the animals stay where they should.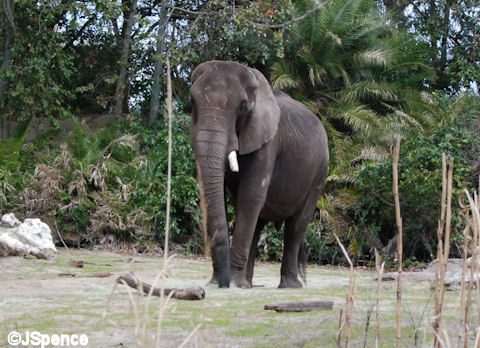 5. Custom Rides
The jeeps on Kilimanjaro Safaris are completely real — they were custom designed by GMC. We've read they cost an estimated $100,000 each!
The Safari Guides are really driving as well — those aren't on a track! But really the animals run the show. If an animal gets in the pathway of a safari truck, then it's in the rules that the truck must stop and wait, no matter how long it takes. The animals' safety is top priority (after the guests') which is why there are sometimes long delays on the attraction — sometimes a giraffe or rhino just wants to hang out.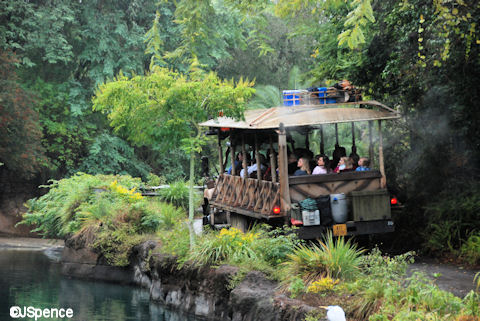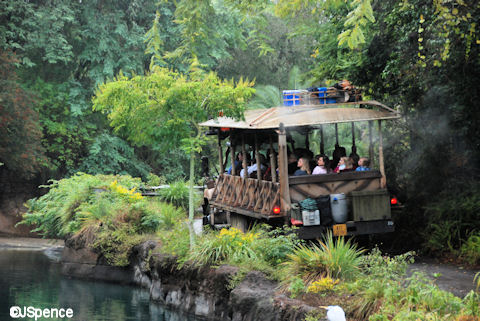 What is your favorite animal to see on Kilimanjaro Safaris? Let us know in the comments!
Be sure to follow @allearsnet on Instagram and Twitter!
Check out our YouTube Channel for reviews, news, information and more!
Click below to subscribe to the AllEars® newsletter so you don't miss any of the latest Disney news!