San Diego Comic-Con has come and gone again, providing somewhere in the vicinity of 130,000 attendees an opportunity to immerse themselves in all aspects of pop culture.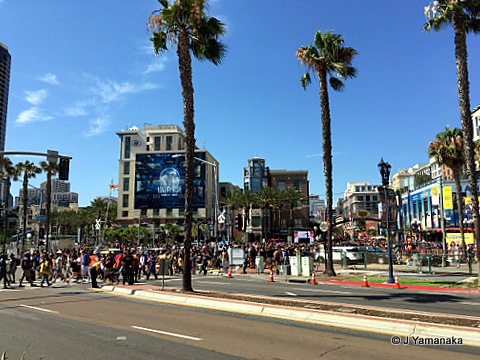 For the 5th year running, Ashley (the voice of Ahsoka Tano in "Star Wars: The Clone Wars" and "Star Wars Rebels") Eckstein's company Her Universe presented its "geek couture" fashion show at San Diego Comic-Con.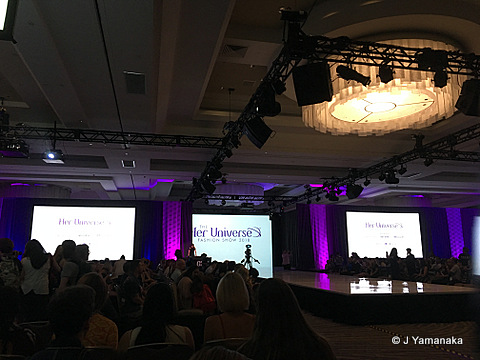 Celebrating the 25th anniversary of Tim Burton's "The Nightmare Before Christmas," Eckstein took the stage in a custom-made gown decked out with 500 Jack Skellington Funko Pop heads that weighed 40 pounds.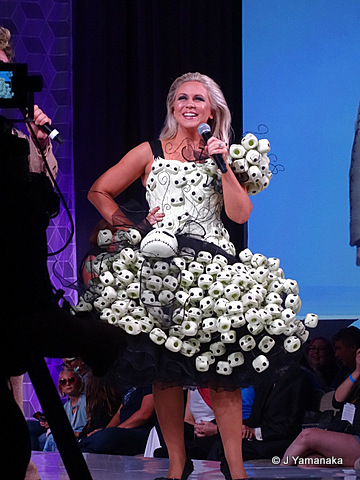 Twenty-four designers competed with outfits inspired from all areas of pop culture with three of them winning the grand prize: The chance to design a Marvel Avengers 4 collection with Her Universe and Loungefly for retailer Hot Topic.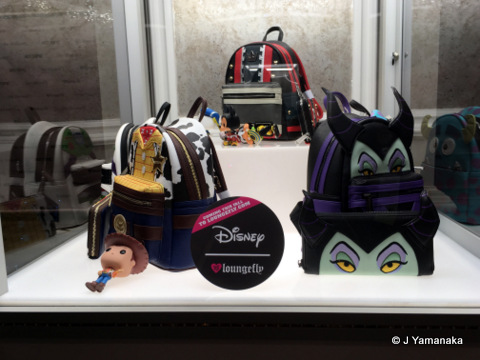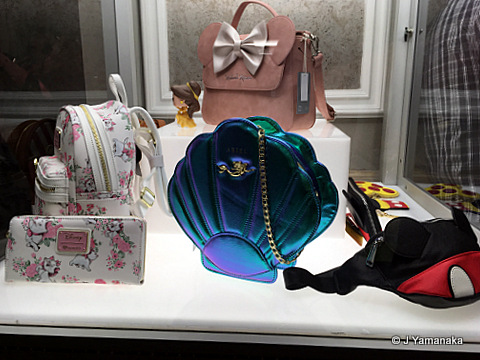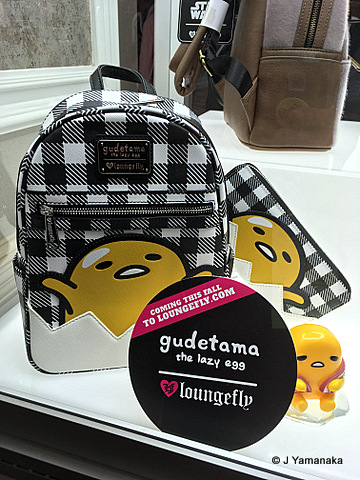 Here are only a few of the presented creations–some had special effects that lit up or glowed in the dark, and I recommend watching the video to fully appreciate them.

Black Panther

Guardians of the Galaxy

Teen Titans

Black Panther

Tangled

Space Mountain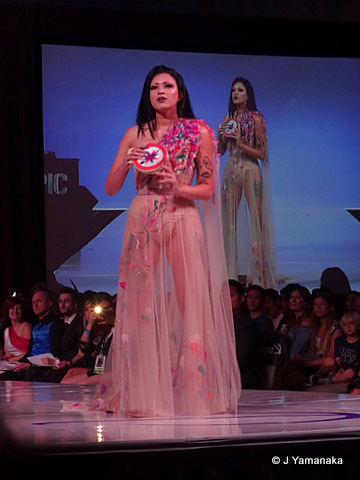 Pocahontas

Wall-E

Howl's Moving Castle–Designer Jane Burson, Singer Winner

Coco

Star Wars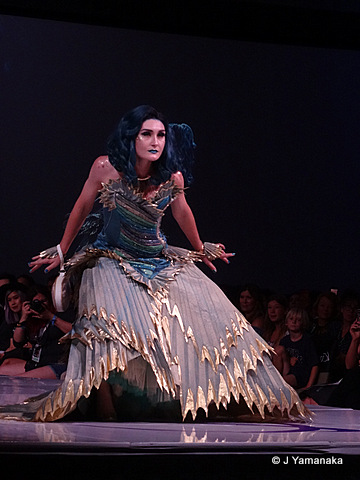 The Shape of Water–Designer Cynthia Kirkland, Judges Winner

Godzilla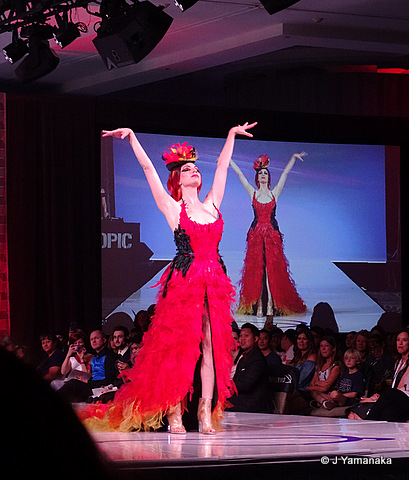 Harry Potter

Edward Scissorhands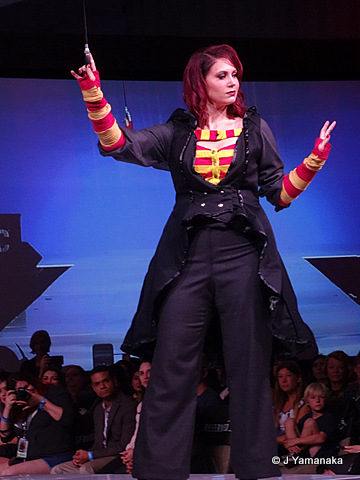 Harry Potter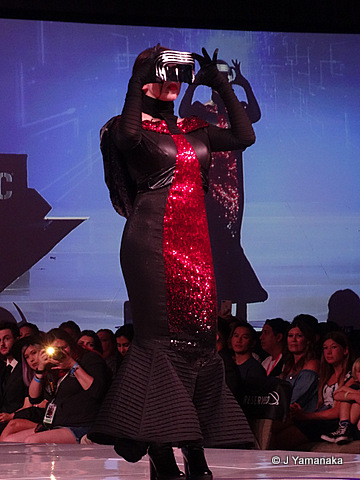 Star Wars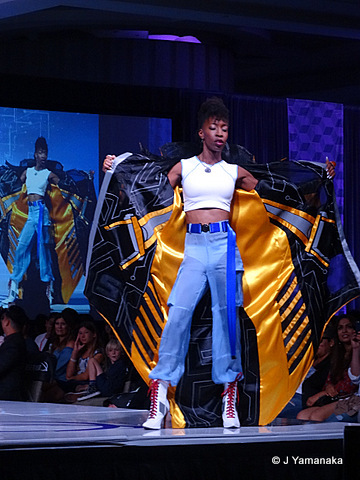 Aliens–Designer Kristi Siedow-Thompson, Audience Winner
Joining Eckstein on the catwalk were some of her fellow celebrities, including Jodie Whittaker, the new Thirteenth Doctor from the TV series "Doctor Who." Whittaker was wearing pieces from a new Her Universe "Doctor Who"-inspired line. Also in attendance were Matt Lanter (voice of Anakin Skywalker) with voice actor Dee Bradley Baker (Clone Trooper) wearing part of the new "Clone Wars" 10th anniversary collection.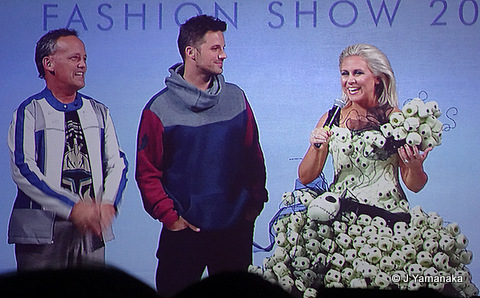 As a fierce celebration of fashion and fandom, the Her Universe Fashion Show is a glamorous addition to SDCC and definitely something to look forward to for 2019.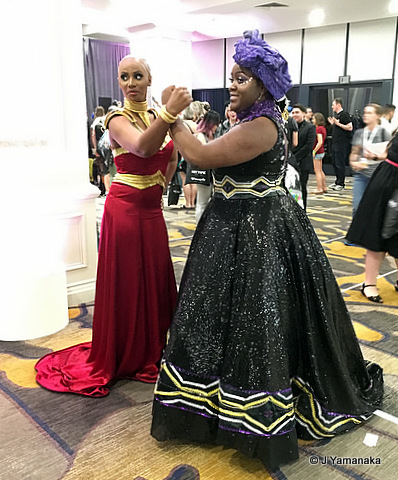 EDITOR'S NOTE: If you want to see more Her Universe fashions, visit shopDisney.com, which has a wide selection of dresses, sweaters and jackets featuring your favorite Disney attractions!