A Day in the Animal Kingdom
My wife and I went over to Animal Kingdom Friday since we hadn't been there in a while. It was another beautiful, sunny, warm and not too hot Florida day. We got there around 9:30 and the crowds at that time were fairly light. However, I must say that as time went on the Animal Kingdom got very crowded.
I've always felt that the narrow walkways give the Animal Kingdom a very congested and crowded feel; more so than it actually is. At times it's difficult to walk in that park without bumping into people. I know that Disney was trying to create a certain feel in the Animal Kingdom that was different from the other parks, however, much wider walkways would be, in my opinion, a great improvement.
Just after we passed through the turn styles, and right in front of Guest Services, they have a stand set up with information about the Picnic in the Park program. A Cast Member is there to answer any questions guests may have. If you wanted to purchase a lunch you were directed inside to speak with a Guest Services Cast Member.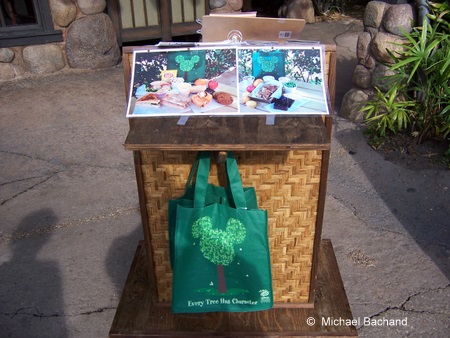 Our first stop was to get a FastPass for Kilimanjaro Safari. On the way there I did take on picture of the Tree of Life.
Once we got our FastPasses we headed to Camp Minnie-Mickey to see the Festival of the Lion King. Here are a few pictures of Mickey and the gang that we saw along the way: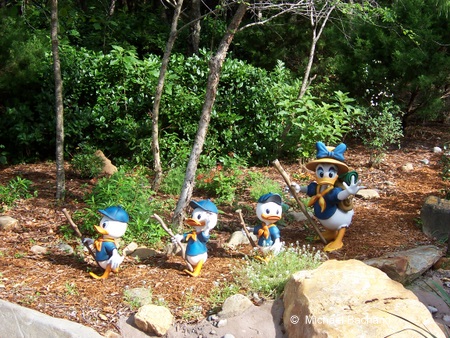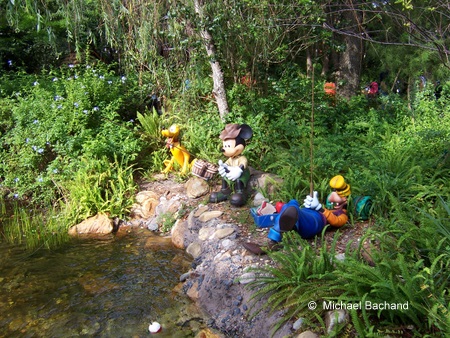 Pocahontas was there signing autographs.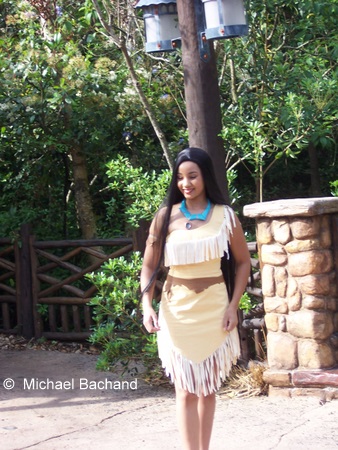 The Festival of the Lion King is a real favorite of ours. In case you haven't seen it, the show is colorful, high energy, and fast paced with very talented performers.
After the Festival of the Lion King we got in line for Finding Nemo – The Musical. This has to be my favorite show of all the Disney shows. The cast is so very talented and the production extremely well done. And I just love Dory!!!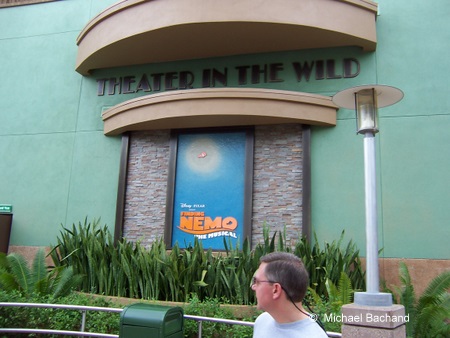 From Finding Nemo – The Musical we headed over to Africa to the Kilimanjaro Safari.
The Village Beatniks were playing and really had the crowd going.
I learned something while on the ride, and that was that I don't take good pictures in a moving vehicle. When I got home I was surprised to see that I had more pictures of the backsides of the animals than I thought possible. Anyway, here are a few that came out fairly good: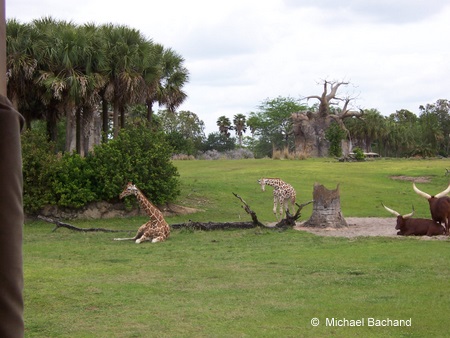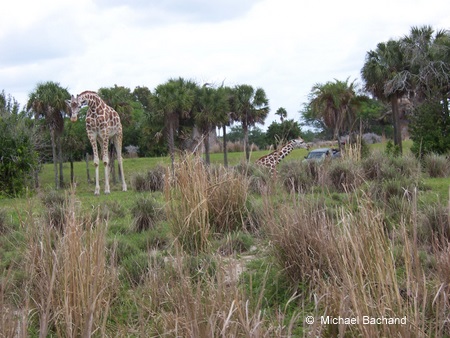 Shortly after we decided to call it a day and head home. On the way out I took the following pictures: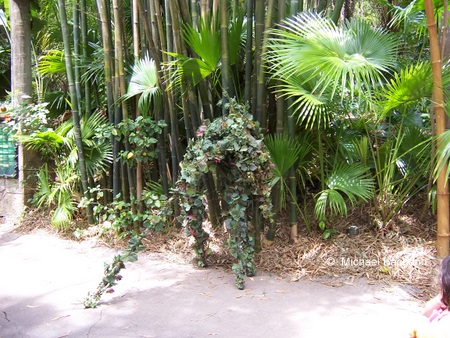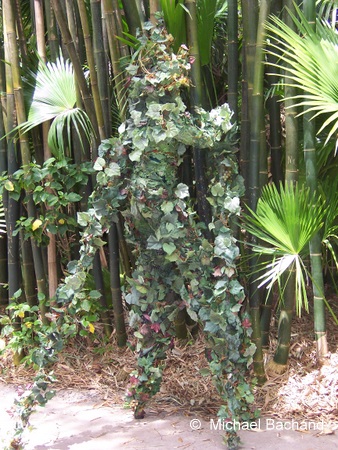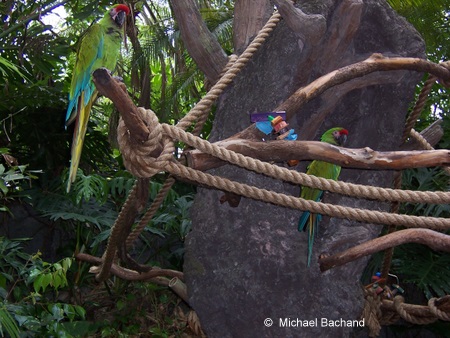 Well, that's all for now. As my good friend says "see ya real soon"…DizneyMike