Disney's Animal Kingdom is most known for one thing.
Yes, they've got some pretty amazing snacks, and Expedition Everest is one ride that roller coaster fans can't miss, but the park is really known for its animals and animal conservation efforts. And those efforts are not going unnoticed — do you know just how many animals have been born at Animal Kingdom in 2023?
Over 300 animals have been born at Animal Kingdom this year! A few of the species with new additions range from aquatic life like cuttlefish and eagle ray pups to mammals like aardvarks and red river hog piglets.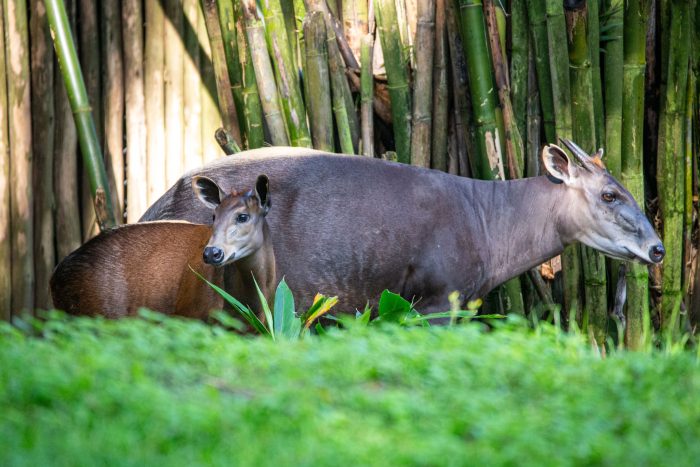 Over 150 species of birds have also welcomed new members to their families. All of these births are very important to keep the populations of these animals at a healthy number.
Disney shared some of these births with us throughout the year, but not all of them, so hearing this number is pretty impressive! Some of these animals you'll get to see on your next trip to Animal Kingdom, while others are still being cared for behind the scenes.
Looking for more Animal Kingdom news? We've got you covered!
Stay tuned to AllEars for all the latest Disney news!
What baby animal would you be most excited to see? Tell us in the comments!