Here at AllEars, we're Disney EXPERTS.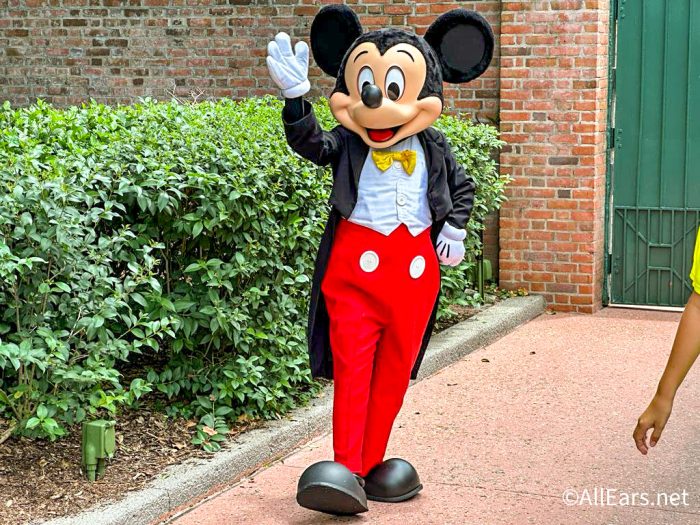 When you visit Disney World and Disneyland Resort as much as we do, you're bound to learn a lot! We've scoured thousands of pieces of merchandise, eaten hundreds of snacks, and been to every Disney restaurant. But sometimes, even the experts need help…and currently, we need something from YOU!
Here at AllEars, we have a review section on our website, where guests can review everything from rides to resorts to restaurants. And we need your opinions!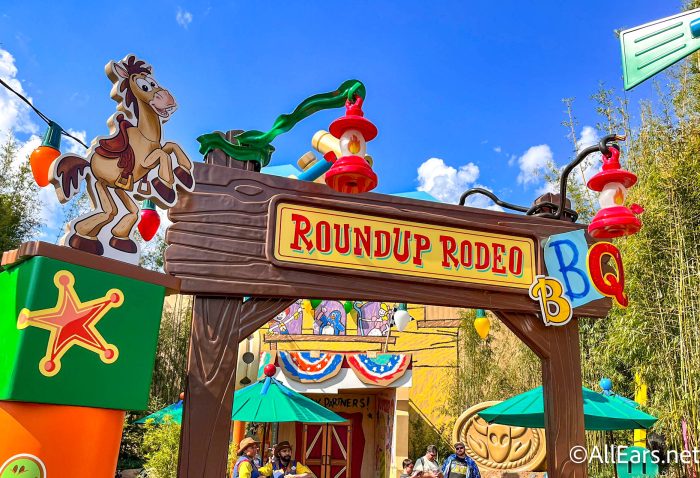 We're trying to beef up our section of restaurant reviews, but we can't do that without the thoughts of our awesome readers! If you've been to ANY restaurant in Disney World or Disneyland Resort, we want you to share your experience on our website.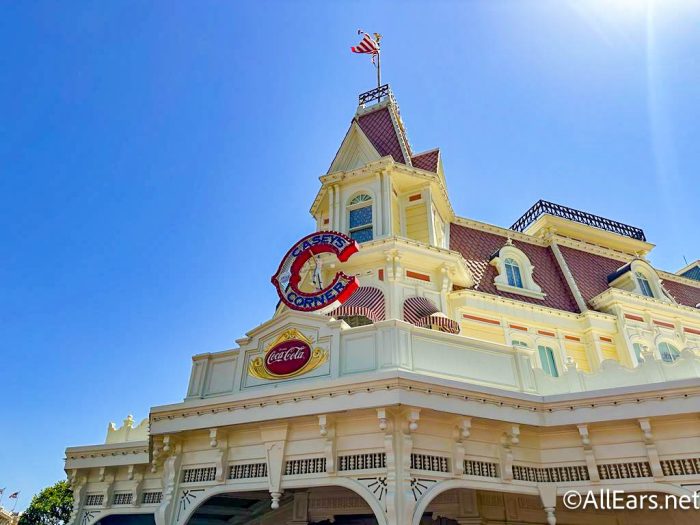 Reviews are available for all restaurant types — quick service, signature dining, character meals, table service, dinner shows, and even some snack stands. To get started go to the review section of our website right here.  Then all you'll need to do is click on the name of the restaurant you want to review and select "post a review" to get started. From there you can log into an AllEars account or post a review anonymously. You'll need to rate the restaurant out of 10 points and then you can share your pros and cons. At the end, you'll select whether or not you'd recommend that spot to someone else.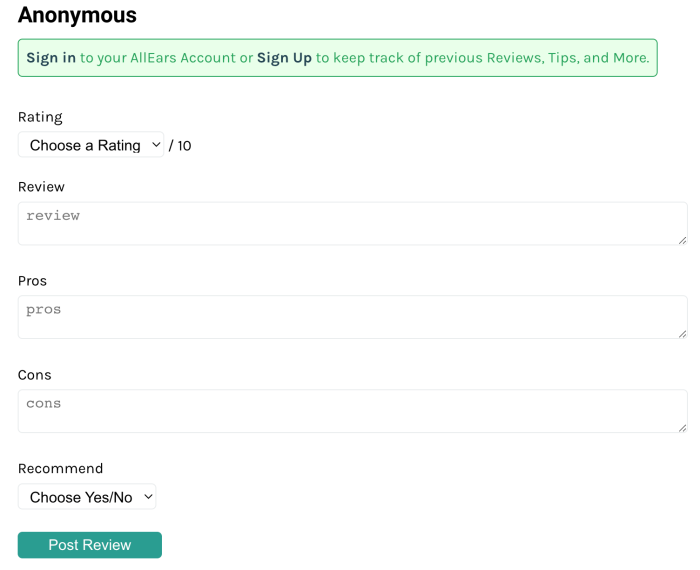 And it's THAT easy! We also have restaurant reviews available for Universal Orlando if you have thoughts to share for those, as well as reviews for experiences like Adventures by Disney and Disney Cruise Line. Make sure to check out the whole selection on our website!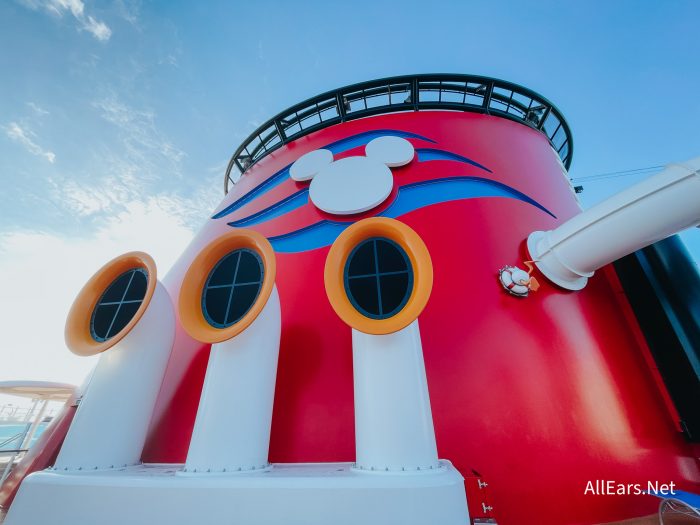 Sharing your vacation experiences helps us to know what our readers like, and it helps our other readers when planning their trips! We thank all of you for following along with AllEars and we hope you'll keep following along as we share more Disney fun, news, and tips.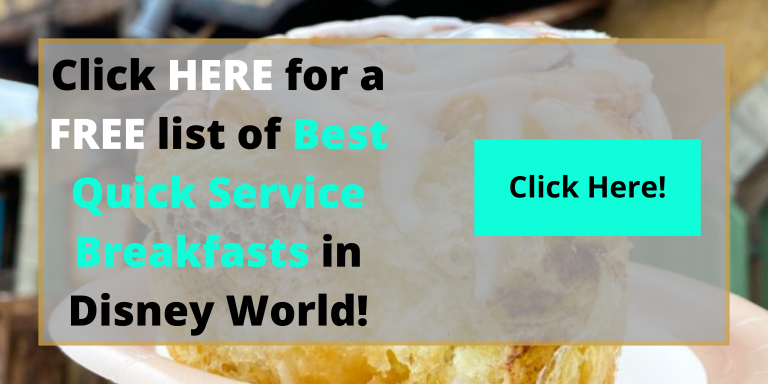 What's your favorite Disney restaurant? Tell us in the comments!