If you're planning to go to Disney World, we're sure you've probably looked at least at some of the rules and regulations in place at the parks.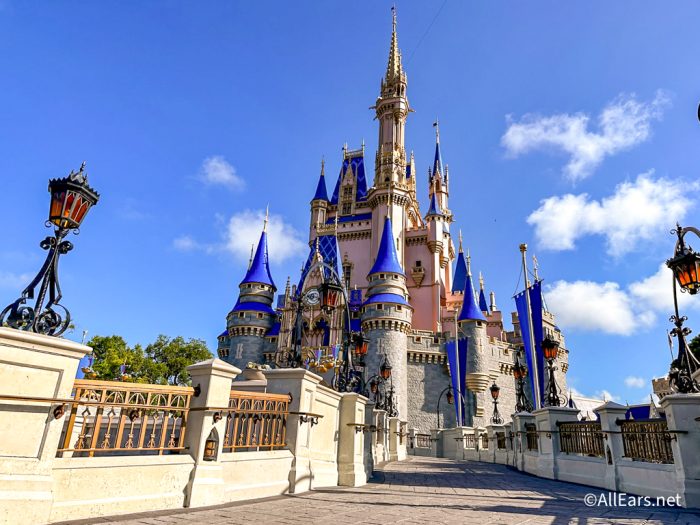 You're probably very aware of the rules about how everyone and their bags are subject to security checks. You probably understand that weapons are not allowed in the parks. There is a long list of rules you probably understand, but there may be some you aren't aware of, so we're going to tell you about them, as well as explain why they've been put in place.
Balloons are not allowed in Disney's Animal Kingdom
You might wonder why you see balloons in Magic Kingdom, EPCOT, and Disney's Hollywood Studios, but you will never see them in Disney's Animal Kingdom. That's because they are BANNED from Animal Kingdom, as well as Disney's Animal Kingdom Lodge. You can't even BRING balloons into those locations.
Why? Because if a balloon ends up floating off and lands in an animal habitat, it could create a serious choking hazard for the animals that live there. You also cannot have balloons in the water parks or the ESPN Wide World of Sports Complex because they could be a safety hazard to other guests.
Guests who are not aware of these rules and DO bring balloons to these locations will have to surrender their balloons to Cast Members, who will hold them for later where they can be picked up once guests leave.
Adults cannot wear costumes in the parks
Disney World's rules state that costumes may not be worn in its theme parks, water parks, or ESPN Wide World of Sports Complex by guests ages 14 or older.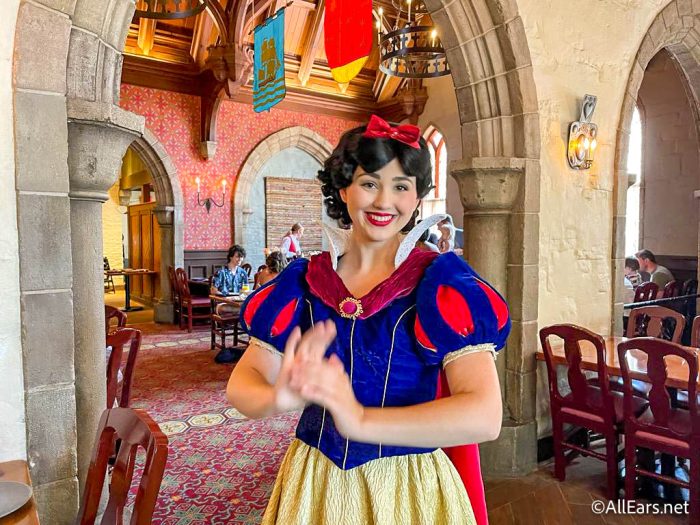 Why, though? Adults in costumes, especially as Disney characters, could confuse guests and take away from Disney's "real" character experiences. Disney goes to great lengths to keep up the illusion of reality with its characters and if two Elsas are running around in the parks at the same time, guests, especially kids, could get confused.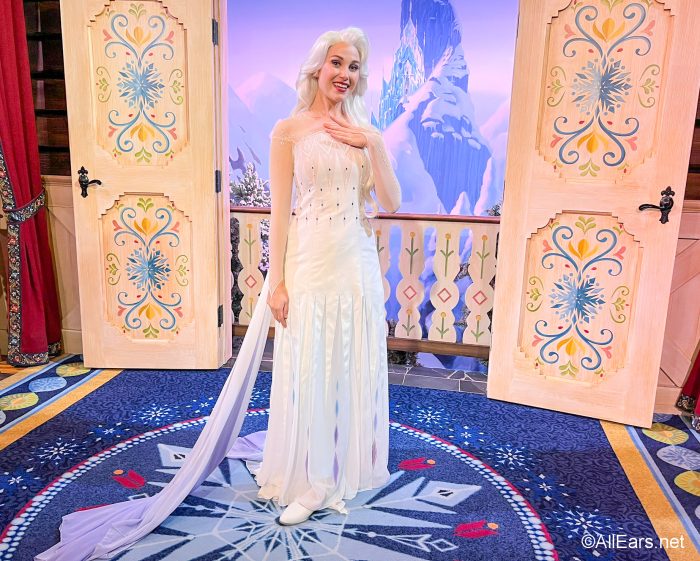 However, you ARE allowed to Disneybound as characters, which essentially means using colors and accessories to create an outfit INSPIRED by Disney characters. Looking for Disneybounding ideas? Be sure to visit the AllEars Style section!
There is ONE exception to this rule, though. Guests CAN wear costumes to Mickey's Not-So-Scary Halloween Party, although there are specific rules to what those costumes entail. Guests cannot wear masks, have replica weapons (except for lightsabers and toy swords), or wear long dresses or capes that drag on the ground. Capes cannot be longer than waist length.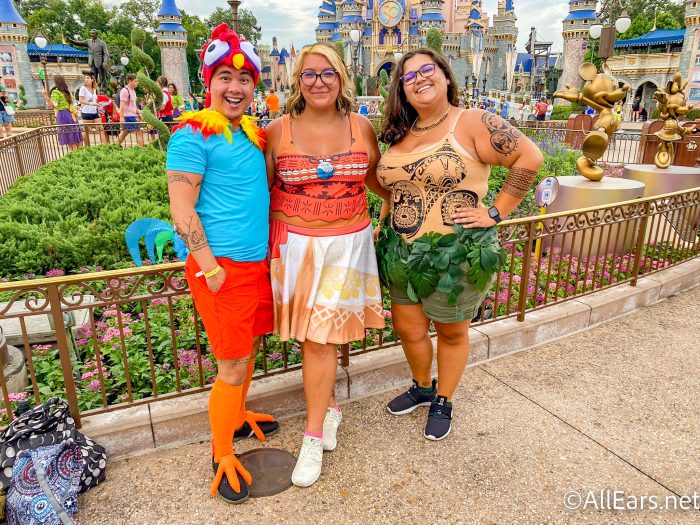 However, adult guests in costumes at the party cannot masquerade as the characters they're dressed as or pose for photos with other guests. This is for the same reasons as above: Disney does not want to take away from their character experiences.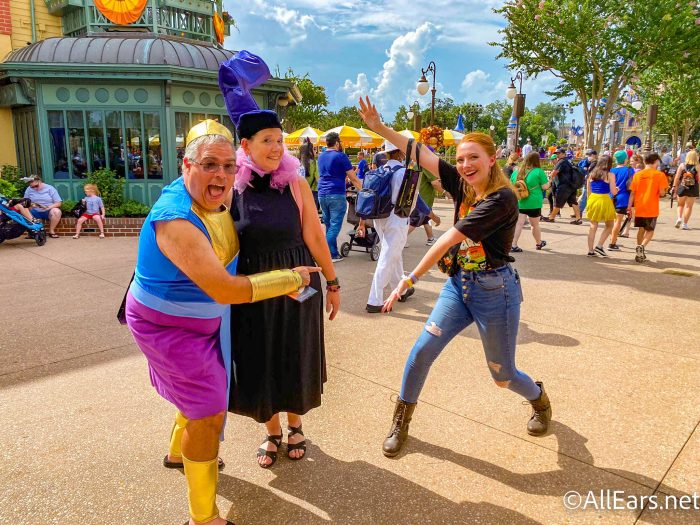 The rules for children's costumes are a little less strict: children may wear costume masks as long as their eyes are visible and their vision isn't obstructed.
No food or drinks are allowed around characters
If you plan on meeting Mickey in the parks, be sure you aren't bringing any food or drinks around him because they aren't allowed. If you approach a character for a photo, you will be asked to put down all food and drinks you have with you.
This is for a variety of reasons, but it's also to keep those amazing costumes pristine and clean — you do NOT want to be accidentally spilling your coffee on Cinderella, do you? There's another reason for this, too, that you might NOT be thinking about: Disney does not want their characters promoting any food or drinks brands so they can't be photographed with any.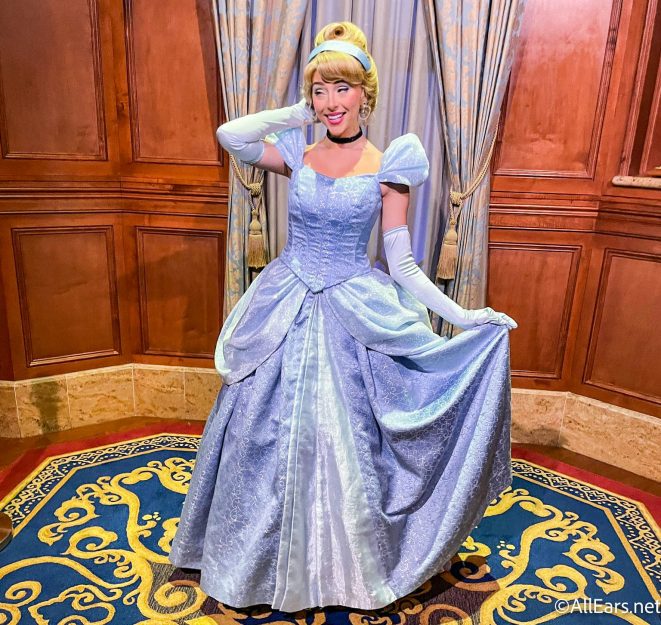 This is also why characters will not pose for photos with guests who are wearing clothing with lewd images or language, although most likely these guests would be stopped at the park entrance.
Characters cannot help you propose
Okay, so this might seem like a weird rule, given how many proposals happen at Disney World. However, characters are not allowed to help people propose. They can't hold balloons or rings or signs or anything, so don't even think about handing them stuff like that if you want to propose to your significant other.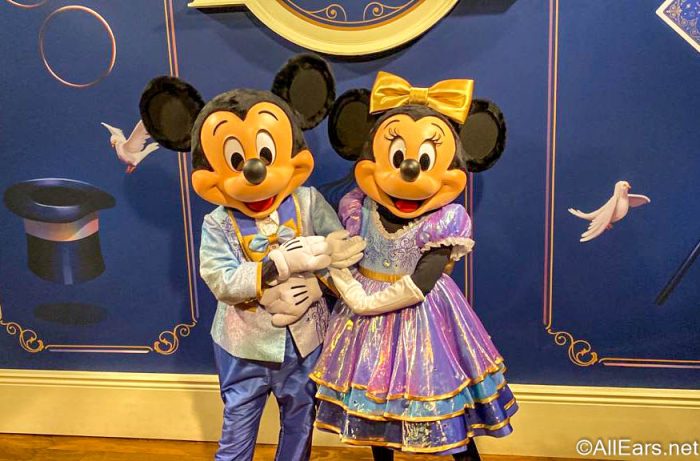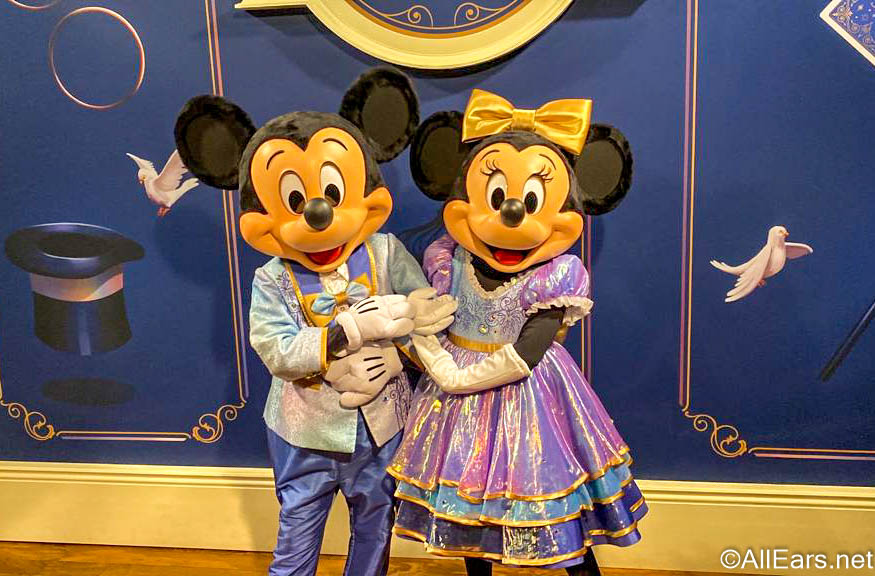 In fact, if a guest DOES try to propose in front of a character, they will quickly move out of the way. So why? Well, imagine if things DON'T go well or if the marriage doesn't work out. Disney does not want its characters to be part of what could be an awkward moment or bad memory.
You can't hang clothes from hotel balconies
Here's another one you might not think of. Let's say you went swimming and you want to quickly dry out your swimsuits. You might not think ANYTHING of sitting them out on the hotel balcony to dry, right? Well, don't do that! Hanging any clothes, towels, bedding, or anything similar on balconies is strictly prohibited at Disney World.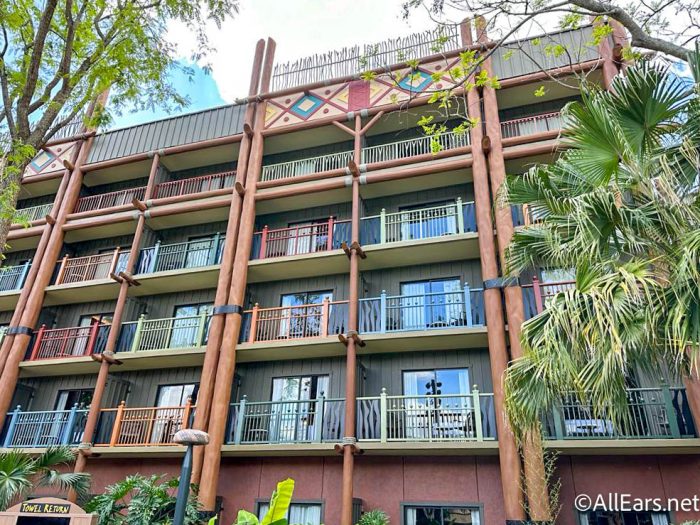 There are a couple of reasons for this. First, if your clothing ends up going missing, Disney will NOT be responsible for it. But items that fall from balconies can also be safety hazards not just for humans, but also for animals at Disney's Animal Kingdom Lodge. It's also likely that Disney also just doesn't want to see clothes hanging on hotel balconies because it messes with the hotel's immaculate theming.
You can't bring your selfie stick into parks
In case you were wondering, selfie sticks are strictly prohibited from Disney World parks. They can be a safety hazard. Think about a guest pulling out one on a roller coaster and then the thing ends up flying out of their hands and hitting another guest. That could be dangerous!
This is true even outside of rides. Imagine running into a selfie stick that's just sticking out. Ouch.
Photos aren't allowed backstage
Disney World prides itself on being fully immersive, so anything that isn't supposed to be seen by guests, aka backstage, is off limits when it comes to photos.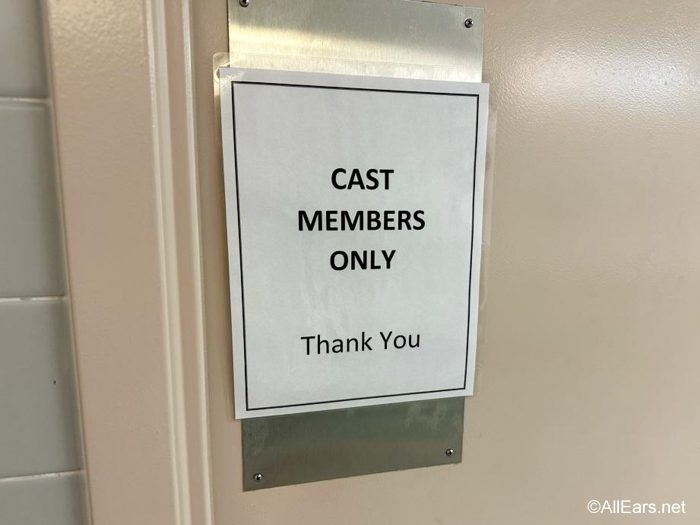 This rule applies mostly to Cast Members, who have jobs that often take them to the backstage areas of Disney World. However, sometimes guests do get a sneak peek backstage for various reasons (we've seen ride evacuations take guests through backstage areas), so this rule applies to them, too.
Guests can also see more of the backstage areas via certain tours, but even then, photos are not allowed.
You cannot buy gum in the parks
If you're a gum-chewer, you won't be able to buy gum AT ALL in Disney World. This is mostly because gum is messy, and Disney wants to keep its resort clean and as gum-free as possible.
Here's another fun fact: you also can't buy gum at Orlando International Airport.
Nothing against gum itself, Kristen, but it has become a maintenance-related issue around the airport. Although we may not sell it at our stores, passengers are welcome to bring their own.

— Orlando International Airport (@MCO) September 10, 2018
So if you're a gum-chewer, you better bring it yourself.
If you're visiting Disney World, be sure to keep these rules in mind. They're in place for very good reasons!
Check back with AllEars again soon for more Disney news!
Which Disney World rule surprises you the most? Let us know in the comments!