With Bob Iger back at the helm of The Walt Disney Company, we've already seen some major changes.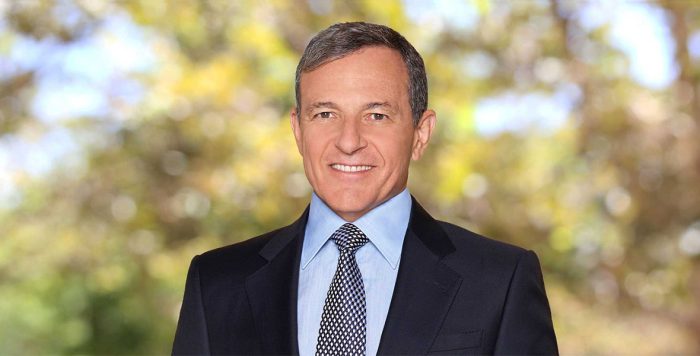 Iger has announced new policies for the theme parks, changes in personnel, and a restructuring of the company as a whole. Many have praised the work that Iger has done in getting the company "back on track," but not every decision that Iger has made as leader of Disney has been popular. In fact, there was one decision that was very controversial a few years ago.
When Disney officially acquired 20th Century Fox back in 2019 for a hefty sum of $71.3 billion, many were skeptical of the decision, and some even called it a "disaster," according to Puck. But that deal might be what saved Disney's streaming business.

Disney+ launched later that year with one original series, but the subscription service was able to hit the milestone of 100 million subscribers in just 16 months…a goal which was likely achieved partially because of the wealth of Fox content. For reference, it took Netflix 10 years to hit the same milestone.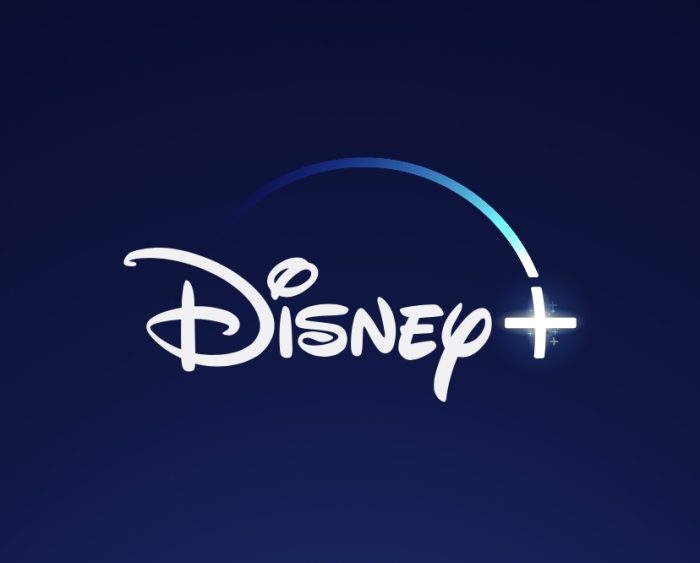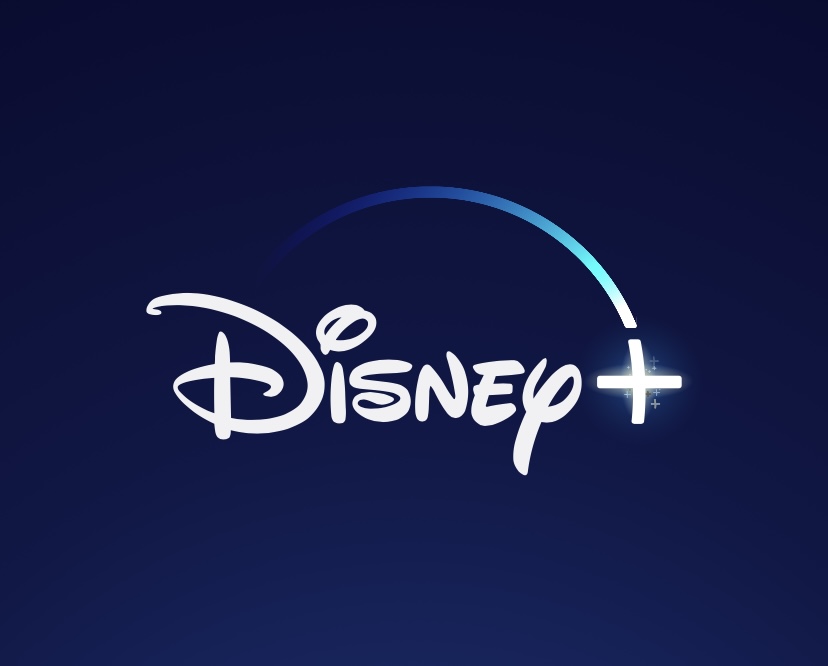 Many criticized the deal, including activist investor Nelson Peltz, who was previously vying for a spot on Disney's board. "Fox hurt this company," Peltz said on CNBC. "Fox took the dividend away. Fox turned what was once a pristine balance sheet into a mess."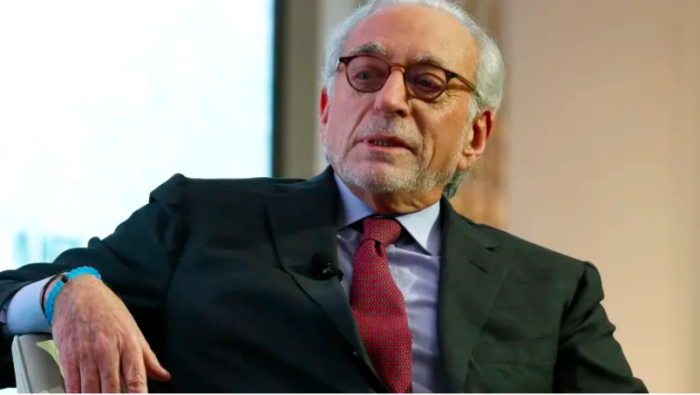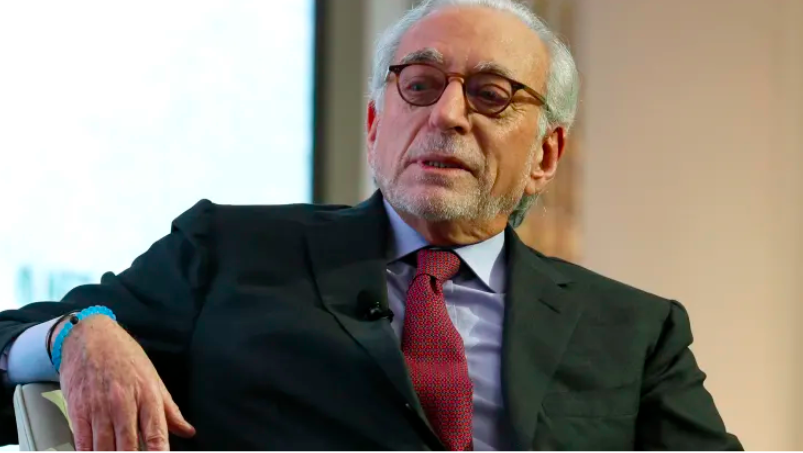 But what has the Fox acquisition done positively for Disney? Well, for starters it earned Disney the Avatar franchise. If you recall, Avatar: The Way of Water brought in over $2 billion at the box office. But on top of that, the movies will create revenue through merchandise, a new Disneyland attraction, and the current land at Disney's Animal Kingdom. Owning Avatar also means that Disney has the attention of legendary director James Cameron, who is known for creating big box office hits.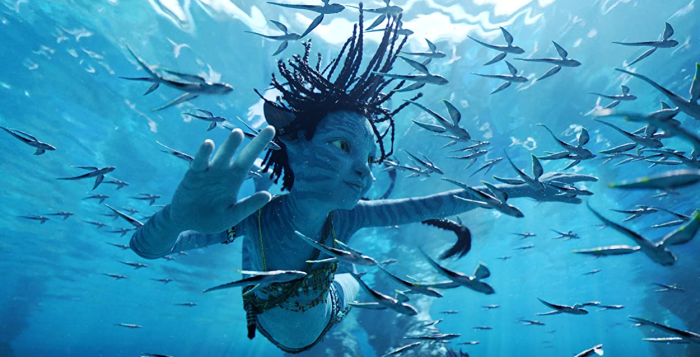 Also, the Fox acquisition brought The Simpsons, which ranks as the 15th most-streamed show in 2022 according to Nielsen. On top of that, you can include Family Guy, Modern Family, Bob's Burgers, Home Alone, Ice Age, and National Geographic as assets for the company going forward.
It seems that there are a lot of possibilities for Disney in the future thanks to the franchises provided by Fox. It gives Disney more options for business ventures going forward, and maybe those business decisions will help the company recover financially from the pandemic and the costs associated with purchasing Fox initially.
Stay tuned to AllEars for more Disney business news and all the updates about upcoming media!
What do you think of Disney's purchase of Fox? Tell us in the comments!