Some big things could be CHANGING at Disney.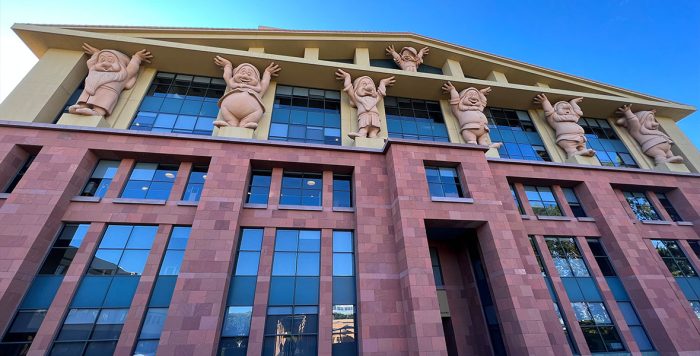 For a little while now, Disney has been caught in the middle of a battle over positions on the Company's Board of Directors. Activist Investor Nelson Peltz and his Trian Group have been pushing for Peltz to get a seat on the Board, while Disney has insisted that Peltz is not qualified. Now, we've got an update on just what Disney is saying about the whole situation now.
Recently, Trian Partners filed some notices with the SEC regarding the upcoming vote regarding Disney's executive leadership. In it, they've recommended that individuals help to "restore the magic at the Walt Disney Company" by voting "for" Nelson Peltz and "withhold" on Michael B.G. Froman.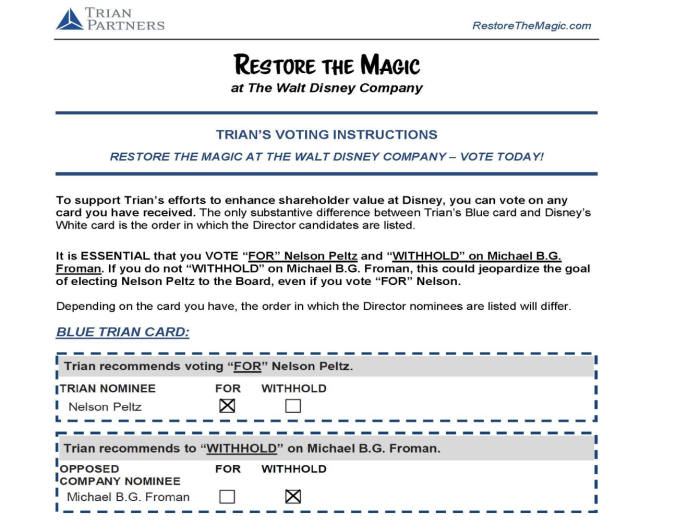 Now, Disney has responded. Businesswire has shared information regarding the Walt Disney Company's statements in response to documents filed by Trian Group.
The Disney Board actually mailed a letter to shareholders urging them NOT to return any blue proxy cards from Trian and instead to cast a vote on an "informed basis."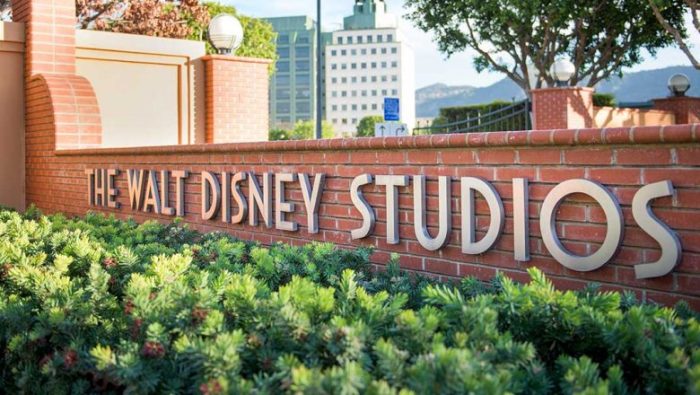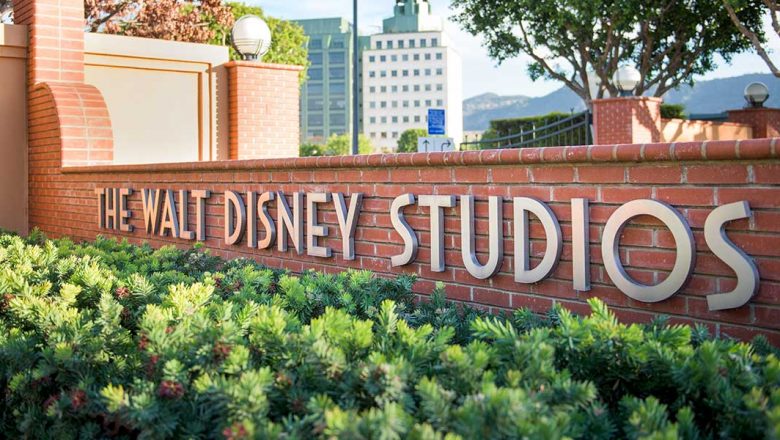 In the notice, Disney says that they have worked to ensure that the Board has the "right combination of experience, skills and perspectives to guide Disney through a period of unprecedented change in the media business."
They discussed how Mark Parker will become the new Chairman of the Board, bringing "his deep understanding of creatively driven, consumer-facing businesses with world-class brands and his experience using technology to develop successful direct-to-consumer models."
The notice also mentions how there is a "Succession Planning Committee" that will help the Board find an eventual replacement for Bob Iger.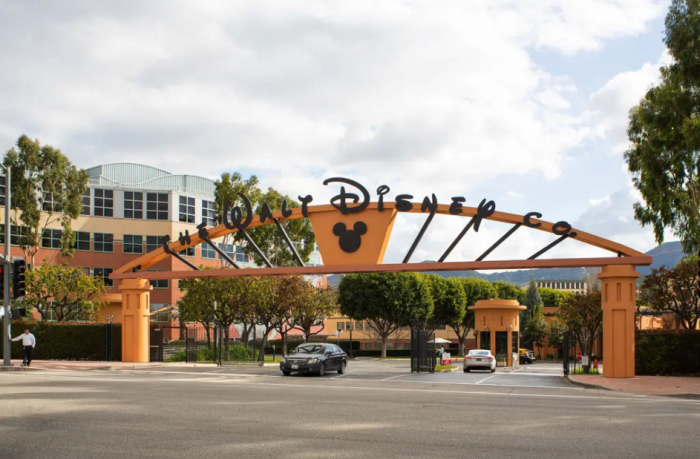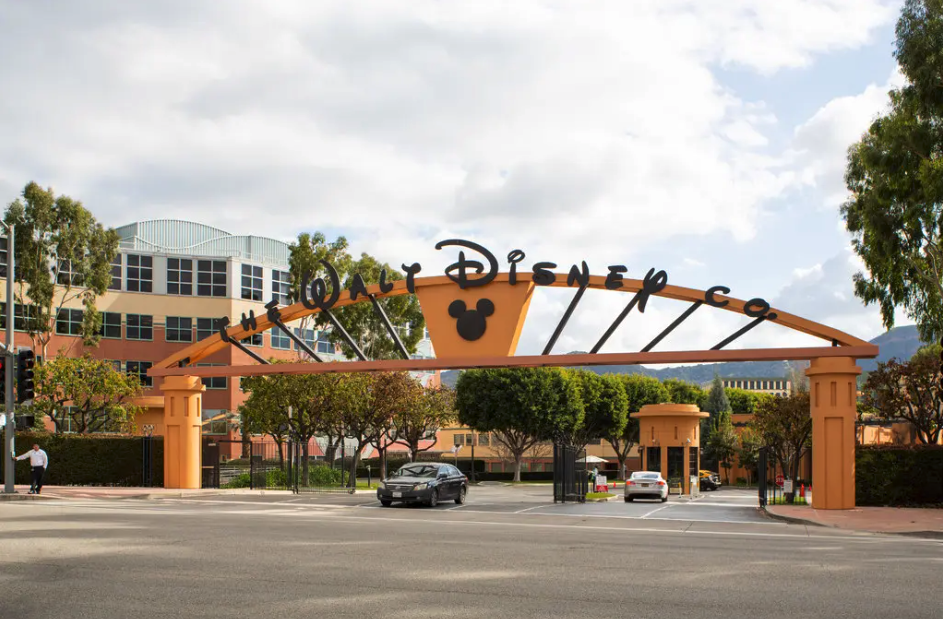 But, Disney points out that "Trian Fund Management, L.P., along with other entities affiliated with Nelson Peltz, has nominated Mr. Peltz (or if he is unable to serve or for good cause will not serve, then his son Matthew) for election as a director at the upcoming Annual Meeting in opposition to the nominees recommended by your Board."
The notice makes it clear that the current Disney Board does NOT endorse Peltz or his son and that they believe "his election would threaten our efforts to manage Disney for all shareholders."
They discuss how Disney had more than six months of engagement with Peltz and throughout that time he "demonstrated that he does not understand Disney's businesses and he lacks the perspective and experience to contribute to the objective of delivering shareholder value in a rapidly shifting media ecosystem."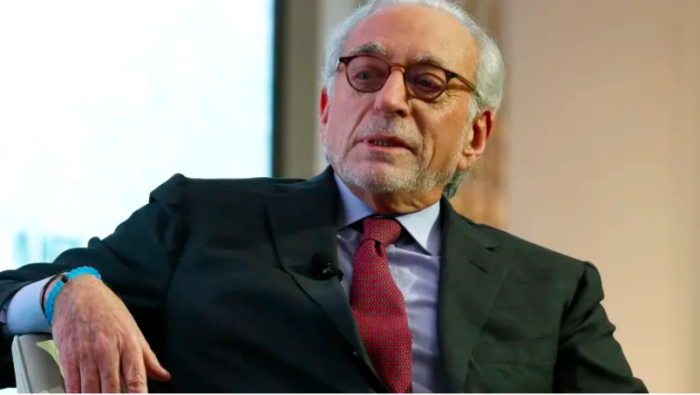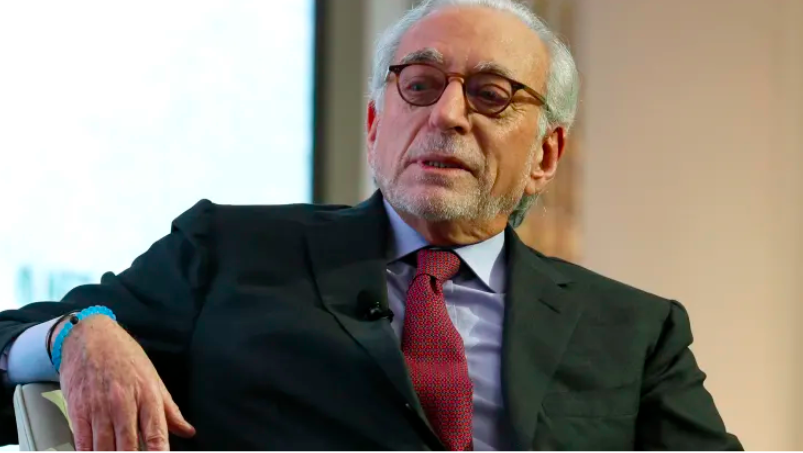 Disney directed shareholders to discard any proxy cards they may have received from Trian and shared that proxy materials from Disney itself will be coming soon (these will be WHITE instead of Trian's BLUE).
Disney's Board then pointed out that "Mr. Peltz sought a board seat before he was a shareholder," and that they are "skeptical of his motives and believe he would be disruptive at a crucial period for Disney."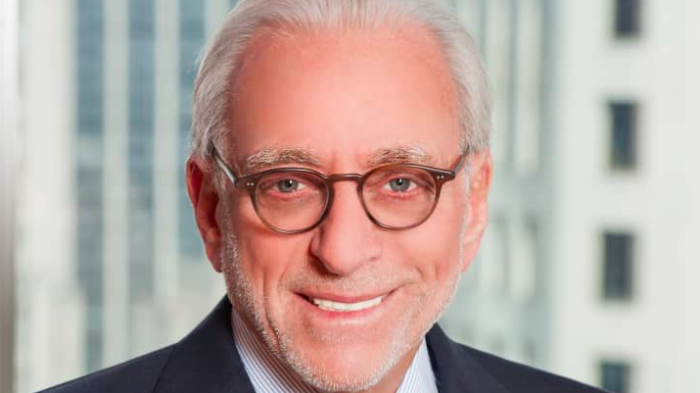 So it seems Disney is truly pushing back against Peltz and his group to clarify their thoughts on his desire for a seat on the Board. Stay tuned for more updates on this situation.
Join the AllEars.net Newsletter to stay on top of ALL the breaking Disney News! You'll also get access to AllEars tips, reviews, trivia, and MORE! Click here to Subscribe!

How do you think this Board of Directors situation will play out? Tell us in the comments.