Disneyland has been getting a LOT of love lately. Not only did an updated Toontown open there recently, but a new ride opened, too.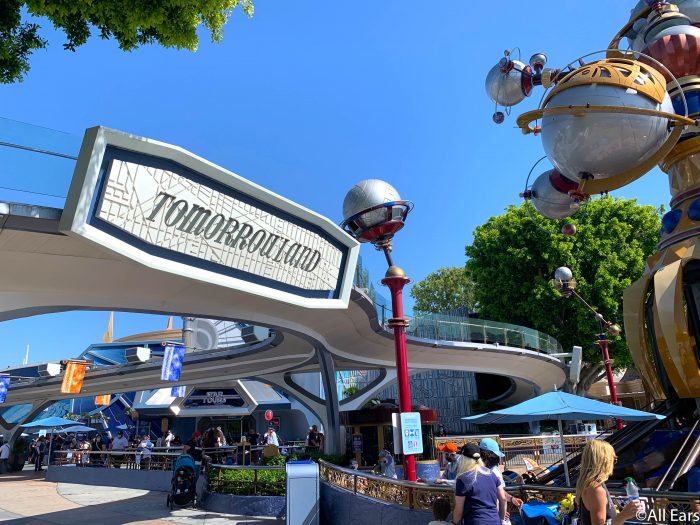 Tarzan's Treehouse is getting a re-theme. Splash Mountain will eventually close permanently to become Tiana's Bayou Adventure (a closing date has not been revealed). And a new Tiana-themed restaurant is on the way! But Disney Vacation Club members will also soon have a new reason to head to the West Coast — a brand new members-only lounge.
Disney previously announced that a space-themed lounge would be coming to Tomorrowland at Disneyland Park. Now, Disney has announced that the new DVC lounge will open SOON. It will officially open on April 19th, 2023.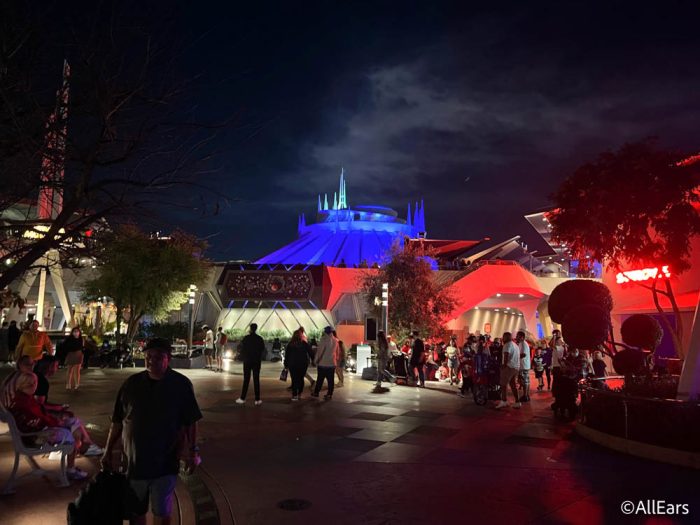 The new lounge will be the first DVC lounge on the West Coast and is "inspired by Walt Disney's Walt Disney's optimistic vision for the future." In other words, it seems like this spot will have a very Tomorrowland vibe to it.
We previously saw some concept art for the retro-futuristic lounge.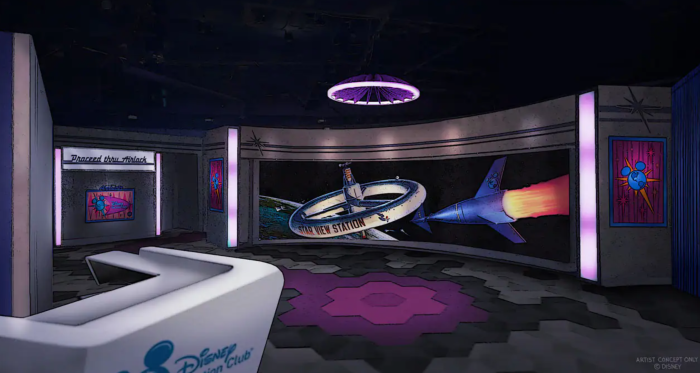 But now we've got an updated look! While some of the design has remained the same, certain elements look a bit different and others look more bright and colorful.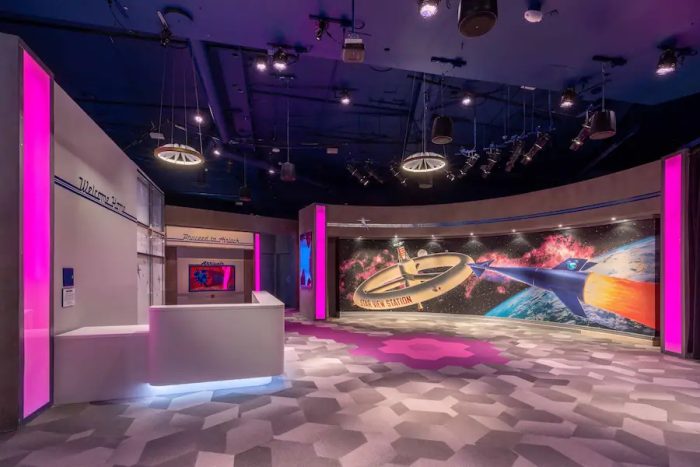 The new lounge will be called "Disney Vacation Club Star View Station — a Member Lounge." Inside, members will enjoy some amenities, including a dedicated DVC Member Services Team, comfy chairs, free Wi-Fi, charging stations, and free soft drinks.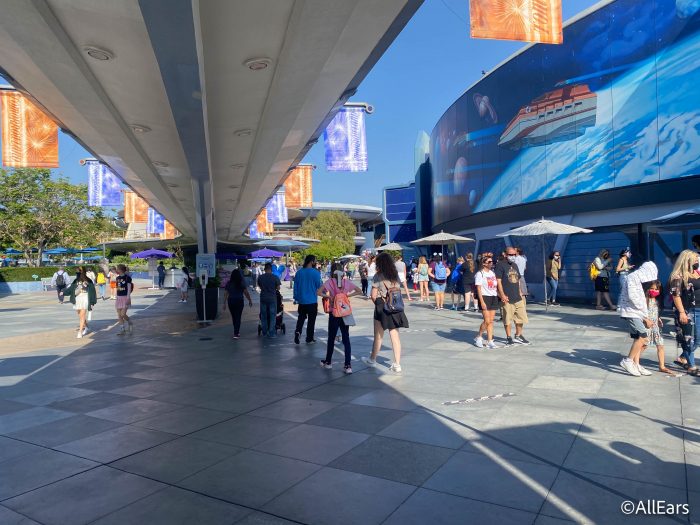 Plus, you'll want to look for murals within the lounge that were designed by Disney Legends like Mary Blair, John Hench, and Herbert Ryman.
The lounge will also be a great spot for fans of Disney history. Inside, you'll be able to find "the K7 Space Suit worn by the Tomorrowland Astronauts during the early years of Disneyland, and the Space Station S-1 Model from the 'Disneyland' television series."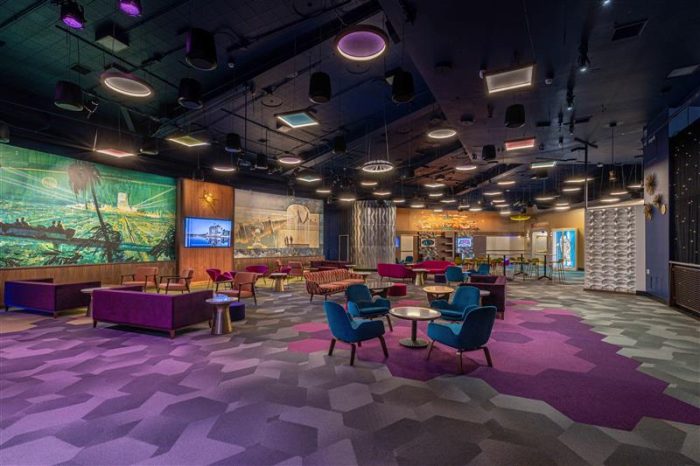 All eligible Disney Vacation Club members will have access to the lounge, as long as they have valid theme park tickets and reservations to Disneyland Park. (Disney's fine print points out "Ownership interests must be purchased directly from Disney Vacation Development, Inc. in order to have access to this lounge.")
The opening of this lounge is well-timed because the Disneyland Hotel will soon be getting its own DVC villas. Reservations for those rooms open up in March for stays starting in September.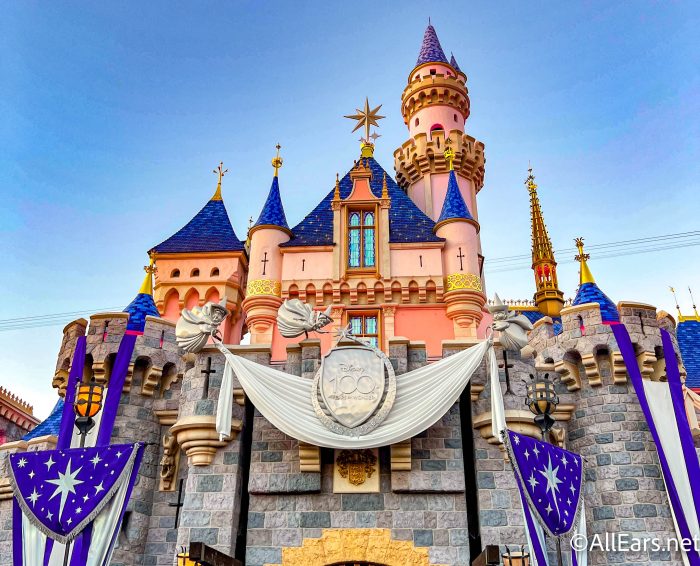 It seems DVC members will soon have a few new reasons to travel to Disneyland Resort!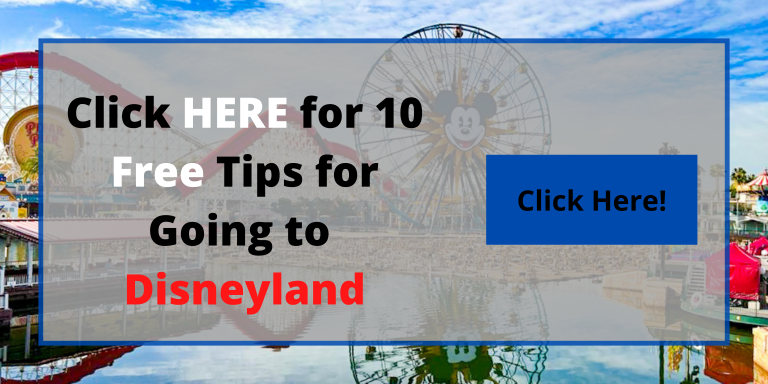 Are you a DVC member interested in visiting Disneyland? Let us know in the comments!