We've been watching the construction progress on TRON Lightcycle Run in Magic Kingdom for months now.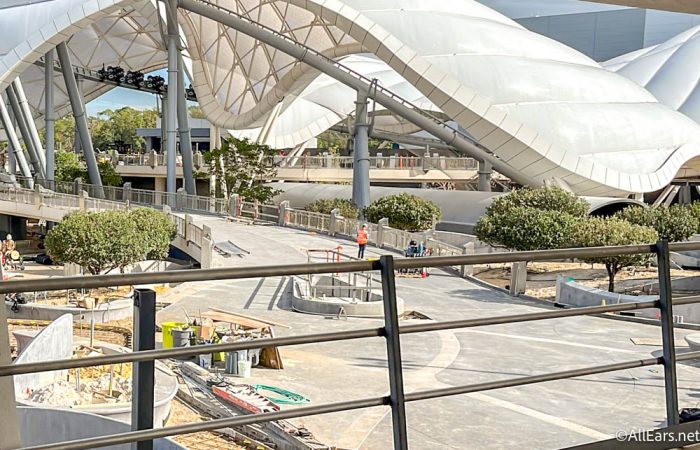 Lately, trees, more concrete flooring, and other details have been added to the space. And we've seen the coaster testing at various speeds over the last few months. But now we've got another update that shows the ride truly is getting closer to opening!
Recently, the Disney World Ambassadors posted a video via Instagram showing them welcoming the latest "recruits" to Team Blue on The Grid! Got no idea what we're talking about? The Cast Members that will serve as part of the opening team for the TRON ride are finding out that they have been selected to be part of this special group.
Serving as part of the opening team for a BRAND new ride in Disney World is a special opportunity that only comes as often as new rides are introduced, so it can be a really unique chance for those Cast Members that are selected.
Now, don't get too excited. The Tron ride still has a ways to go before it'll open. The new coaster is set to open in Magic Kingdom in the spring of 2023.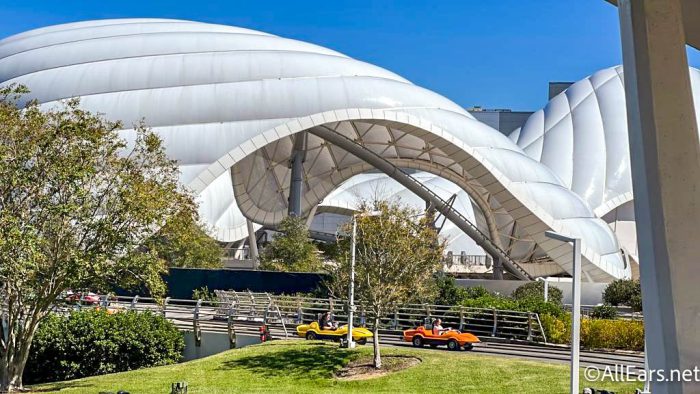 If you're unfamiliar with the ride, it is a coaster that features Lightcycles as ride vehicles. Guests will hop aboard a Lightcycle and join Team Blue in a quest across the Grid (the computer world from the Tron films). You'll race against the Grid's Programs and try to make sure your team comes out victorious!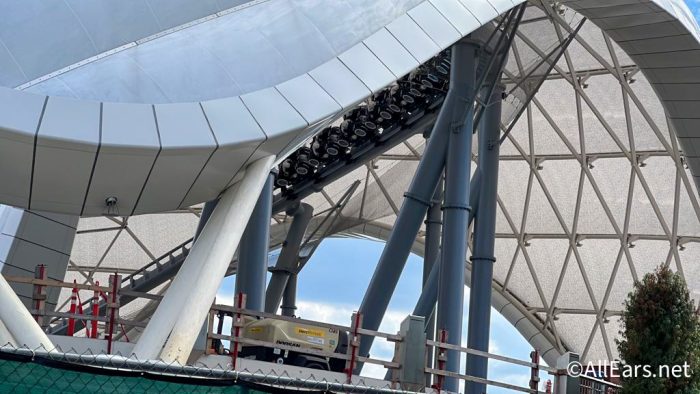 We're still awaiting more details about the ride, like its exact opening date and whether it'll utilize a virtual queue system. We'll keep you updated when we get more details there.
For more Disney World stories, check out our posts below!
Are you excited for this ride? Tell us in the comments!