It can be difficult to decide where to eat in Disney World — there are so many options to choose from!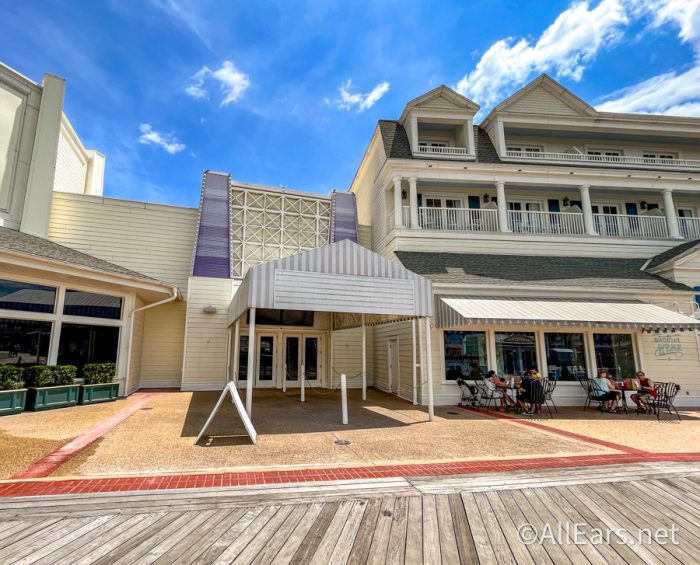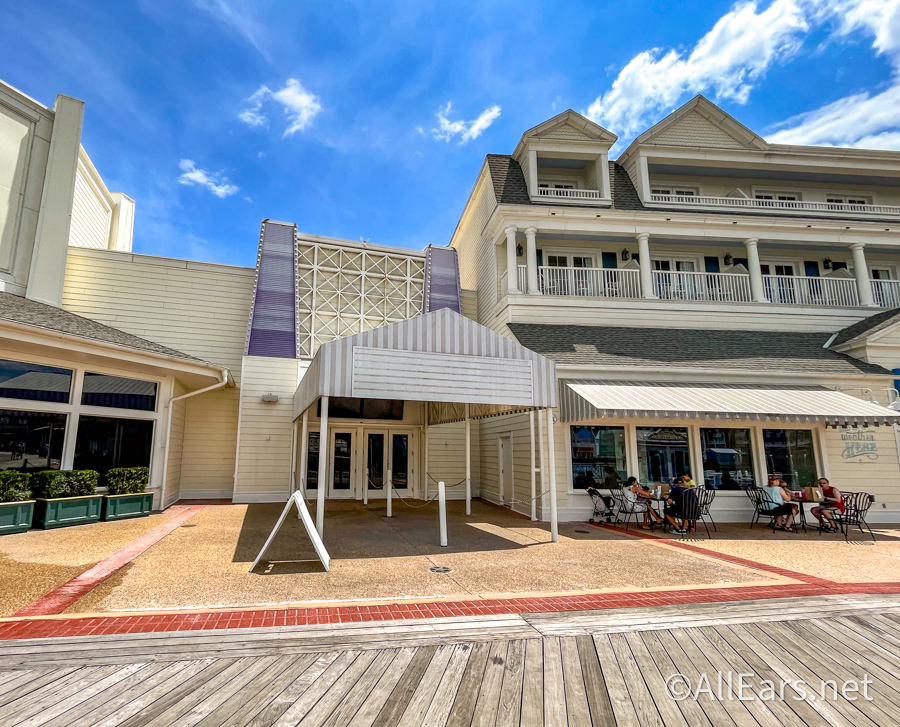 We've compiled lists of our favorite eats, budget friendly options, and must-try snacks to help you decide. Now, though, it's getting even more difficult because several new restaurants are in the works for Disney World including Roundup Rodeo BBQ, Summer House Santa Monica, and The Cake Bake Shop. And now, there's another new restaurant coming to a Disney World hotel!
Rosa Mexicano is planning to open its first Orlando location at the Walt Disney World Swan and Dolphin Resort! There are current locations in New York, Massachusetts, New Jersey, Maryland, and Pennsylvania, so the restaurant chain is branching out to Florida.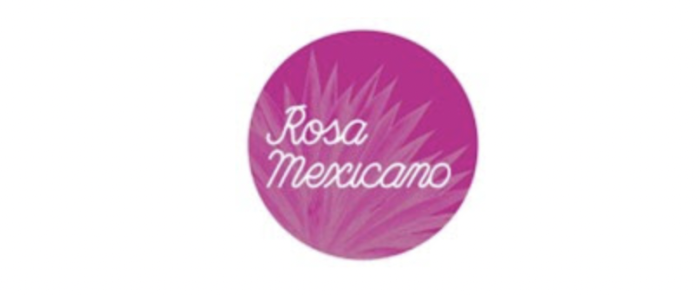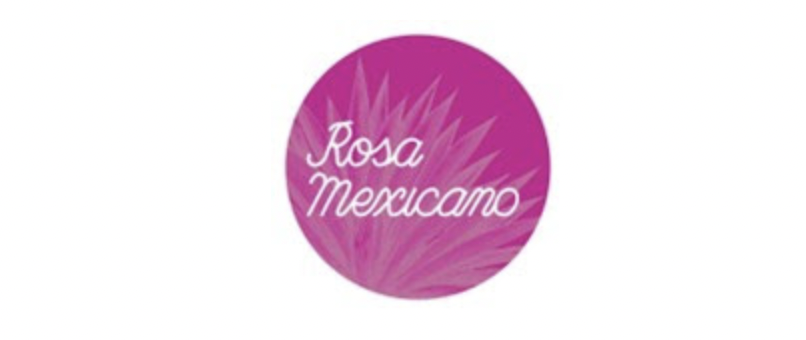 There is currently no exact opening date, but the restaurant plans to open sometime in early 2023 — we'll keep an eye out for an exact date. Rosa Mexicano will replace the current restaurant Fresh Mediterranean Market in the Dolphin hotel.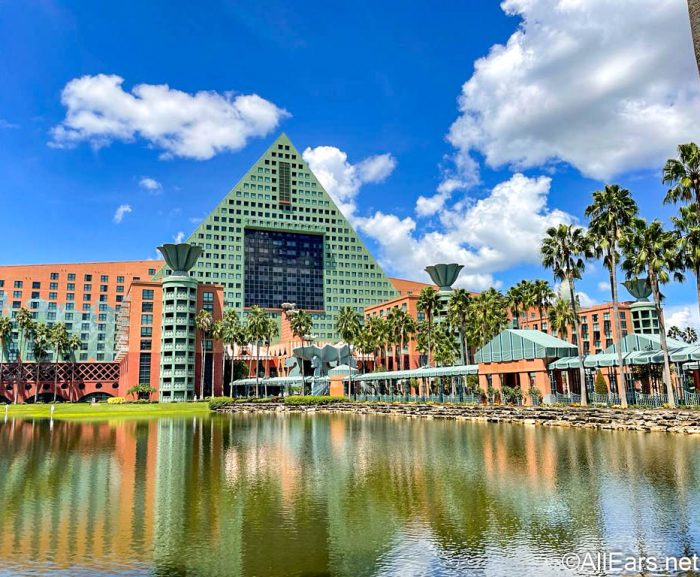 Jim Dunn, CEO of Rosa Mexicano, said, "Rosa Mexicano's arrival to Walt Disney World Swan and Dolphin is a truly exciting moment of our expansion. The opening reflects our founding chef Josefina Howard's vision of introducing Mexican culinary traditions and authentic Mexican heritage to the world. Once the restaurant opens, we will offer the Orlando market a fresh take on Mexican food, authentic Mexican heritage, culinary techniques and lively dining."
The restaurant will offer "an elevated fiesta dining experience, including signature menu items and award-winning margaritas." Sounds pretty amazing to us! On top of the 100 different types of tequila, Rosa Mexicano will serve the restaurant's signature frozen pomegranate margarita, which was named the best in New York City.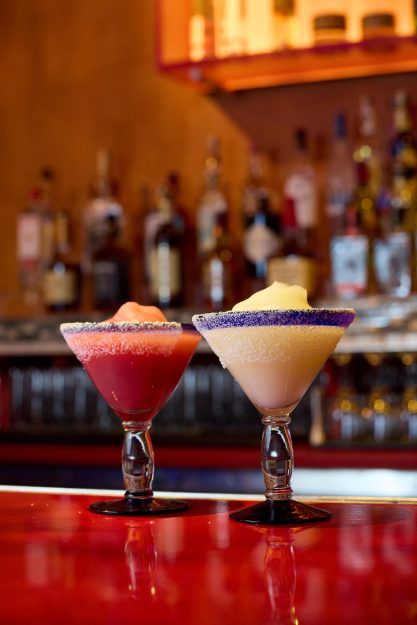 The restaurant will be 5,500 square feet and will feature a 30-person bar, a private dining room that can seat 50, and a main dining room that can house about 300 guests.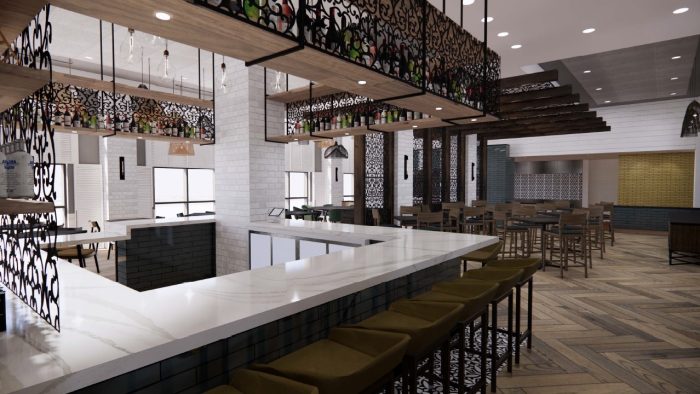 If you want to get a sneak peek at Rosa Mexicano, head to the Swan and Dolphin Food & Wine Classic in November where they will have a food booth. There is currently no closing date for Fresh Mediterranean Market, so we'll let you know when Disney announces one.
We'll continue to bring you the latest Disney World news, so stay tuned!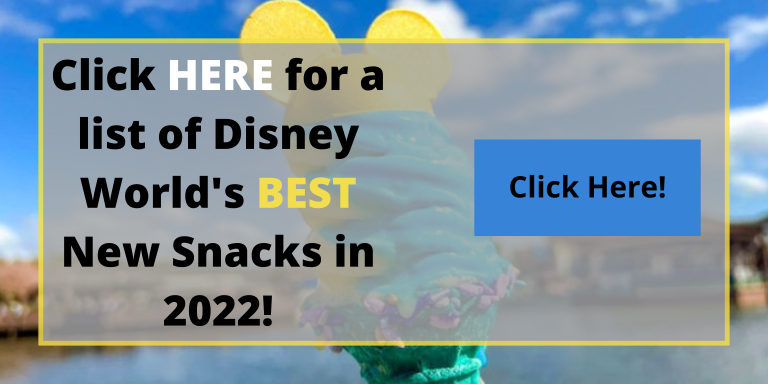 Are you excited to try Rosa Mexicano when it comes to Disney World? Tell us in the comments!