Have you heard about the NEW restaurant coming to Disney World?
This summer, the BoardWalk Deli is opening (on Disney's BoardWalk, of course), which is replacing the BoardWalk Bakery. We've already checked out the full menu for this restaurant — which includes bagels, sandwiches, treats, and more — and we also have a clue about when it might open. But this week, we saw ANOTHER hint that it's getting ready to open soon!
The BoardWalk Deli sign has officially been installed over the entrance to this restaurant!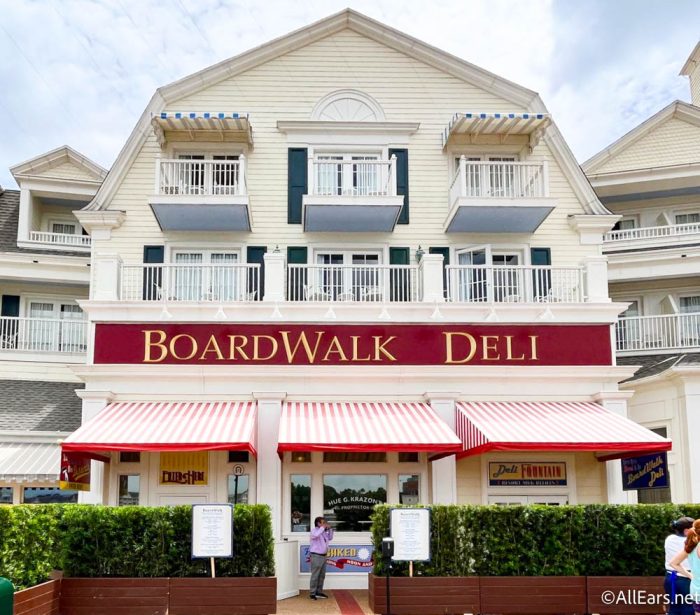 Very recently, all of these signs were about the BoardWalk Bakery, but now the name has officially been changed. One sign announced that people will be able to refill their resort mugs at this location as well.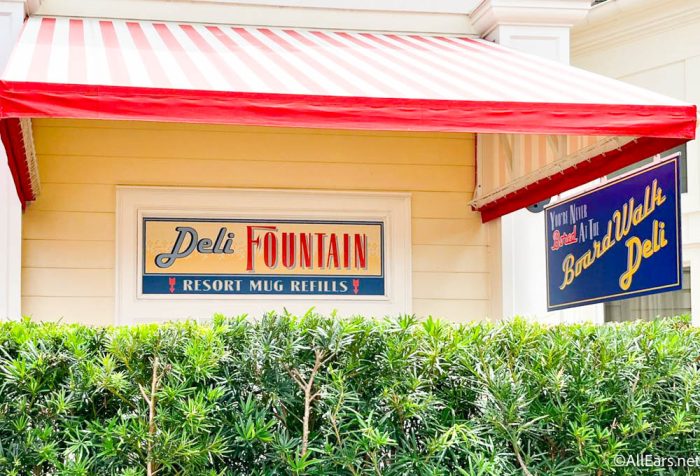 Another sign had an excellent pun (in our opinion) about the deli — it said "You'll never be bored at the Boardwalk Deli."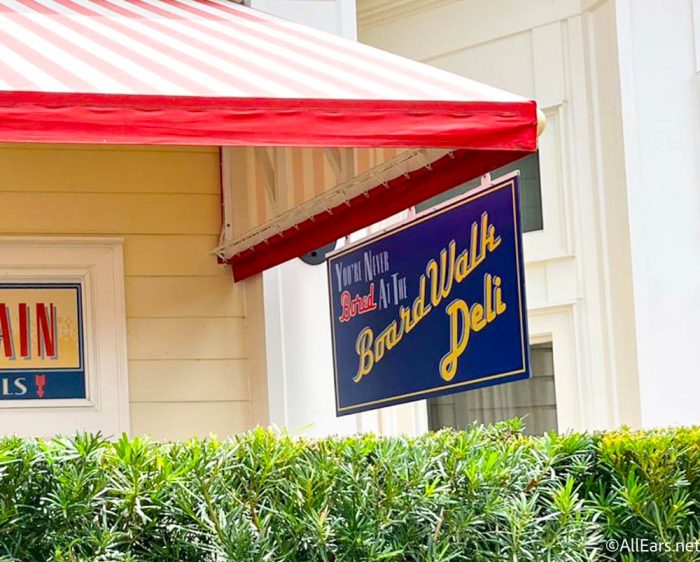 For now, the Deli is still closed. However, we previously saw opening times on Disney World's website beginning on Monday, August 15th. And a Cast Member recently confirmed that the Deli will open on that day! The operating hours will be 7AM to 10PM.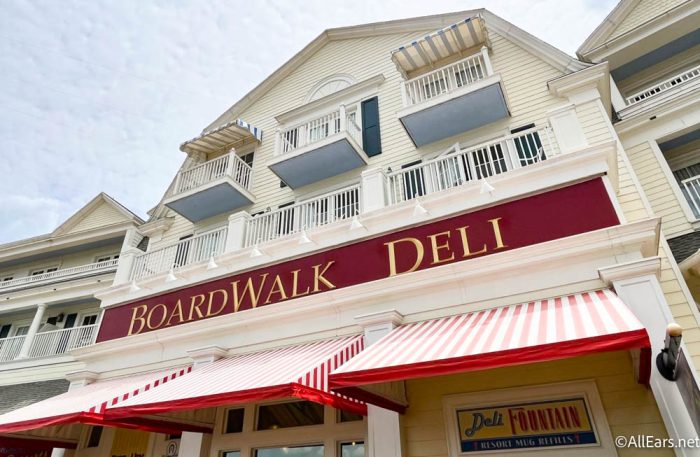 We can't wait to head inside and try out all the new food here. Stay tuned with AllEars for all the latest news from Disney World!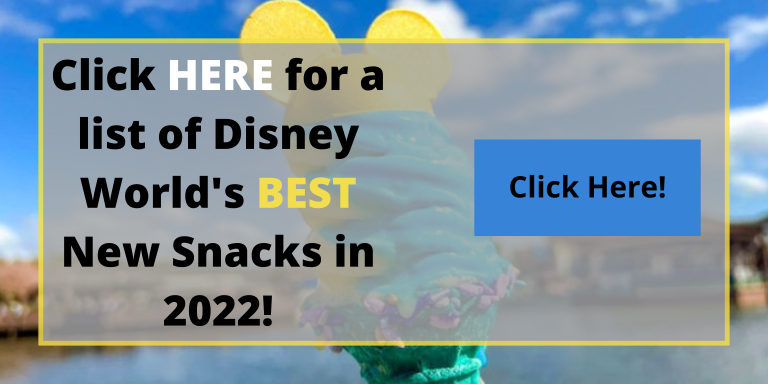 Are you going to try the BoardWalk Deli when it opens in Disney World? Let us know in the comments.