Going on a cruise can be a little complicated right now.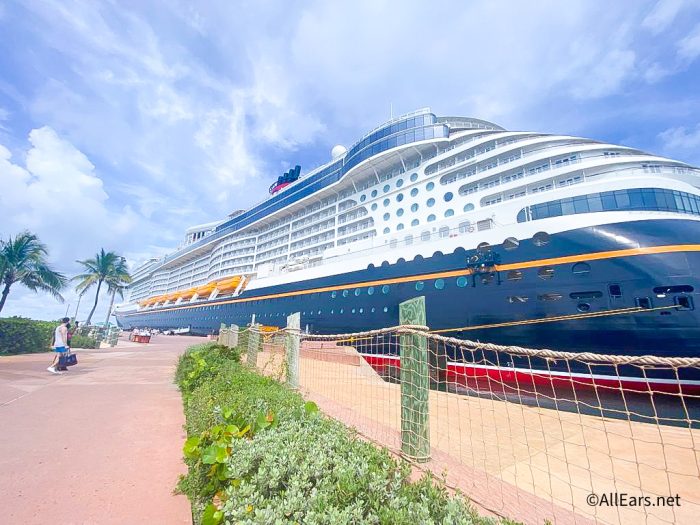 With COVID-19 strains and policies ever-evolving, cruise lines have undergone a number of changes over the past few years. When cruises resumed sailing in 2021, the Centers for Disease Control and Prevention (CDC) enacted their COVID-19 Program for Cruise Ships, outlining certain health and safety measures for cruise lines to enforce. If you're going on a cruise soon you may be wondering what you have to do before boarding, so we've decided to take a look at all the major cruise lines' current COVID-19 policies.
As of July 18th, 2022, the CDC discontinued their COVID-19 Program for Cruise Ships, stating that they would, however, continue to provide health and safety guidance to cruise lines. Since then, the CDC has said that pre-cruise testing, masks, and vaccine requirements are no longer necessary, which means that each cruise line can now determine their COVID-19 testing and vaccination policies.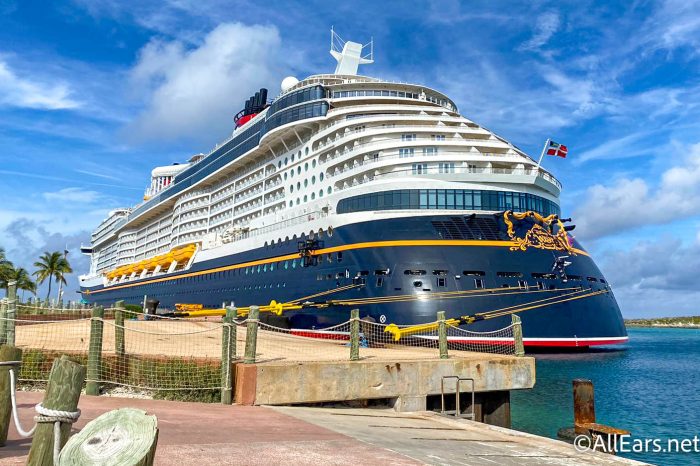 At this point, each major cruise line has different COVID-19 policies in place, which can get confusing if you're not totally up-to-date. Let's review the requirements for each cruise line — and what you have to do to board your cruise.
Pre-Arrival COVID-19 Testing Not Required for Vaccinated Guests
Virgin Voyages
One of the first cruise lines to drop COVID-19 testing requirements was Virgin Voyages, which no longer requires passengers to submit a negative COVID-19 test prior to boarding. This includes unvaccinated passengers, although Virgin does require 90% of passengers to be fully vaccinated.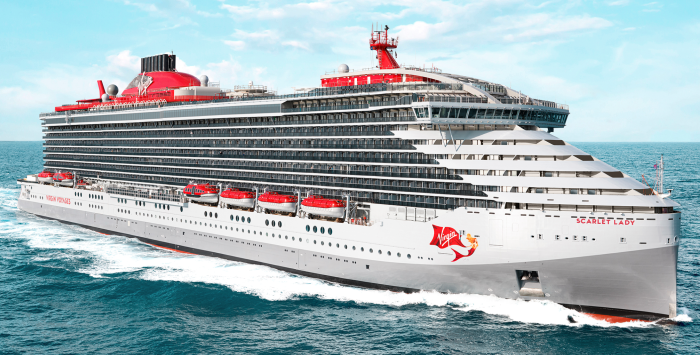 A limited number of spaces are reserved for unvaccinated guests, so you need to call the cruise line to check for availability if you fall into that category.
Royal Caribbean
Royal Caribbean no longer requires vaccinated guests to provide negative COVID-19 tests for voyages less than 6 nights, but it is required on voyages 6 or more nights. All guests (12 and older) must also provide proof of full COVID-19 vaccination statuses, with the second vaccination completed two weeks or more before boarding.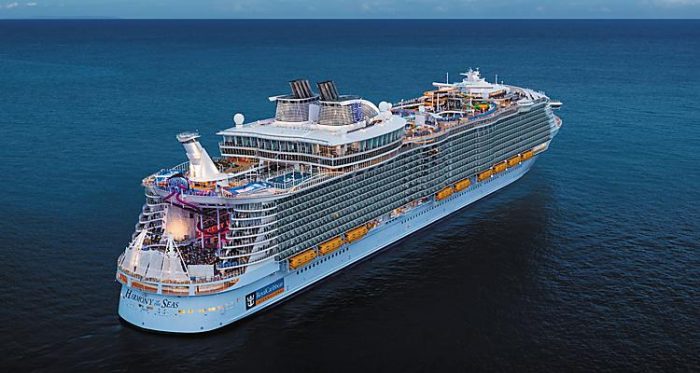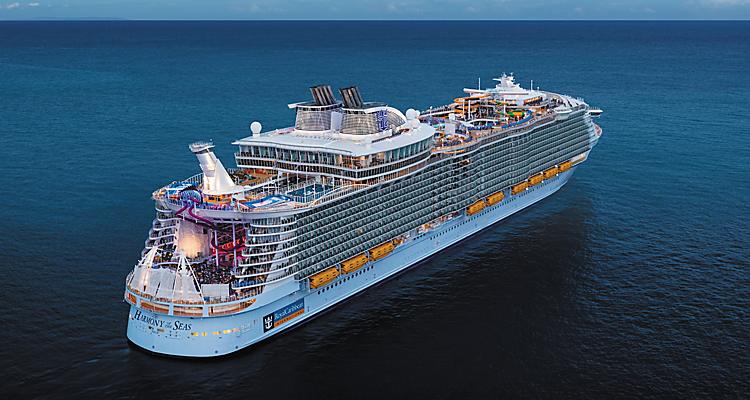 Unvaccinated guests, however, will still be required to provide negative COVID-19 tests for all voyages. Kids under 11 are not required to be vaccinated to cruise. This policy goes into effect on August 8th, 2022.
Carnival Cruise Line
Like Royal Caribbean, Carnival will no longer require vaccinated guests to provide negative COVID-19 tests for cruises that last five nights or less. For longer cruises, a negative COVID-19 test must be taken by all vaccinated guests within three days of departure. An original vaccination record (not a copy) must also be provided and completed by your country's health department.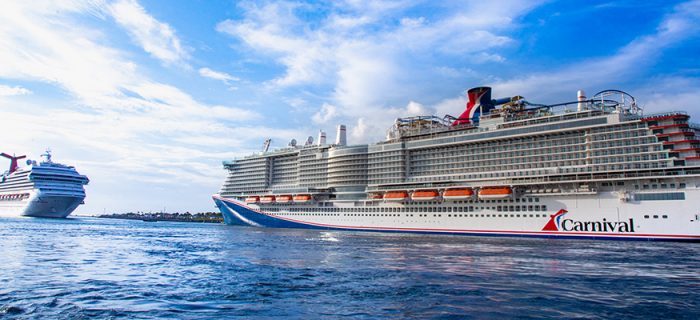 Unvaccinated guests (ages 2 and up) must provide a negative COVID-19 test within three days of boarding, either administered by a lab or a self-test completed with supervision.
Pre-Arrival COVID-19 Testing Required
Norwegian Cruise Line
If you have an upcoming Norwegian Cruise booked, all guests (ages 12 and up) are required to be fully vaccinated, with the second vaccine delivered at least two weeks before boarding. All vaccinated guests must also provide proof of a negative COVID-19 test (antigen or PCR) within 48 hours of boarding at a U.S. or Canadian port. The policy extends to three days for other port originations.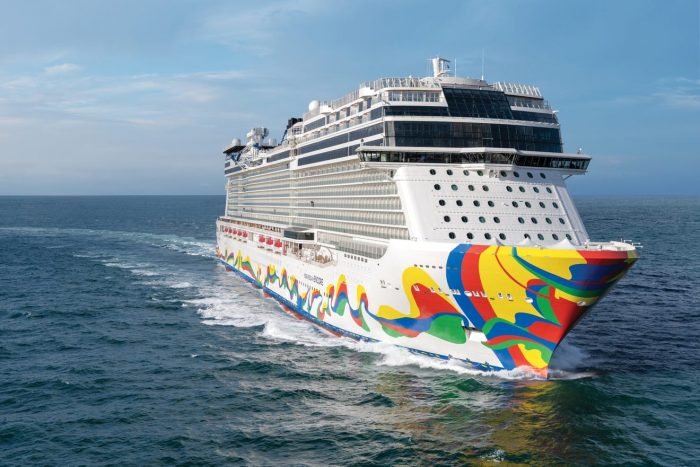 Note that if you test positive within 90 days of your reservation, you must provide a COVID-19 Recovery document and you do not have to complete the pre-arrival COVID-19 testing. In terms of port visits while cruising, passengers must check with the destination for local COVID-19 policies.
Disney Cruise Line
Disney Cruise Line still requires prior COVID-19 testing, and all vaccine-eligible guests (anyone ages 5 and up) must be fully vaccinated to board. You must also upload proof of your COVID-19 vaccination records to the Safe Passage website 15 days before you set sail.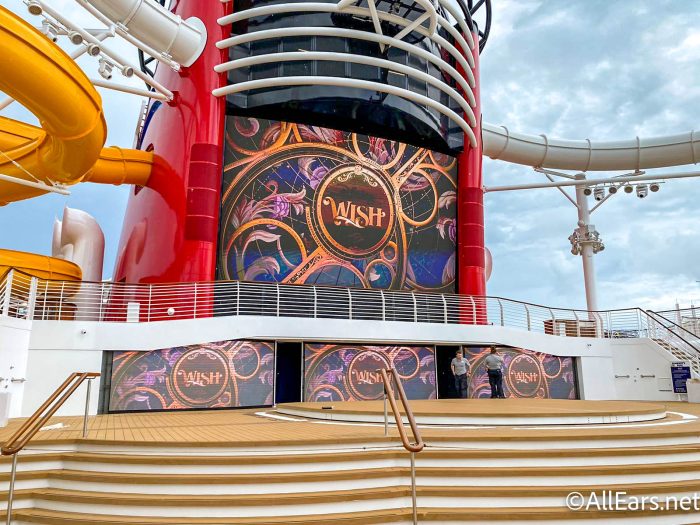 All passengers must also provide a negative COVID-19 test taken within two days of their sailing. The test can be taken at the cruise terminal or before your visit as long as it's taken under supervision. Unvaccinated guests ages 4 and under must be tested within three days prior AND at the terminal.
If you take a COVID-19 test on your own, you have to upload the results of your test to your Safe Passage account by midnight before you board. If you fail to do so, you will have to be tested at the terminal instead, which costs $74 per person. Make sure you have all your documents with you so that there are no hiccups with the boarding process!
If you have a cruise planned soon, it's a good idea to review your cruise line's policies and prepare accordingly! Keep in mind that with the ever-evolving COVID-19 pandemic things change often, so we recommend staying as up-to-date as you can on your cruise line. Keep following AE for more cruise tips!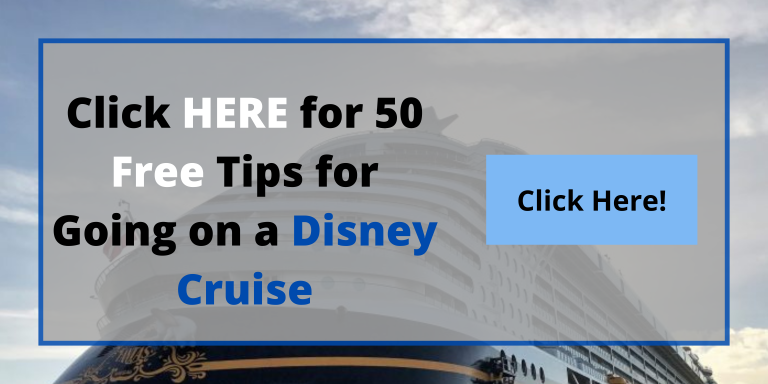 Do you have a cruise planned soon? Tell us in the comments!