Ever since the pandemic, the cruise line industry has been vastly different than it was before.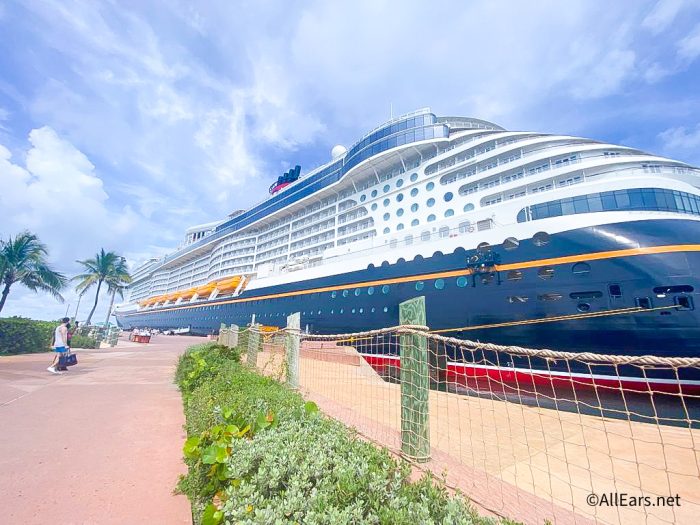 It took a while for cruise ships to return to operation, and when they did, new health and safety measures had to be put into place. These measures have typically included some form of pre-sailing testing, but now that's changing for one cruise line.
Virgin Voyages is the first cruise line to eliminate the pre-embarkation COVID-19 testing requirement for select sailings. According to their website, they're removing the testing requirement for boarding two ships, the Valiant Lady and the Scarlet Lady. This policy goes into effect on July 24th for the Valiant Lady and on July 27th for the Scarlet Lady.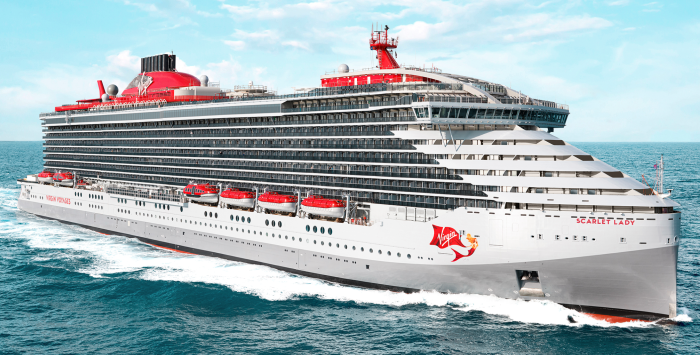 At this time, Virgin Voyages still requires the majority (90%) of guests to be vaccinated. A limited number of voyages are opening up for unvaccinated sailors, and those interested will need to call and check availability. At this time, all crew members will still be fully vaccinated.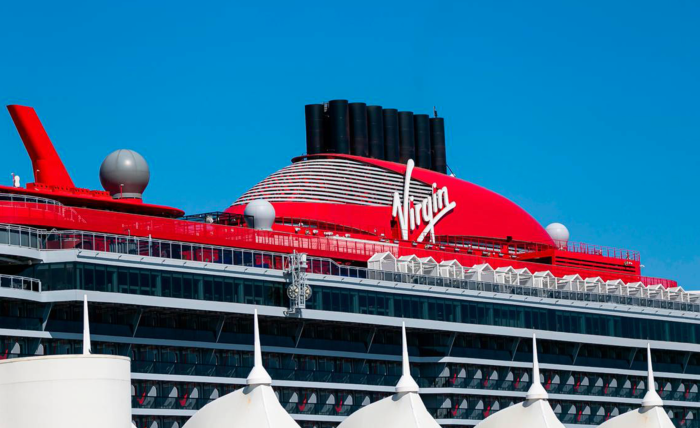 Currently, Disney Cruise Line (and many other major cruise lines) still have strict testing policies in place for COVID-19. For Disney sailings, guests ages 5 and older will need to be vaccinated and all guests will be required to take a COVID-19 test within 2 days of sailing. Children aged 4 and under will also have to take a test at the terminal prior to embarkation.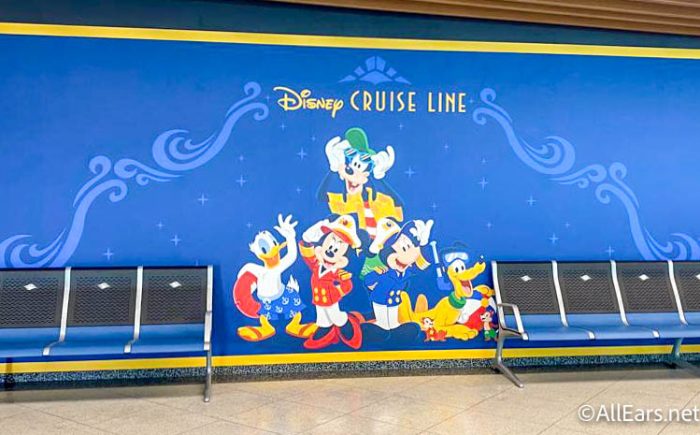 We'll continue to monitor the health and safety requirements for major cruise lines to see if anything changes in the future. And if you're planning a cruise for the future, you should know that Disney is about to open bookings for Fall 2023 — time to start scheduling those vacations!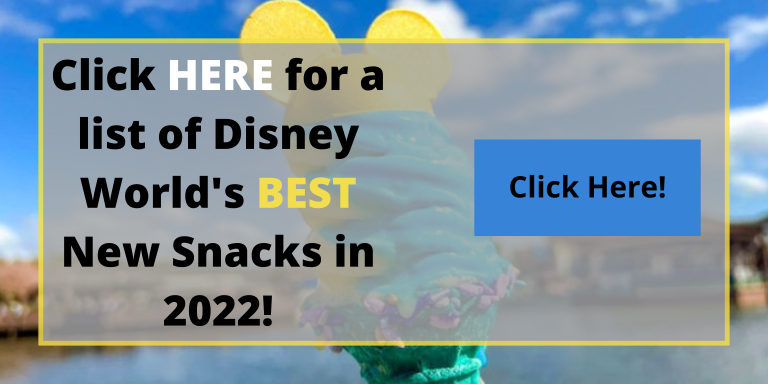 Have you taken a cruise since they returned to sailing? Tell us in the comments!