DISCLOSURE: This post may contain affiliate links, which means when you click a link and make a purchase, we receive a commission.
It seems like back-to-school sales start earlier and earlier every year. Hopefully we won't get to a point where as soon as you leave school for the summer the stores are stocked with backpacks and notebooks!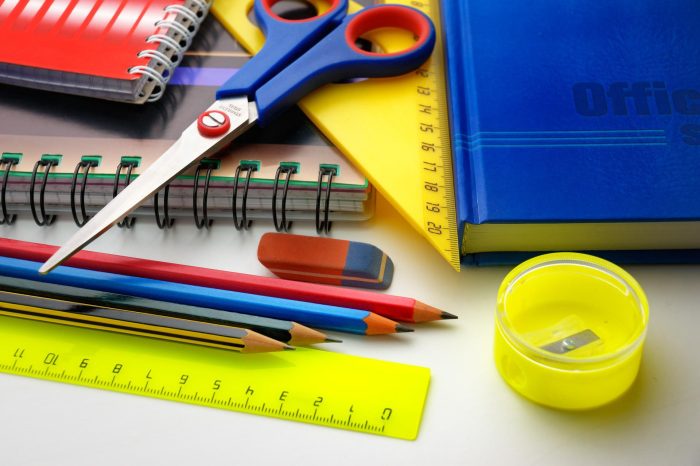 At least for now you can get several weeks of summer bliss before the sales start. But hey, why not take advantage of a chance to save some money AND get some cute supplies while you're at it?
We checked out the back-to-school options on shopDisney, and we're sharing some of our favorite finds below!
The first item on most back to school shopping lists is a new backpack. Show off your love for all things Disney with this backpack featuring the head honcho himself, Mickey Mouse!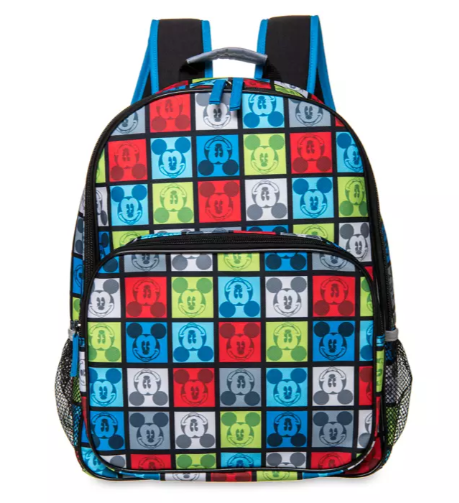 This backpack is covered in a colorful print with a classic Mickey design. The large main compartment can hold plenty of supplies, plus the smaller front zippered pocket is a great size for smaller items like pens and pencils. It also comes with a mesh pocket on either side, great for a water bottle or umbrella!
We just can't get enough Grogu, and we're sure your child loves him, too! This old-school style varsity backpack has two adorable Grogus amongst other Mandalorian patches on faux denim.
In addition to the fully zippered front pocket and two side pouches, this backpack has a generous main compartment with a exciting surprise: an adorable all over Grogu print on the inside!
Speaking of lunch boxes, we are loving this one that features Spider-Man's signature mask! This unique, round design also has small feet on the bottom to hold it upright.
The handle on top makes for easy carrying, or clip it onto your backpack when running to catch the bus. You'll never forget your lunch when you pack it in this tote!
Skip the boring #2 pencils and instead hop on over to this kit featuring Tiana and Naveen! These writing instruments, scissors, and other supplies are all covered in pink, green, and yellow designs based on The Princess and the Frog.
All the items in the kit easily fit inside the cutest case that looks just like a mini story book! The case zips closed and has elastic bands inside to hold everything in place.
For those who have their favorite brands for pens and pencils, you can instead opt for this bold and vibrant pencil case. A classic Mickey peeks out from the lower seam, ears sticking out in stark black against his signature red.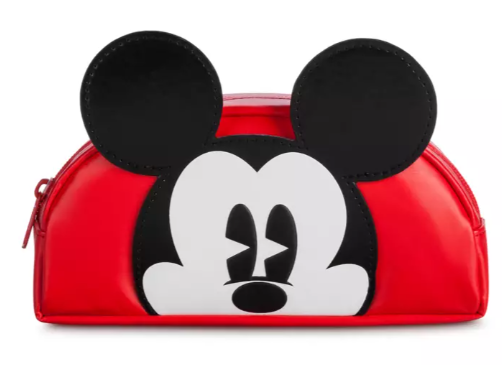 This simple half-moon case zips open and closed from the top and will fit your pens, pencils, and highlighters. If you're more of a Minnie fan, they have a pencil case featuring her, too!
Staying hydrated is just as important as learning. Motivate your little space ranger to drink their water with this Lightyear water bottle! Buzz is looking more determined than ever on this black water bottle with green and orange accents.
These stainless steel water bottles from shopDisney are double walled and have an easy carry handle at the top. They also come with an attached straw to make drinking easy for little ones.
Running out of ideas to keep your kids occupied before the school year starts? Get together as a family and check out some of these series!