If you're taking a cruise soon, there are a lot of things to consider: which cruise line you want to sail with, what destinations you want to visit, what to bring, and more.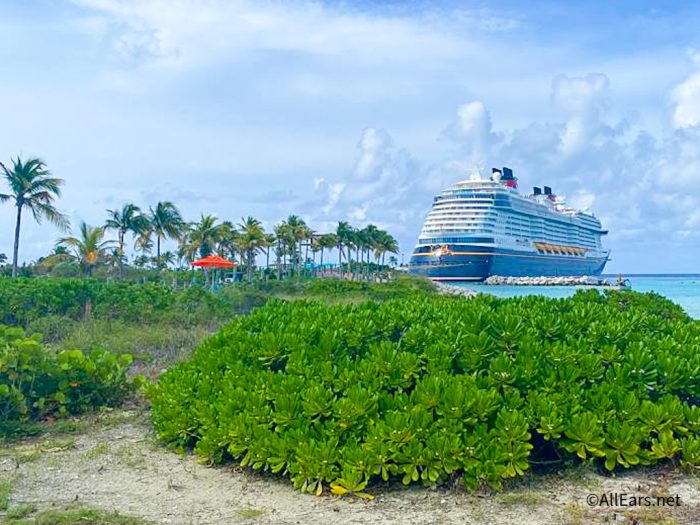 One aspect of cruising that has been evolving rapidly is the COVID-19 testing and vaccination requirements. It seems like each cruise line is requiring something different from testing to vaccination, and it can be hard to keep them all straight. The policies change frequently, and now, one major cruise line has just announced another update to its COVID-19 vaccination requirements.
As of September 5th, cruisers who are not vaccinated will be able to sail on almost all cruises leaving from the United States, except for ones that visit Canada or Bermuda.
Great news! 🗞 We're making it easier for more guests to sail with us.

Starting September 5th, travelers who are not vaccinated can sail on almost all cruises from the U.S., except itineraries that visit Canada or Bermuda.

Tap the link for more info. 🔗 https://t.co/6UVqWEcwjd pic.twitter.com/6O7Hp07d8f

— Royal Caribbean (@RoyalCaribbean) August 22, 2022
Also beginning on September 5th for cruises that do not stop in Bermuda or Canada, vaccinated guests will not need to take a pre-cruise COVID-19 test on sailings that are fewer than 10 nights. Guests 5 and older who are not vaccinated against COVID-19 will still need to show proof of a negative test taken within three days of boarding the ship, regardless of the length of their cruise.
Royal Caribbean will begin accepting test results from self-administered, at-home tests on September 5th, as well.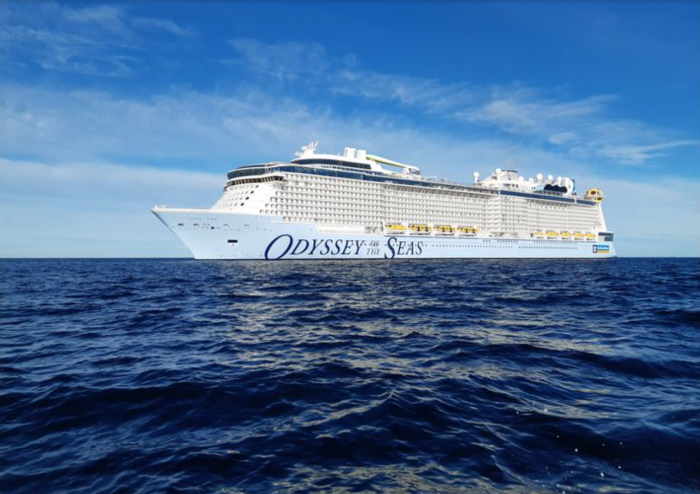 If you're heading to Europe on your Royal Caribbean cruise, beginning on September 5th, unvaccinated guests will not need to test if their cruise is shorter than 10 nights. Unvaccinated guests ages 12 and up will still need to get tested within three days of the embarkation date. This only applies to cruises that do not make stops in Greece.
These updates are more relaxed than the current Royal Caribbean COVID-19 policies (which went into effect on August 8th) that stated that vaccinated guests needed to take a COVID-19 test if their cruise was six nights or longer.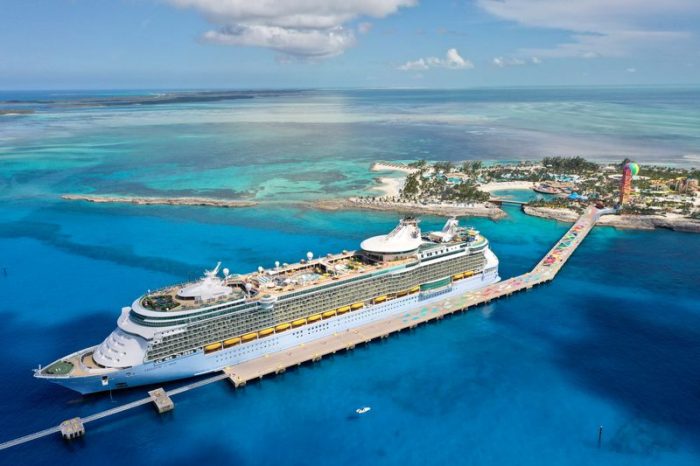 If you're setting sail on a Disney Cruise soon, you can check out the current Disney Cruise Line COVID-19 testing and vaccination policies here, and you can read about our experience boarding the ship and adhering to the policies here. We're always on the lookout for new updates and changes that might impact your travel plans, so make sure to stay tuned to AllEars for the latest!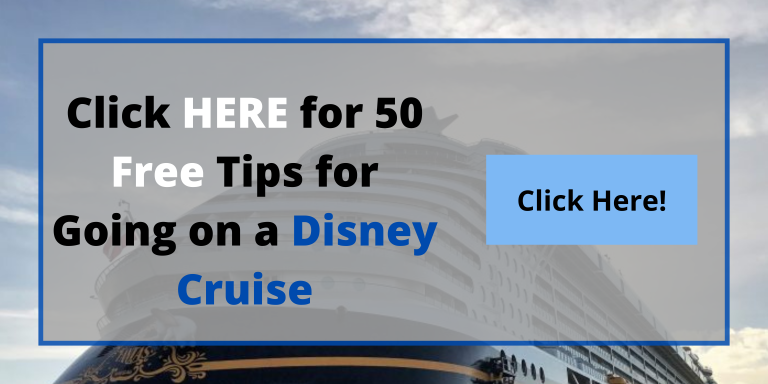 Have you ever been on a cruise? Let us know in the comments!