The cruise line industry has gone through significant changes and setbacks since the start of the global pandemic.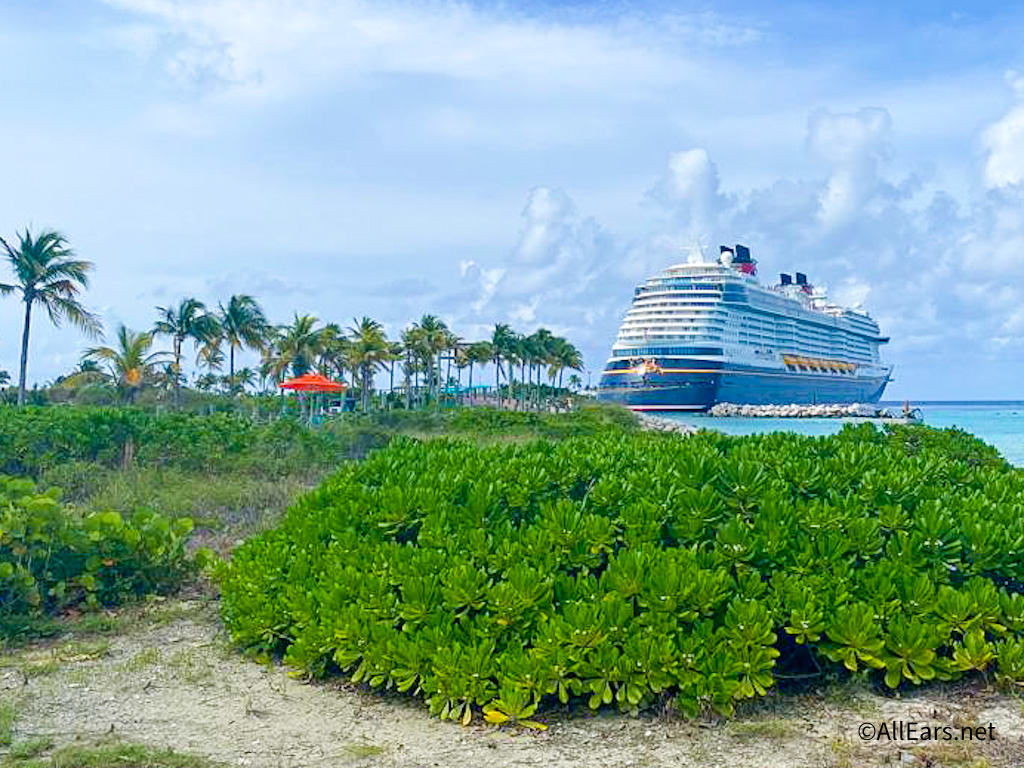 When cruise ships finally began operating again, health and safety measures were put into place in order to keep passengers safe. But, the Center for Disease Control ended its COVID-19 Program for Cruise Ships on July 18th, 2022 — meaning pre-cruise testing requirements, onboard mask requirements, and vaccine requirements are no longer necessary, according to the CDC. One major cruise line has already dropped its testing policy, and now it looks like another is following suit and updating its testing policy as well. 
Royal Caribbean Group has updated its COVID-19 testing protocol after the CDC recently ended its cruise ship monitoring program.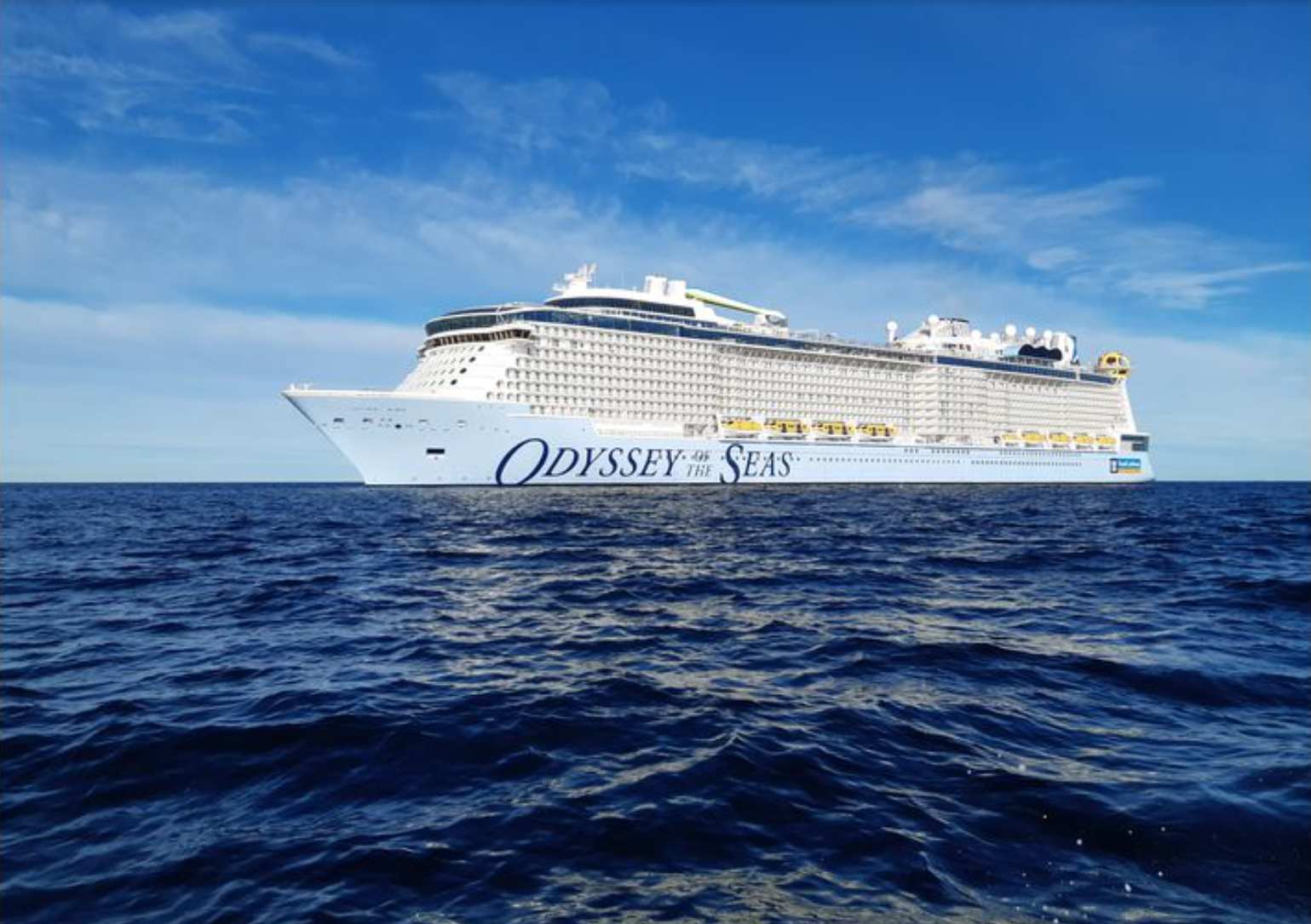 According to a press release from Royal Caribbean, vaccinated guests will only be required to take a COVID-19 test on sailings that are six nights or longer. So, if you're vaccinated and setting sail on a Royal Caribbean cruise that's five nights or less, you won't have to take a COVID-19 test before boarding.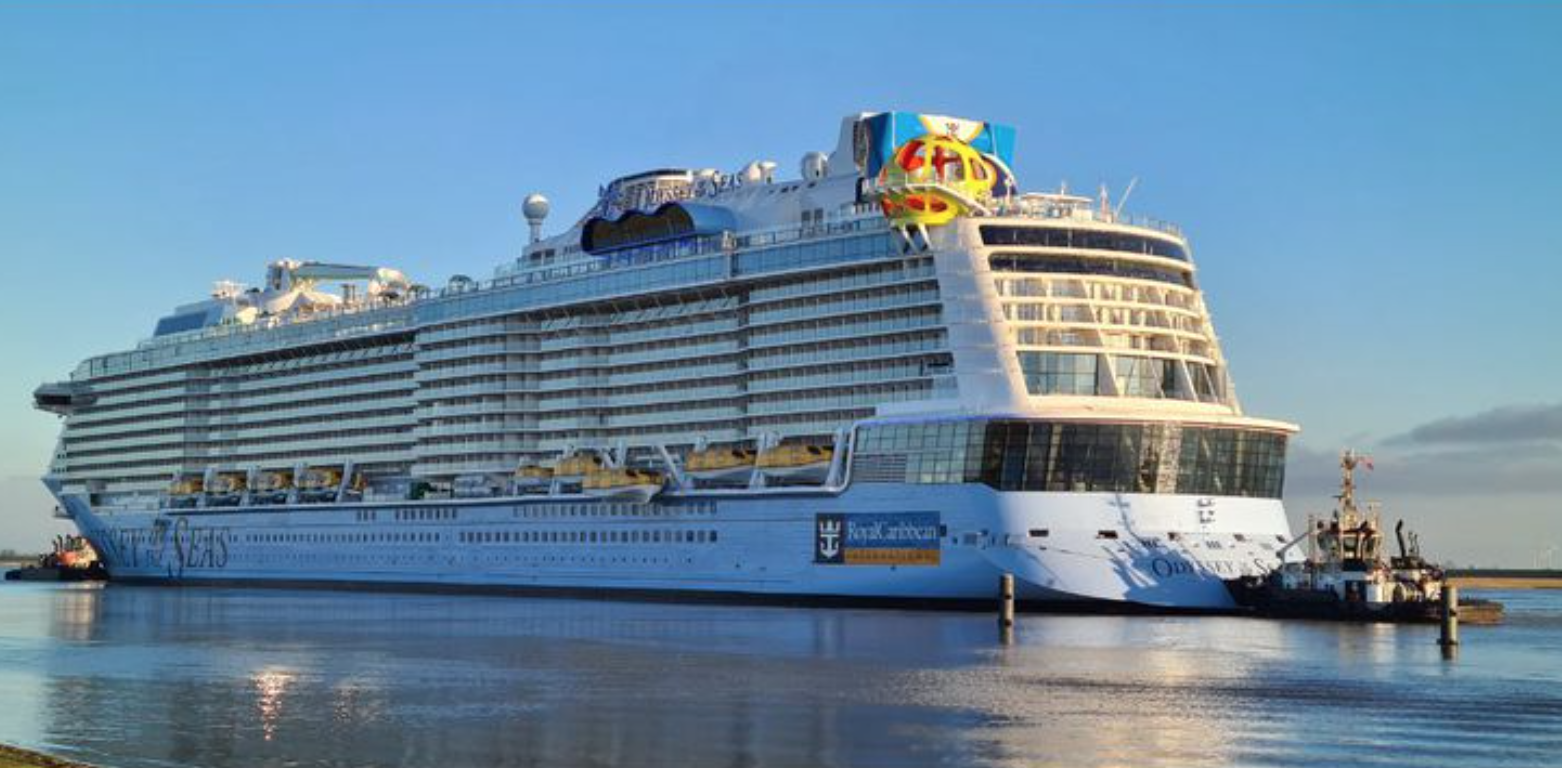 The cruise line will still require all unvaccinated guests to be tested prior to boarding, regardless of the length of the cruise. These changes will go into effect beginning on August 8th, 2022.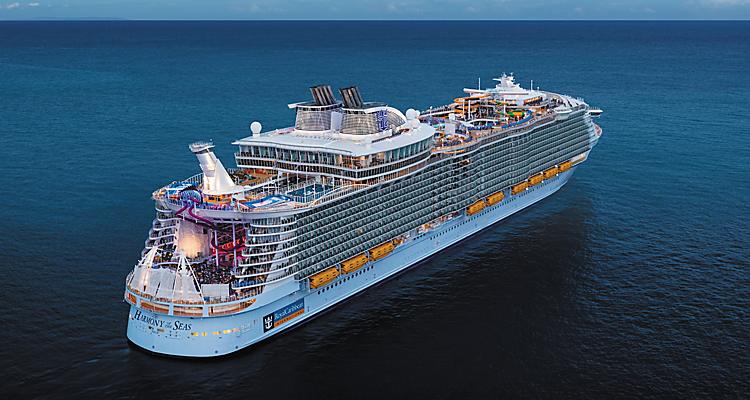 This differs from Disney Cruise Line's rigid testing policy that's still in effect. For Disney sailings, guests ages 5 and older need to be vaccinated and all guests will be required to take a COVID-19 test within 2 days of sailing. Children ages 4 and under also have to take a test at the terminal before embarkation.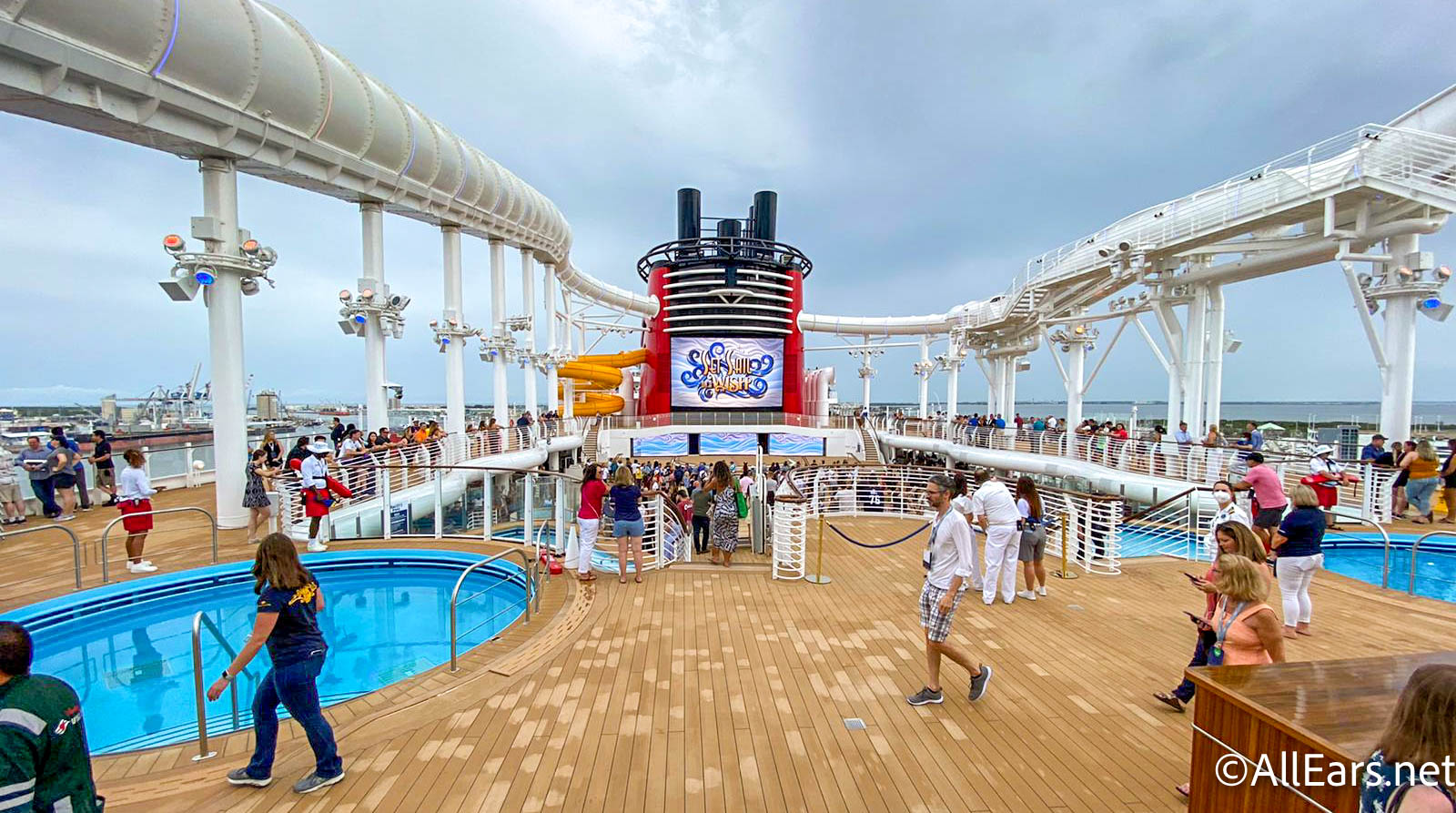 We're keeping an eye on the cruise line industry and COVID testing requirements, so be sure to stay tuned to AllEars for the latest updates!
If you're thinking about booking a Disney cruise, we've got plenty of tips for you to check out — click here to see everything you need to know about the Disney Cruise Line. You can check out sailings for 2023 here too!
Want to learn more about the Disney Wish? These are the most relaxing spots on board.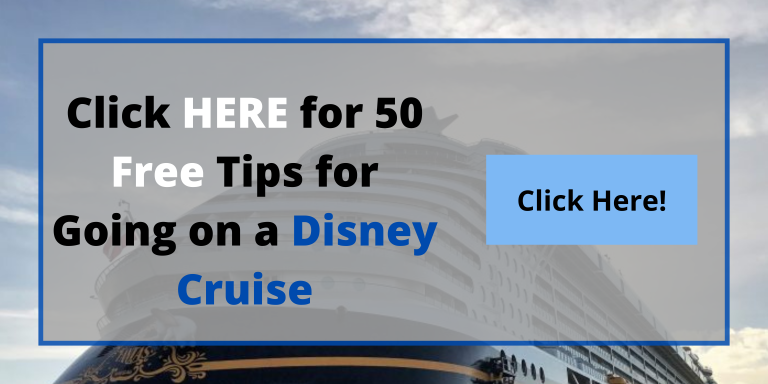 Are you heading out on a cruise soon? Let us know in the comments!