Traveling certainly hasn't been easy as of late.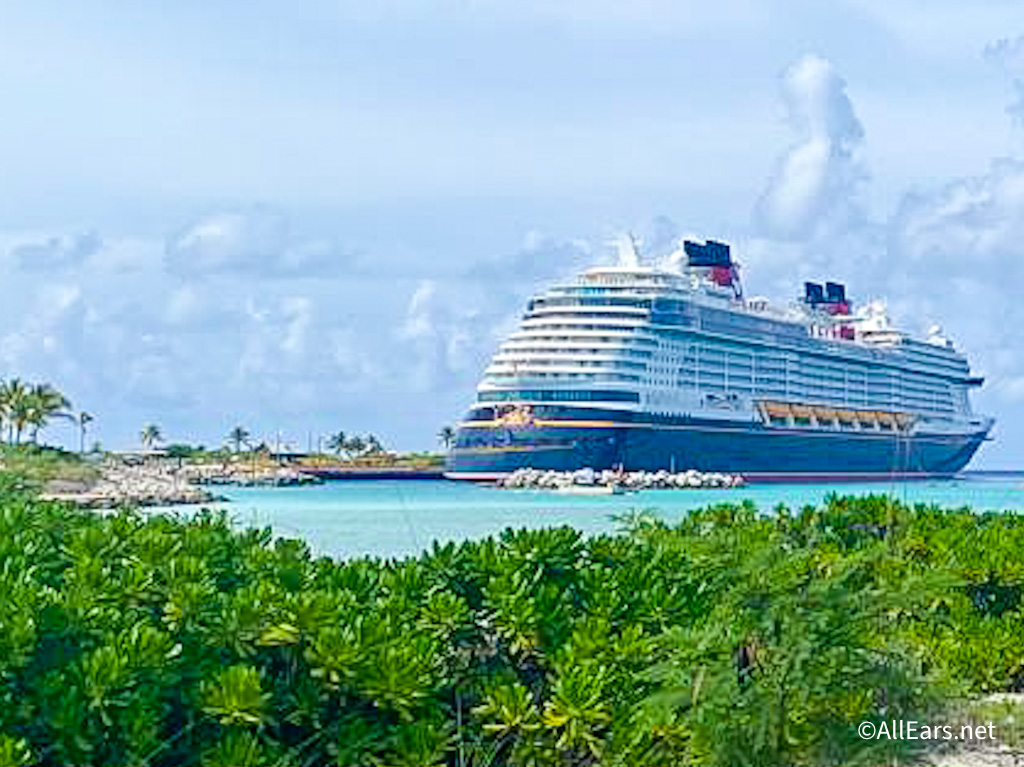 Staffing shortages and an increase in travelers have wreaked havoc on the airline industry, causing delayed and canceled flights across the United States and beyond. Gas prices reached record highs and continue to fluctuate impacting car travel. But, there is one area of travel that recently did get a bit easier — and we're sharing everything you need to know about the updates to the CDC's COVID-19 Program for Cruise Ships.
The Center for Disease Control (CDC) COVID-19 Program for Cruise Ships is no longer in effect as of July 18th, 2022. The agency did state that it will continue to "publish guidance to help cruise ships continue to provide a safer and healthier environment for passengers, crew and communities going forward."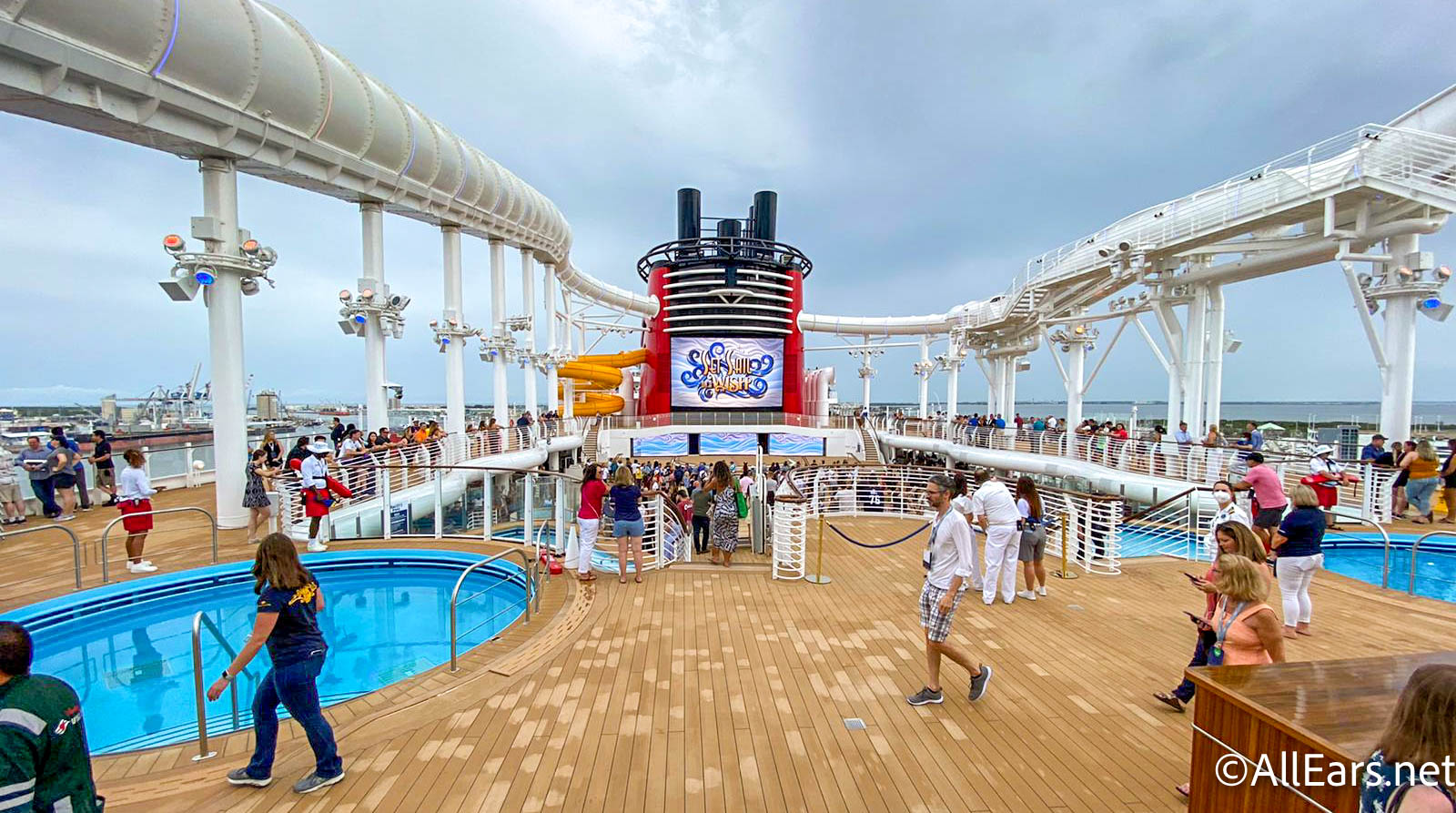 Pre-cruise testing requirements, onboard mask requirements, and vaccine requirements are no longer necessary, according to the CDC. However, a spokesperson for the CDC, Kristen Nordlund, shared with Cruise Week, "Technically there never were requirements as under the voluntary program, cruise lines could set thresholds for vaccination."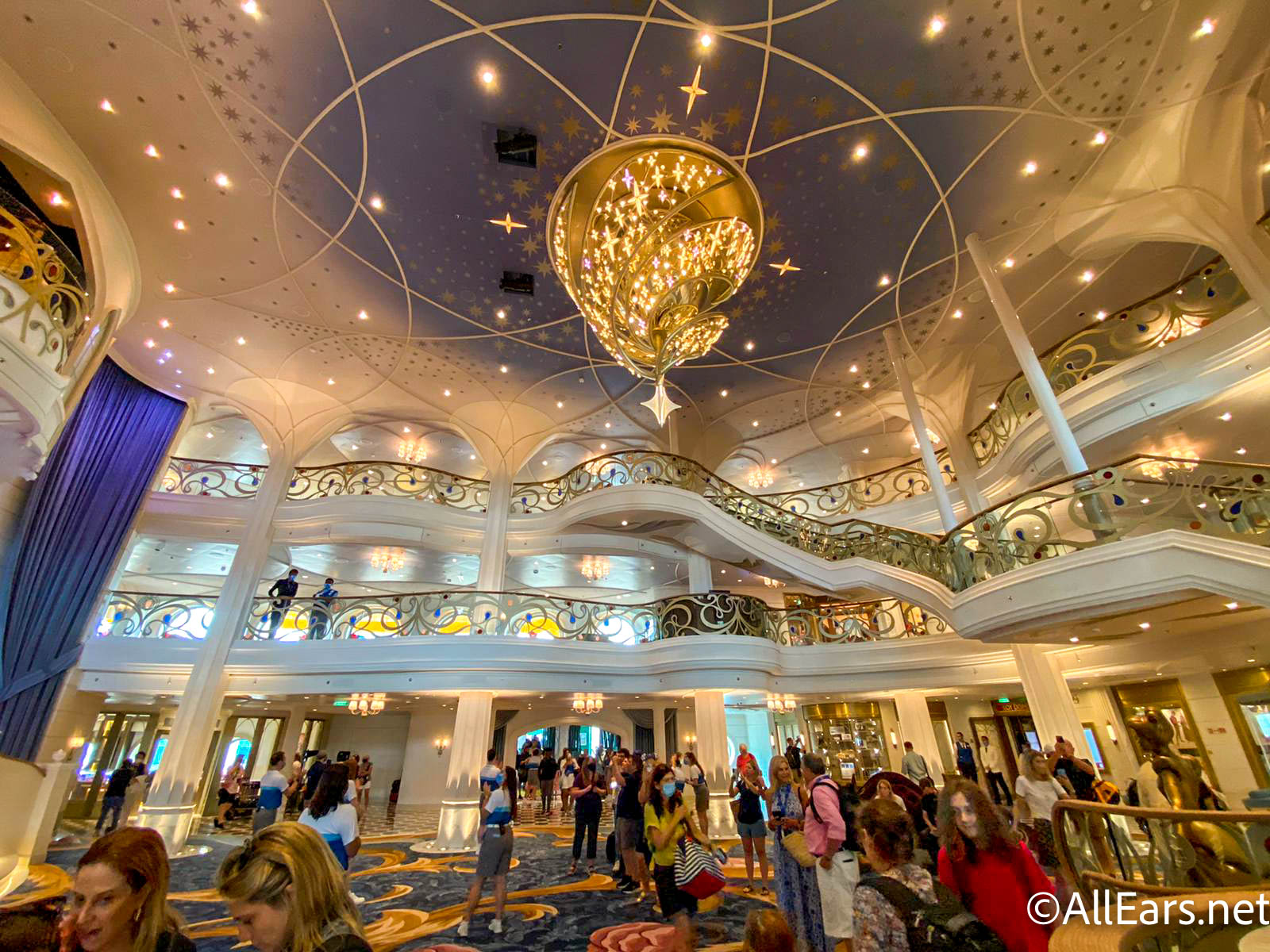 She did go on to say that was mainly a technicality and that this is quite a large change. The CDC shared in a statement announcing the update, "CDC has determined that the cruise industry has access to the necessary tools (e.g., cruise-specific recommendations and guidance, vaccinations, testing instruments, treatment modalities, and non-pharmaceutical interventions) to prevent and mitigate COVID-19 on board."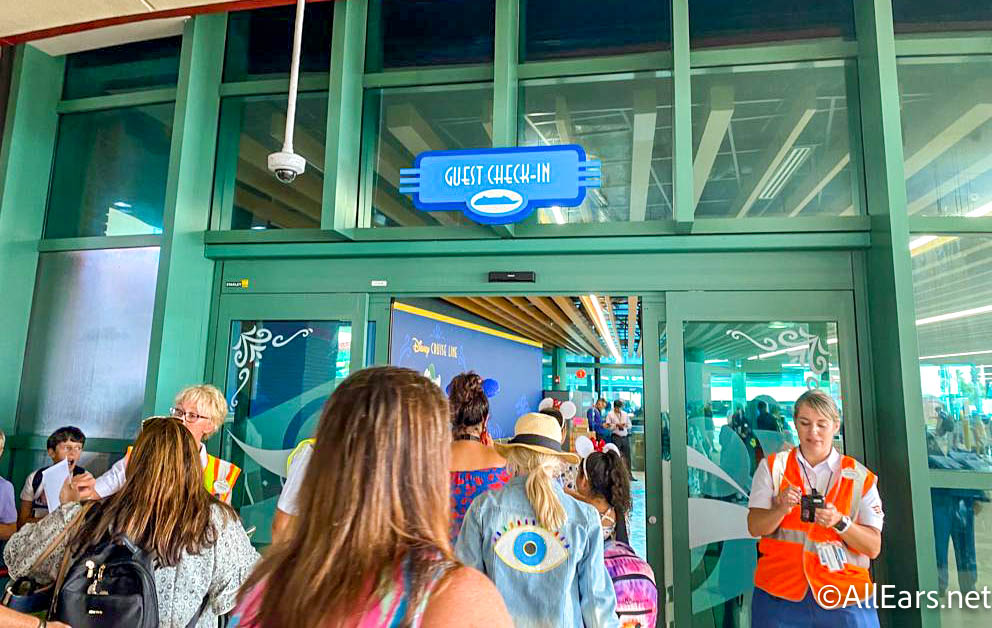 Although the CDC has ended its Cruise Ship Program, Disney Cruise Line has not yet issued a statement on the change or given any indication that it would revise its COVID-19 guidelines, but we'll continue to look out for updates.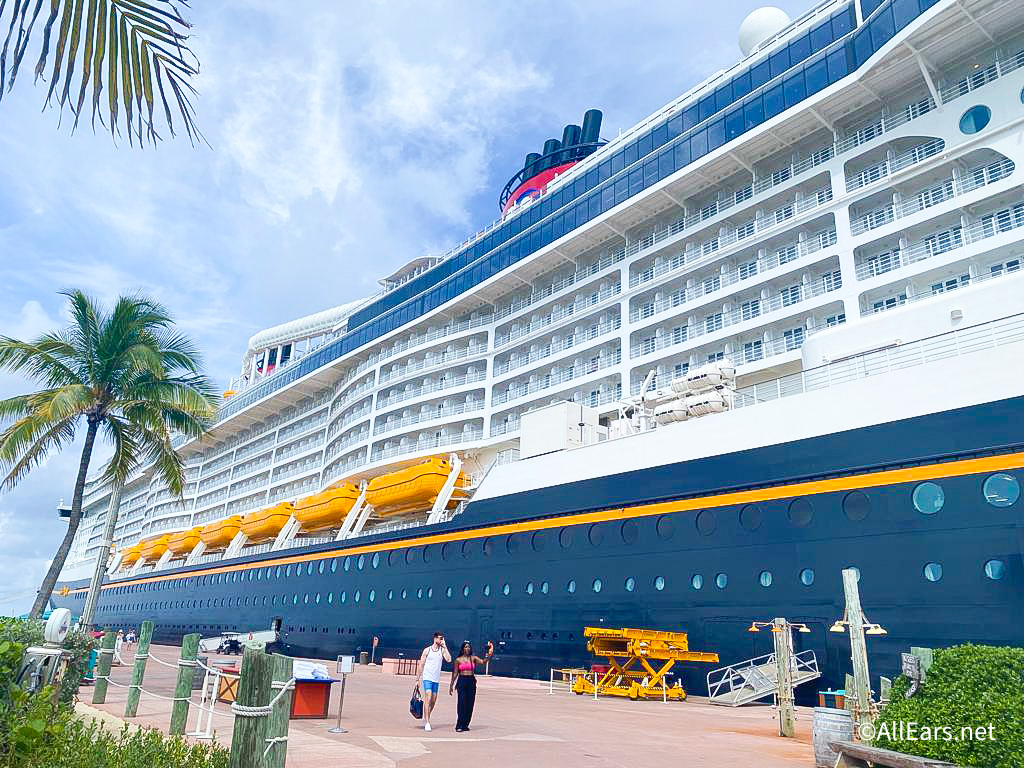 As it stands now, all eligible guests (ages 5 and older) must be fully vaccinated to board any Disney Cruise Line ship and must show proof of a negative COVID test prior to boarding. We've got a full rundown of the testing process for Disney's newest ship, the Disney Wish, and you can read more about that here!
Interested in learning more about the Disney Wish? These are the most relaxing spots you'll find on the ship, and you can check out an overview of ALL the restaurants on the Wish here.
If you're looking for general Disney Cruise Line info, you can read everything you need to know here.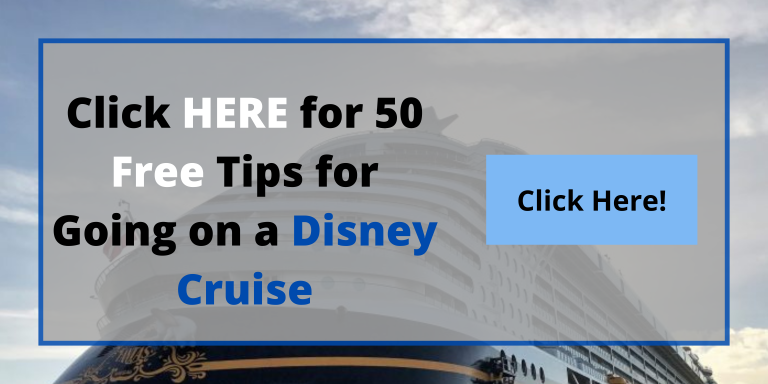 What do you think about this change? Let us know in the comments!