You may be in Disney World, but there are still a few rules that you need to follow. For example, you can't cut in line, get into a fight, smoke, spread the ashes of a loved one, and more. But that's not what we're talking about today.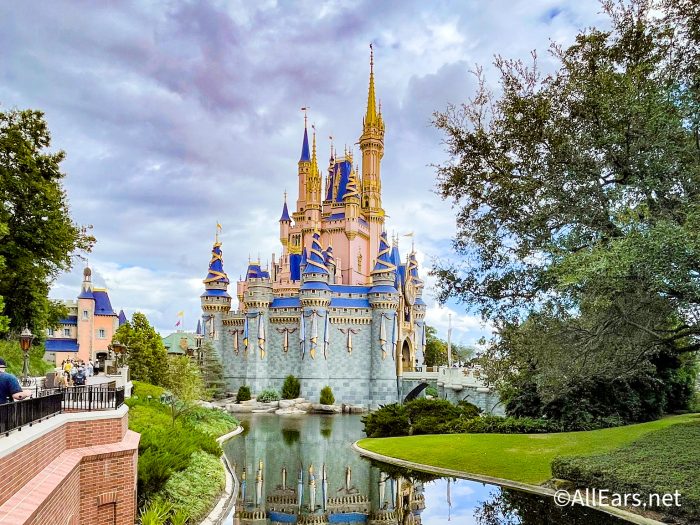 We're covering all the little things that can be extra frustrating or add a little hassle to your Disney day. And while these things aren't "banned" in Disney World (and they likely won't ever be), we're starting to think that they should!
These Are 5 Things That We Think Should Be "Banned" in Disney World But Aren't
Snacks That Stain You Colors
Snacking is a big part of visiting Disney World (at least for us) and there is a lot to choose from. Between holiday specialty treats, giant cupcakes, and more, Disney treats can certainly taste good, but oftentimes they look even better thanks to some over-the-top vibrant frosting.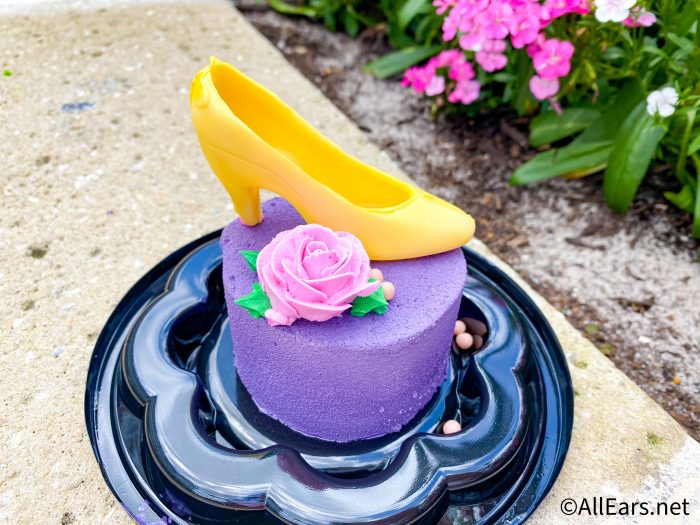 But there is a price to pay for that Instagrammable snack that cost you upwards of $7… . We've walked out of the parks covered in "EARidescence," red and green, and a variety of other colors of the rainbow. And while we are certainly left dreaming about another bite of some of the delicious treats we've tried, we'd rather not have to scrub the color of it off our hands for days.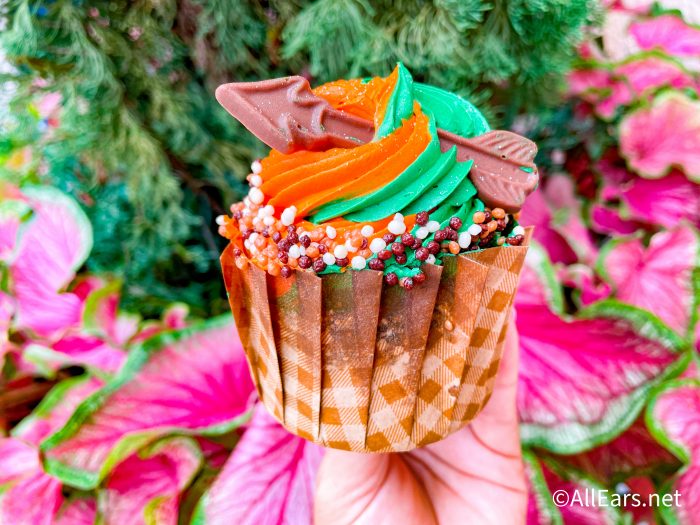 If you're traveling with kids, you probably have even more of an opinion on this because you've had to figure out how to get that bright pink cupcake frosting out of a shirt. And sometimes, no matter how many times you wash it, it just lingers. That's why we're thinking Disney World would be just a little bit easier if the colors stayed on the snack and didn't transfer directly onto us.
Decorating For the Holidays Before Halloween is Over
It's no secret that Disney World goes all out for Halloween and the holidays, but sometimes the decorations can clash a little or have you thinking "isn't it a little too early for mistletoe?" For example, this year, we started seeing holiday decorations arrive in select Disney Parks on October 14th (!!) well before we even decided what we wanted to be for Halloween.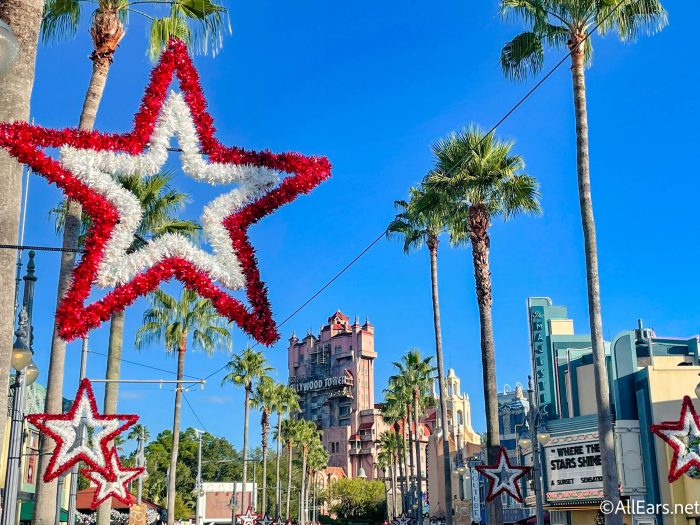 Now, Disney does typically roll out the Halloween decorations extra early (think August), but it still feels a little too soon to be rolling into Christmas wreaths and garlands before October 31st. Don't get us wrong, we LOVE the holidays at Disney World, but we have to draw the line somewhere!
Reciting Attraction Lines Out Loud DURING the Attraction
If you've been to Disney World a few times, then you probably can recite at least one or two lines from attractions. Some of them are pretty iconic after all. And while we love the Stretching Room spiel on Haunted Mansion and Rod Serling's spiel about the Twilight Zone on Tower of Terror, it's fun to hear the narrator say it, not the stranger standing next to us.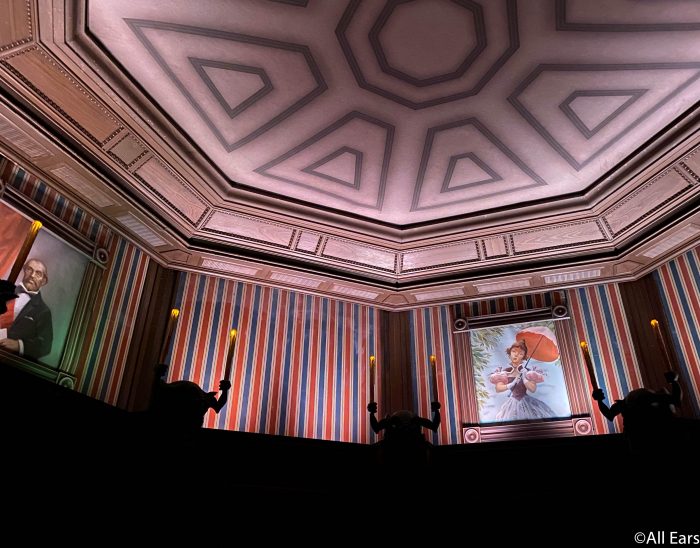 You're likely in a room with guests who are experiencing a ride for the first time, and while memorizing the words is a total Disney brag that we can get behind, we'd rather save that as a party trick and let the first-timers get the full experience without our narration.
The Seats on It's Tough To Be A Bug
It's Tough To Be A Bug is one of those Disney World attractions that fans tend to either love or hate. Found in Disney's Animal Kingdom, this attraction takes you under the Tree of Life for a 4D show where you'll encounter a wide assortment of different spiders and insects that entertain you…scare you…and get your attention.
Now, we could get past all the mist, fog, and stink bug smell if that was all that it entailed. But the wooden bench seats with backs are the deal-breaker for us here. Between bee stings, critters crawling under your back and down by your legs, and other special effects, a seat shouldn't be able to do so much to you during a Disney show!
The Entire Front Row on Thrill Rides
The last thing that could be banned in Disney World and guests would be better off is the front row on thrill rides because…well…they tend to take the "thrill" out of the ride entirely.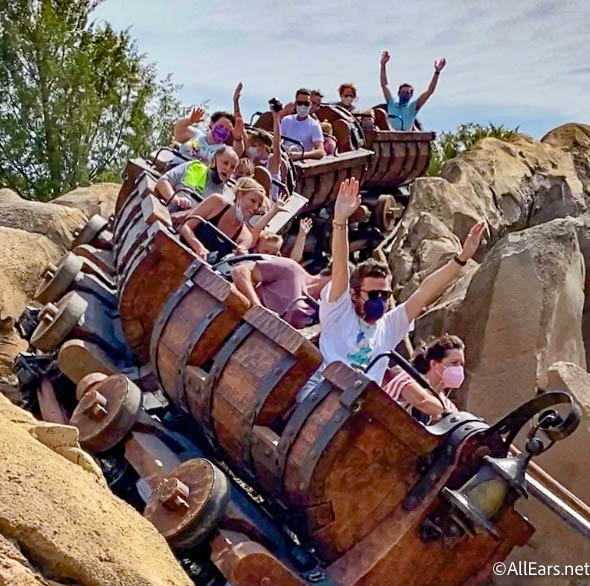 It can be a bummer when you wait 60+ minutes for Seven Dwarfs Mine Train, Slinky Dog Dash, or Big Thunder Mountain Railroad just to be seated in the front row because it goes SO SLOW over the hills. And in some cases, you're over the hill before the ride even releases the car down the hill because the car is so long.
If you're not looking for a thrill then these are great seats for a nice leisurely ride, but if you've waited in the line in the hopes you'll scream your head off, then this is a big disappointment.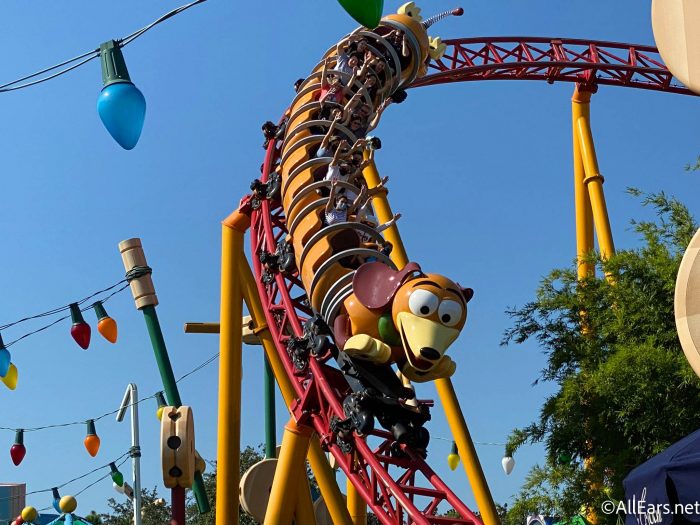 Keep in mind that you can usually ask the Cast Member assigning guests to rows if you can be seated further back, and they'll try to accommodate you if they can.
Well, we may never see the day that these things will be banned in Disney World, but we're thinking we'd all be better off if they did. Can you think of more things to add to the list? Watch our video below to see how AllEars readers ruined our day at Magic Kingdom by making us ride the worst rides, eat the worst treats, and more!
And stay tuned to AllEars for more of the latest Disney tips, tricks, updates, and more!
Join the AllEars.net Newsletter to stay on top of ALL the breaking Disney News! You'll also get access to AllEars tips, reviews, trivia, and MORE! Click here to Subscribe!

What do you think should be banned in Disney World but isn't? Let us know in the comments!