Walt Disney World is all about one thing: SNACKS.
Okay, fine, Disney World is about a lot more than just snacks. But we can all agree that snacks are a HUGE part of the Disney World experience. From Dole Whips to Mickey Pretzels, treats are one of our favorite things about Disney World.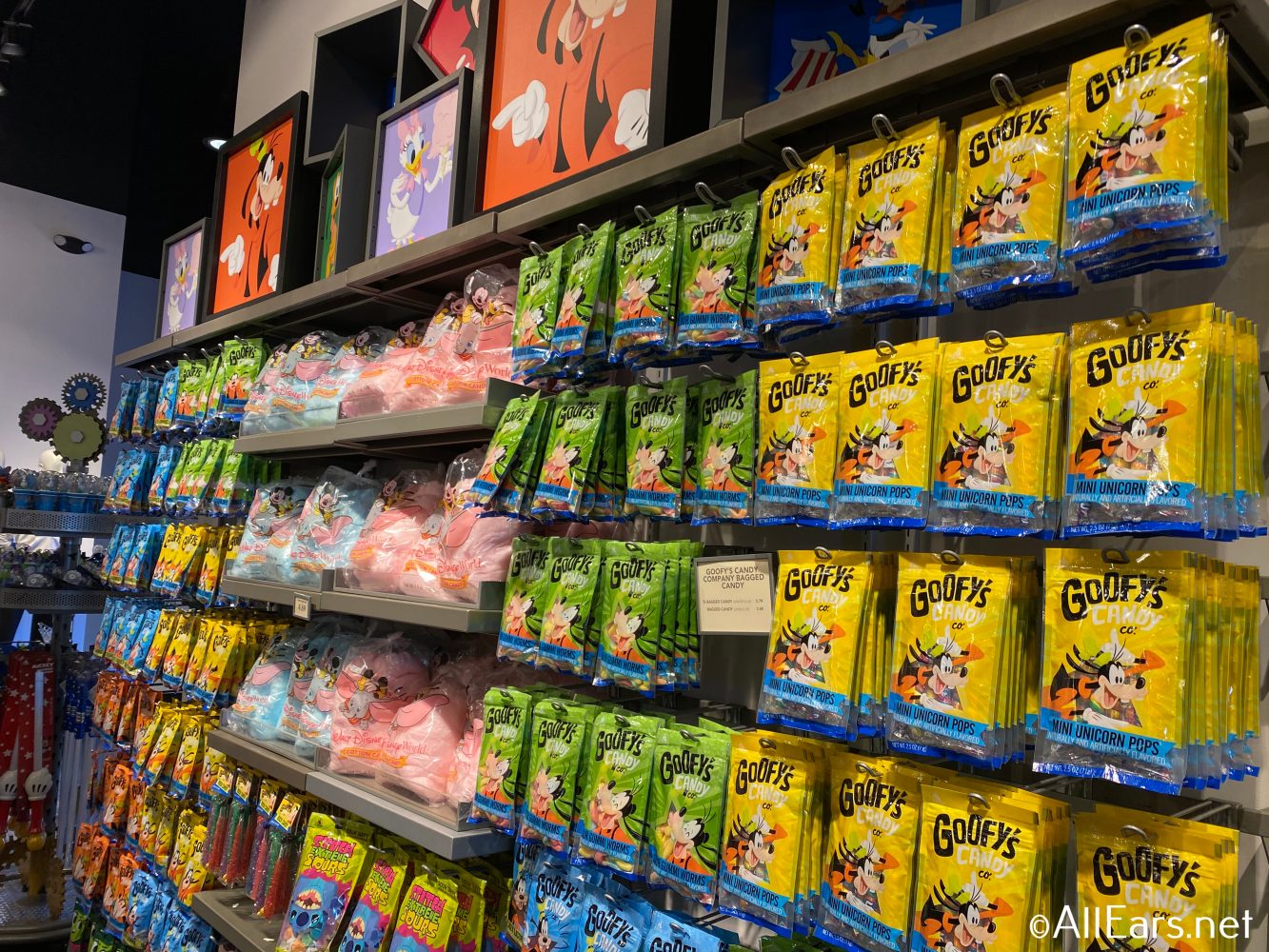 And while iconic, it's possible not every well known treat is all it's cracked up to be. We recently asked our readers on the AllEars Facebook page "which well-known Disney treat is overrated?".  Here were the most popular answers!
These are the Most OVERRATED Iconic Disney Snacks — According to You!
Dole Whip
Specifically pineapple. We're shocked, too. But, hey — this is a safe space! Some of our readers say it's too sweet, others say pineapple doesn't hold a candle to newer flavors, and other just say it's simply not as good as other sweet treats.
Mickey Pretzel
Some of our readers said they're cute but pretty underwhelming flavor wise. We suppose we can buy that — but also…they're really cute.
Churro
Several people said churros just aren't for them…and others said Disney World churros pale in comparison to Disneyland. Now THAT we can agree with.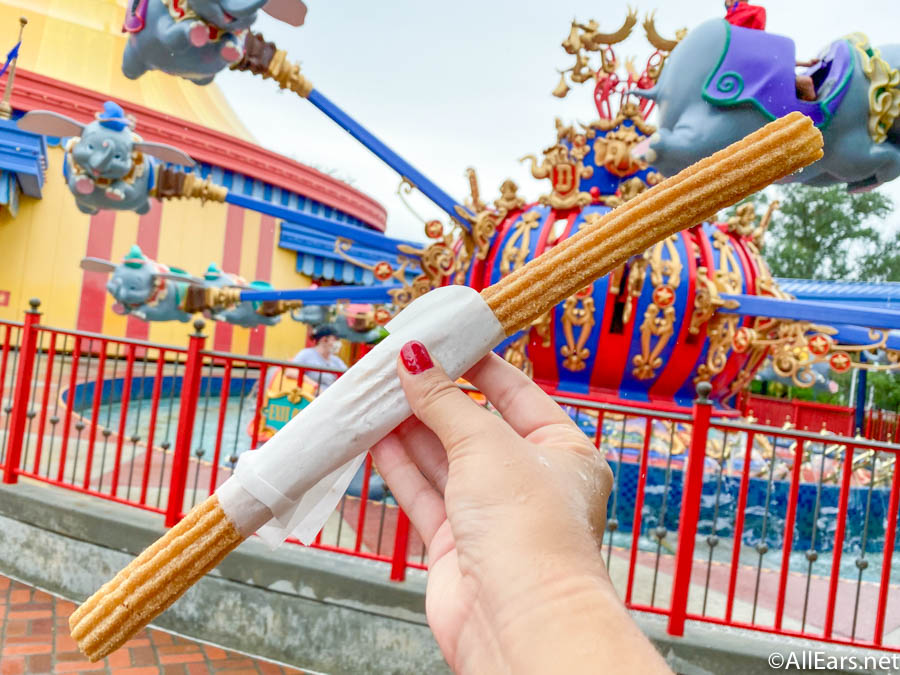 Crazy Cupcakes
A few of you pointed out that Disney cupcakes are sometimes super Instagrammable…but also super over-the-top sugary sweet. We can agree that happens from time to time — but every now and again we get a really good one!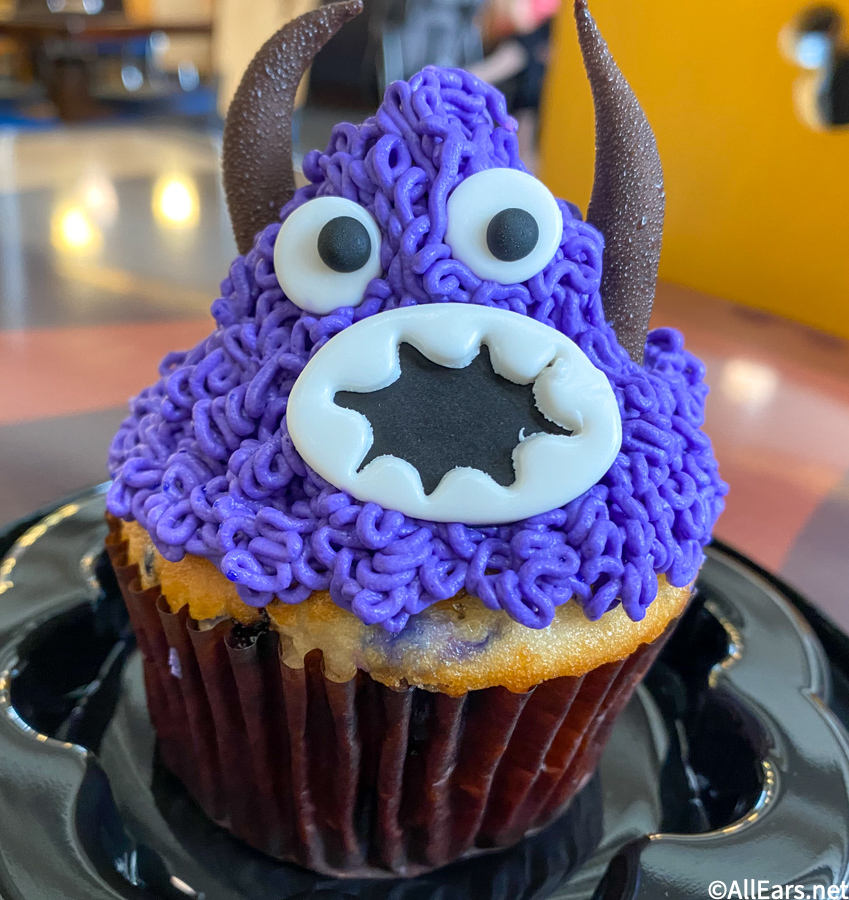 Turkey Leg
Without a doubt, the number one answer was TURKEY LEGS! People said they're too salty, too greasy, too big. Turkey legs have been a "black licorice" type food for as long as we can remember, so we aren't even a little surprised this was the most popular (unpopular) choice!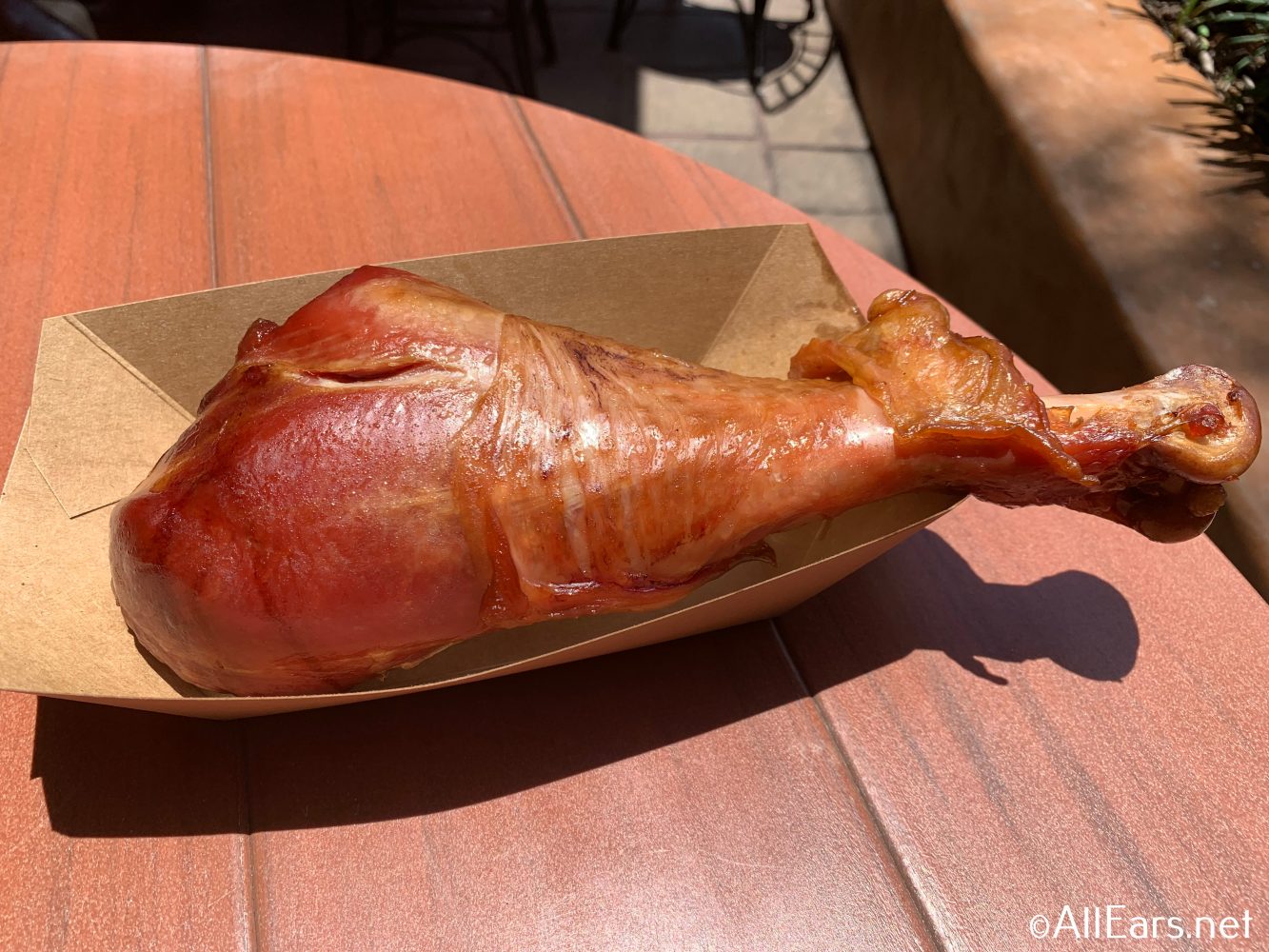 Where do you land on these snacks? Overrated or must-eats? Let us know in the comments!