Theme parks, whether they're owned by the Walt Disney Company, Universal, or smaller regional parks, are such a large part of people's lives that it can be easy to think of them as a home away from home.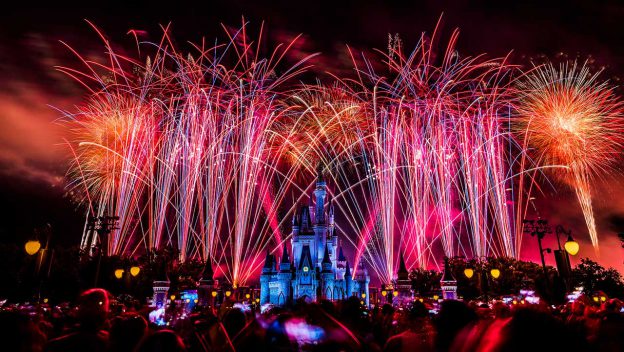 Some people are so comfortable at the parks, that think they can take anything they want in with them. For reasons ranging from to societal courtesy to simple common sense, though, there are simply some items that should be left at home.
We've compiled a list of seven of the wildest things that people keep trying to sneak into them parks.
Remains of Loved Ones
Yes, for once those internet rumors you've read are true: There have been many cases over the years of guests trying to spread the ashes of their loved ones, particularly in Disney's various Haunted Mansion attractions.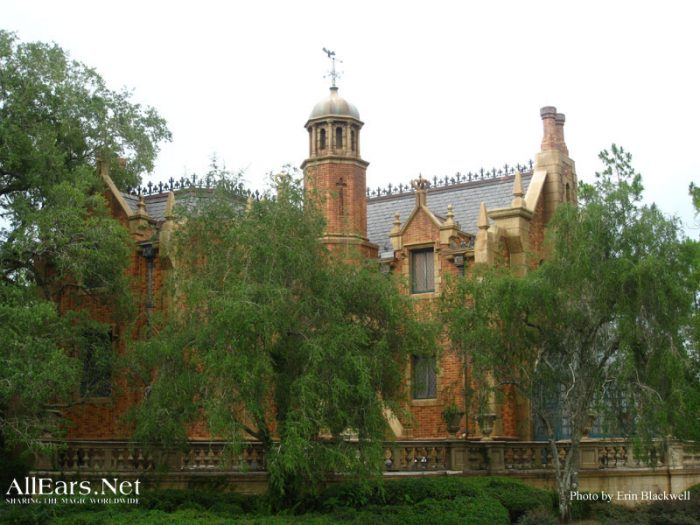 Listen, we totally get the appeal of being in your favorite theme park for all eternity, but spreading ashes is unsanitary, not mention PROHIBITED. Plus, the remains are likely to get swept up and vacuumed pretty quickly. Don't do it!
Alcohol
With the opening of Disneyland's version of Star Wars: Galaxy's Edge in May 2019, alcohol is officially available in every American Disney theme park.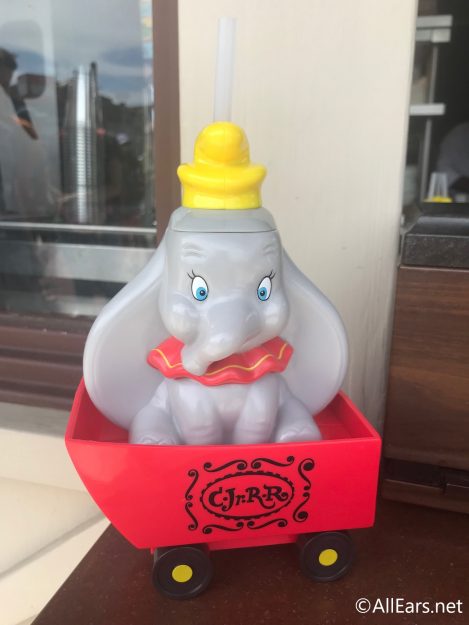 Yet, there are people who still try to sneak alcohol into theme parks, in some very inventive ways, including in water bottles, "bag" bottles, hidden flasks, backpacks, novelty sipper cups, and even baby bottles. We have no issue with anyone of age responsibly enjoying alcohol in the parks, but treating things like a college frat party is just going overboard.
Cigarettes
This category specifically applies to Disney Parks these days, as the company has essentially banned smoking within the confines of its parks in 2019. While guests can technically still bring cigarettes in, some have attempted to sneak smoke-breaks in various areas of the park, including attempts at smoking in bathrooms and other "out of the way" areas. Suffice to say, don't do this. It's not worth getting kicked out of the parks for a smoke.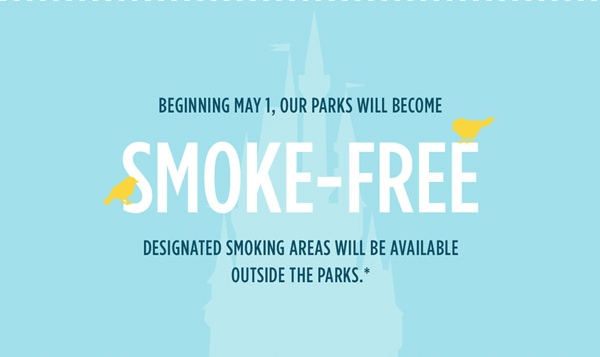 Folding Chairs
This one just seems strange to us. We can completely understand the desire to have a seat for a parade or nighttime show like Fantasmic or World of Color, but is it really worth carrying a chair through a crowded theme park? Apparently it was for many people, as enough people have tried that Disney has made a point of reiterating that they have a strict "no chairs" policy!
Banners/Flags
In February of 2019, a Disneyland guest was kicked out of the park for unfurling a large political banner on the Mark Twain Riverboat. The same guest had previously been banned from all Walt Disney World properties for displaying similar banners at the Magic Kingdom's Main Street Train Station and Animal Kingdom's Expedition Everest.
We're not revealing the banner's content (though the story is easy enough to find if you're interested) because the guest's political affiliation isn't the point. Bringing a huge flag into a theme park, whether for political or any other purposes is a big intrusion into other guests' vacations, and presents potential safety concerns.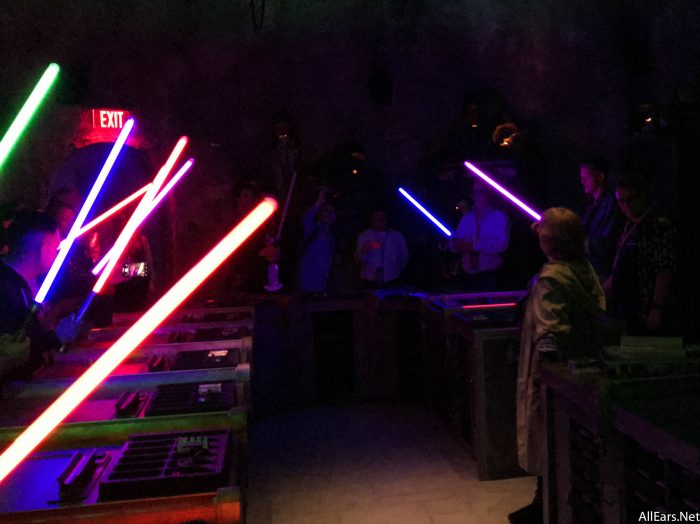 Weapons
Believe it or not, there are still people who think it's OK to try to sneak weapons — guns, knives, you name it — into theme parks. Do we even need to explain why this is a bad idea? While toy guns, and even staged gunfights, used to be major parts of the theme park experience, to put it bluntly, bringing something that even looks like a weapon into a theme park  is a bad idea. You can build your own lightsaber at Savi's Workshop in Star Wars: Galaxy's Edge, but otherwise, leave your weapons — real and pretend — at home!
These are seven of the strangest things people try to sneak into theme parks, but they're by no means the only ones. Do you know of any other wild hings people have tried to smuggle into a theme park? Let us know in the comments below.
Be sure to follow @allearsnet on Instagram and Twitter!
Check out our YouTube Channel for reviews, news, information and more!
Click below to subscribe to the AllEars® newsletter so you don't miss any of the latest Disney news!