While Walt Disney World is filled with magic, I love the little pieces that Disney gives us that we can take home to relive our Disney memories over and over again.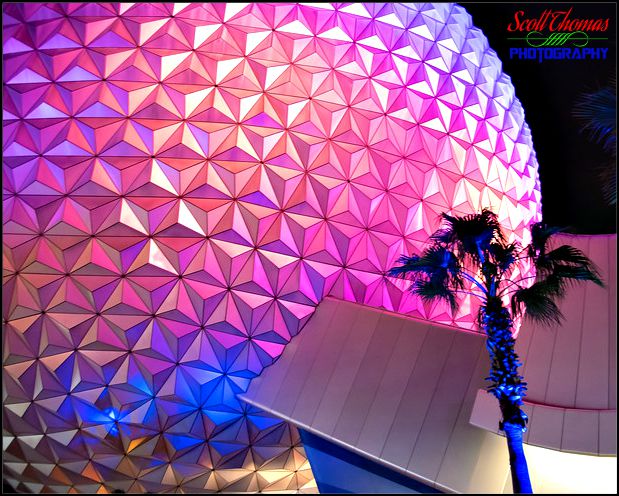 One way Disney does this is with their attraction spiels. I have fallen in love with SO many of these and love not only reciting them when I'm hopping on the attractions at the parks but also when I'm feeling the Disney blues as well. They always make me smile and feel a little closer to "home."
Here are nine of our favorite Walt Disney World attraction quotes, recordings, and ride spiels!
1. The Monorail
"Por favor mantengase alejado de las puertas!" I honestly cannot hop on this ride without talking along as the monorail's doors begin to close.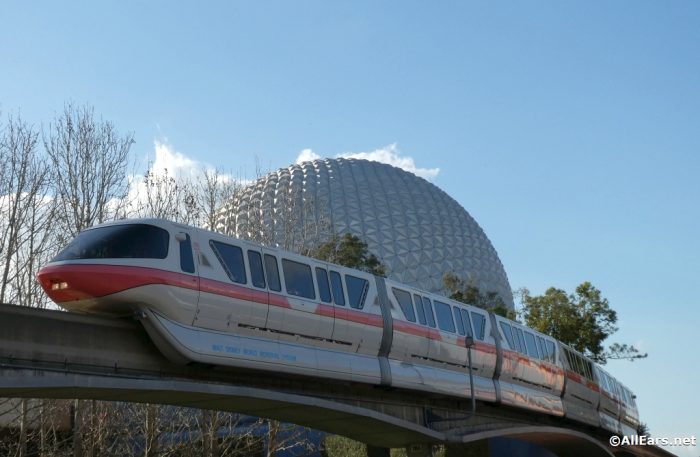 2. Haunted Mansion
Many people have a piece of the Haunted Mansion spiel that makes them feel closer to home. But I am quite fond of the ENTIRE thing and have memorized it from beginning to end.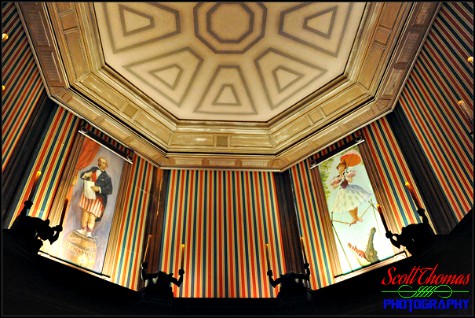 Soooo, I thought I'd highlight a few of my favorite moments.
"And consider this dismaying observation: this chamber has no windows and no doors… which offers you this chilling challenge: to find a way out! (Laughs.) Of course, there's always my way."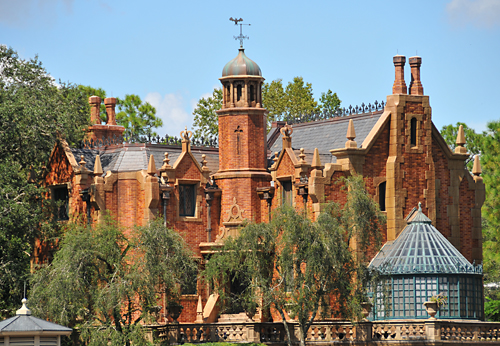 "There are several prominent ghosts who have retired here from creepy old crypts all over the world. Actually, we have 999 happy haunts here — but there's room for a thousand. Any volunteers?"
"The happy haunts have received your sympathetic vibrations and are beginning to materialize. They're assembling for a swinging wake, and they'll be expecting me… I'll see you all a little later."
3. Soarin' Around the World
Patrick Warburton gets me EVERY time when I wait to board Soarin'. Not only do I get all the Kronk feels, but I can't help but giggle when he says the iconic words: "Nice work, pal." Does this bit get anybody else?!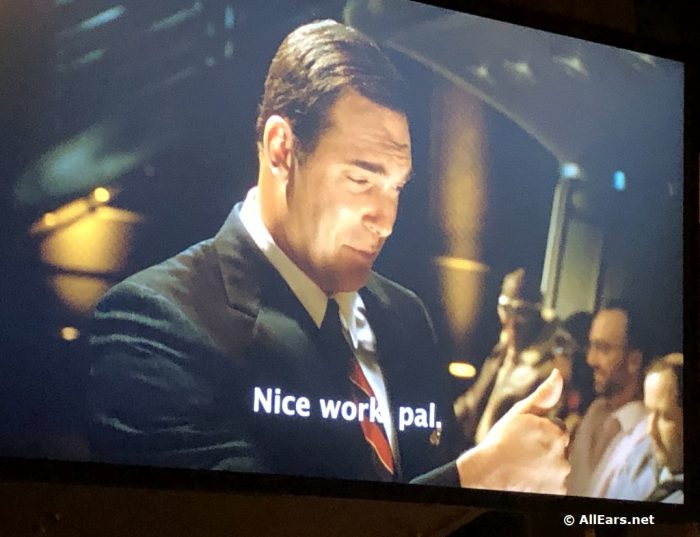 4. Spaceship Earth
There's seriously something so soothing about Judi Dench's voice on Spaceship Earth. A few of my favorite things that she says on this attraction are "Like a grand and miraculous spaceship, our planet has sailed through the universe of time" and "Remember how easy it was to learn your ABCs? Thank the Phoenicians; they invented them."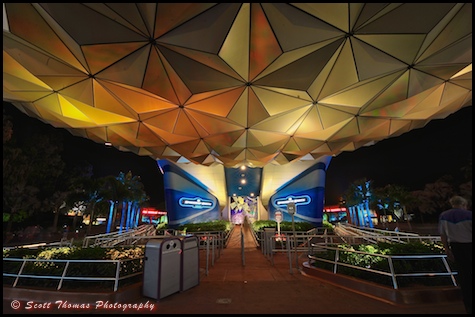 With all of the changes coming to Epcot and Spaceship Earth, I'm keeping my fingers crossed that iconic moments like these will stick around.
5. Great Movie Ride
While Great Movie Ride is now part of Disney's history, I am still more than fond of the iconic spiel that happened during this attraction.
For starters, we were taken into the movies, so there are movie quotes galore! And two quotes from the ride itself that I will NEVER forget and that I wish I could again are "Ready when you are, CB" and "That's a wrap."
While I'm excited about the new Mickey and Minnie's Runaway Railway attraction coming to this space in spring 2020, I don't think it will ever be able to replace the feeling that Great Movie Ride gave me.
6. Dinosaur
Dinosaur is one of those rides that seems to be a hit or miss among guests. Some find it scary, some boring, and others are completely obsessed. I personally love this attraction not only for the ride itself but for the fun attraction safety introduction.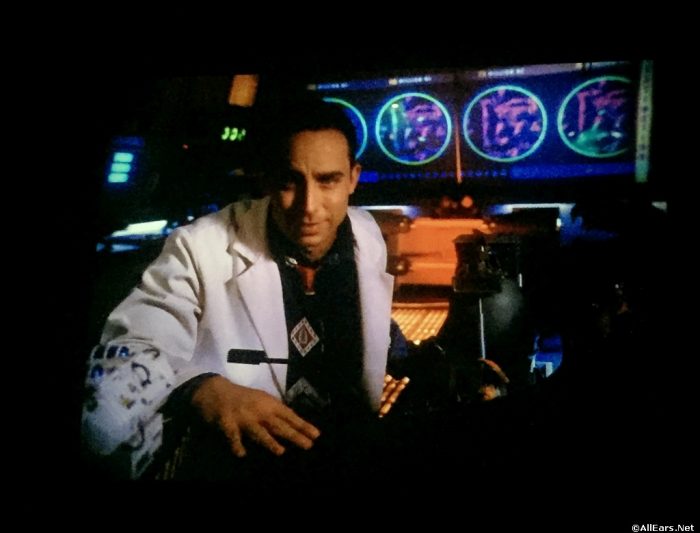 And my favorite part of the whole thing has to be the quote is "and a heck of a paleontologist, if I do say so myself." Gets me every time!
7. Star Tours
While some guests may overlook Star Tours as an attraction with a fun ride spiel, I personally love the send-off. I often find myself saying, "Thank you for flying Star Tours, buh-bye." I don't know why, but the way that the robot buy-byes makes me smile.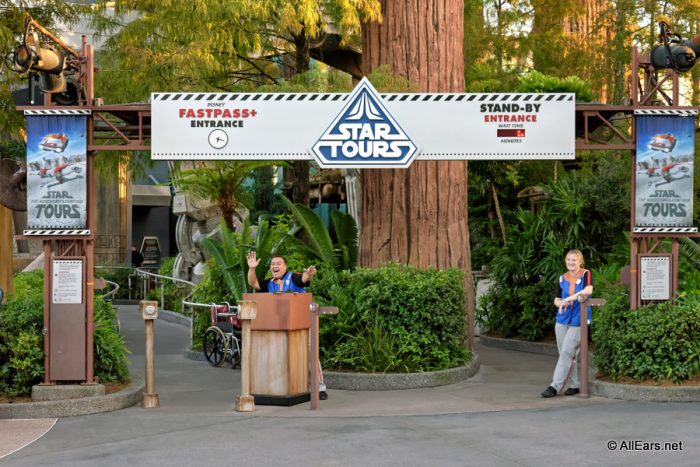 8. Tower of Terror
Another iconic attraction with an equally iconic ride spiel is Tower of Terror.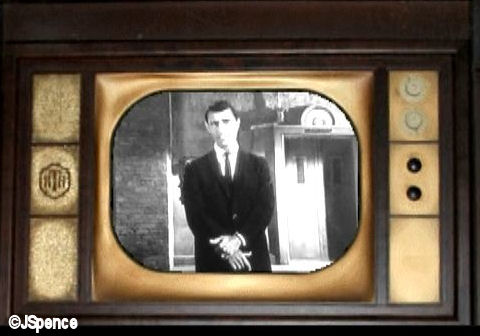 My favorite part is Rod Sterling in the pre-show. And I think my favorite quote from the whole attraction has to be "Hollywood, 1939. Amid the glitz and the glitter of a bustling young movie town at the height of its golden age, the Hollywood Tower Hotel was a star in its own right; a beacon for the show business elite. Now, something is about to happen that will change all that. The time is now on an evening very much like the one we have just witnessed. Tonight's story on The Twilight Zone is somewhat unique and calls for a different kind of introduction. This, as you may recognize, is a maintenance service elevator still in operation, waiting for you. We invite you if you dare to step aboard because in tonight's episode you are the star and this elevator travels directly to…the Twilight Zone."
Long, I know. But perfect, absolutely perfect.
9. Jungle Cruise
Last but certainly not least is Jungle Cruise. I have to recognize the incredible job that the Skippers do and the AMAZING script that they deliver day after day. The entire attraction is filled with lovable and quotable moments.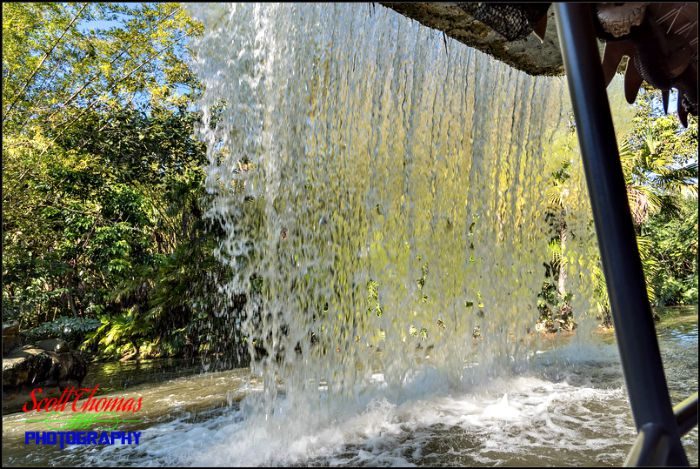 But my favorites have to be "the backside of water" and "There's old Trader Sam, head salesman of the area. Business has been shrinking lately, so this week only, Sam's offering a two-for-one special: two of his, for one of yours!"
What's your favorite Disney attraction spiel? Let us know in the comments below! 
Click below to subscribe to the AllEars® newsletter so you don't miss any of the latest Disney news!