Let's talk about Theme Park Etiquette. Walt Disney World is a big, communal experience, and there are some things that should just be common sense: don't cut in line, don't stand in the middle of a busy walkway to take a photo. Other stuff… not so much.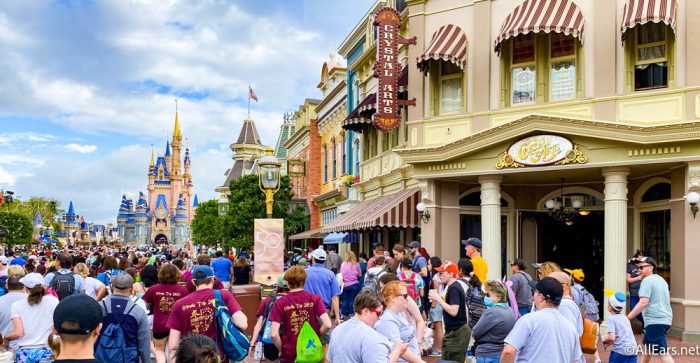 There are a few rides and experiences at Disney World that can be totally ruined by a fellow guest. Here's a guide to just a few examples and how to avoid a massive theme park faux pas.
The Worst Co-Pilot in the Galaxy
Let's get one of the more frustrating ones out of the way.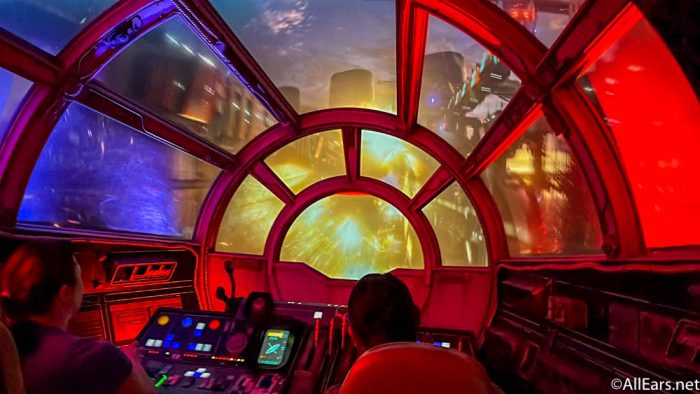 Millennium Falcon: Smugglers Run is one of the most interactive rides at Walt Disney World, and it represents a lifelong dream for many Star Wars fans. You get to fly the Millennium Falcon! Keywords being "you" and "fly".
I've encountered a disturbing trend on my past few runs with Hondo. Namely, guests who get so mesmerized by the screen that they forget the ride is interactive. I've gone entire rides where people in the Gunner and Engineering seats didn't do anything, despite Hondo's insistent nudges. Pilots aren't immune to this either; while most pilots tend to be pretty engaged, I frequently see guests completely ignore the boosters and the hyperspace lever, despite it flashing in their faces.
Smugglers Run is a team experience; part of the fun is everyone frantically working together to ensure the mission succeeds. Yes, the ride does hold your hand at certain points; you'll always get at least one container of Coaxium as a complete fluke.  But the second container requires the entire ship to cooperate. If you don't even make an attempt, it cheapens the whole ride experience for everyone else. All it takes is some blind button mashing on your part for everyone to feel like they have a chance at victory.
Millennium Falcon isn't the only ride to suffer from this problem. Buzz Lightyear's Space Ranger Spin, Mad Tea Party, Mission: SPACE: the entire point of these rides is to engage in play. You've got to pick up what Disney is putting down for the optimal experience. If you aren't willing to do that, why even wait in line?
The Buzzkill
I admit that, on rare occasions, despite being an adult, I like to meet up with the characters. Usually it's just a slight wave as I walk by, but on one occasion I decided to give a gift to Scrooge McDuck.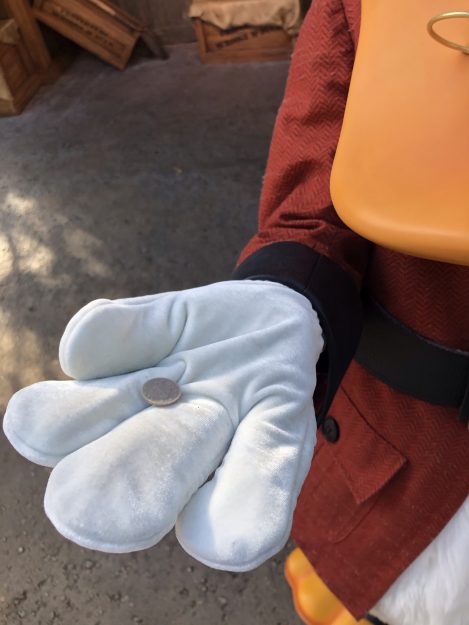 Naturally, when I shared this experience, I got a lot of uh… interesting comments.
"You know that's a teenager in a costume, right?"
"Aren't you an adult?"
"I bet whoever was in there enjoyed the ten cent tip!"
So to those people, I say: CHILL. Seriously, I know it's a person in a costume, I write about this for a living. Everything at Disney World is fake.  That's not the point. The point is to suspend your disbelief for a few hours and have fun. That's why Walt Disney built the parks! The whole point of Disney, especially for kids, is to engage with that fantasy. Not playing along, even a little bit, is the worst thing you can do at Disney. Accept the fantasy. Engage with cast members. Don't try to spoil it for other people. Don't be the person who tries to call at a magician as being fake. Everyone already knows it's all fake. Pretending to be above deception doesn't make you look smart or mature, it just makes you look like a buzzkill.
The "I Deserve This More Than You" People.
Unfortunately, we've seen more than our fair share of, shall we say, unsavory guest behavior. There's even one infamous post on the internet written by an exhausted mother who was angry at all the people without kids who were at Walt Disney World. She described how she wanted to steal a pretzel from another guest because the line at the snack cart was too long, and she had to tell her son they'd get one later. She even went so far as to say that guests without children shouldn't be allowed in the Parks.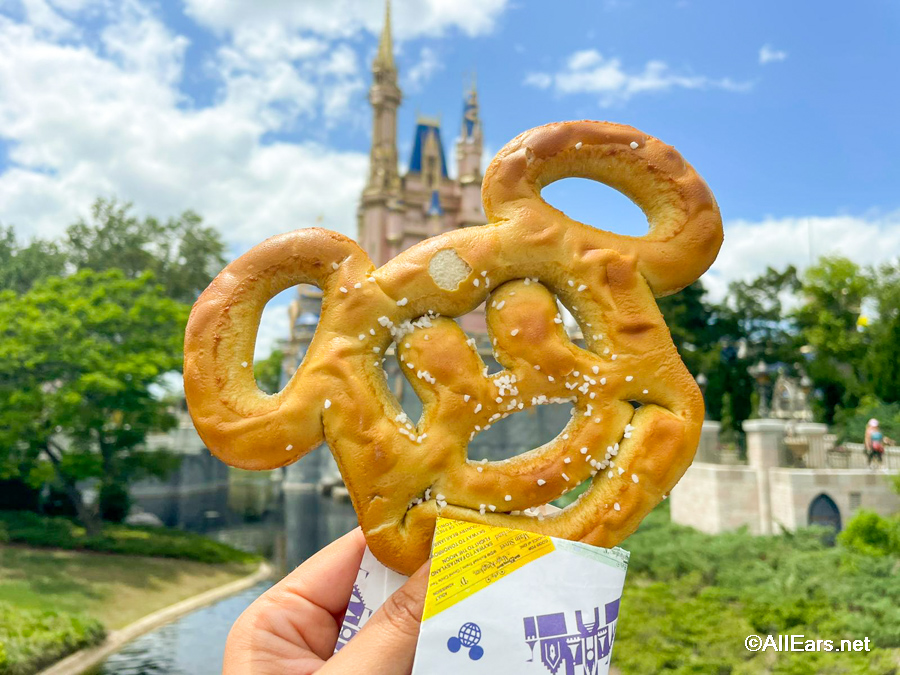 Now, I understand that going to Disney with kids can be frustrating. That's why we have so many guides dedicated to helping parents of young children. However, simply having children doesn't entitle anyone to special treatment at Walt Disney World. Everyone has paid to be there, and Disney does its best to ensure everyone has a magical time. Seriously, it's in the park's manifesto.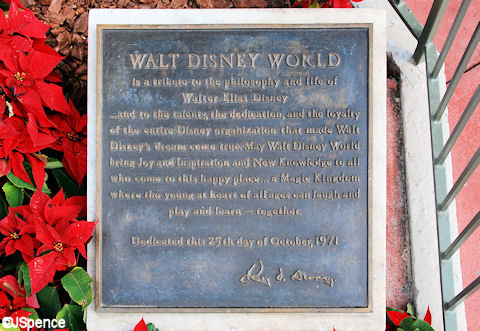 Disneyland (and World) is your land, no matter who you are. Whether you're 8, 18, or 80, Disneyland is for everyone. Yes, it's crowded. Yes, it can be frustrating. That doesn't give you the right to be rude to other guests, cut in line, or demand they bow to your whims. This isn't just an entitled parent thing either; any form of rudeness toward another guest for any reason is just about the worst thing you can do at Disney.
So there you have it. Ways a Disney vacation can be totally ruined by your fellow guests. The number one thing to remember? Disney is a world of fantasy and fun. Accept it. Embrace it. Leave your attitude and baggage behind and play along. Most importantly? Don't be mean. You'll be much happier in the long run.
How do you spread human decency on your trips to the Disney Parks? Tell us in the comments!
Join the AllEars.net Newsletter to stay on top of ALL the breaking Disney News! You'll also get access to AllEars tips, reviews, trivia, and MORE! Click here to Subscribe!