Sure, we all love Disney World Attractions!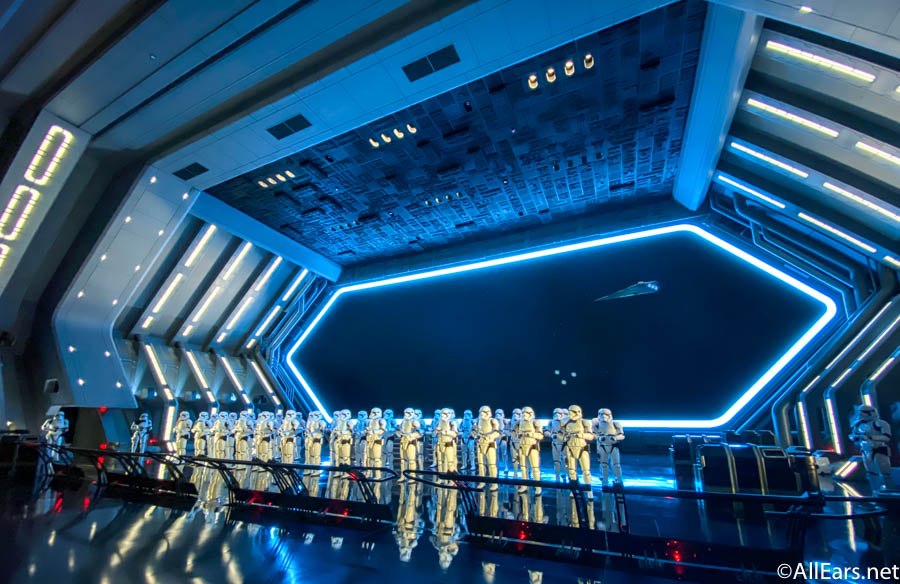 But have you noticed the ride vehicles? That's what we're testing you on today! We'll give you a ride seat — and you tell us where you'd sit on it!
Concept is simple enough -- we're going to show you a Disney World Ride Vehicle and you tell us which ride or show you'd find it!
Want More AllEars? You know you Do! Follow us on social media!