Do you crave a spicy kick with everything you eat? If so, you're in luck! It just so happens that Disney World has a whole bunch of spicy foods to fit the bill.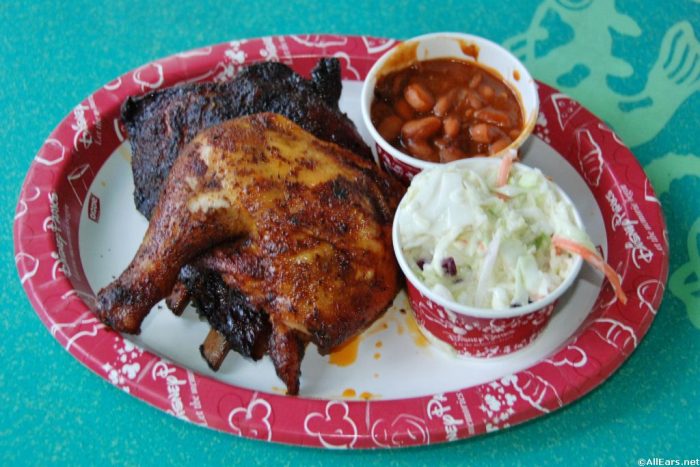 Join us as we chat about several ways to get your spicy fix at Disney World's quick-service spots the next time you're in the parks!
Magic Kingdom
Friar's Nook
Let's kick things off in Magic Kingdom where you can grab the Loaded Buffalo Chicken Tots from Friar's Nook for $9.99. While these tots might not be overly spicy, you'll definitely get a smoky flavor from the Buffalo sauce. This would be a great thing to grab if you just want a quick bite!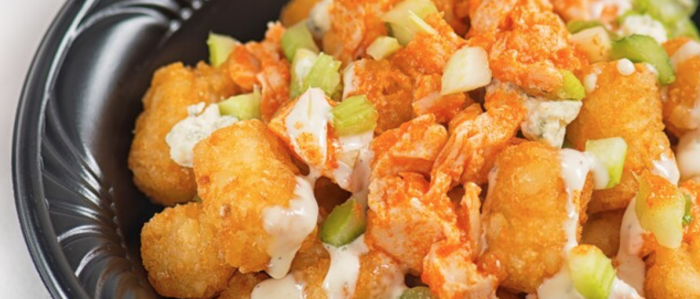 Epcot
Joy of Tea
In Epcot, you'll find a few different options to fit the bill. Head on over to the Joy of Tea booth (located in the China Pavilion) and check out their Curry Chicken Pocket. If you want the pocket by itself, you can order it for $4.50 or Disney Dining Plan snack credit. Or, you can get it as a combo with two egg rolls and a drink for $10.99 or a Quick-Service credit.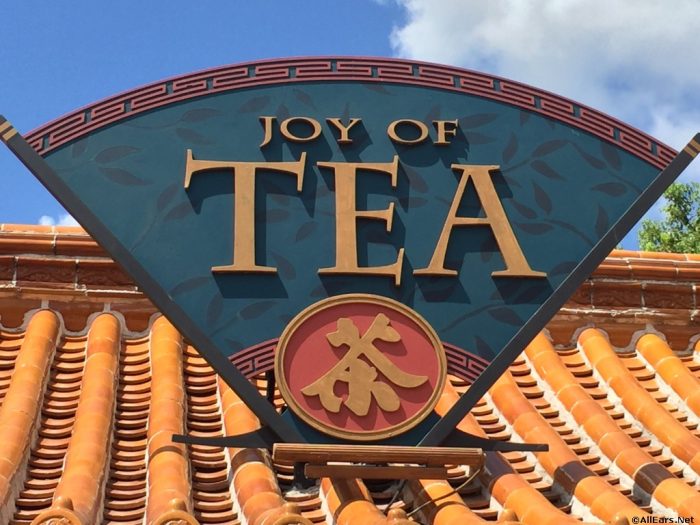 Lotus Blossom
Also in the China Pavilion, you'll find Sichuan Spicy Chicken at Lotus Blossom Cafe. The chicken is served with seasoned rice for $10.95.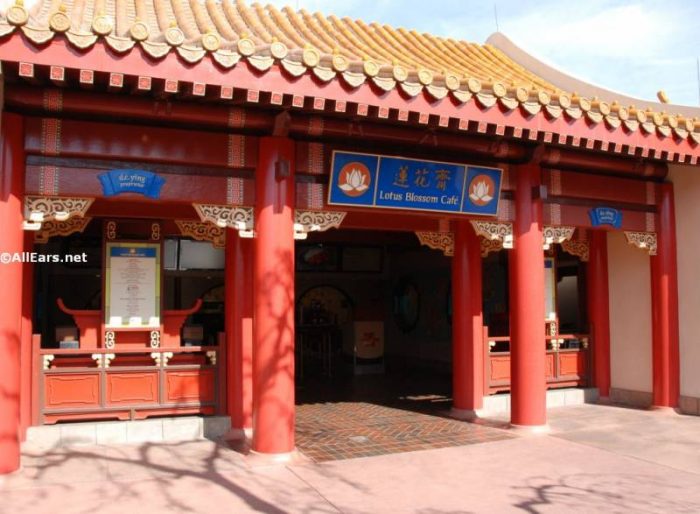 Katsura Grill
Have a hankering for sushi? Get your fix with the Spicy Roll from the Japan Pavilion's Katsura Grill. This one will cost you $9.00.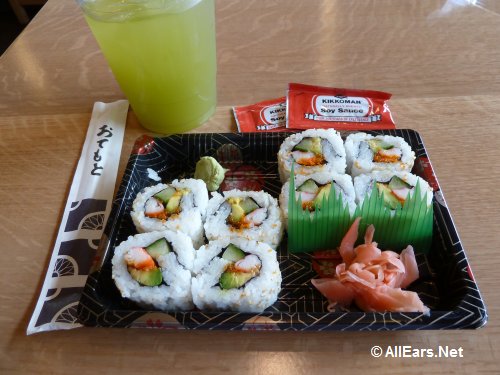 Animal Kingdom
Restaurantosaurus
If you're famished during your Animal Kingdom day, head on over to Restaurantosaurus in Dino-Land for the Spicy Southwestern Burger. This one features a plant-based burger patty, "pepper jack", chipotle sauce, lettuce, and tomato for $12.99.
While its dishes aren't necessarily spicy, we do want to mention Flame Tree Barbecue, which you'll find in Discovery Island. If you're looking for yummy eats with a smoky kick, this will definitely be your best bet in Animal Kingdom.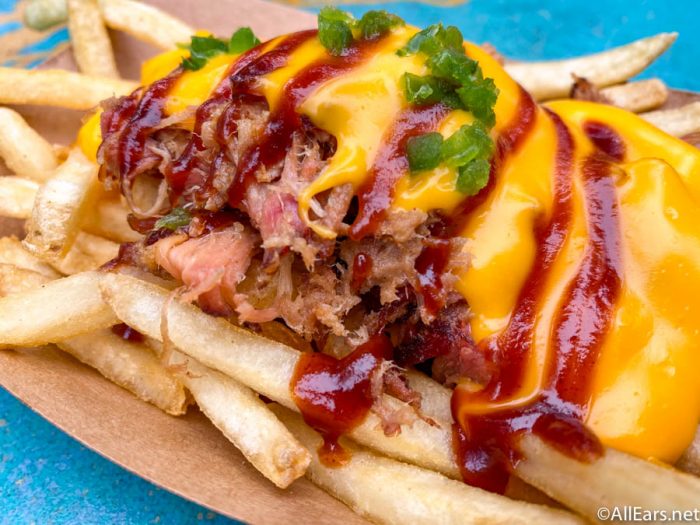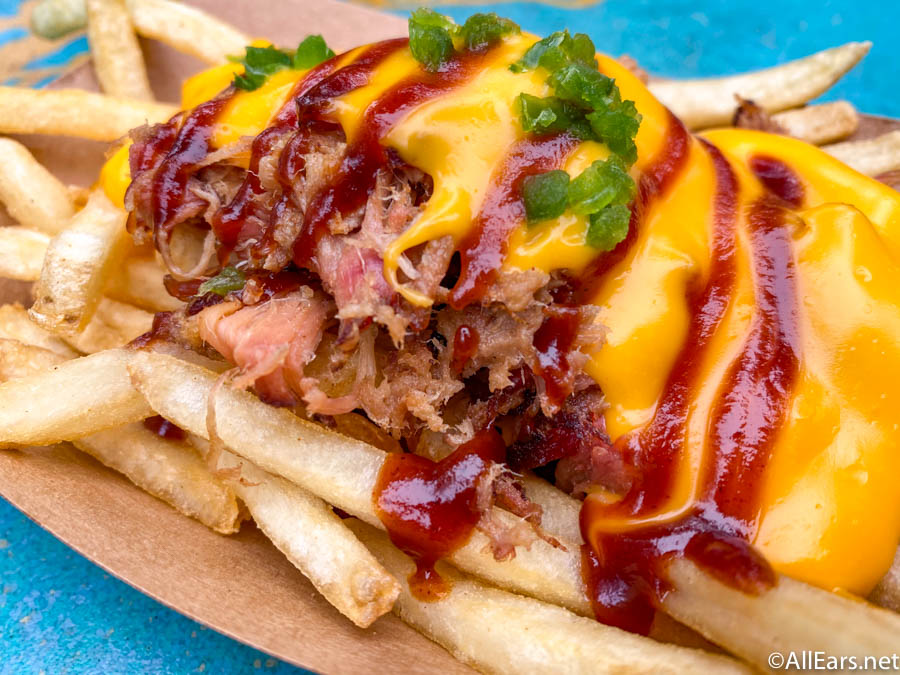 Hollywood Studios
Ronto Roasters
One of Hollywood Studios' newest places is where you'll find a spicy snack! At Ronto Roasters in Galaxy's Edge, you can try the Spicy Nuna Turkey Jerky for $7.49.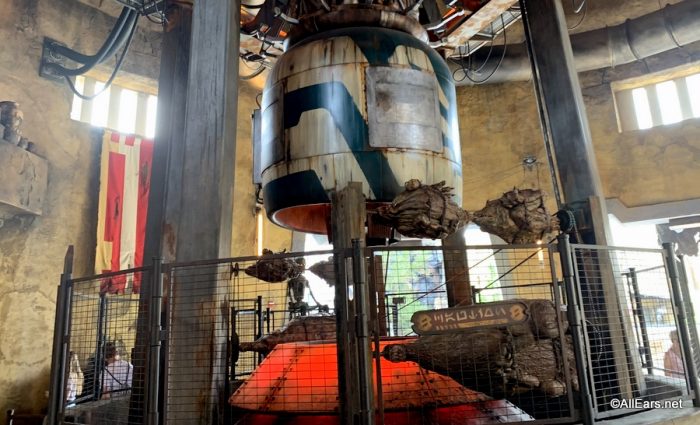 Disney Springs
Chicken Guy!
This list wouldn't be complete without a mention of Flavortown! At Guy Fieri's Chicken Guy!, you have a selection of spicy sauces to enjoy with your chicken. Habanero Hot Sauce, Spicy Mayo, and Chipotle Ranch are just a few of your many options.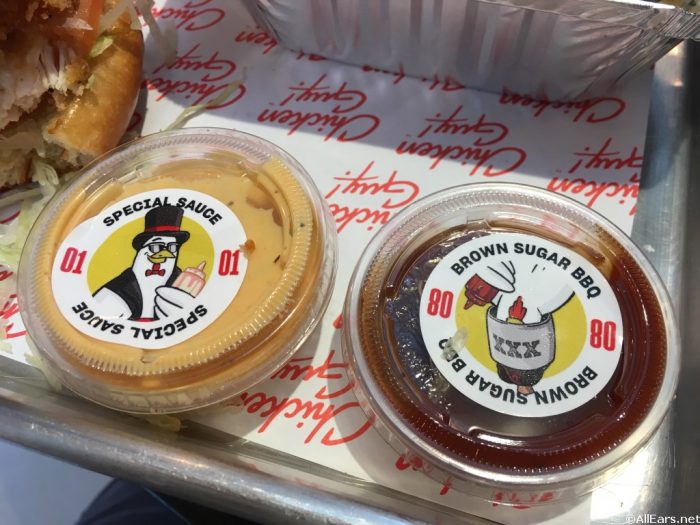 Cookes of Dublin
Also in Disney Springs, you'll find Cookes of Dublin, which is the counter service location next to Raglan Road. There, you can grab The Brave, which is a Buffalo tossed fried chicken sandwich topped with Cashel Blue Irish cheese. This is served with chips for $15.
D-Luxe Burger
If you're craving a burger, look no further than the El Diablo Burger from D-Luxe Burger ($12.49). The chorizo and beef patty is decked out with fried banana peppers, pepper jack, lettuce, tomato, grilled onion, and chipotle mayonnaise.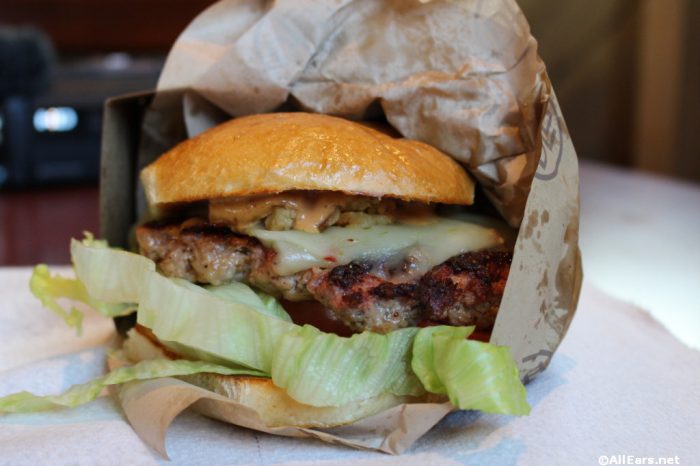 Come hungry and don't forget to use Mobile Order!
Morimoto Asia Street Food
Rounding out our list of spicy eats in Disney Springs is the Spicy Kimchi Ramen from Morimoto Asia Street Food. You can enjoy a meal of Bulgogi beef, scallions, kimchi, soy-marinated egg, and a mixture of beef and chicken broths for $14.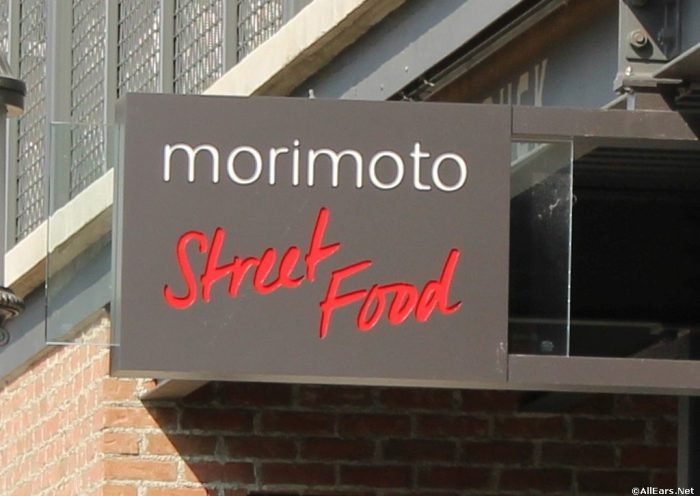 Resorts
The Artist's Palette
You can find a plethora of spicy foods at Disney World resort hotels, beginning with Saratoga Springs Resort! At The Artist's Palette, you can find a Spicy Chicken Thin Crust Pie for $10.49. This one features chicken, spicy pepper sauce, bleu cheese, and shaved celery.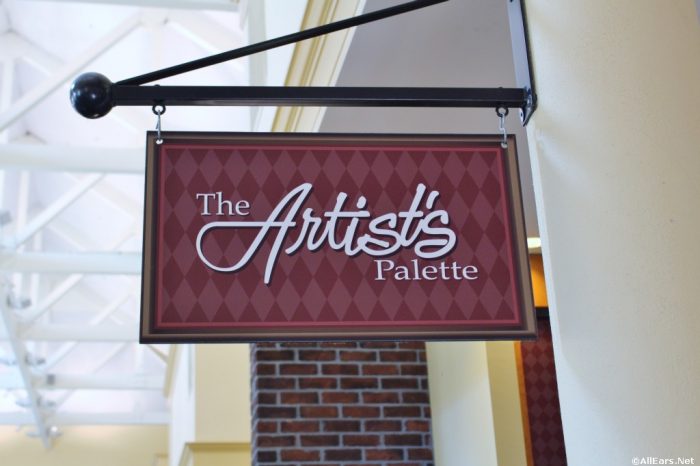 Gasparilla Island Grill
If you're staying at one of the Monorail resorts, a great choice would be the Hot Italian Sandwich ($10.49) from the Grand Floridian's Gasparilla Island Grill. This sandwich is topped with provolone, pepperoni, salami, smoked ham, banana peppers, marinated roasted tomatoes, and spicy mustard and is served with house-made chips.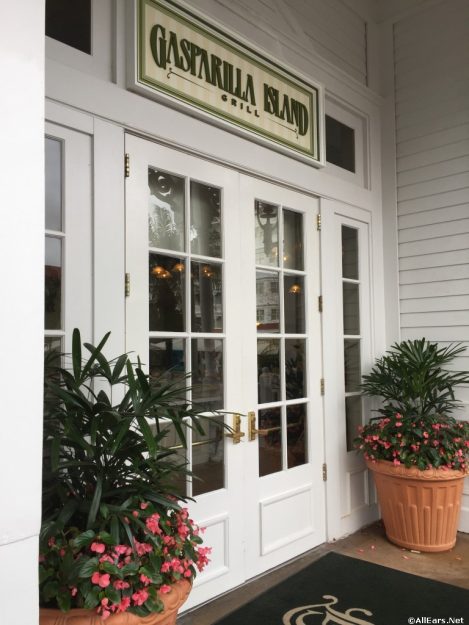 Intermission Food Court
You can get your seafood, pasta, AND spicy fix at All-Star Music's Intermission Food Court! Every Sunday, Tuesday, Thursday, and Saturday Night you can enjoy the Seafood Fra Diavolo for $16.99. The pasta dish features sautéed shrimp, lobster, bay scallops, and linguini tossed in a spicy marinara sauce.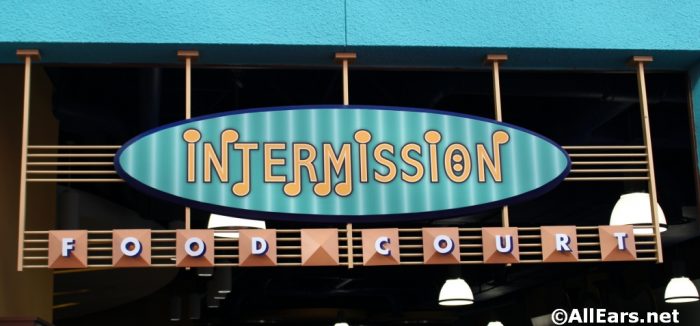 The Market at Ale & Compass
We've got two more spicy sandwiches for you to try, starting with the Spicy Italian Panini from The Yacht Club Resort. Olive oil ciabatta is topped with capicola, mortadella, ham, provolone and giardiniera for $8.49. That sounds like a meat-lovers dream to us!
Primo Piatto
The brand-new Riviera Resort made the list thanks to Primo Piatto's Spicy Italian Sandwich ($10.49). You can get your fill of sliced capicola, salami, ham, provolone, and vegetable giardiniera with a garlic-mayonnaise and a side of your choice.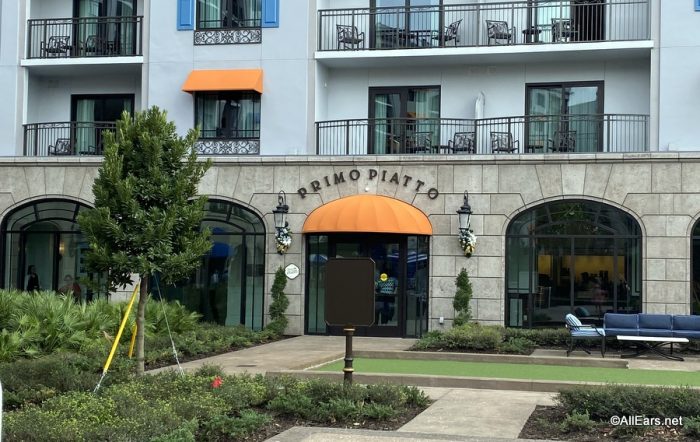 Sassagoula Floatworks and Food Factory
If you're looking for a taste of the Big Easy, mosey on over to Port Orleans Resort – French Quarter. At Sassagoula Floatworks & Food Factory, you can try the Jambalaya for $11.99. This dish features chicken and andouille sausage and vegetables cooked in a rich, spicy sauce over rice.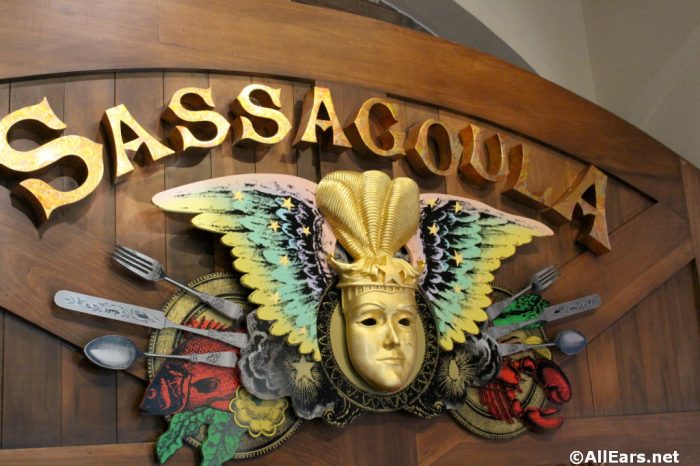 So, there you have it – our list of awesome spicy eats in Disney World. Do you have any to add? If so, let us know in the comments below!