We're nearing the start of the holiday season, and that means Disney World is already preparing for Thanksgiving and Christmas to roll in soon.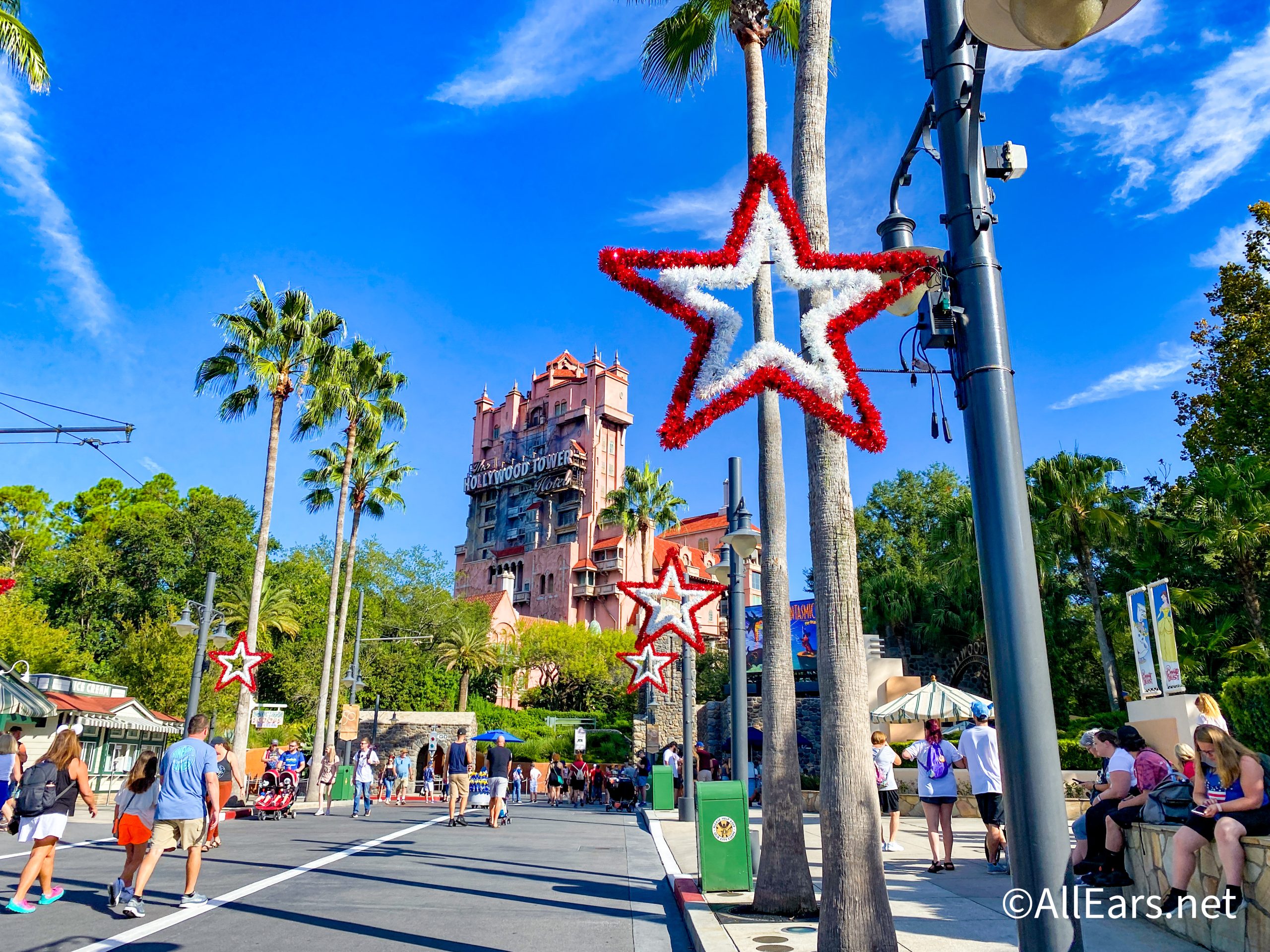 We've already got ALL the details on the eats and drinks heading to the parks, character dining, returning themed entertainment, merchandise, and even Park Passes that are selling out! But, there's another way you can celebrate the holidays in Disney World — and you don't even need to visit the parks!
Raglan Road will be giving an Irish twist to Thanksgiving Day and Christmas Day with TWO themed meals!
Thanksgiving
We're sure you'll be craving quite the feast on Thanksgiving Day, and Raglan Road has got you covered! The fan-favorite restaurant will be serving Butter & Herb Roast Turkey, Roast Garlic Mashed Potatoes, Duck Fat Roasties, Honey Glazed Carrots, Bacon-Braised Brussels Sprouts, Sausage Meat & Walnut Stuffing, and Red Wine Jus with Cranberry Sauce. Anybody else hungry just reading that?
Guests can take their family and friends to Raglan Road for $35 for adults and $17.50 for kids 9 and under, as Thanksgiving dinner is served all day long. Irish music and dance will also be performed for everyone who dines there in the evening!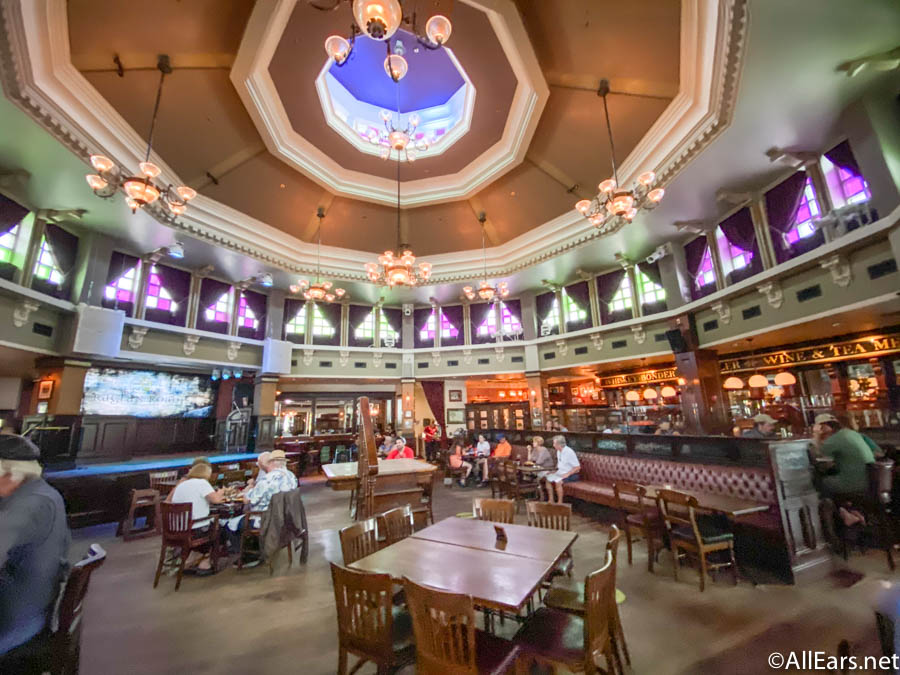 While we've seen some extremely similar offerings during Thanksgivings of the past, it's definitely a meal you don't want to miss! However, if you're craving something a little different than normal Thanksgiving fare, then you can also enjoy the all-day Raglan Road menu as well. .
Christmas
Still want more turkey? Well, you'll be happy to know that Christmas Day will feature the same menu as Thanksgiving for the same price! So, you have double the chance to try it for yourself! The Christmas meal will be served all day on December 25th with Irish music and dance in the evenings. The all-day Raglan Road menu is also available for guests who want to indulge in typical Irish fare!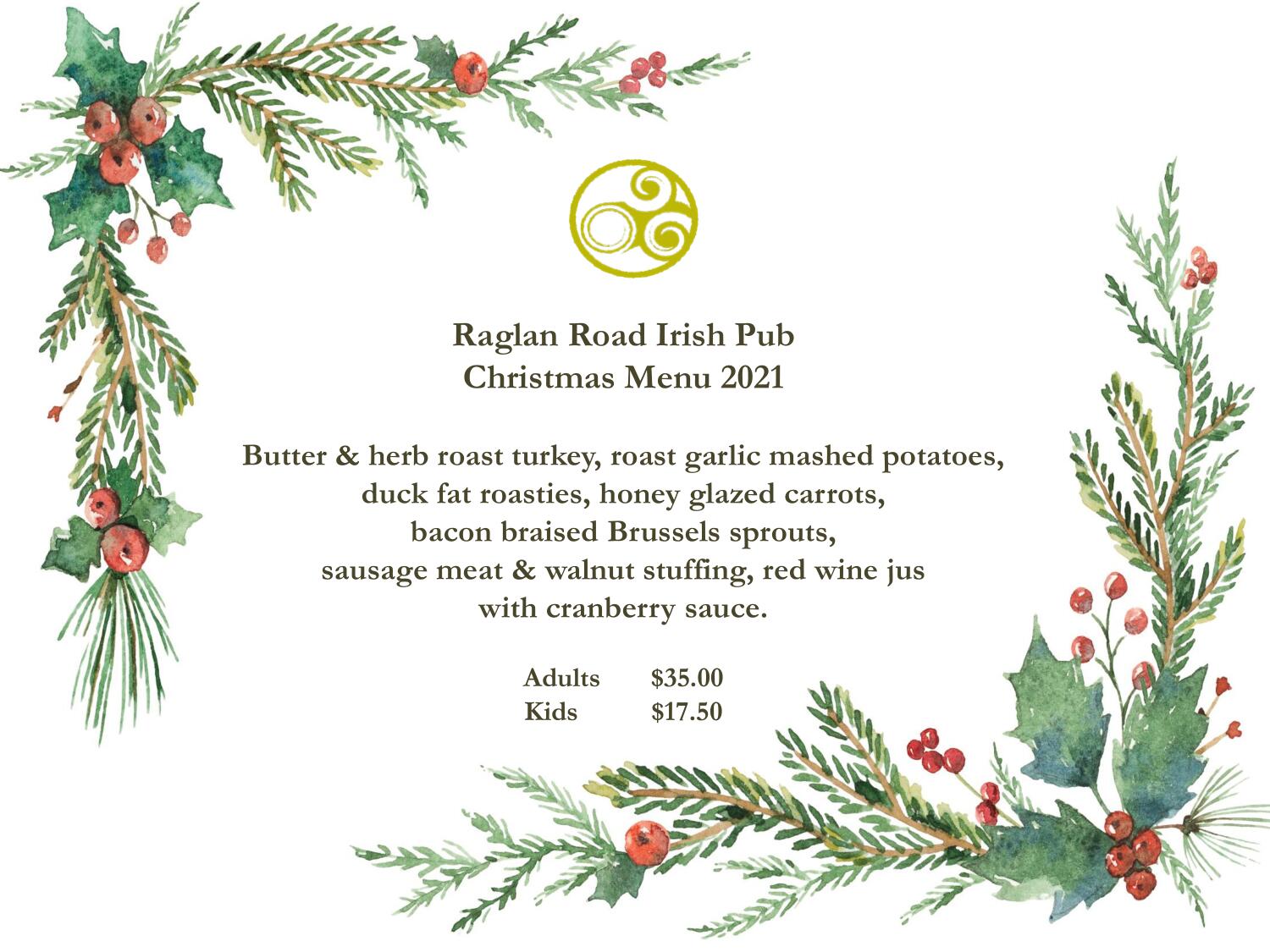 And, you can even get some of your Christmas shopping done while you're visiting by popping into the neighboring Shop for Ireland boutique! You'll find awesome items like the Guinness merchandise collection, holiday decorations, and more to gift to your loved ones.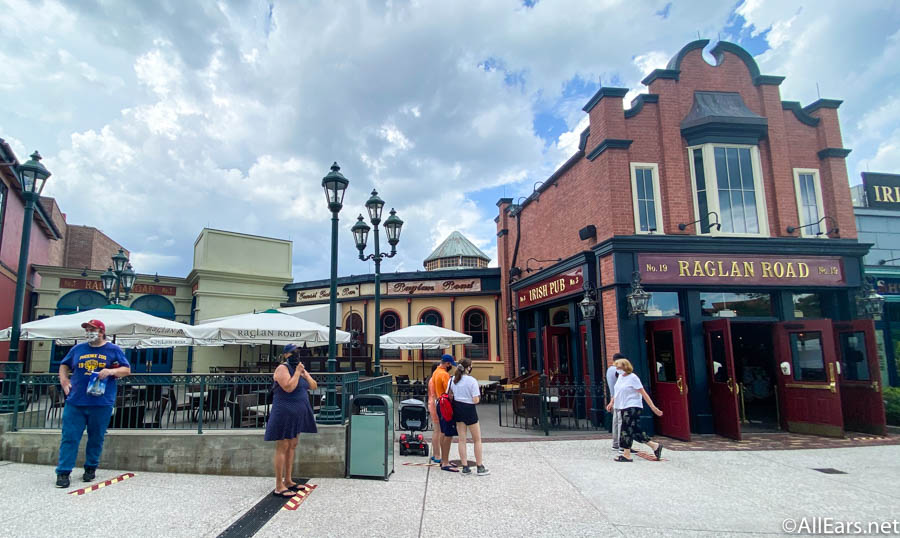 Guests can make reservations for either event through Disney World's website or by calling (407) 938-0300. And, you can stay tuned with All Ears for the latest Disney entertainment and news coming soon!
What's your favorite holiday in Disney World? Let us know in the comments below!