"The Most Magical Celebration on Earth" has officially begun as Disney World's 50th anniversary has kicked off!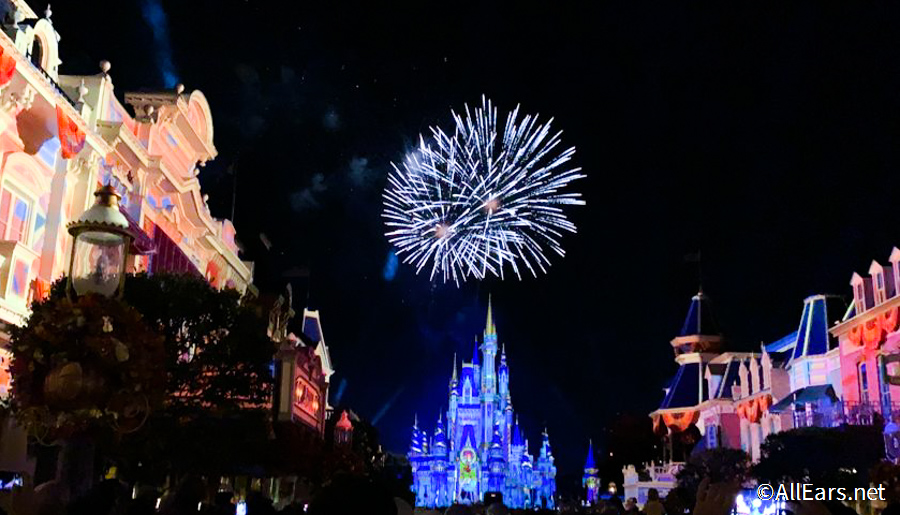 And, that means all sorts of entertainment and festivities are appearing around the parks and resorts, including the new Disney Enchantment! While we've given you a full look at the new fireworks show in the Magic Kingdom, there's another way you can keep the magic alive even when you're out of the parks!
As part of Disney Enchantment, the new "The Magic is Calling" song made its debut alongside the fireworks. And, now that the nighttime spectacular is coming to life most nights in the Magic Kingdom, Disney has finally released its latest hit single on streaming services!
So, you can listen to "The Magic is Calling" when you're working out, doing the dishes, or even just missing Disney World in general. Stay tuned with All Ears for the latest Disney entertainment and news coming soon!
What is your favorite Disney show in the parks right now? Let us know in the comments below!