While Halloween might be one of the biggest holidays of fall, there's an entire OTHER one dedicated to food, drinks, and a good time! And, no, it's not Thanksgiving!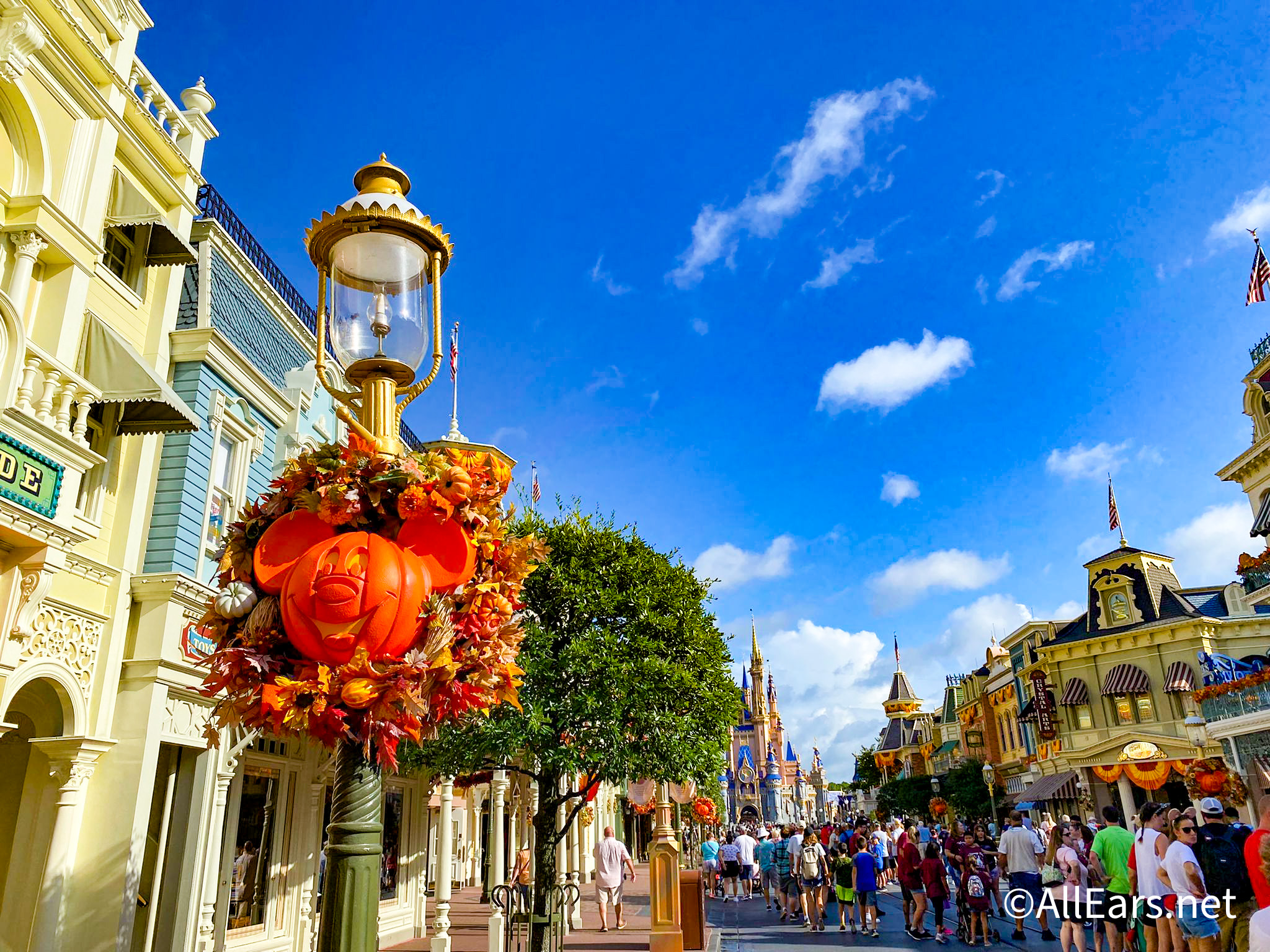 Oktoberfest season is also here, which means that you can celebrate with German-style cuisine too! But, you don't even have to head to the parks to treat yourself to this restaurant's festive menu!
City Works Eatery & Pour House will be celebrating the holiday with a special limited-time menu full of Oktoberfest themed meals in Disney Springs! You can find Spaetzle, which is house made herb spaetzle, hefeweizen Mornay, braised pork belly, caramelized onions, and brown butter breadcrumbs…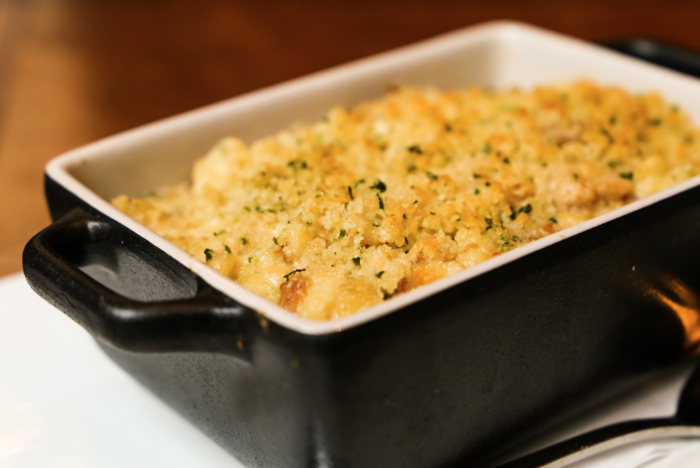 …and Chicken Schnitzel, which is breaded chicken breast, fried egg, Pilsner Düsseldorf aioli, hefeweizen braised slaw, and a kaiser roll.
Plus, City Works will also have Oktoberfest style beers, including Sam Adams Oktoberfest, Goose Island Oktoberfest and Dogfish Head Punkin' Ale, to go along with their other selections of more than 90 beers on tap.
Guests can try the Oktoberfest items from September 22nd through October 3rd through takeout and online ordering from City Works. And, you can stay tuned with All Ears for even more dining and Disney news coming soon!
What is your favorite Fall activity? Let us know in the comments below!