Disney's Animal Kingdom is celebrating Earth Month in a lot of ways this year! This week, Earth Day will finally swing around, bringing treats and entertainment along with it.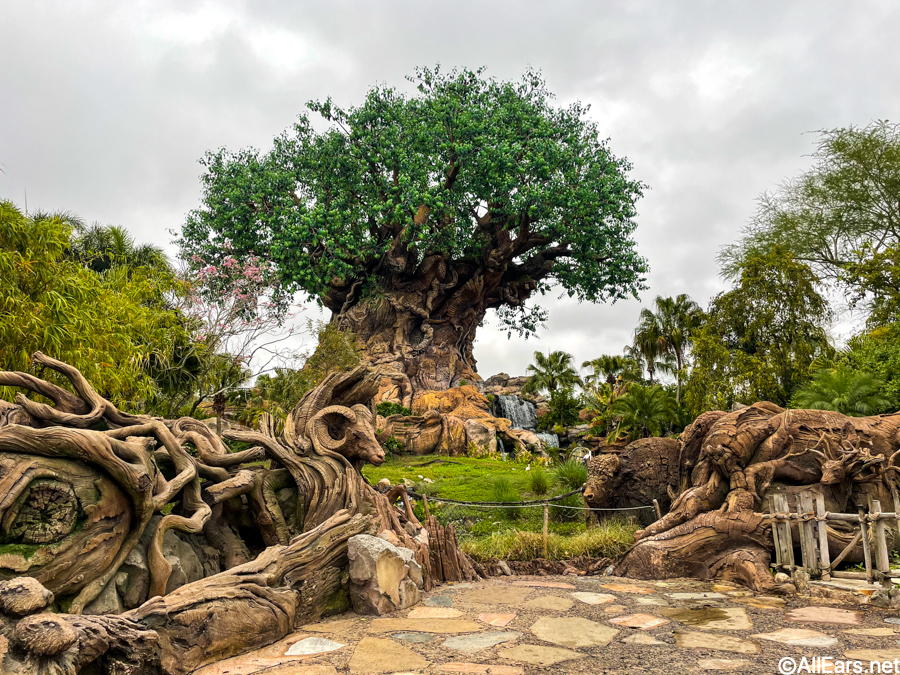 But, a couple of NEW Earth Day features have made an appearance in the park today as part of the festivities!
When we first entered Disney's Animal Kingdom, we were ready to greet the Tree of Life and visit with the incredible animals across the park. As we made our way through the gates, we spotted a new Earth Day banner across the entryway to get guests excited about the celebrations!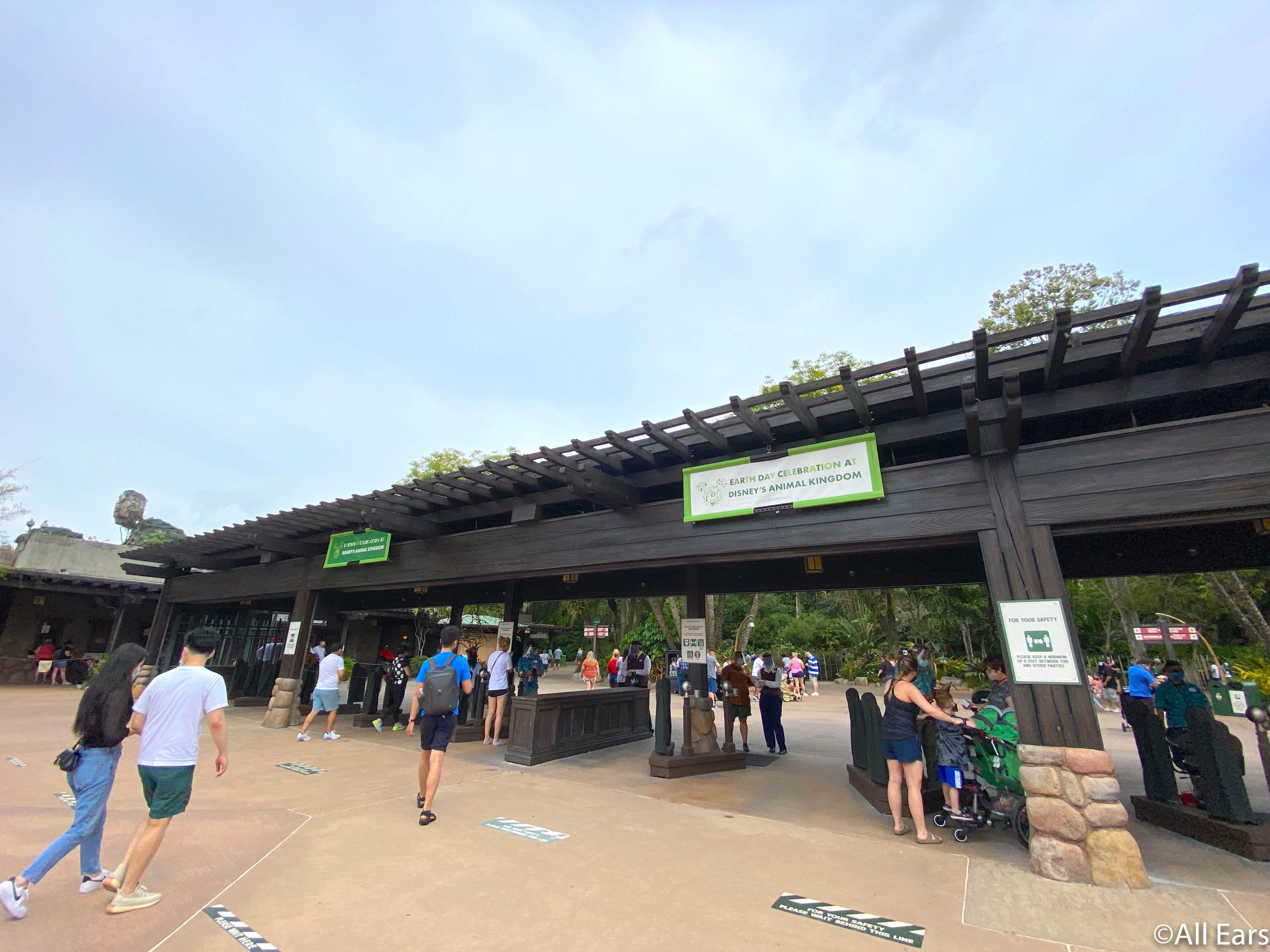 Who's ready to celebrate at Disney's Animal Kingdom now?!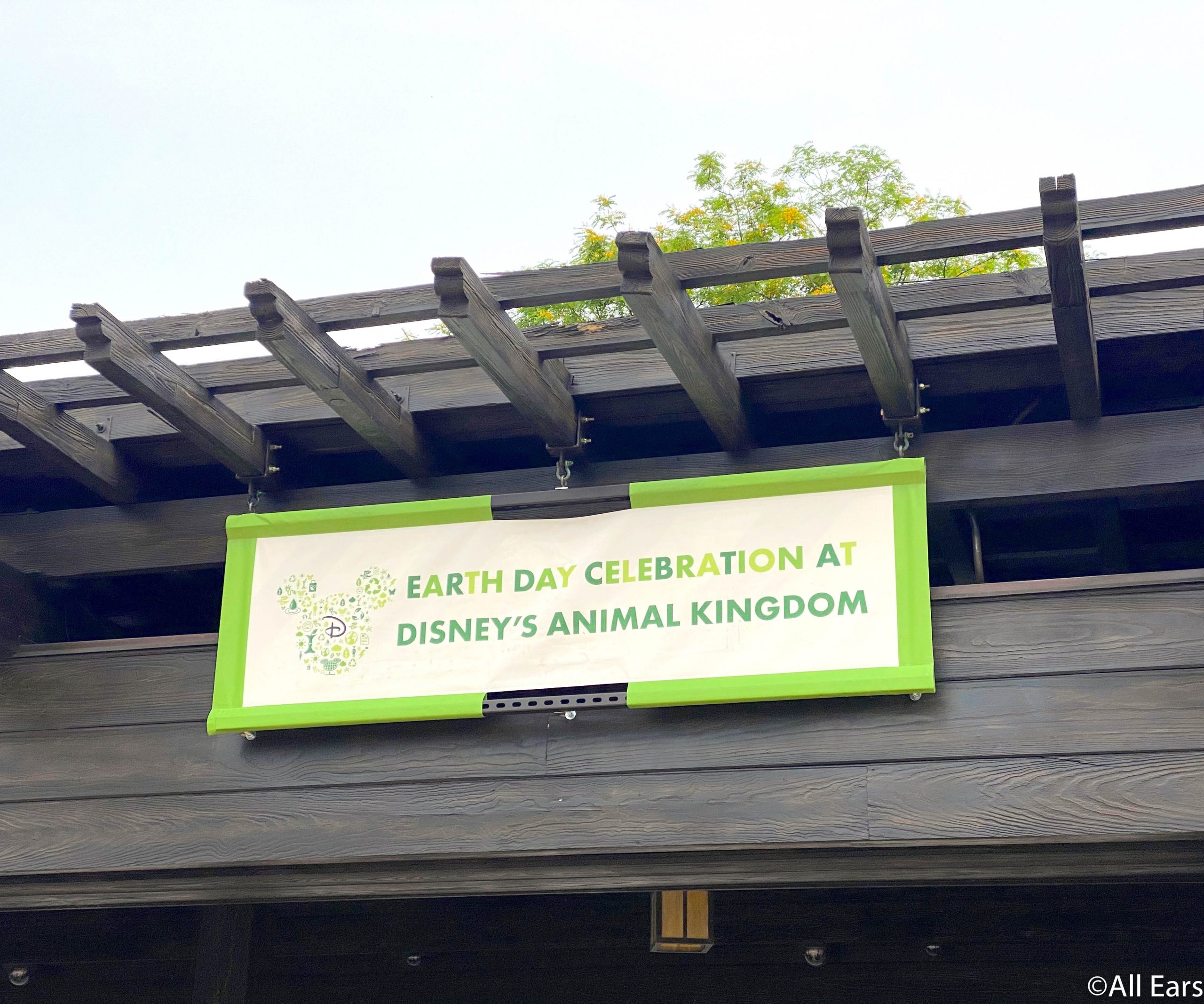 If you're looking for something commemorative you can take home with you, there's the adorable Te Fiti Pin that's arrived in the store for Earth Day.
The goddess from Moana has a smile on her face as her heart glows, bringing life to the sea and other islands. There are a few flowers surrounding the limited edition pin, as well as "Earth Day 2021" etched on the blue background.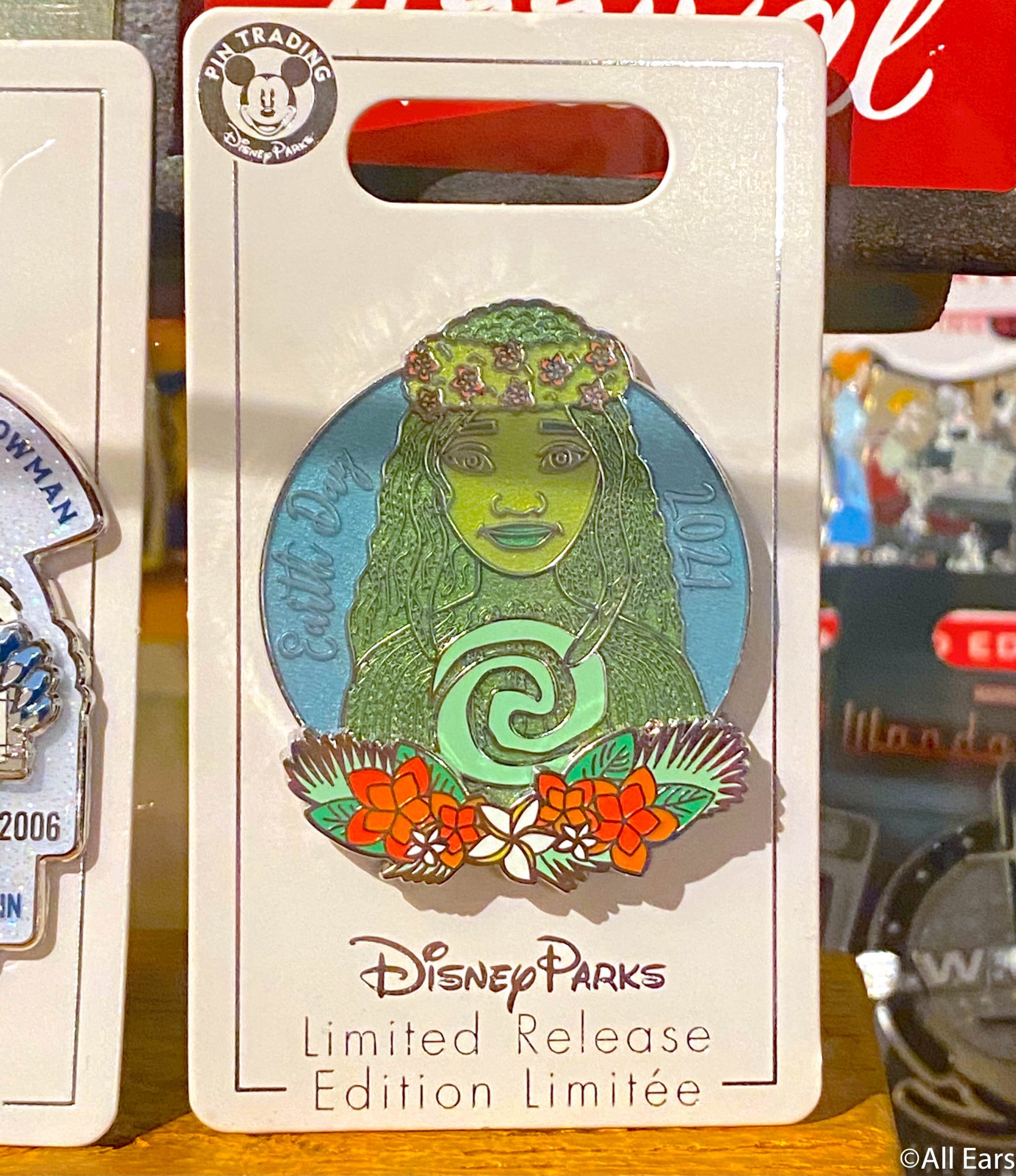 You can make the Te Fiti Pin yours for $19.99 and check out all sorts of other Earth Day apparel, too. We'll be sure to give you a look at all the exciting Earth Day festivities taking place! Stay tuned to AllEars for more Disney news!
Will you be heading to Disney's Animal Kingdom soon? Let us know in the comments below!