Disney has a lot of movies and shows in the works for Disney+ and theaters over the next few years.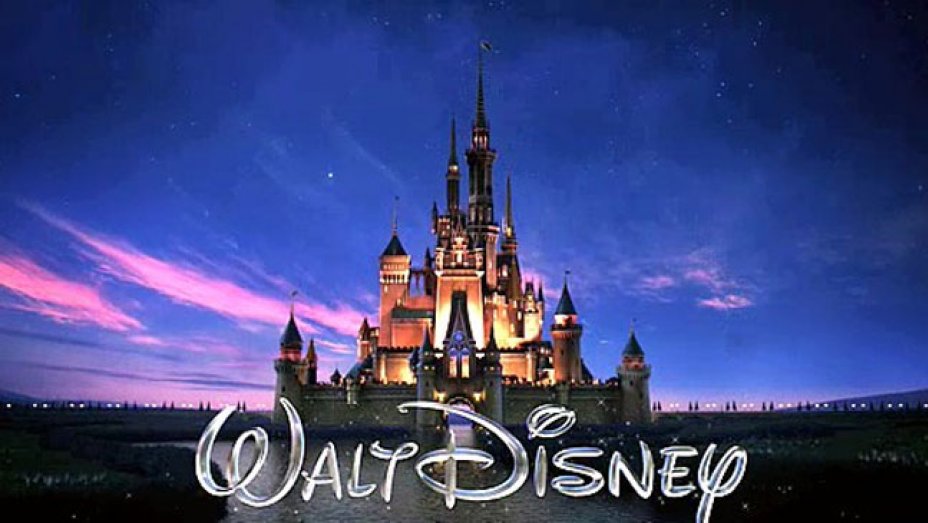 Yet, the past year has brought multiple difficulties to the company, especially since theaters closed.
Disney will be closing Blue Sky Studios, which the company obtained during its acquisition of 20th Century Fox (now 20th Century Studios). The $5.9 billion global grossing animation division made 13 films, including the Ice Age and Rio franchises.
Deadline has reported that this is due to the inability for Disney to sustain a third feature animation studios amidst the theme park closures, docking of its cruise ships, and lack of film releases in theaters. Blue Sky Studios will officially close in April, impacting 450 employees.
A Disney spokesperson has stated that "Given the current economic realities, after much consideration and evaluation, we have made the difficult decision to close filmmaking operations at Blue Sky Studios." However, Blue Sky's library and IP will still be a part of Disney with a series based off Ice Age in the works.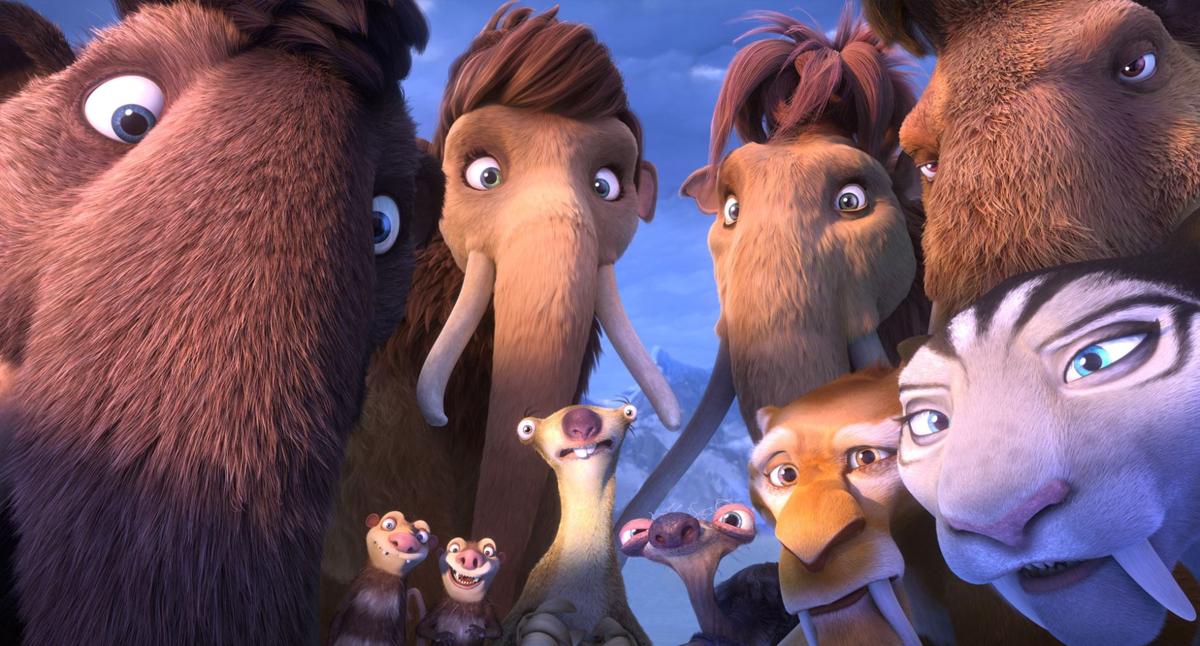 Nimona directed by Patrick Osborne, though, will cease production and no longer be released ahead of its slated January 14th, 2022 date since it still had 10 months of work left on the film. Walt Disney Animation Studios President Andrew Millstein and Rob Baird are both expected to exit the company during Blue Sky's closure after they were named Co-Presidents in August 2019.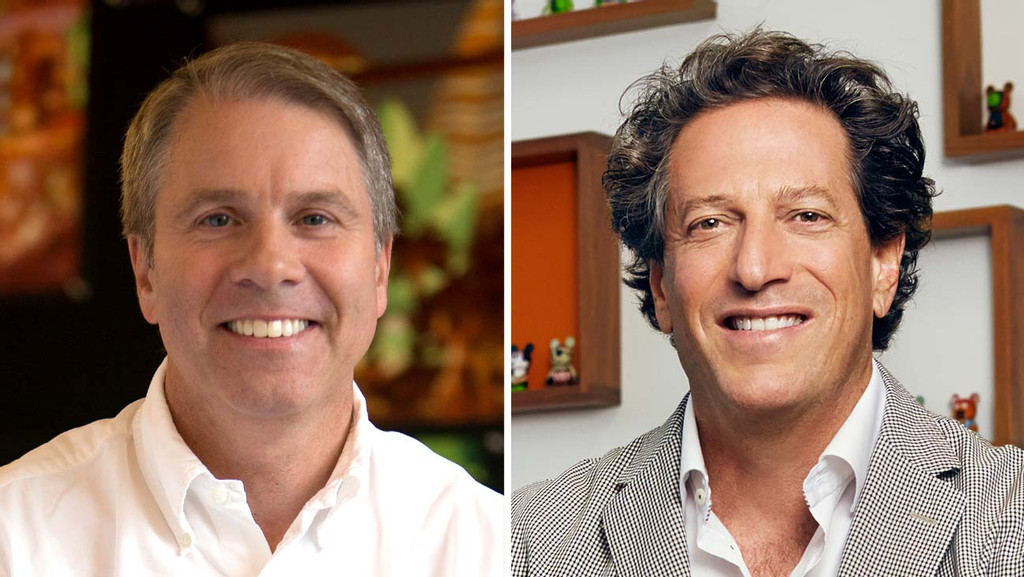 As more information about Disney's upcoming entertainment is released, we'll be sure to update you on everything you need to know!
What is your favorite Blue Sky Studios film? Let us know in the comments below!