Downtown Disney at the Disneyland Resort will soon have a new Star Wars shopping experience! Last year, the Star Wars Trading Post opened at the location of WonderGround Gallery.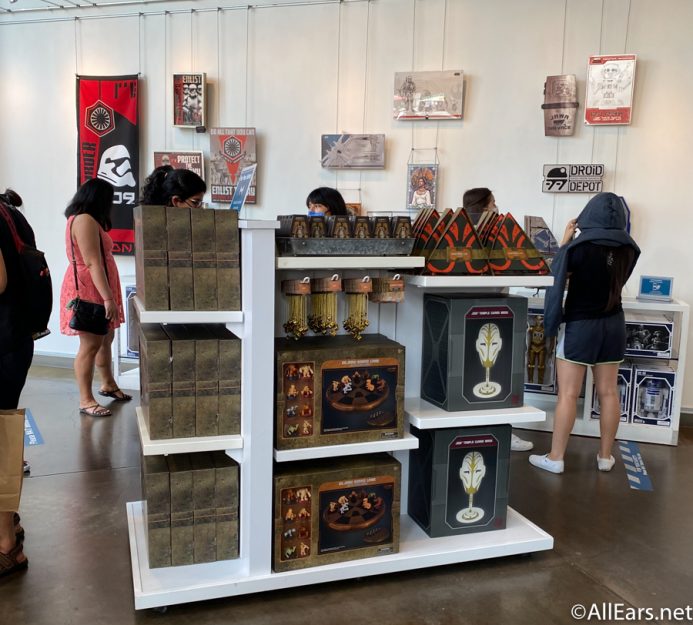 Now, the Trading Post is set to move to the former location of Rainforest Cafe, opening on February 19th! But from February 16th through 18th, Legacy Annual Passholders will get an exclusive sneak peek at the store!
Disney announced today that reservations are currently being accepted for the Legacy Passholders preview of the new Star Wars Trading Post! Legacy Passholders may bring one (1) guest with them to this experience. Upon arrival,  your eligible Annual Pass, valid photo ID and credit card provided at the time of booking will be required for entry.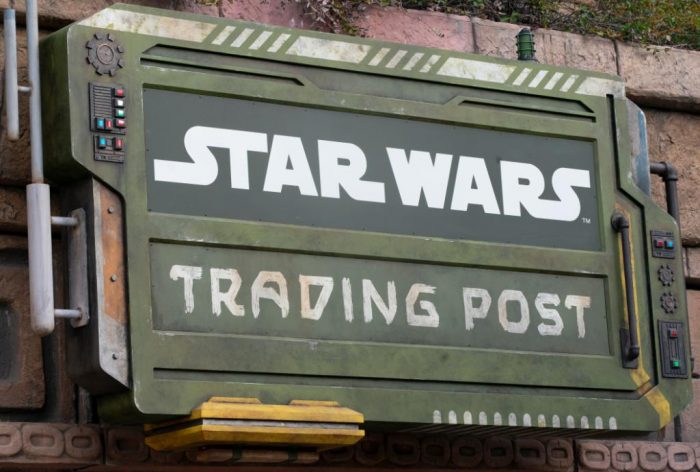 Those with a reservation will check in at their designated time at the former location of the ESPN zone, where they will have the opportunity to purchase a Batuuan Spira Gift Card before being directed to the preview at the Trading Post.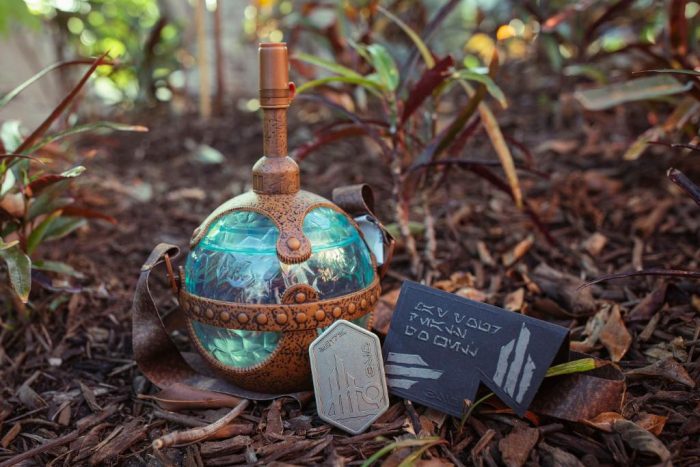 Note that walk-ins will not be allowed at this preview experience. Also keep in mind that through February 25th, Legacy Passholders receive a 30% discount on select merchandise Monday through Thursday. This discount will not be applicable to light sabers.
Are you now considered a Disneyland Legacy Passholder? Let us know in the comments!